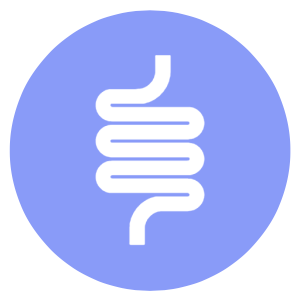 Are you ready to take control of your gut symptoms?
No thanks, my gut is perfect.
More Tools to Help
We know that taming your gut symptoms can be challenging but we're here to help! We can support you through your journey from starting the low FODMAP diet to reintroducing FODMAPs and finding your food freedom in our FODMAP Made Easy programme.
Explore our 850+ delicious low FODMAP recipes, plan your meals with our weekly meal plans, track your symptoms, and get extensive help for all the stages of the low FODMAP diet through our e-courses. All our resources are dietitian reviewed. So what are you waiting for? Come and join us in the FODMAP Made Easy programme!