Low FODMAP Shop
We have a range of low FODMAP products to help you calm your gut and make your FODMAP journey easy. All products have been dietitian reviewed so you can use them with confidence.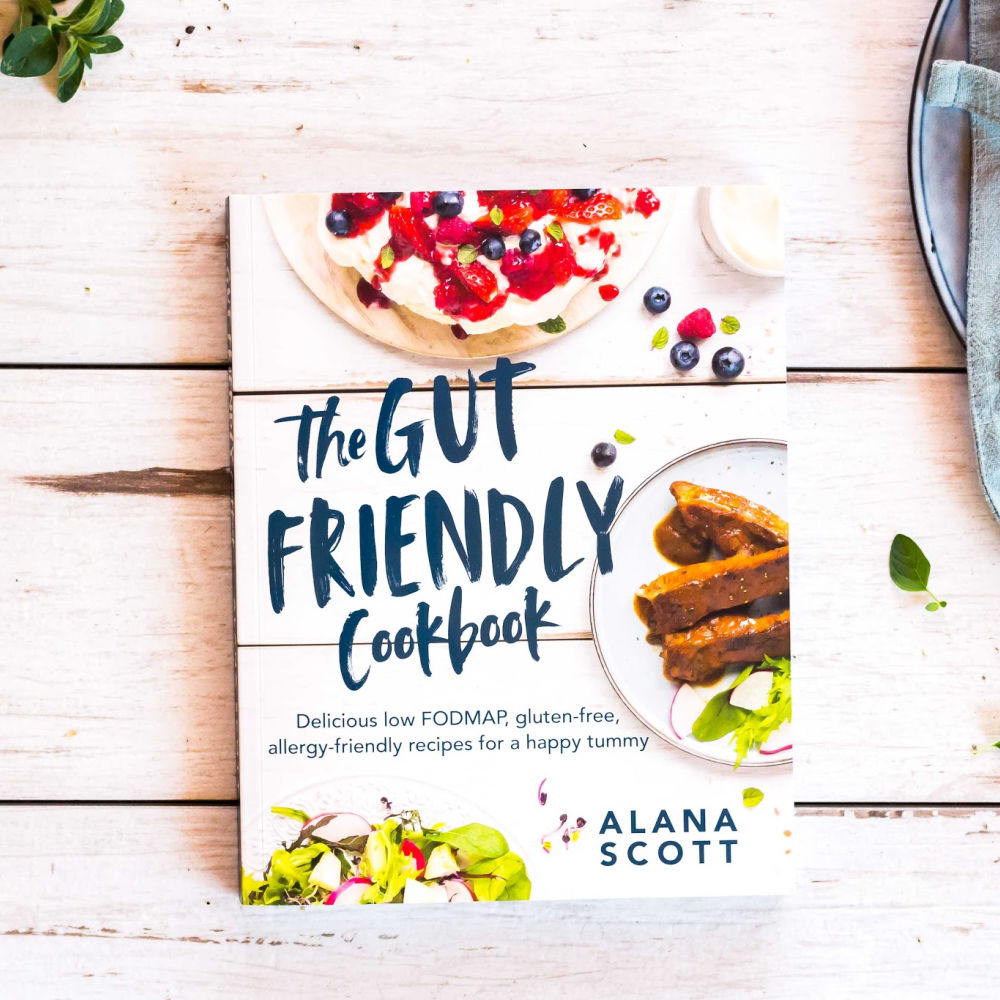 The Gut Friendly Cookbook
From $45.00
Say hello to our best selling low FODMAP cookbook! It's a collection of our favourite low FODMAP, gluten free, and allergy friendly recipes.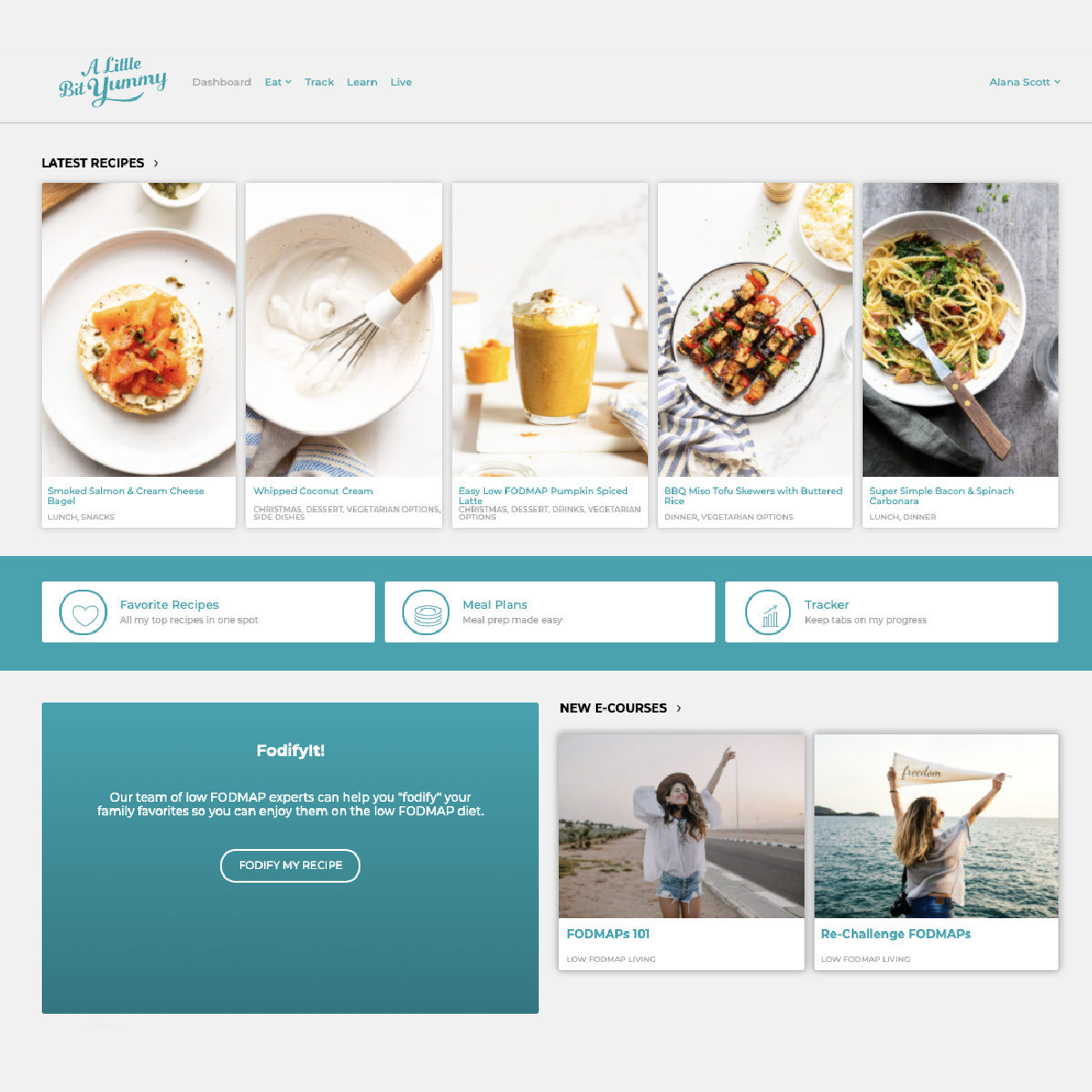 Wellness Club Membership
From $24.00 per month
We're here to help you settle your symptoms. Let us guide you through your FODMAP journey with yummy recipes, meal plans, symptom tracking and online courses.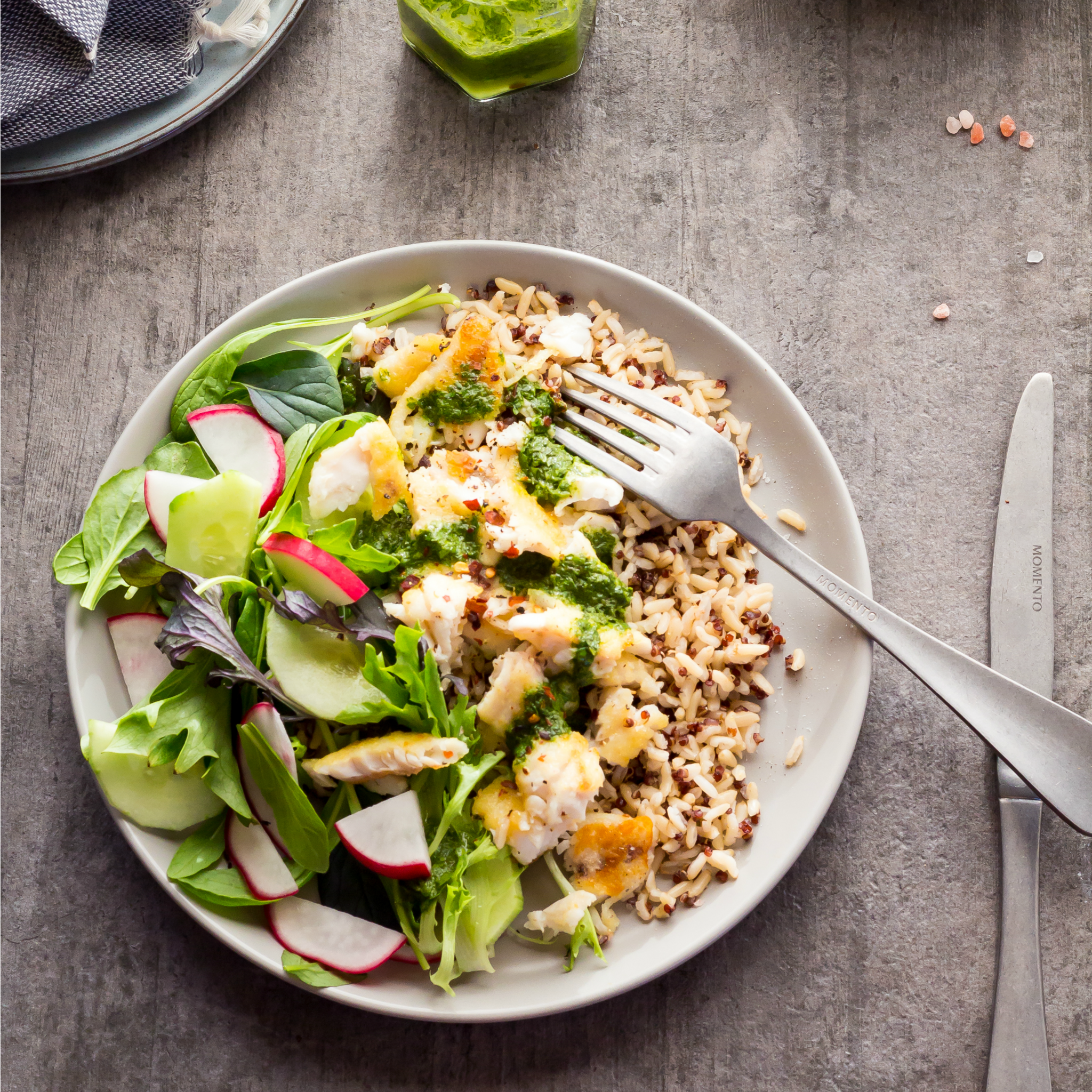 Recipe Club Membership
From $8.00 per month
Looking for some low FODMAP Inspiration? We've got you covered with over 650+ delicious low FODMAP and gluten recipes and meal ideas.