Tame Your Grumbly Gut.
We're here to help you calm your grumbly gut and find your happy gut place.
Food
Gain symptom control fast through our delicious low FODMAP recipes & meal plans.
Education
Expert advice as you need it through our e-courses, shopping list tips and online chat.
Freedom
Find your food freedom with our comprehensive FODMAP re-challenge process.
Let us teach you about all things low FODMAP. Learn about 
high and low fodmap foods, the three phases of the low FODMAP diet
and how to find your happy gut place.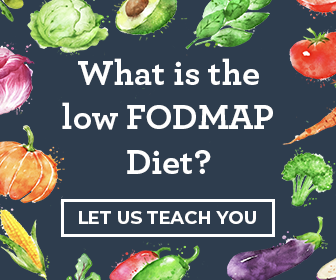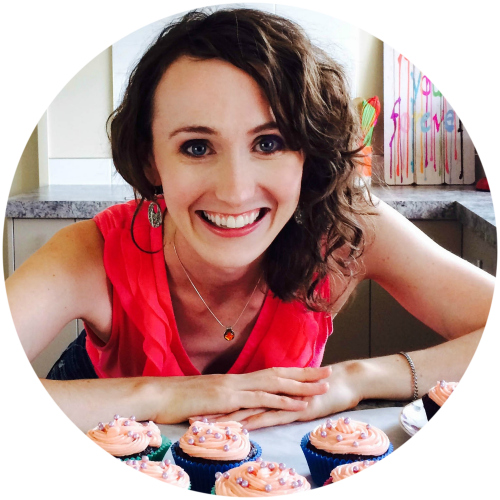 ALANA SCOTT
FOUNDER & COOK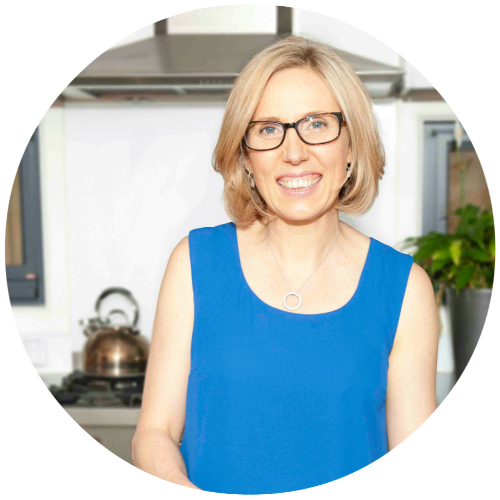 JOANNA BAKER
FODMAP DIETITIAN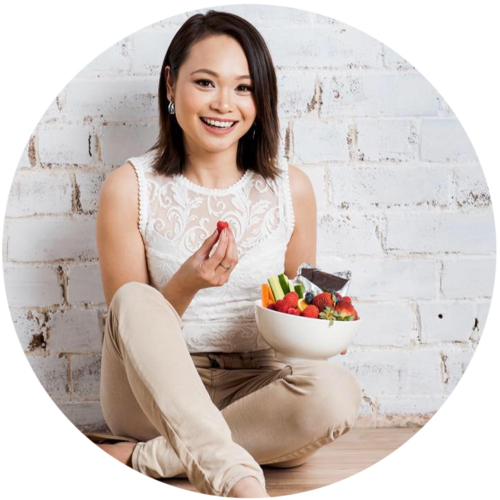 GERALDINE VAN OORD
FODMAP DIETITIAN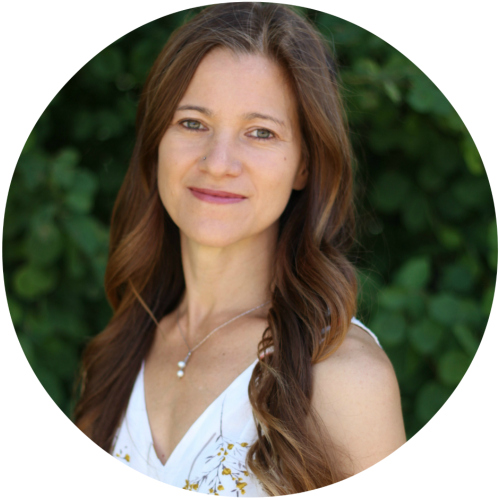 AUDREY INOUYE
FODMAP DIETITIAN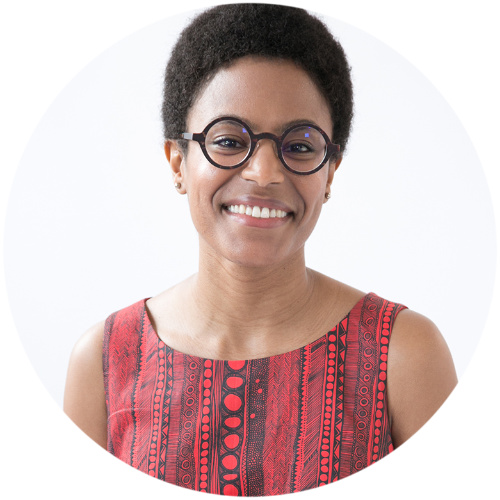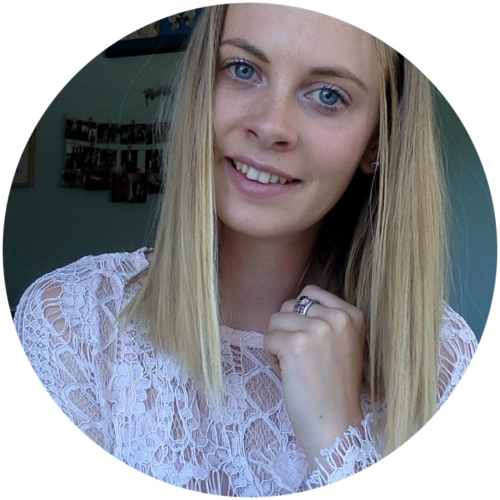 JESSIE ELVY
COMMUNICATIONS COORDINATOR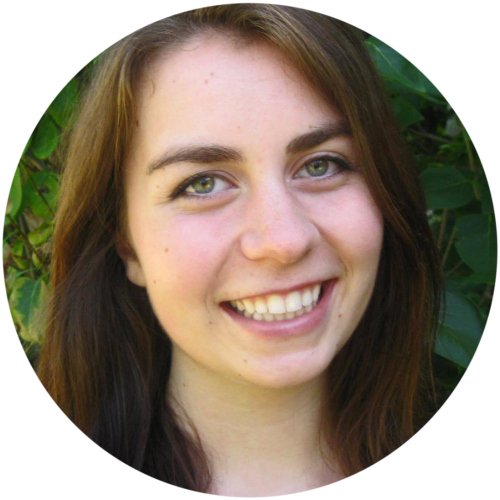 LAUREN RENLUND
FODMAP DIETITIAN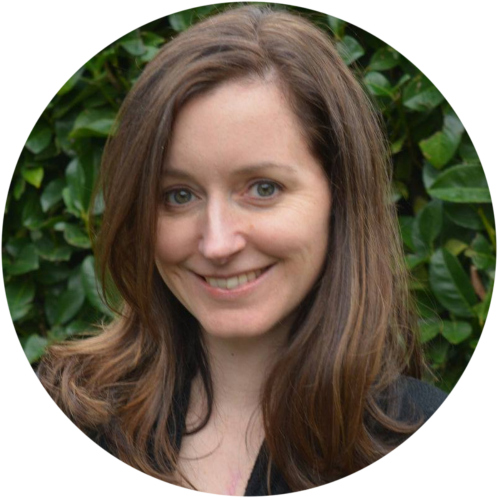 KATE WATSON
FODMAP DIETITIAN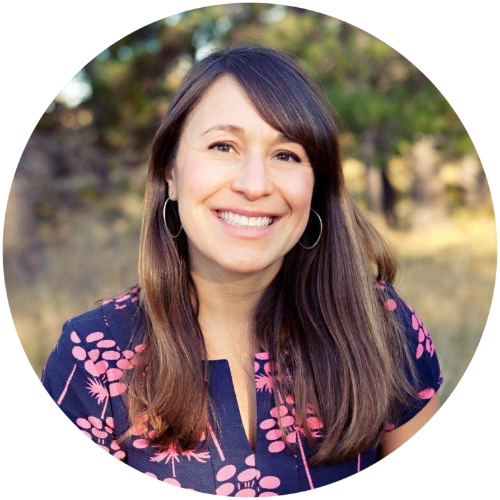 VANESSA COBARRUBIA
REGISTERED DIETITIAN
The Gut Friendly Cookbook
We're excited to announce that our first cookbook is here! The Gut Friendly Cookbook is a collection of our favourite low FODMAP, gluten free, and allergy friendly recipes. These recipes are yum and will help you fall back in love with food.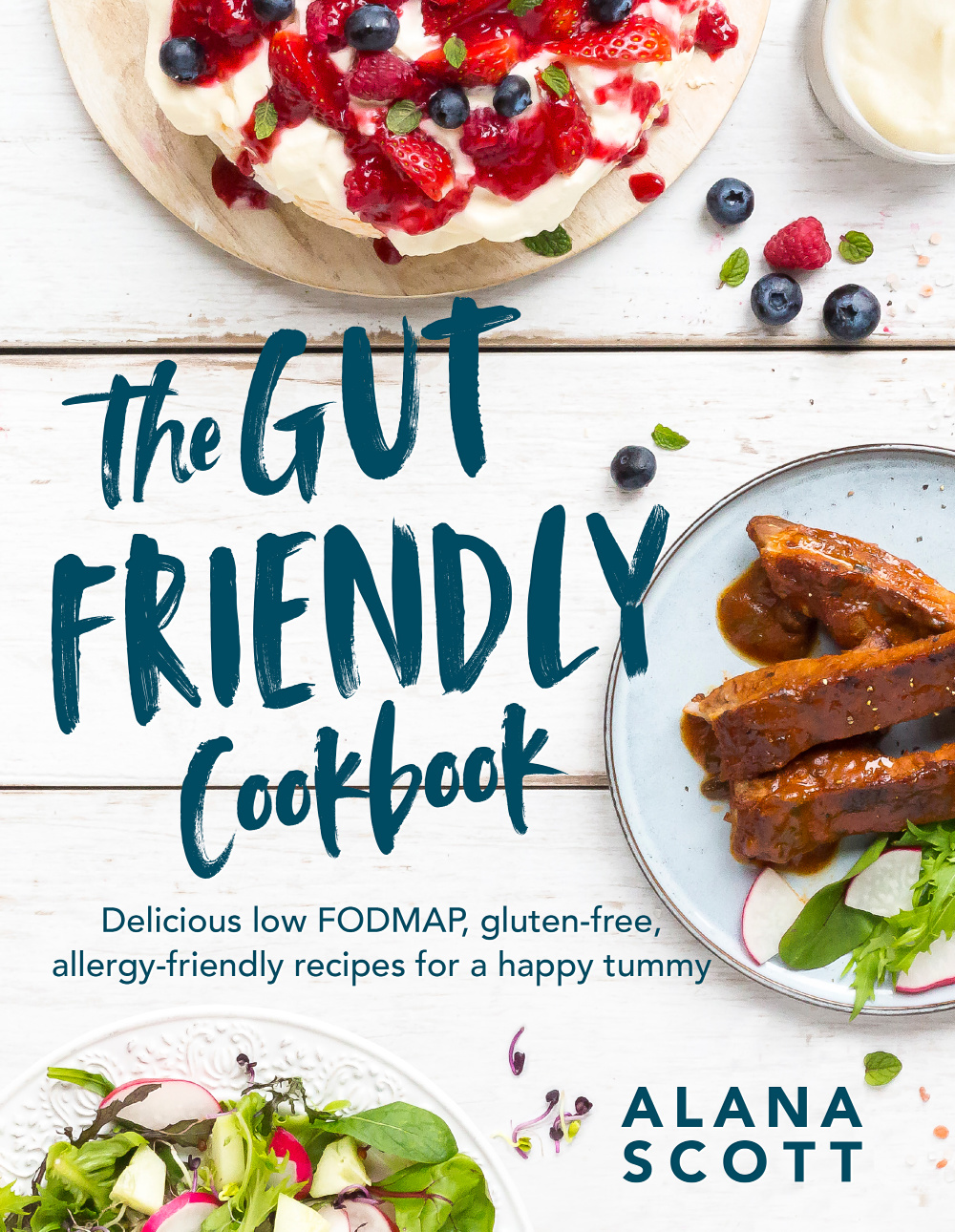 Find Your Happy Gut Place
Our wellness program has everything you need to help you identify your grumbly gut triggers and learn to love your food again.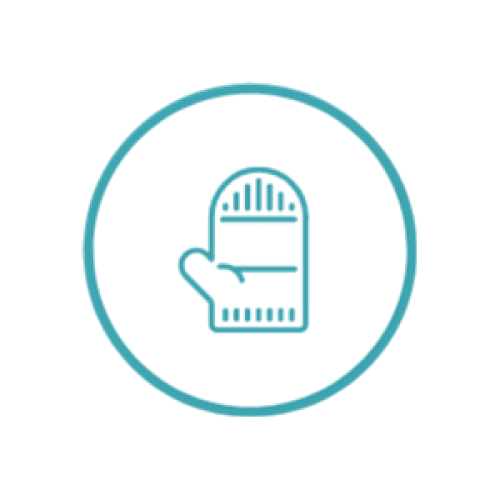 Recipes
Hundreds of delicious low FODMAP recipes for you to cook and enjoy at home.  Make food fun again!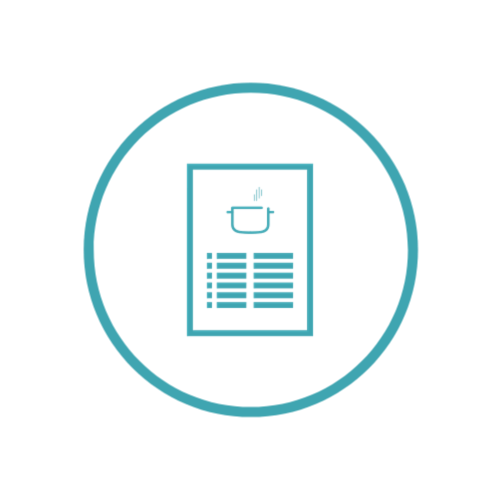 Meal Plans
Comprehensive meal plans and shopping lists to make life easy. We've got all your low FODMAP meals sorted!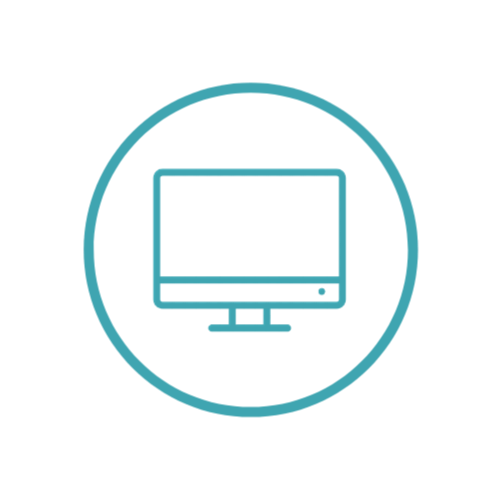 E-Courses
Let us walk you through the 3 phases of the low FODMAP and help you find your happy gut place.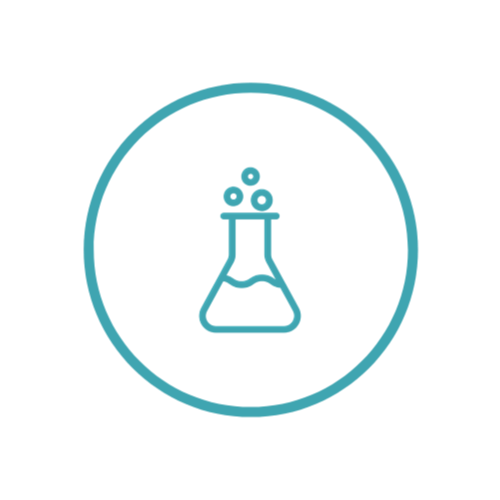 Science
Our resources are based on science and reviewed by FODMAP trained dietitians to give you peace of mind.
Taste Test Our Low FODMAP Recipes
Learn how to make yummy low FODMAP meals that truly nourish your body and help you to conquer your grumbly gut. Fall back in love with food again with this delicious inspiration.