Meet Our Team
We're passionate about helping you find your happy gut place and get you loving your food again no matter what gut issue or food intolerance you have! Our team of qualified registered dietitians professionally review all of our low FODMAP recipes and content to ensure it is credible and up-to-date at the time of publishing, and that our recipes meet Monash University low FODMAP guidelines. Our management team focuses on creating delicious and inspiring content as well as keeping A Little Bit Yummy running smoothly!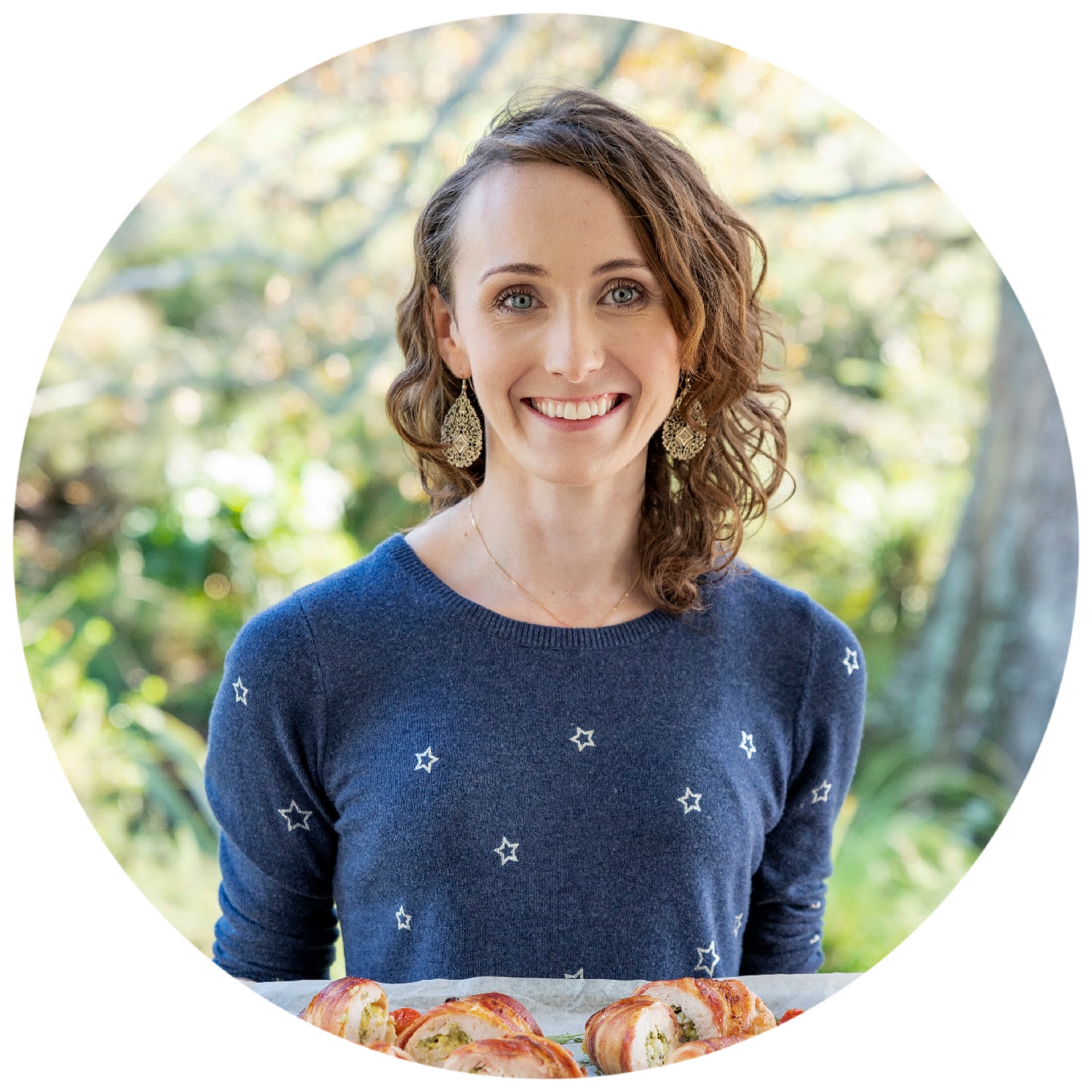 Alana Scott is the Founder of A Little Bit Yummy. She is passionate about helping people with gut issues, and after being diagnosed with Coeliac Disease and Irritable Bowel Syndrome she understands how challenging it can be to manage restrictive medical diets. Alana's mission as a content writer is to help you fall back in love with food again with dietitian reviewed low FODMAP recipes and resources so you can eat with confidence.
Alana is the author of The Gut Friendly Cookbook and is available to speak about her health journey. She can also provide collaboration, media and advertising opportunities through A Little Bit Yummy. Contact her now.
Our team of registered low FODMAP dietitians volunteer their time and work hard to ensure that all of our recipes meet recommended low FODMAP food and portion size guidelines, as outlined in the Monash Low FODMAP App. As well as check that our articles and other content is credible and up-to-date at the time of publishing.
Alana Scott is the founder of A little Bit Yummy and our lead content creator, while the rest of the team provide support behind the scenes to keep things running smoothly! Alana has completed the Monash University Health Professionals Online Training Course for the low FODMAP diet and IBS to help make sure our content stays inline with the best practices for the Low FODMAP Diet.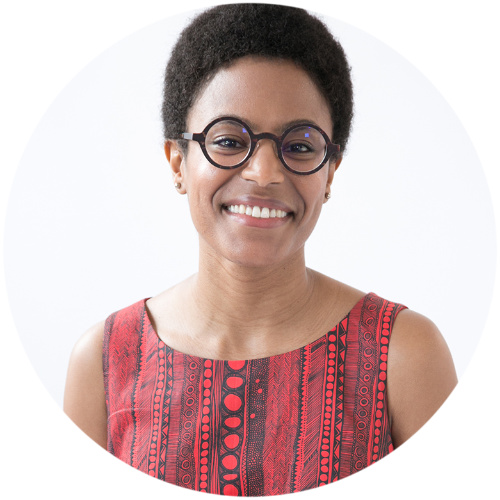 Alia Hassan
Strategic Advisor
In 2018, Alia joined the A Little Bit Yummy team. She is passionate about the intersection of entrepreneurship and social impact… Read more
Tim Hampton
Website Developer
Tim is the Lead Developer of the front end WordPress site which delivers free resources to IBS patients. He has been developing websites and web… Read more
Ready to take control of your gut?
We're here to teach you how to settle your gut symptoms and figure out your food triggers. Become a FODMAP club member today and unlock premium recipes, online courses, meal plans, and expert support.