Everyone on the low FODMAP diet deals with their own unique health challenges. Some people may need to lose weight, while others need to focus on gaining weight to improve overall health. Keep reading to find out my tips to gain weight on the low FODMAP diet.
6 tips to gain weight on the low FODMAP diet
1. Add oils and fats
Adding fats and oils to your meals is an easy way to boost the calorie content and give your body the fuel it needs to gain weight.
Try these options:
Add a couple of tablespoon of butter or olive oil to your mashed potato or scrambled eggs
Top up your meals with a couple of slices of low FODMAP cheese
Sprinkle salads with a handful of low FODMAP nuts or seeds, add an olive oil-based dressing (try our Italian Vinaigrette) or mayonnaise, or bulk it out with salmon or tuna.
Swap out low fat lactose free milk for lactose free full fat milk or lactose free cream. Use this trick for mashed potato, in a white sauce to tasty up your veggies, or in your porridge.
Make homemade custard using low FODMAP milk with a serve of nuts or fruit
Fry leftover mashed potato with eggs to make a delicious potato hash
2. Eat more protein
Protein can help build muscle so stock up on high protein foods like meat, fish, eggs, low FODMAP dairy products, nuts, and seeds. When choosing milk go for full cream lactose free or soy milk made from soy protein as these contain more protein and fat than other milk options.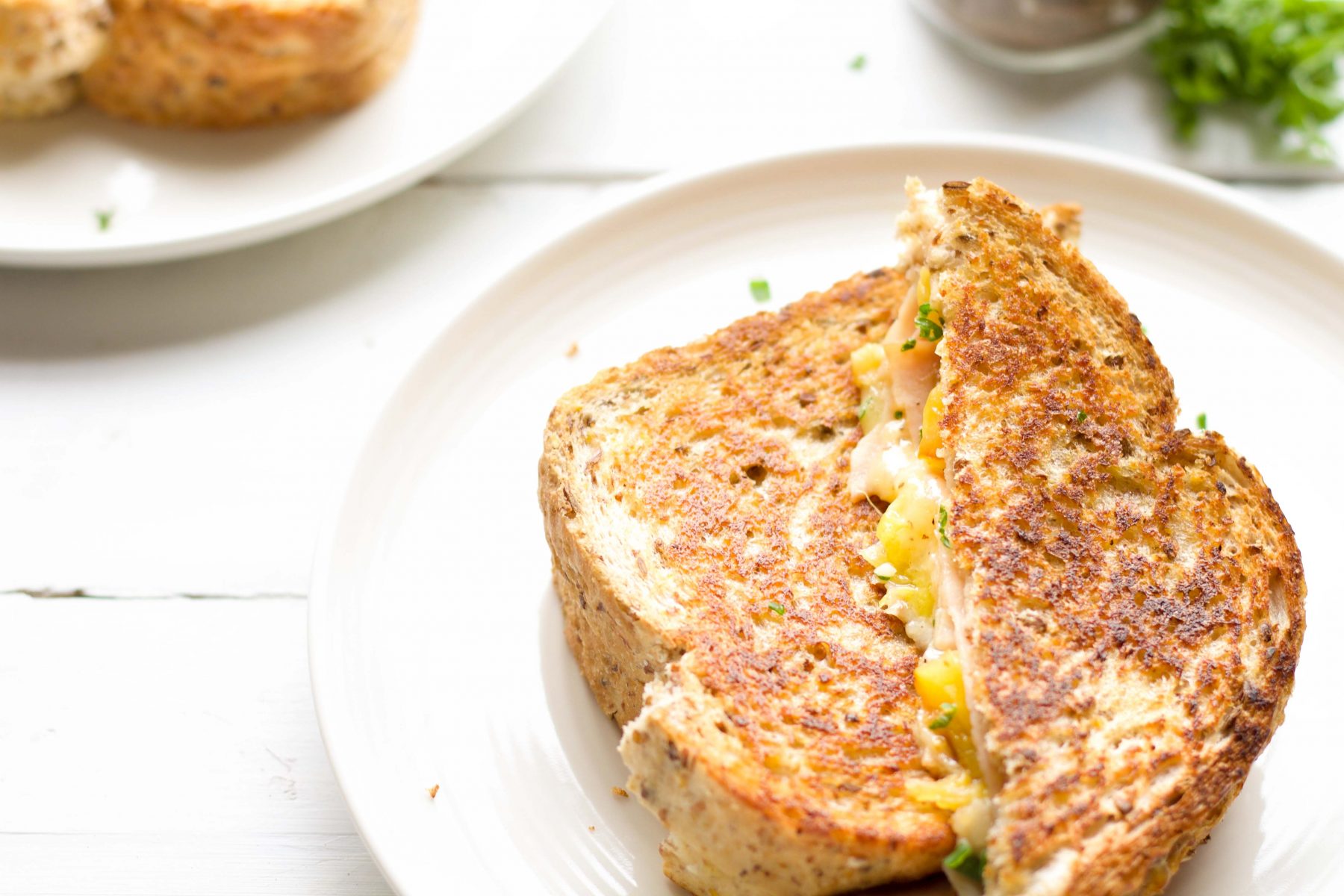 3. Choose higher calorie snacks
Up the calories of your snacks by choosing these low FODMAP options:
low FODMAP nut butter and a drizzle of maple syrup on low FODMAP toast
cheese toasties on low FODMAP bread,
cheese and crackers
lactose free yoghurt or coconut yoghurt with additional toppings like toasted seeds.
A cup of low FODMAP soup. Try batch cooking our slow-cooked chicken soup, sweet red pepper soup or minestrone soup. Fortify your soup with extra butter, olive oil or low FODMAP milk
Eat leftovers for snacks. Leftovers from the night before make delicious snacks and need minimal prep.
Gluten free wrap with smoked chicken (check for onion or garlic), homemade pesto and cheese.
Hard boiled eggs – add more calories by mashing with mayonnaise and chives before spreading on low FODMAP bread.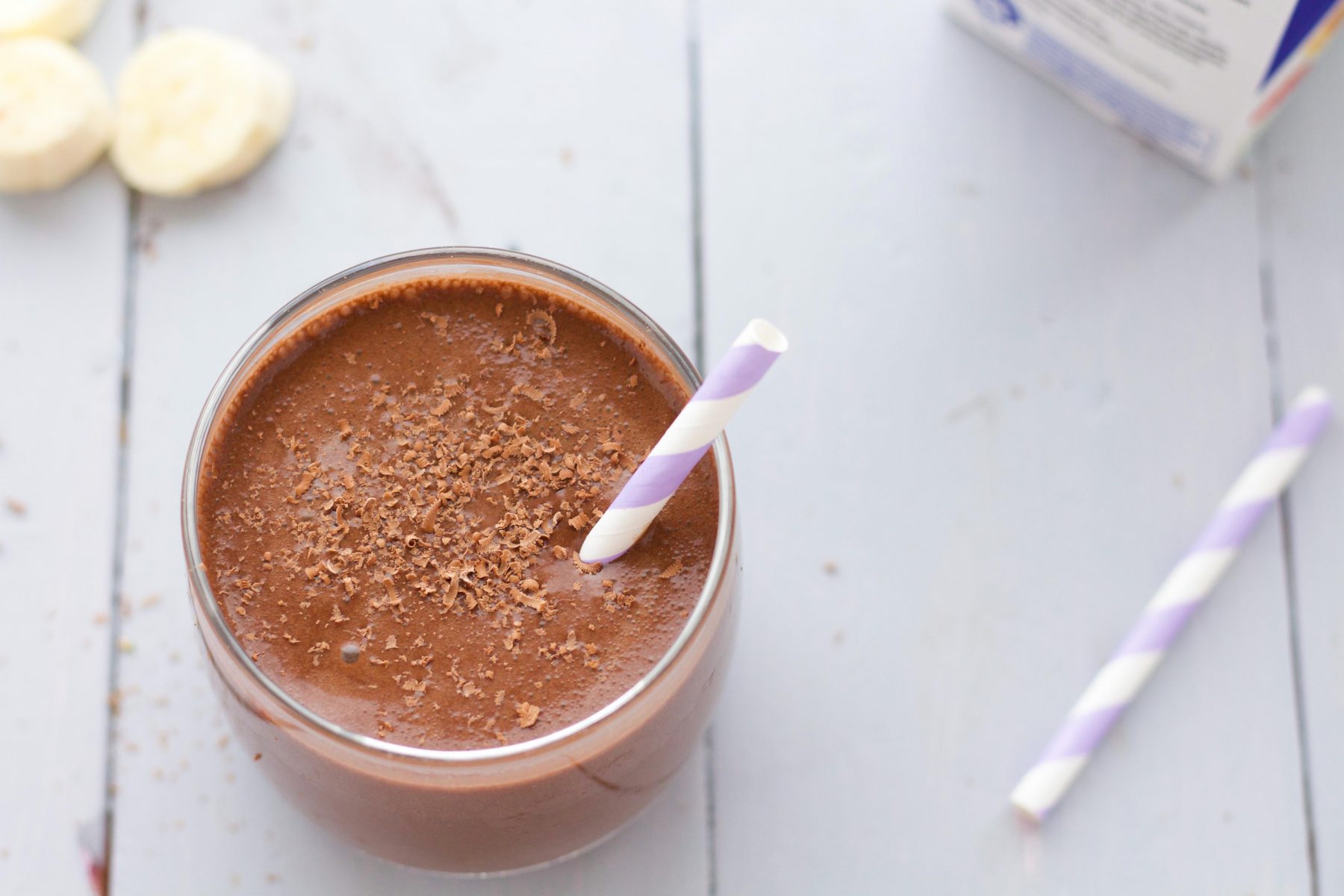 4. Make your drinks count
It's easy to fill up on tea, coffee, and other low-calorie drink options. Did you know that a cup of tea or coffee without milk only contains less than five calories? This means it's important to make your drinks count. Avoid drinking large quantities of fluids just before you eat as this can reduce your appetite. Instead, choose a higher calorie drink options and enjoy them between meals.
Great options include:
Making your own low FODMAP smoothies. Try our low FODMAP strawberry smoothie or blueberry smoothie. We also love making chocolate banana smoothies using 1 cup low FODMAP milk, 80g frozen banana, 3 tsp cocoa powder, ¼ cup low FODMAP yoghurt and a drizzle of maple syrup.
5. Have an occassional treat
Gaining weight while maintaining a healthy diet is important, but this doesn't mean you can't have an occasional treat. Try whipping up a batch of low FODMAP baking or indulge in a serve of dark chocolate.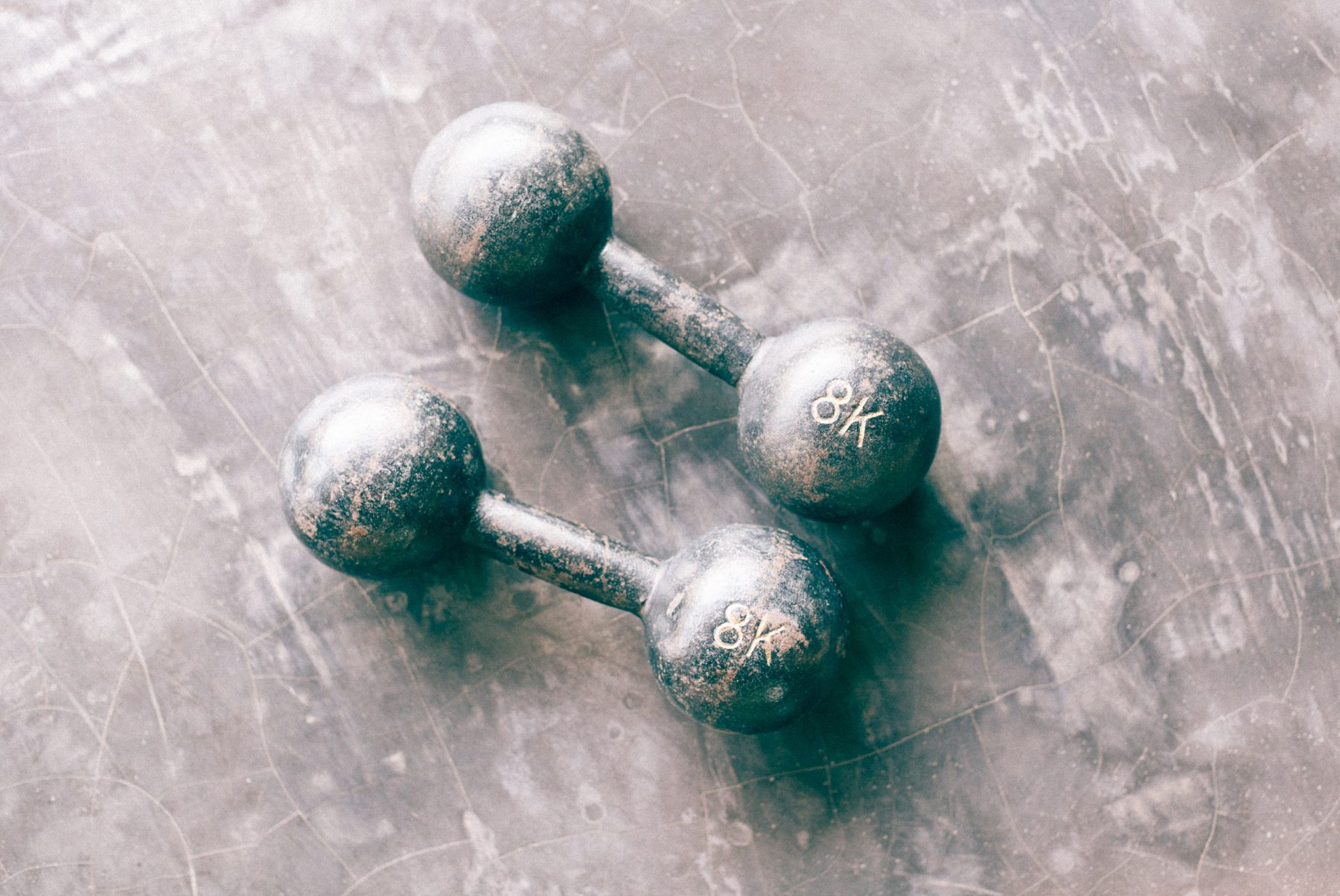 6. Consider your Daily Habits
Our daily habits can also affect our ability to gain weight. Consider these:
Eat small meals often
Squeeze in additional snacks throughout your day and just before bed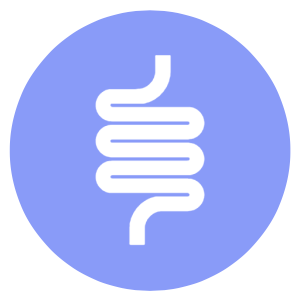 Are you ready to take control of your gut symptoms?
No thanks, my gut is perfect.
Use bigger plates.
Make time for exercise. Although it sounds counter-intuitive, doing strength training or lifting weights can help you build muscle and gain weight. Exercise can also stimulate your appetite.
Final Thoughts
It is possible to gain weight on the low FODMAP diet by fortifying your meals. All you need to do is get a little bit creative in the kitchen!