Still searching for the perfect low FODMAP gift for your love one? Don't worry – We've got you covered! Check out our top low FODMAP gifts for people on the low FODMAP diet.
6 Last Minute Low FODMAP Gifts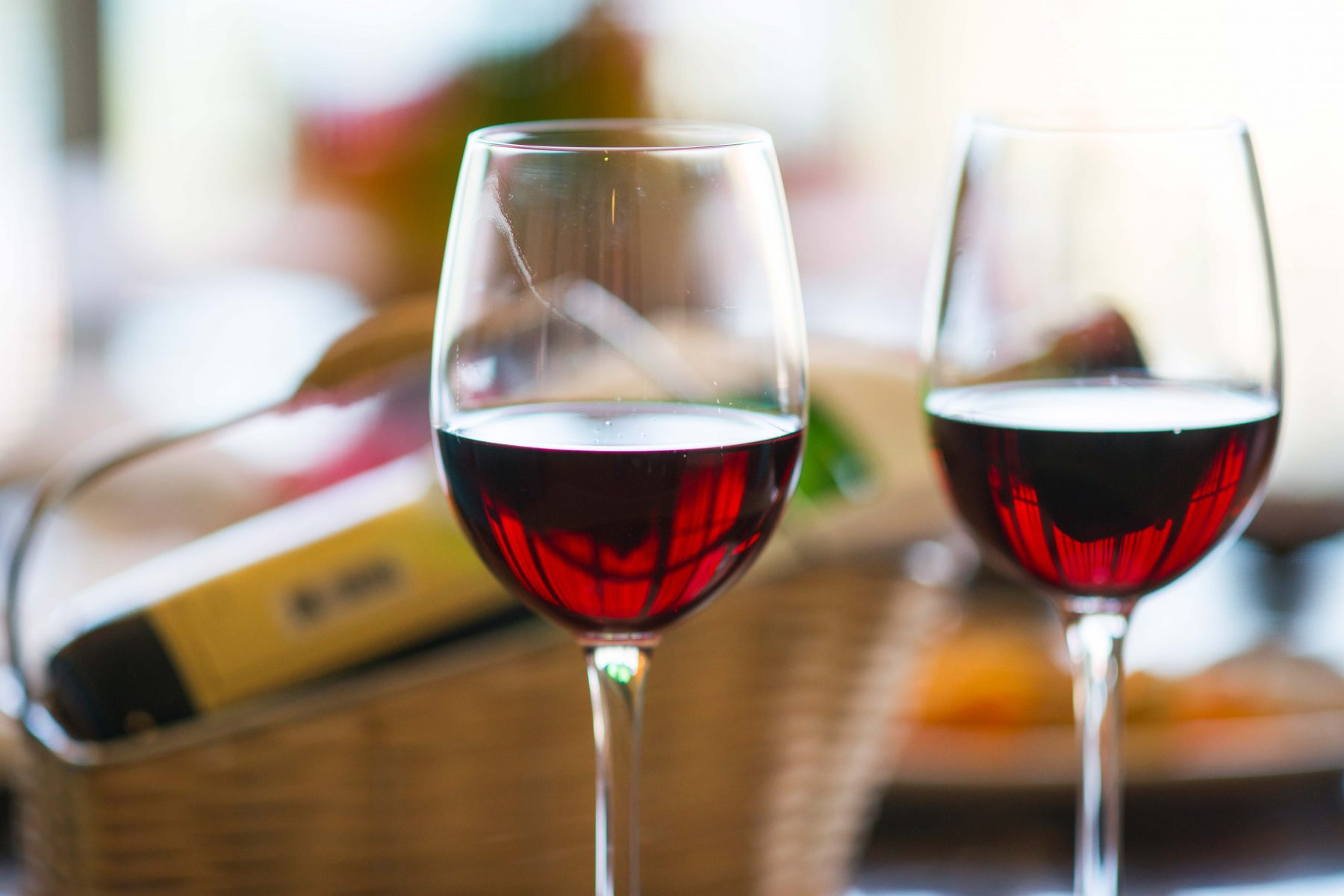 1. Wine. 
Alcohol doesn't have to be off the menu when you are on the low FODMAP diet. Consider grabbing your FODMAPPER a nice bottle of red or white wine. Check out this low FODMAP guide to alcohol for more info.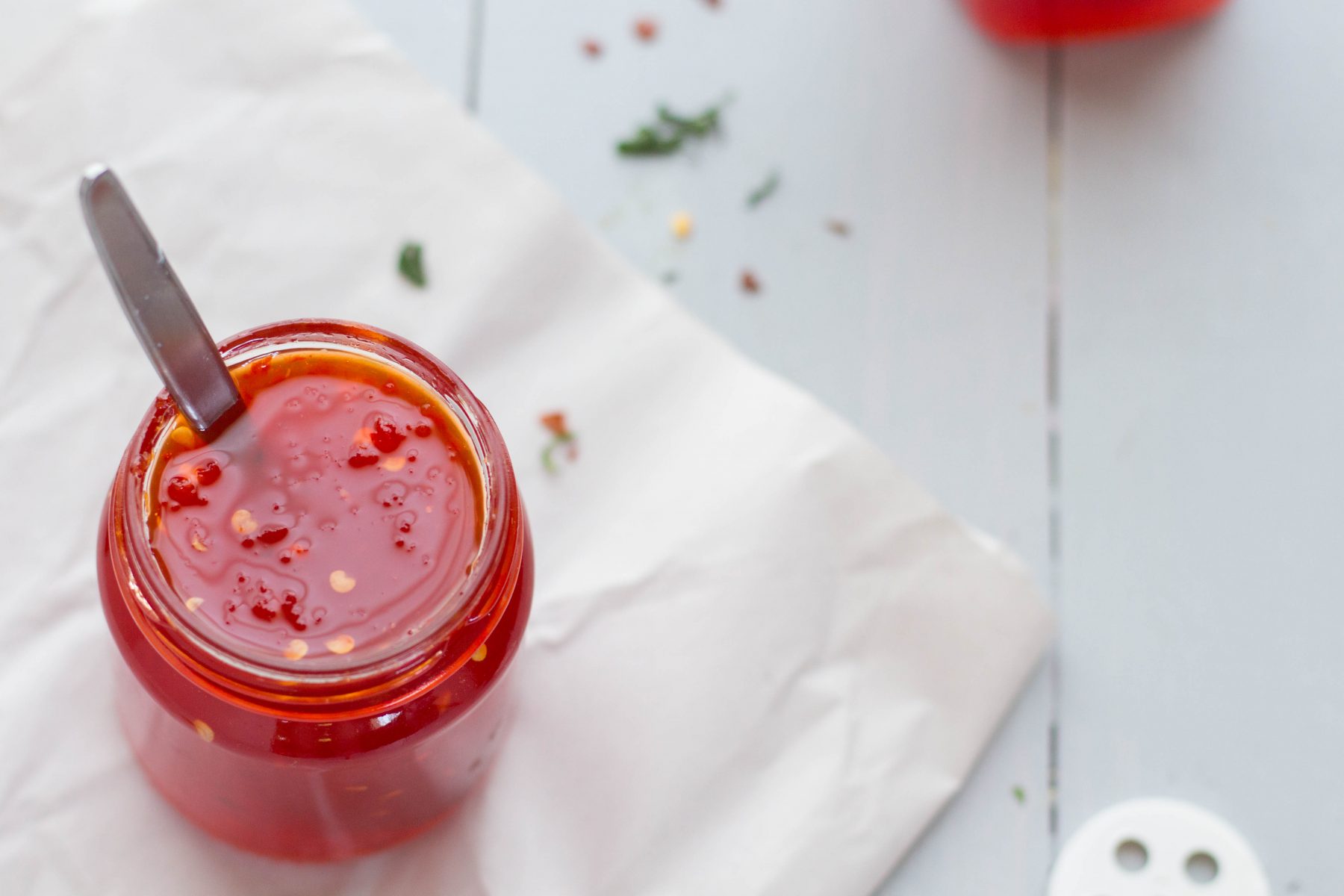 2. Homemade Sweet Chilli Sauce.
Finding a low FODMAP bottle of sweet chilli sauce is like winning the lottery as most brands contain garlic. Show your FODMAPPER how much you love them by making them a homemade batch of chilli sauce.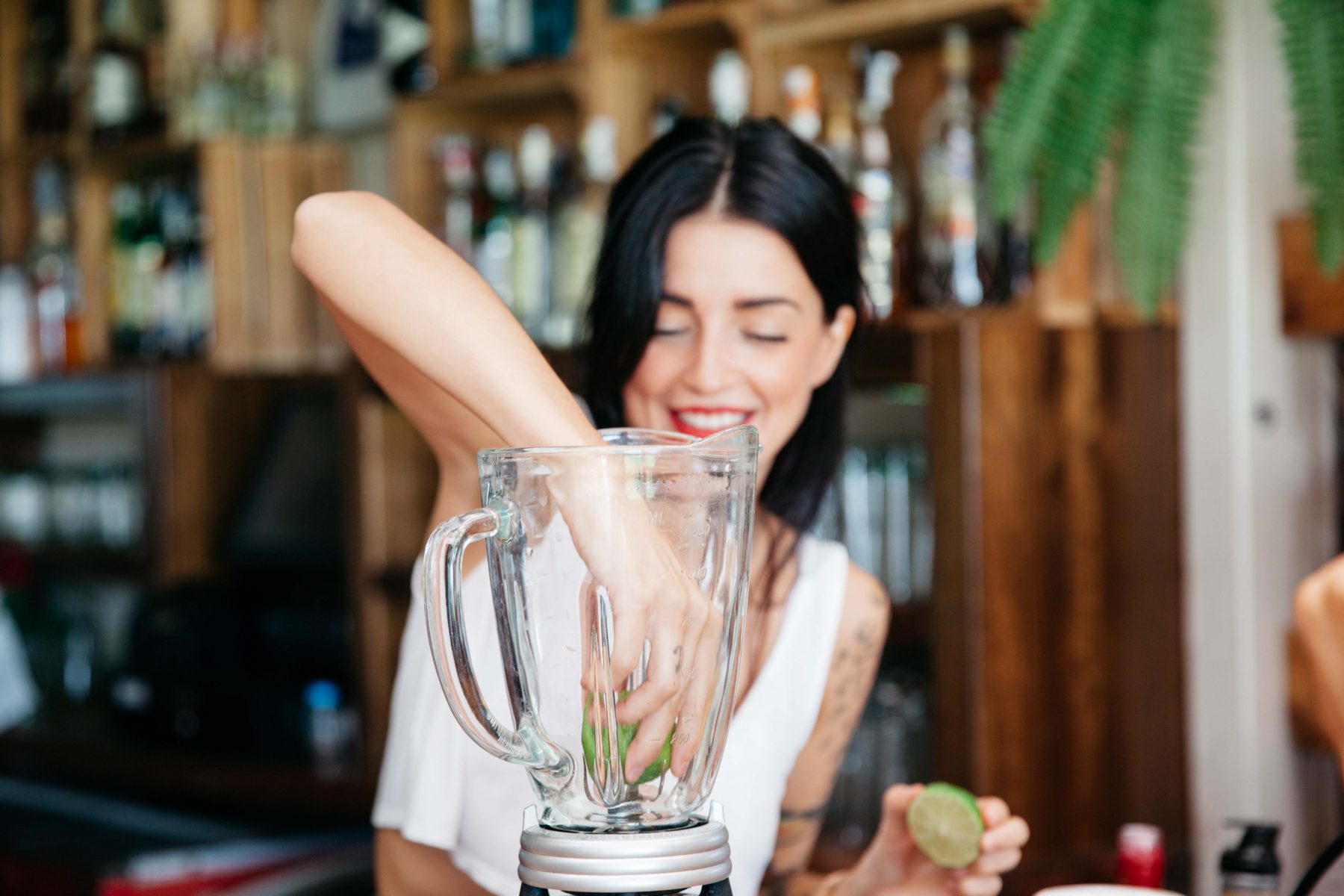 3. An easy to clean blender.
Homemade smoothies and sauces are a must on the low FODMAP diet but no one likes cleaning out the blender! Consider buying your FODMAPPER a powerful blender that isn't too heavy and ideally one where you can pop the blade and the container straight into the dishwasher (I love using my NutriBullet).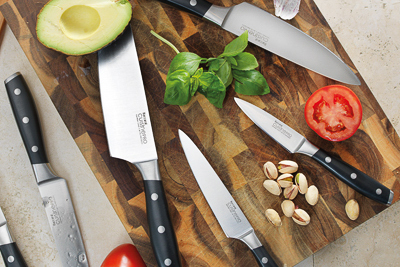 4. Sharp knives.
 This isn't the sexiest present out there but when you have to prepare your own food, then sharp knives can shave minutes off your prep time and reduce kitchen frustration. My favourite brand is Baccarat Cusine Pro series.

5. Box of FODMAPPED For You products.
If your FODMAPPER is super busy and struggles to find time to cook, then grab them a box of FODMAPPED simmer sauces and curries. You can find their Stockists here (please note I'm an ambassador for FODMAPPED).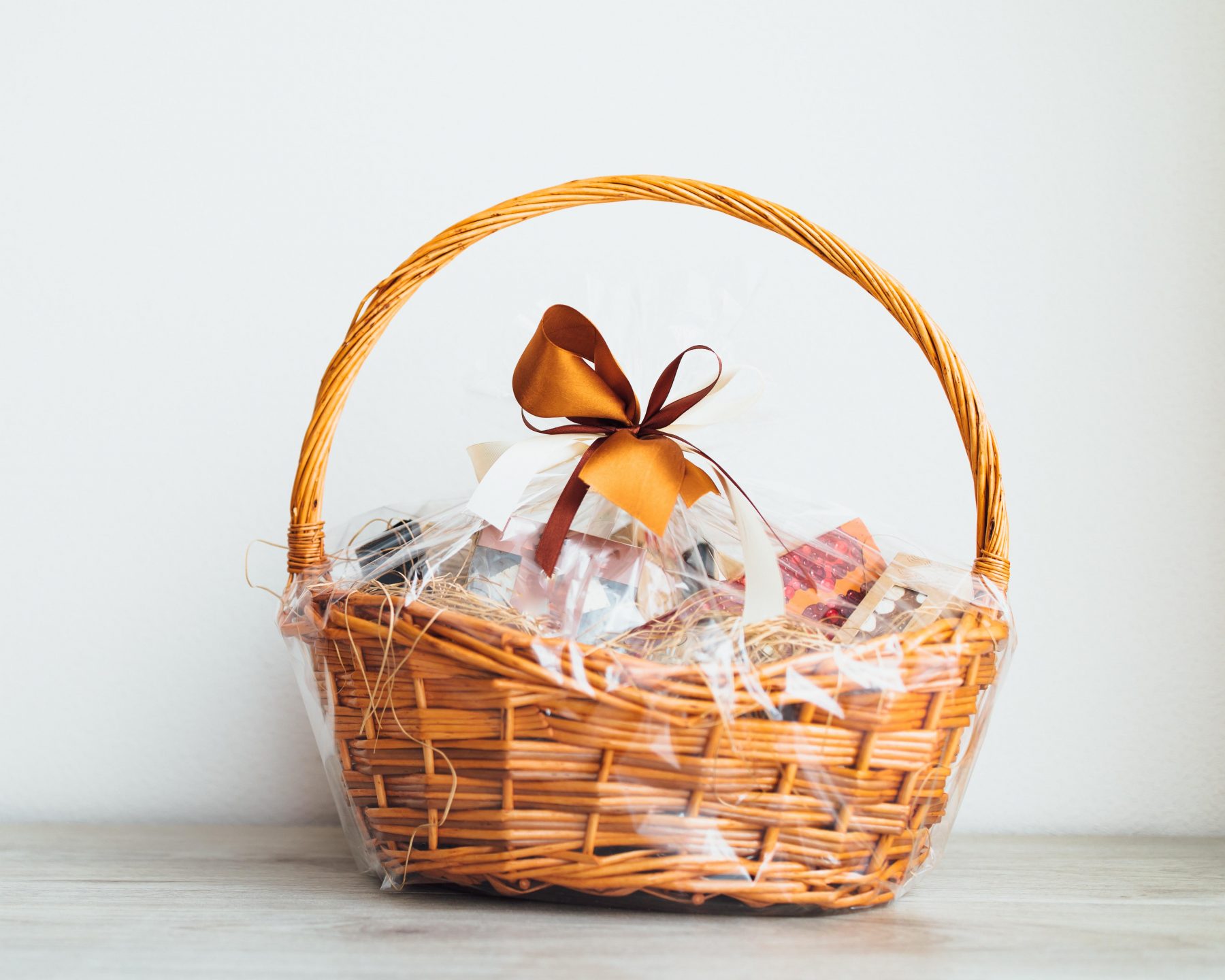 6. Low FODMAP Gift Basket.
Fill the basket with:
Red or white wine
plain dark chocolate (just choose one without inulin (chicory root) and high FODMAP sweeteners like agave syrup, honey, or anything ending in 'ol)
garlic infused oil
dried herbs and spices (just avoid mixes that include onion or garlic)
cheese (check out our low FODMAP cheese guide)
low FODMAP nuts (peanuts, walnuts, pecans, macadamia) just avoid anything that has been honey roasted or contains onion or garlic
homemade dark chocolate brownie cookies, a batch of lemon curd or spiced pumpkin seeds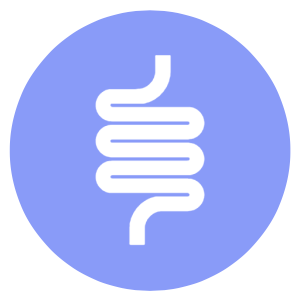 Are you ready to take control of your gut symptoms?
No thanks, my gut is perfect.
We hope these last minute low FODMAP gifts help you de-stress your Christmas. The A Little Bit Yummy team want to thank you for supporting us through out the year and wish you a very merry Christmas and a happy New Year!