Christmas has snuck up on me this year! The first few months of 2020 crawled by in COVID confusion and then the last two months have gone in a flash. This year Christmas is going to be celebrated in a range of different ways and it might not be your usual festive occasion. That means my low FODMAP Christmas Guide for 2020 has a mixture of tips for staying at home or mingling with others. As always please listen to the health care professionals in your area and stay safe.
Stay At Home Christmas Ideas
If you're staying at home this year then it's time to find joy in the little things instead of focusing on all the things that have changed.
Here are a few joyful memories you can create:
Break out the indoor fairy lights and create a sparkly indoor sanctuary. Make yourself a decadent hot chocolate and snuggle into a cosy blanket in the glow of your lights.
Enjoy some holiday movie classics. Make a batch of fresh buttery popcorn and settle in for a movie marathon. This year we're spending more time at home so rediscover some of your favourite movie classics. Did someone say 'Home Alone', 'Love Actually' or 'The Grinch'? (PS don't judge our movie choices!)
Fill your house with the scent of holidays. For me, those smells are cinnamon, ginger, and homemade baking like spiced carrot cake and Christmas fruit mince pies. Baking is therapeutic so set some time aside to enjoy it – even if you are just baking a treat for yourself.
Find your happy gut place. Use your time at home to your advantage and learn how to manage your gut symptoms. We have an awesome FODMAP Made Easy programme filled with hundreds of low FODMAP recipes, meal plans, online courses and dietitian led sessions that will guide you through the low FODMAP diet and help you find your happy gut place. So treat yourself this Christmas and come and join us.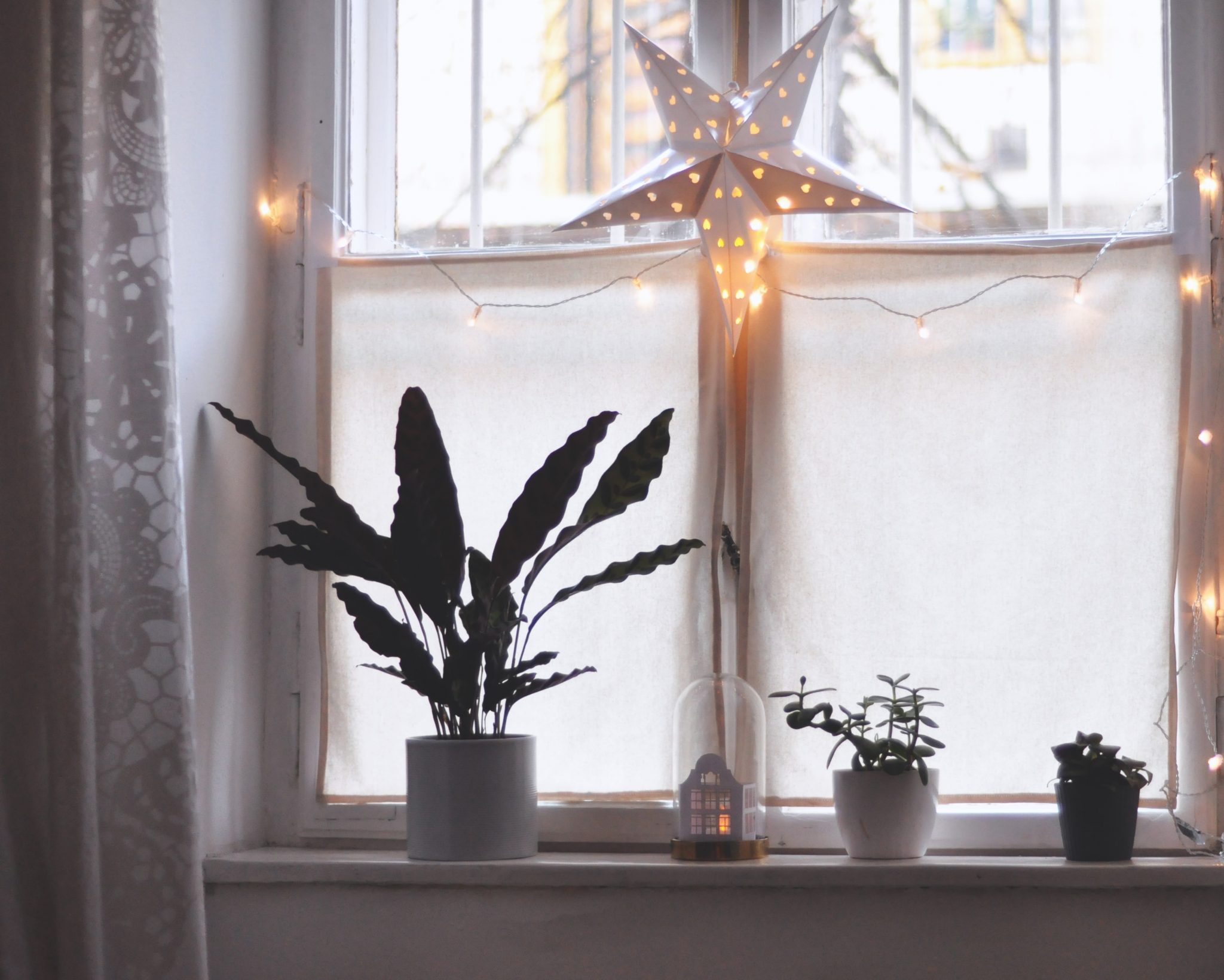 Happy Tummy Tips
A few simple tips can keep your tummy happy this holiday season. It's all about maintaining the healthy habits and balancing your FODMAP load:
Stay hydrated and drink plenty of water.
Choose a small plate when making your meals as this will help you reduce your portion sizes.
Eat low FODMAP meals when you can.
Limit your alcoholic beverages to 1 or 2 standard drinks and choose a low FODMAP alcohol option.
Steer clear of the fruit juices and carbonated beverages as these can quickly tip your FODMAP balance or trigger symptoms.
Bring your stress levels down a notch by making time for mindfulness and self care.
Don't forget to exercise. This can be as simple as a ten minute walk. Moving your body improves your digestion and can help reduce digestive distress
Try to eat regular meals of similar sizes instead of a large meal once or twice a day.
If you tend to be more on the constipation side then make sure you are still getting your 5+ a day (3 handfuls of vegetables and 2 handfuls of fruit) to keep your fibre intake ticking along.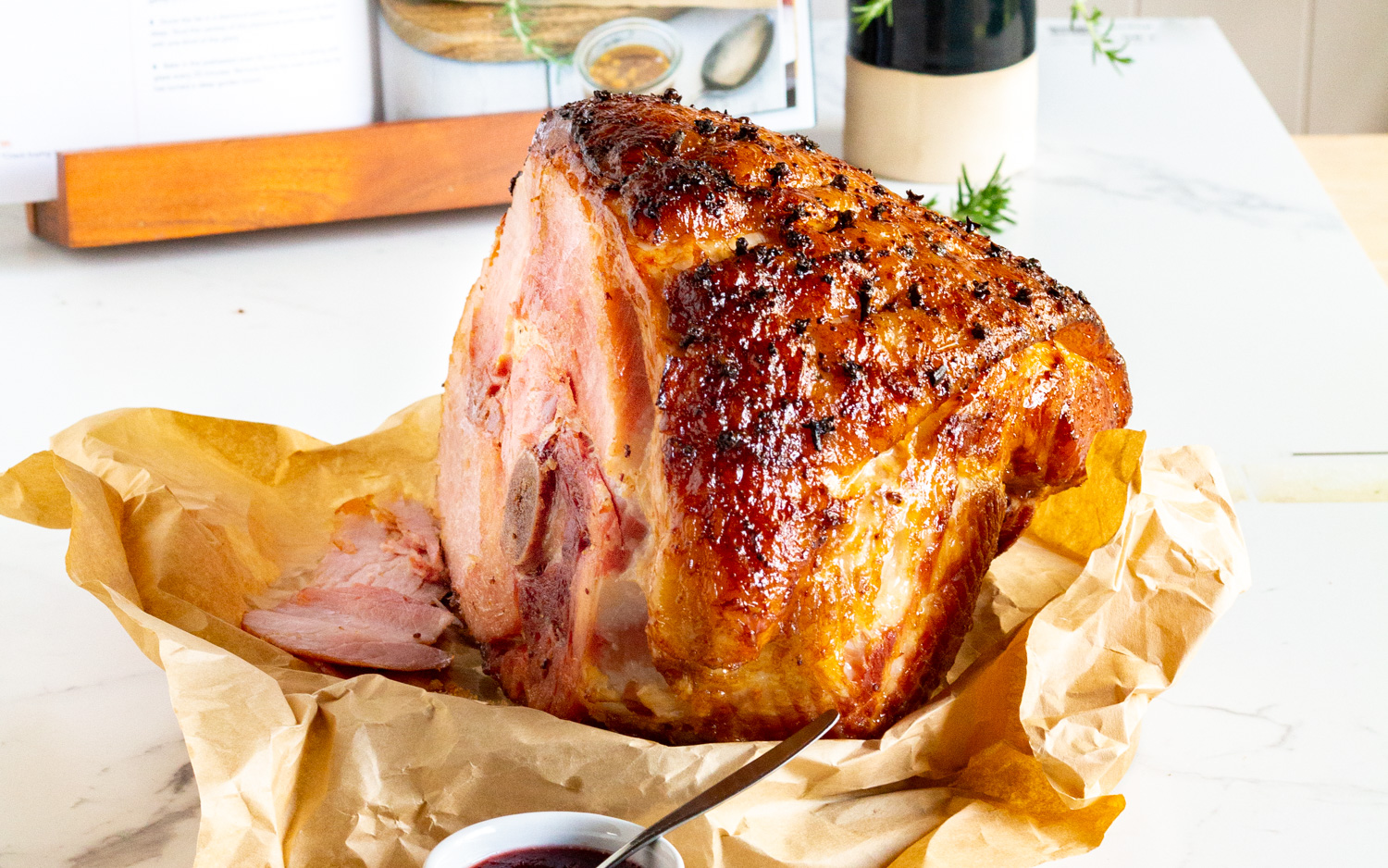 What's On Alana's Low FODMAP Christmas Menu?
We are trying to scale back Christmas this year so Christmas Lunch is just going to be with my Mum, Dad, brother, and his partner. We are lucky enough to be living in New Zealand so don't currently have any COVID social restrictions.
Main Meal
Dessert
Very berry pavlova topped with whipped cream (yes there is a low FODMAP serving size of cream), strawberries, raspberries and blueberries. Did you know that most store bought pavlovas are low FODMAP? Then all you need to do is add your favourite toppings. Check the Monash University Low FODMAP App for serving size information on cream and fruit.
Drinks
A glass of wine! And maybe some homemade lemonade.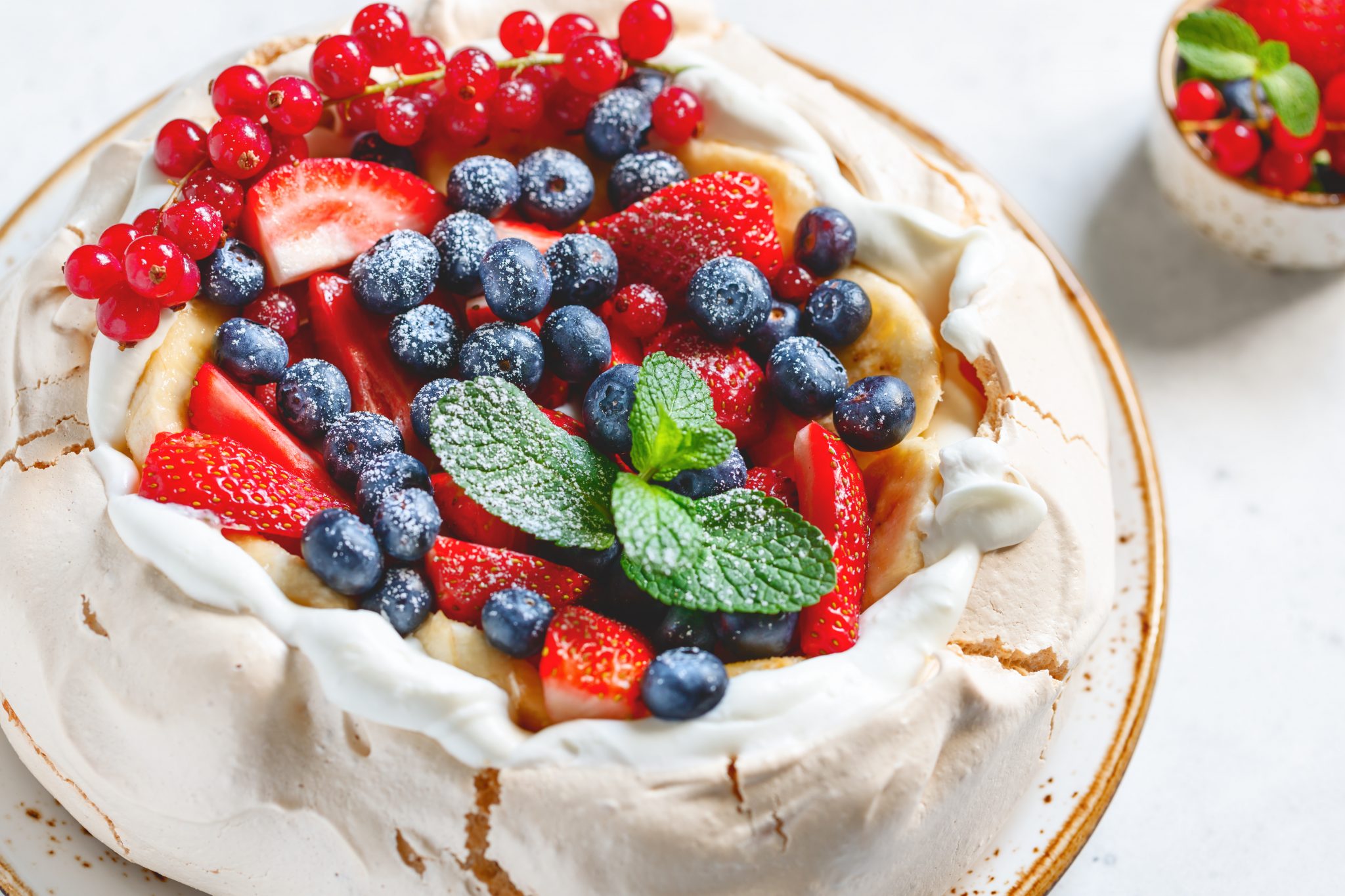 Q&A: Can I relax my low FODMAP diet over Christmas?
Yes, you can! The goal for Christmas is to give yourself permission to be present with your family and friends (either in person or virtually) and not spend all your time fretting about food.
FODMAPs don't damage our gut instead they are eaten by our gut bacteria and this fermentation process can trigger symptoms like excess gas, bloating, abdominal pain, and altered bowel movements in some people.
If you are happy to manage your gut symptoms over the Christmas period then you can relax your diet. If you do react to a high FODMAP food then your symptoms should pass within a couple of days. Just make sure you eat low FODMAP foods for a few days before jumping back into your next FODMAP reintroduction.
If All Else Fails Manage Your Symptoms
If your grumpy gut makes an appearance then be ready to manage your symptoms. Simple strategies like a heat pack on your abdomen, pain relief, yoga/stretching, and over the counter medicines can all help reduce your symptoms. Talk to your pharmacist, doctor or dietitian about what might be right for you.
Final Thoughts
As 2020 comes to a close it's okay to acknowledge that it's been a tough year. It's okay if you feel sad or disgruntled. And it's okay if you feel a sense of loss that Christmas isn't quite the same.
If you can can, take a breath and come back the present. Focus on what you do have and what you can control and see if you can find a little bit of Christmas cheer. Don't let COVID steal your Christmas too.