Oh hello! You lovely humans surprised me by going crazy (in the good way) when I posted the below photo on social media. Your questions on my post made me realise that having a visual guide of how to use leek leaves to replace onion on the low FODMAP diet would be super handy.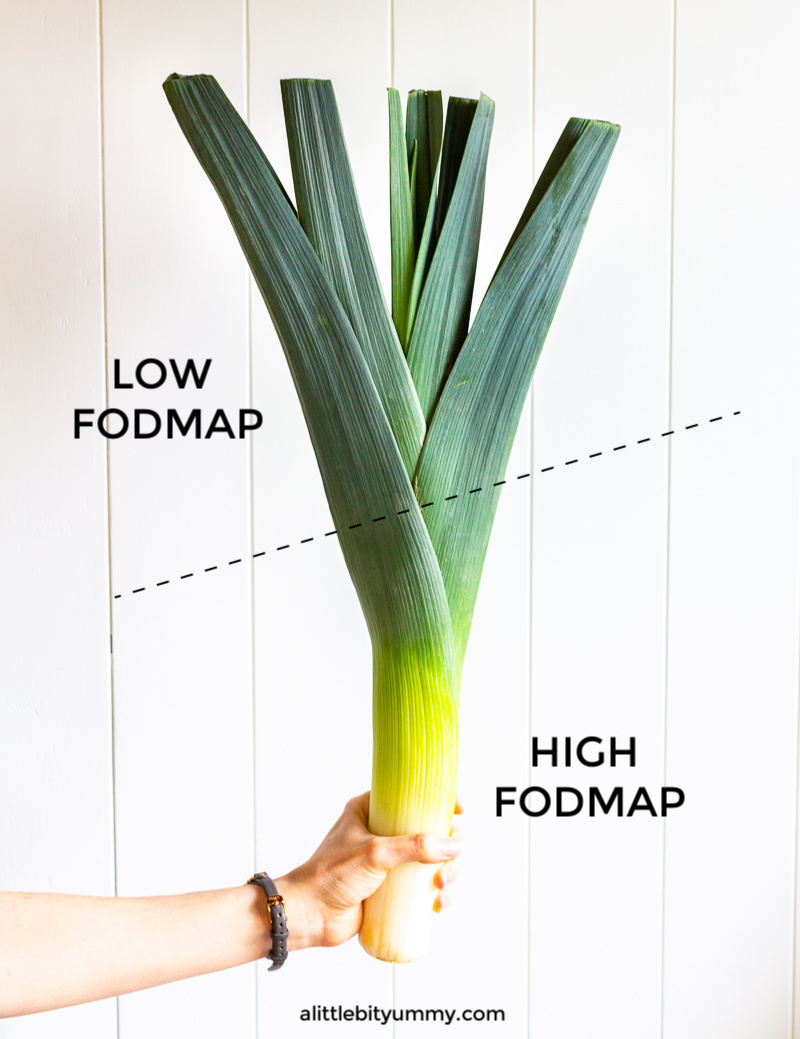 I created this simple photo to show you exactly what part of the leek you can use while on the low FODMAP diet. The leek bulb and the lime green bits are high FODMAP, but the dark green leaves are low FODMAP.
The dark green leaves are my 'go-to' replacement for onion.
Exciting right? It's the perfect way to enjoy that oniony flavour without the tummy ache. Naturally, you then wanted to know how to prep it, how to cook it and what to do with any leftover leek leaves.
So here is your visual guide to using leek leaves on the low FODMAP diet.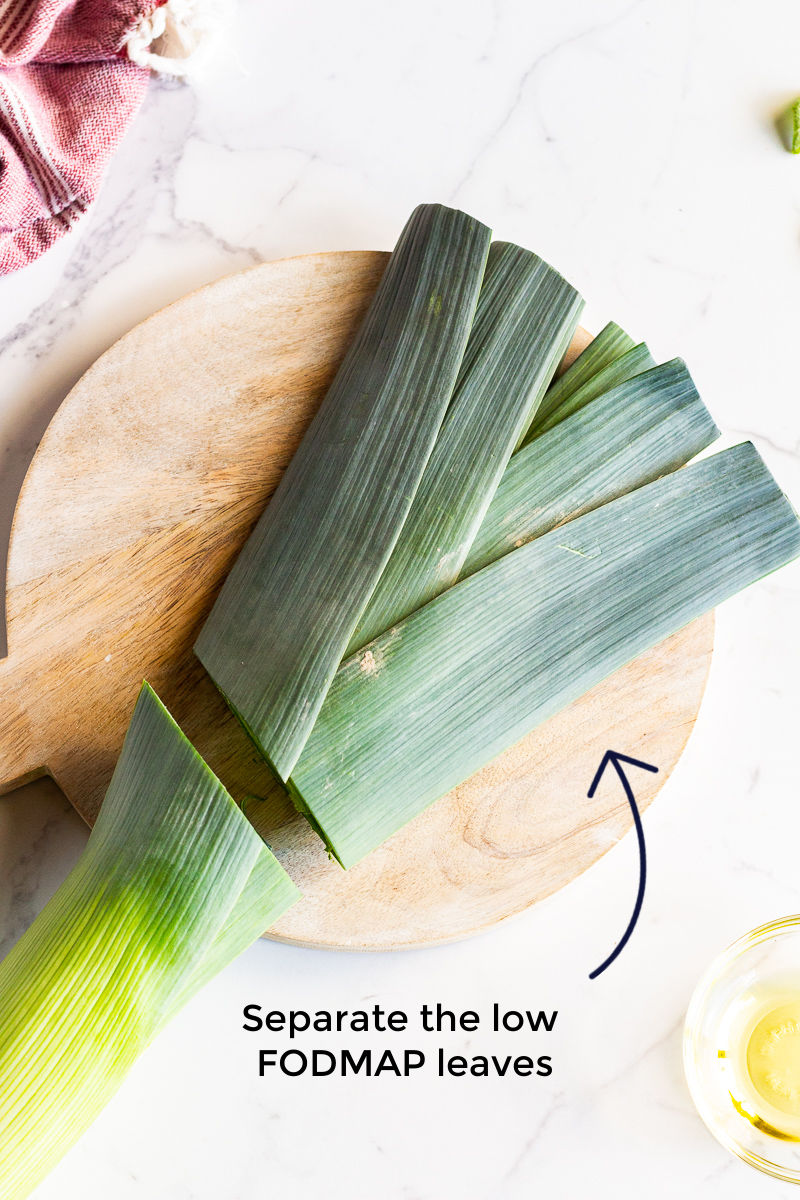 Step One: Find a leek with long dark green leaves. My friends, your local Farmers Market is likely to be a leek treasure trove as the vendors are less likely to trim the leek leaves.
Then separate the dark green leaves. Don't throw the leek bulb out. Instead, pop the leek bulb in a glass of water on the window sill. Over the next few days, the leek leaves will start to reshoot.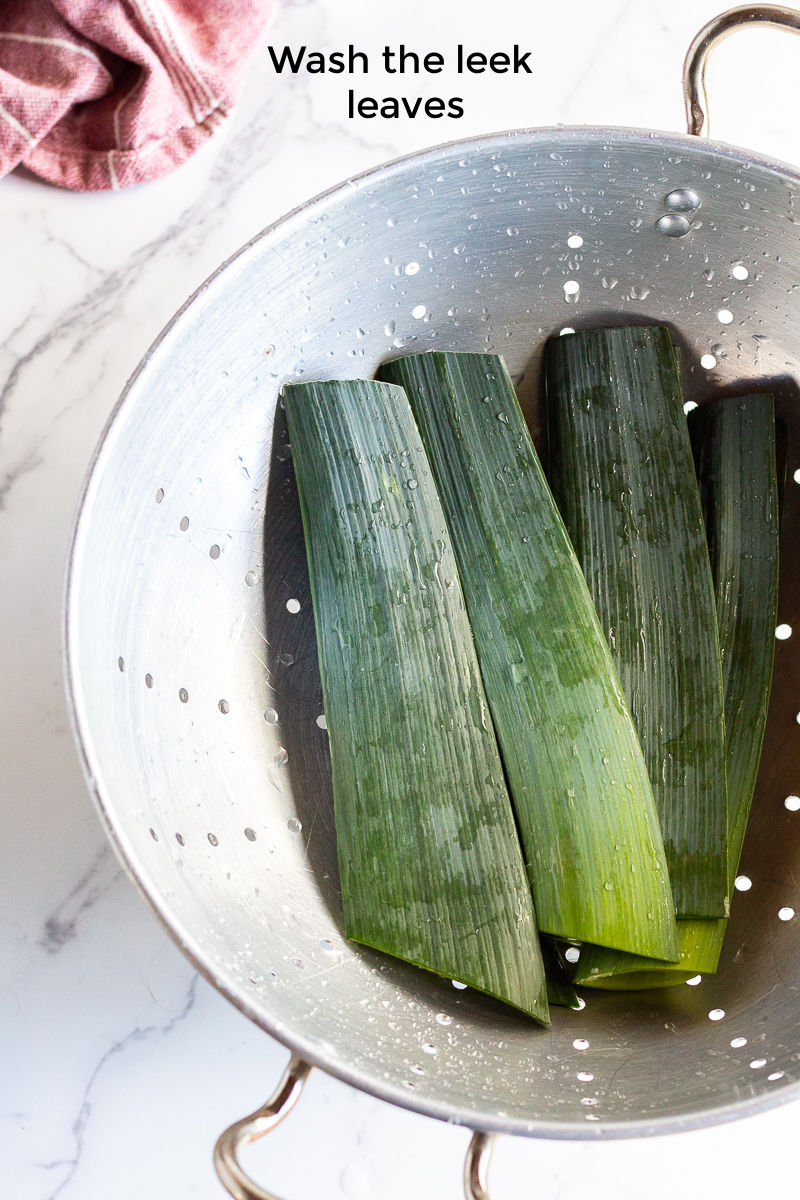 Step Two: Wash the leek leaves. Dirt likes to get stuck in between the leaves so give them a good rinse under cold running water.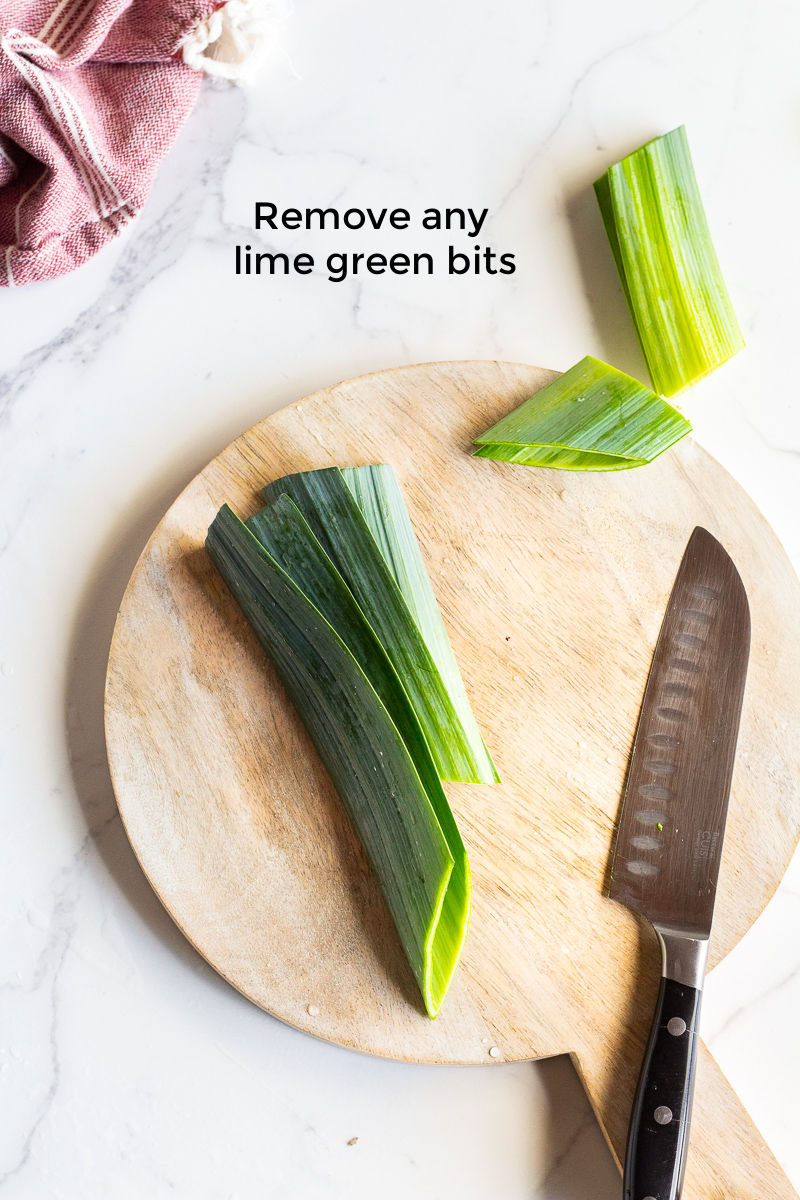 Step Three: Remove any lime green bits from the leaves. These lime green areas are high in FODMAPs and can trigger unpleasant gut symptoms for some people. 
If you have been eating these lime green bits and haven't had any issues, then this is a great sign that you tolerate some fructans.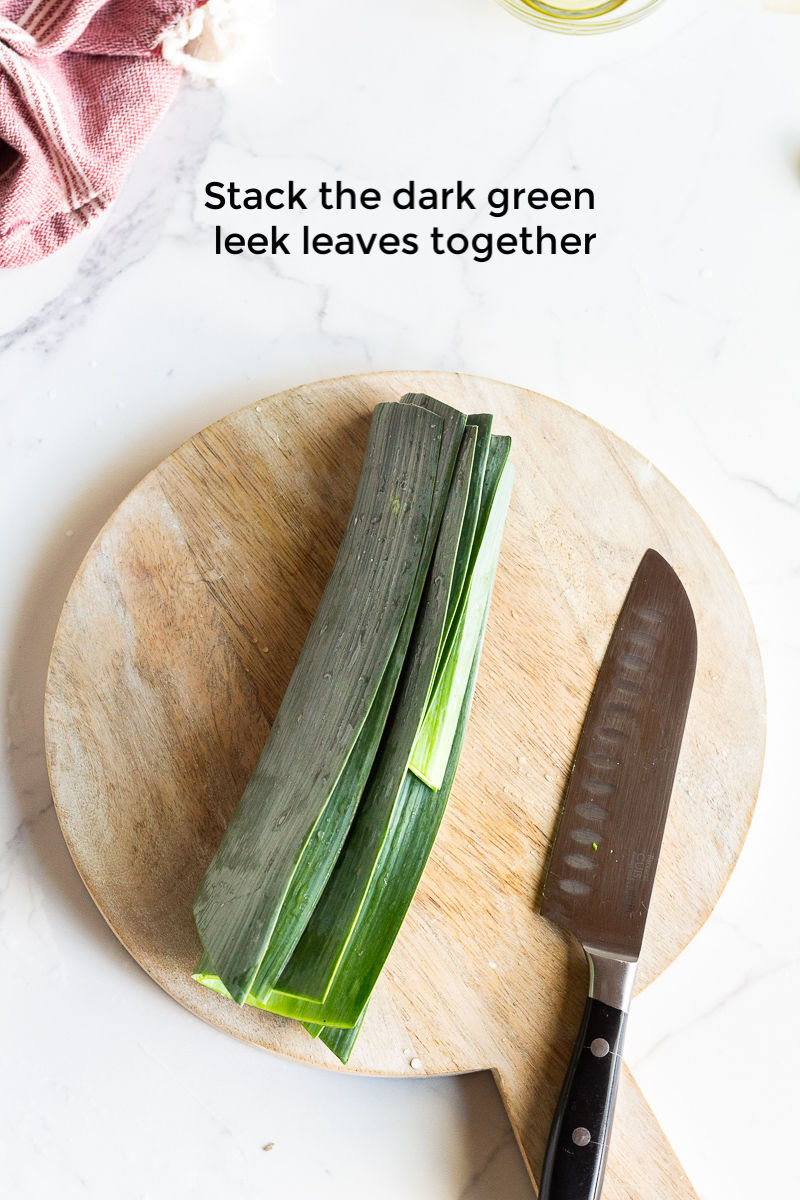 Step Four: Now you want to stack the leek leaves together. This makes them super easy to cut quickly and is much more efficient then trying to cut each leaf individually.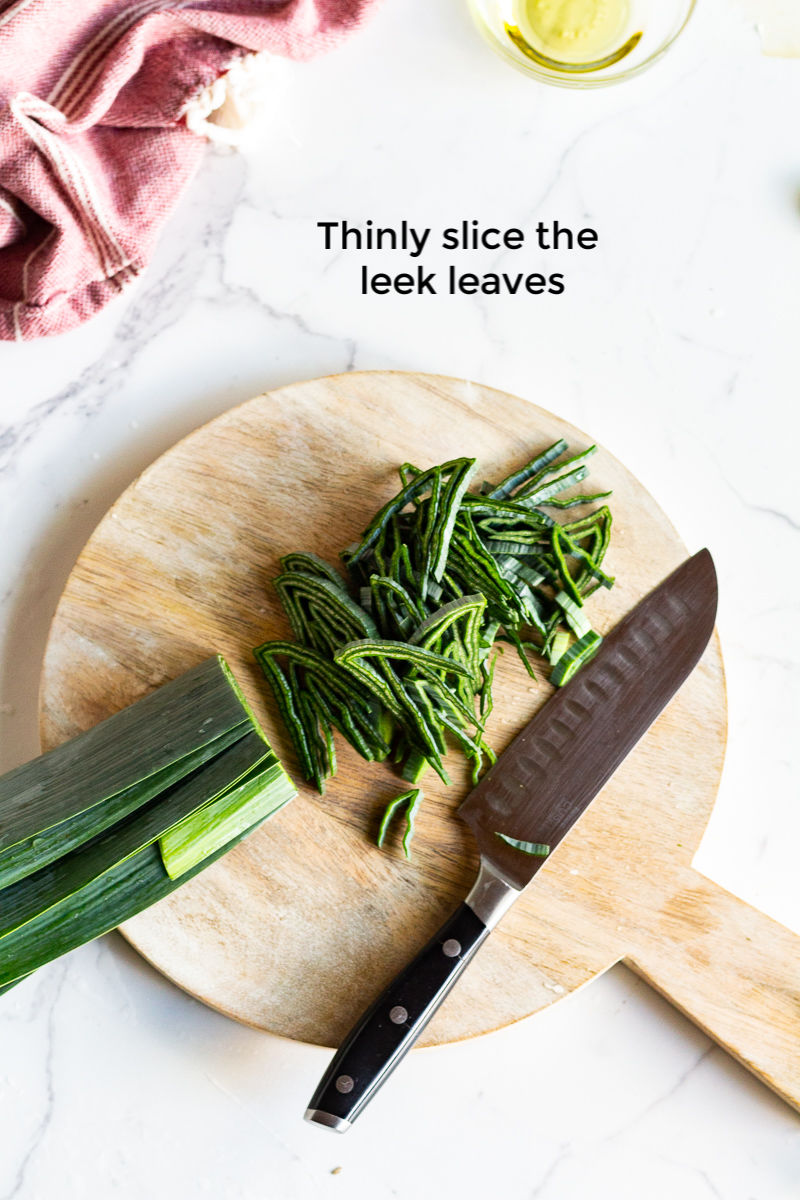 Step Five: Thinly slice the leek leaves. My cook's tip is to make sure your knife is super sharp as this will make this step much easier.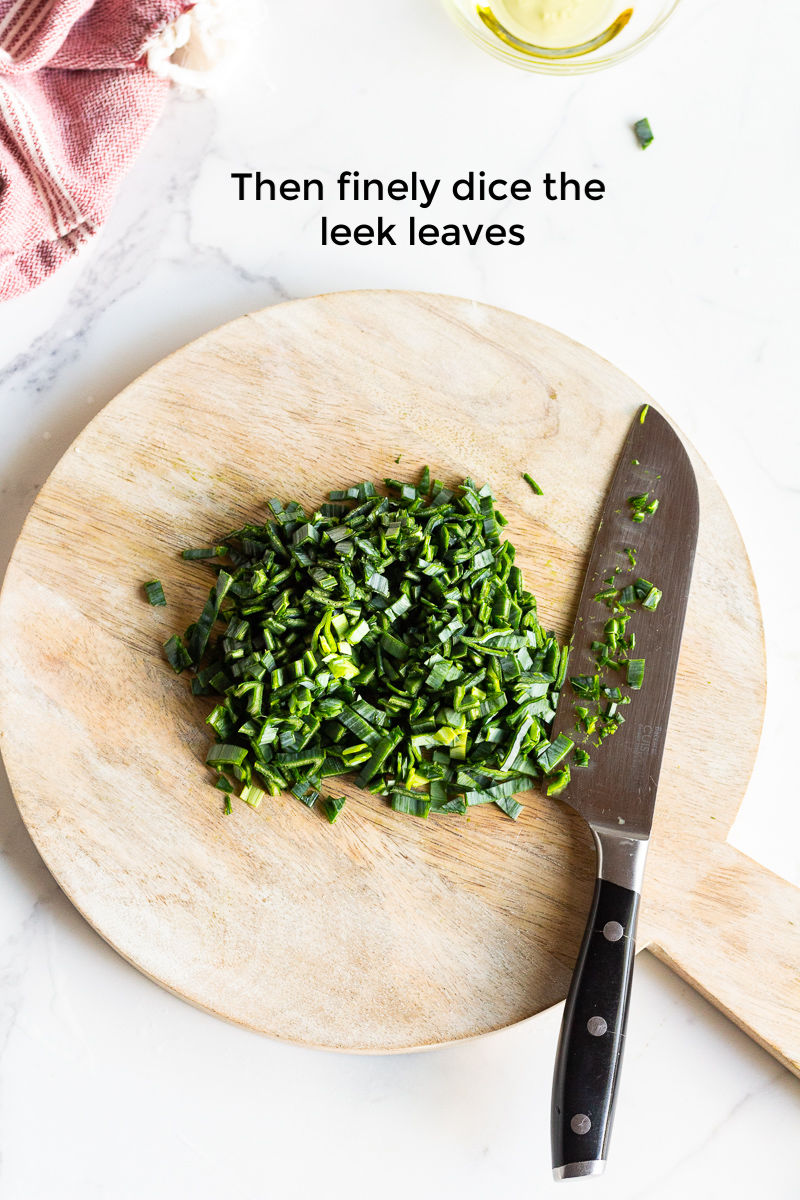 Step Six: Thinly dice the leek leaves just like you would chop a regular onion. 
Step Seven: Figure out how much chopped leek you need for your recipe. I tend to use about 1 cup of chopped leek leaves for a small onion.
You can experiment with this in your recipes! You can use up to 1 cup per serving.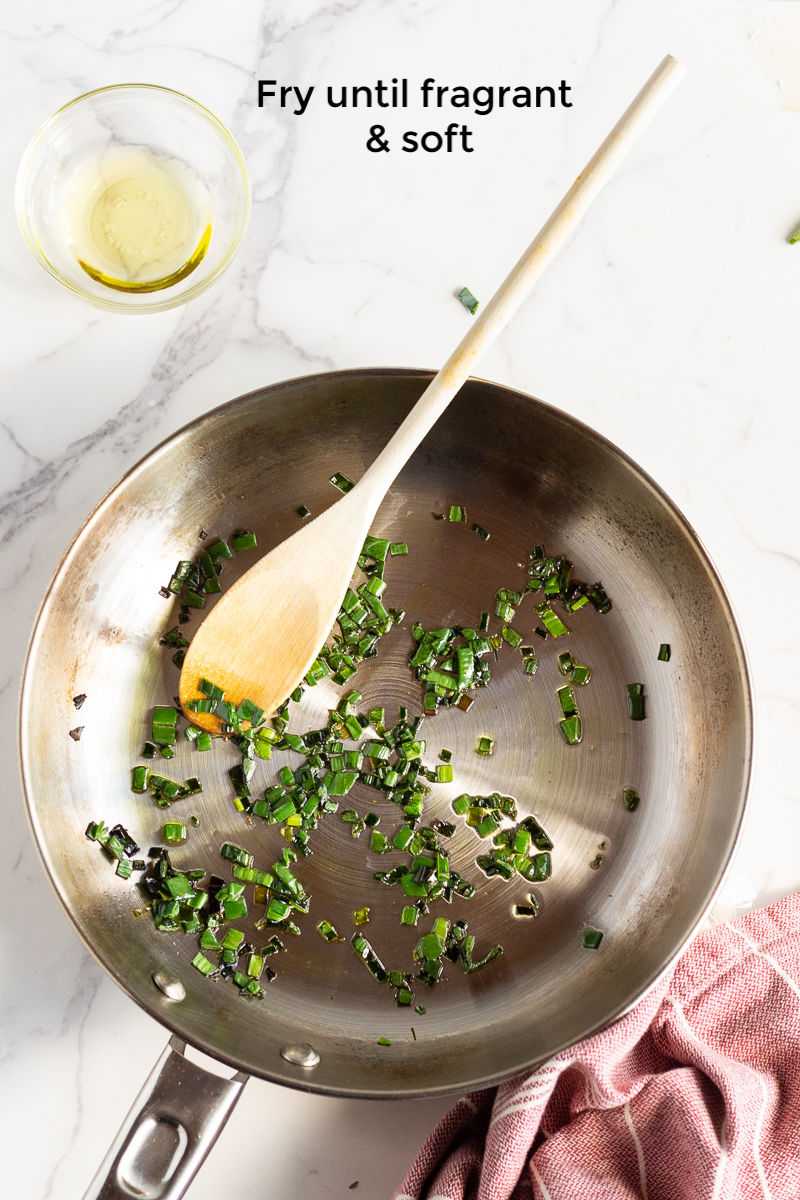 Step Eight: Fry over medium heat until fragrant and soft. You want the leek leaves to go slightly caramelised which means they will have delicious little golden bits.
Leek leaves are best used in cooked dishes like soups, casseroles, stews, and stir-fries. I don't recommend using them in raw dishes as they are too chewy!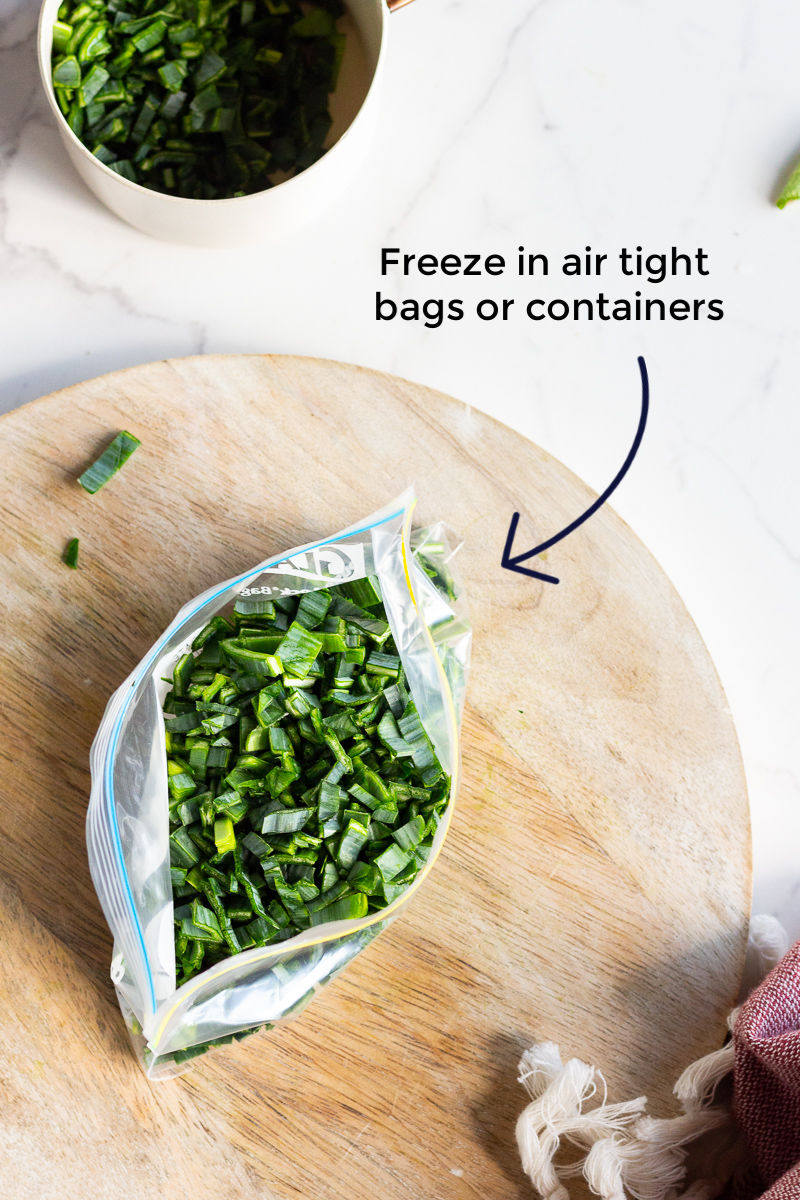 Step Nine: If you have any spare leek leaves, then you can save them for later! Leek leaves freeze super well. Rinse and chop them, before popping them into an airtight container or plastic bag.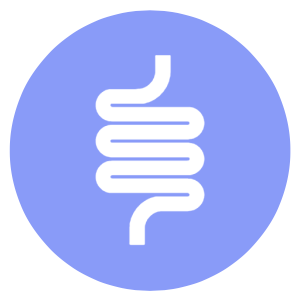 Are you ready to take control of your gut symptoms?
No thanks, my gut is perfect.
I tend to freeze the leek leaves in 1 cup or 1/2 cup portions. That way I can just grab out a bag and pop the frozen leek straight into a hot pan. You can fry the leek leaves from frozen!