Please note this article does contain affiliate links.
And just like that it's almost Christmas! This time of year is busy and stressful and sometimes finding that perfect gift can feel like a bit of a nightmare. That's okay I've got you covered with these 11 low FODMAP Christmas gift options.
So tag your friends and your loved ones… Let's get shopping.
1. The Gut Friendly Cookbook
There is nothing better than snuggling up on the couch with a great cookbook and getting a dose of foodie inspiration. The Gut Friendly Cookbook is the perfect gift and it's packed full of yummy low FODMAP, gluten free and allergy friendly food options. It also has 100 stunning full colour photos that match each recipe.
This cookbook has been a top seller over the last six months and we've had amazing reviews from people around the world. We only have a couple of hundred copies left so make sure you order your copy today so we can get it to you before the Christmas rush.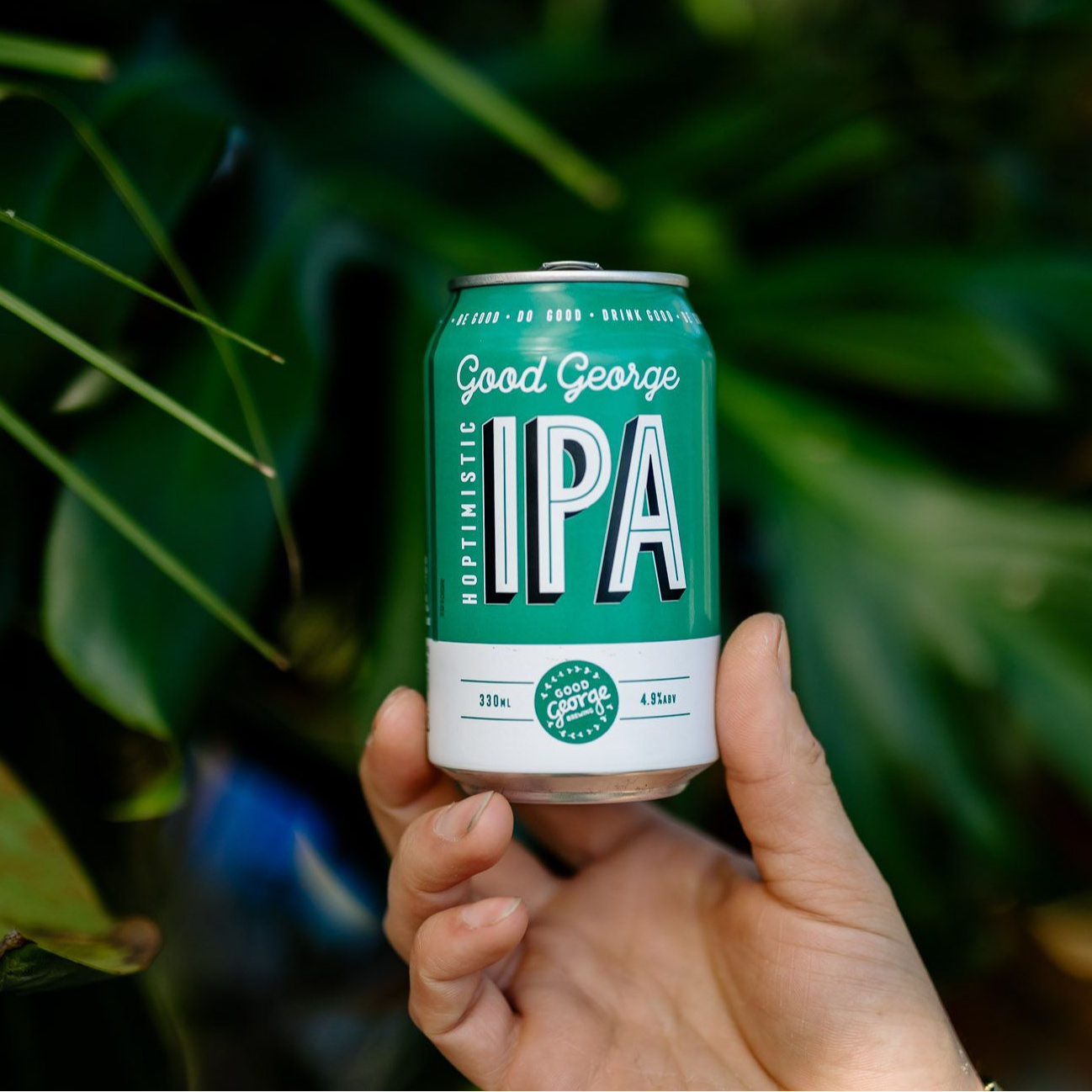 2. Wine or Craft Beer
Cheers! Low FODMAP alcohol is a good gift option if you're not sure what to get. Both red and white wines are low FODMAP along with beer (yes that opens up the wonderful world of craft beer).  Certain spirits like gin, vodka, and whiskey are all on the low FODMAP list too.
This gives you ample options when choosing an alcoholic gift. Just note that alcohol is a gut irritant for some people with sensitive tummies, so if you want to be super safe just check in with your friend before you buy.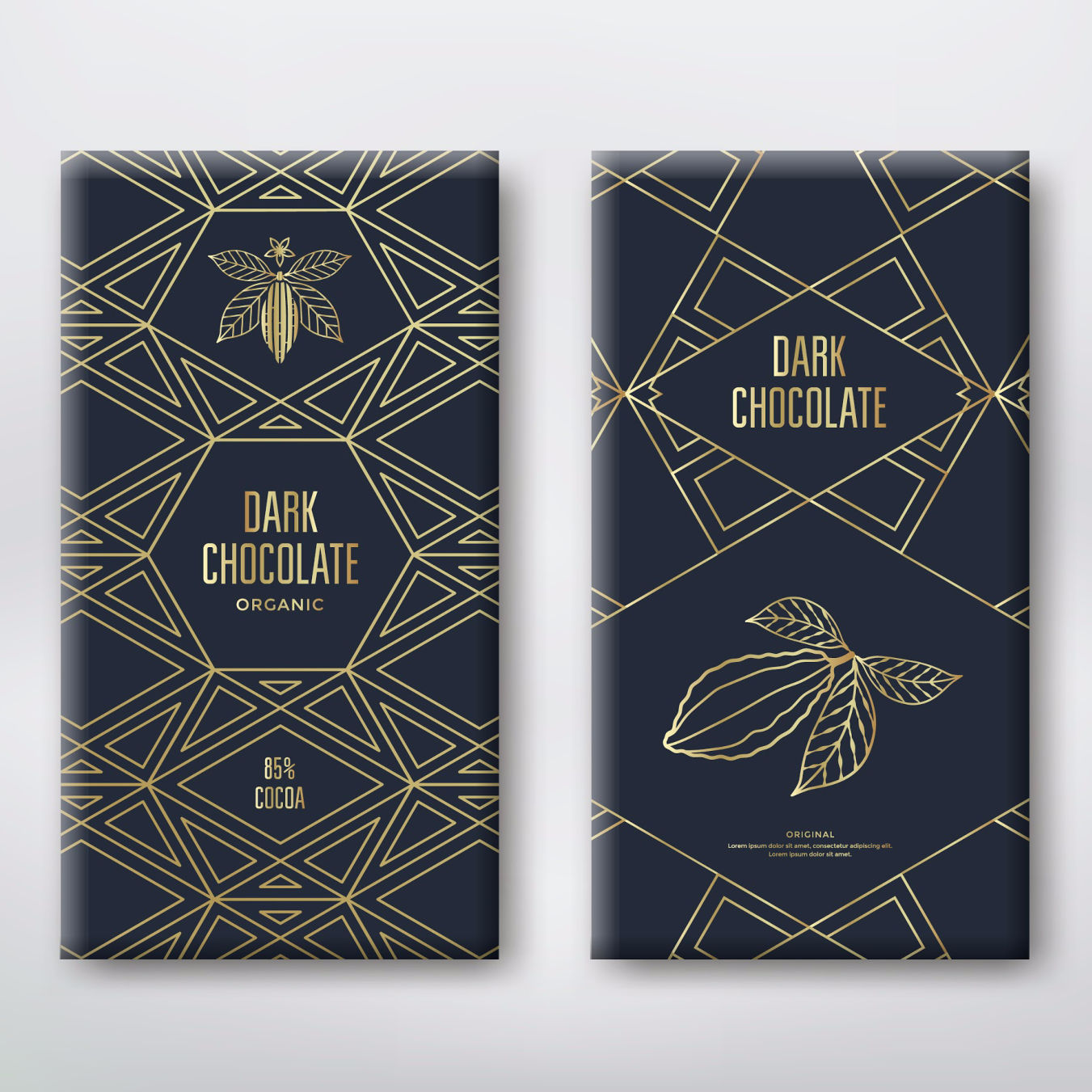 3. Boutique Dark Chocolate
Chocolate lovers rejoice! This yummy treat is low FODMAP and makes a fantastic stocking filler.
Look for a decadent dark chocolate bar that doesn't contain high FODMAP dried fruit, cashews or pistachios, agave, fructose, inulin, honey, or high fructose corn syrup.
4. Epicured Gift Card
Affiliate Partner
If you are based in the USA, then give your loved one the gift of convenience. Epicured create delicious pre-made meals that take the stress out of the low FODMAP diet. So grab a gift card to Epicured and let your loved one choose some delicious pre-made meals.
5. Bees Wax Wraps
These are so trendy right now. My house is quickly heading towards being a plastic free zone. This means I love practical gifts that are good for the environment.
This year Bees Wax Wraps are at the top of my wish list. They are perfect for covering foods and keeping them fresh and are a fantastic replacement for plastic wrap.
I'm loving these ones from Primrose Bees Wraps.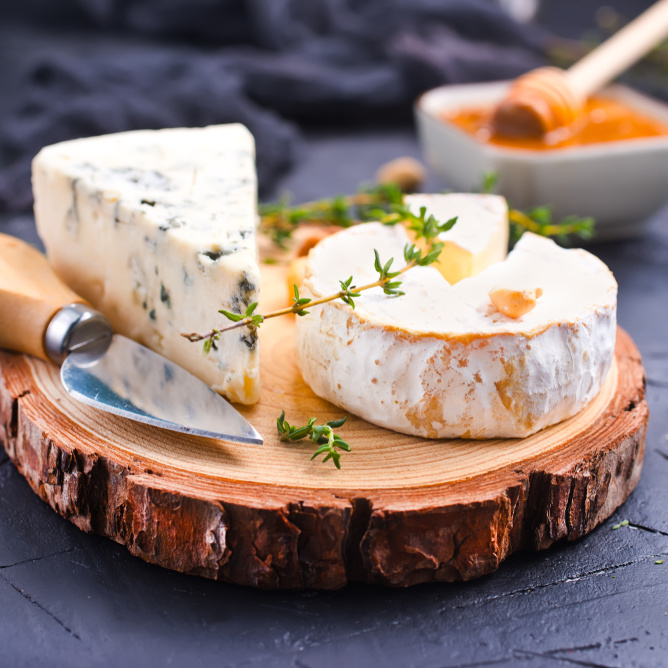 6. Cheese Box
We all have a friend who LOVES cheese. I have several who eat it by the block. The good news is if you are on the low FODMAP diet you can still enjoy a wide range of cheeses.
So create a cheese inspired gift box with a range of low FODMAP cheeses and some low FODMAP rice crackers.
7. Yearly Recipe Club Membership
The low FODMAP diet doesn't have to be bland or boring. There are so many ways to make tasty meals. Let us help by giving your loved one a membership to our FODMAP Recipe Club. The membership includes instant access to over 850+ delicious low FODMAP recipes as well as support from my team.
Just sign up, then we can transfer the membership into their name.
8. Gorgeous Travel Mug
I love travel mugs. They are stylish, convenient and good for the planet. There are so many gorgeous options to choose from like glass, ceramic, bamboo or pottery. That means there is an option for every style and budget.
High on my list at the moment are these gorgeous ceramic mugs by KaraLeighFord.
Bonus tip: Stack the mug with their favourite coffee, hot chocolate or tea for extra Christmas bonus points.
9. Fodbods Protein Bars
Do you have a protein buff as a friend? Or someone who is always on the move? Grab them a box of Fodbods protein bars. These are low FODMAP, tasty, healthy and super portable.
There are two yummy flavours to choose from so head here to find out more.
10. Create a Low Fodmap Gift Pack
Mix match these low FODMAP options to create an awesome gift pack: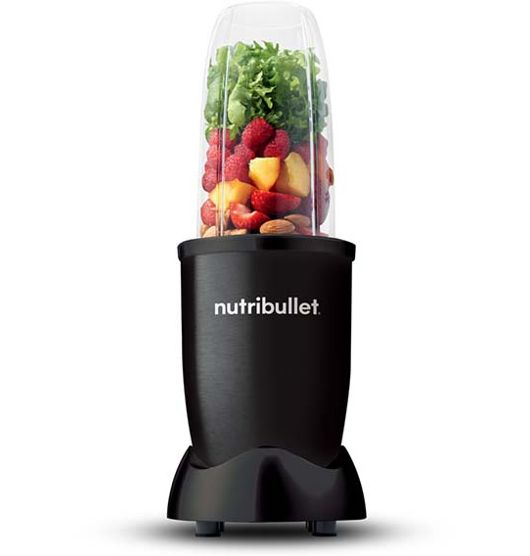 11. Kitchen Gadgets
The low FODMAP diet does require you to spend a bit more time in the kitchen. Tired blenders and blunt knives can add precious minutes to your cooking. Upgrade your loved one's kitchen gadgets to help them make cooking easy.
My top picks are an easy to clean blender (I adore my NutriBullet!) and a set of sharp knives (I'm currently using Baccarat knives).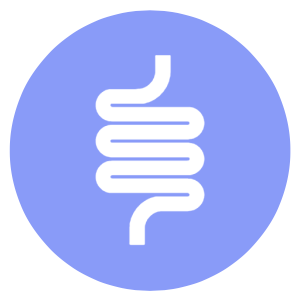 Are you ready to take control of your gut symptoms?
No thanks, my gut is perfect.
My top picks are an easy to clean blender (I adore my NutriBullet!) and a set of sharp knives (I'm currently using Baccarat knives).
Final Thoughts
Now it's time to write your list and get shopping! The quicker you tick off your Christmas Shopping List the faster you can relax and take time out to enjoy the Holiday Season.  PS I'd love to know what you're buying this Christmas so leave me your low FODMAP gift ideas in the comment section below.