Tomatoes often get a bad rap for being high in fructose. But is this true and is it really an issue? Most tomatoes and tomato-based products contain equal glucose to fructose ratios, which means they should be well tolerated on the low FODMAP diet. It's important to remember that a reaction to tomato doesn't necessarily mean that FODMAPs are to blame. According to Accredited Practising Dietitian Joanna Baker, bad reactions to tomatoes could indicate a different sort of food intolerance. Keep reading to find out more….
SaveSave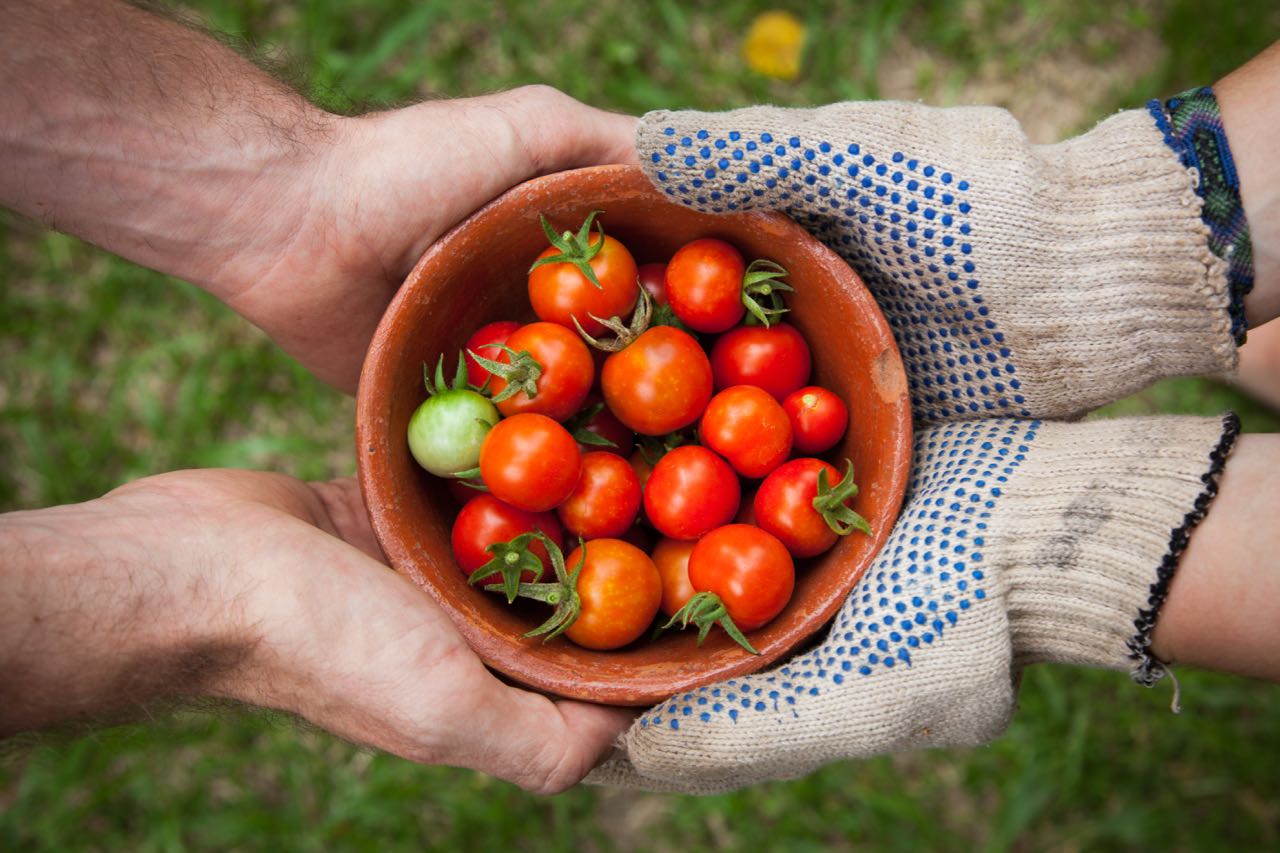 Low FODMAP Tomato Products
Cherry Tomato (3 tomatoes or 45g)
Cherry tomatoes are a tasty addition to my summer beef salad. Some people even enjoy eating these yummy tomatoes as a treat straight off the vine! According to both Monash University and FODMAP Friendly, cherry tomatoes are low FODMAP and you can safely enjoy them 45g (3 tomato) serves (1 4). Just keep an eye on portion sizes as they do contain moderate amounts of fructans in 60g serves (1).
Roma Tomato (½ small)
Roma tomatoes are often used in canning or when producing tomato paste. A ½ a small roma tomato is low FODMAP (1  4). Be careful with larger serves of Roma tomatoes as they do become high FODMAP (1 4).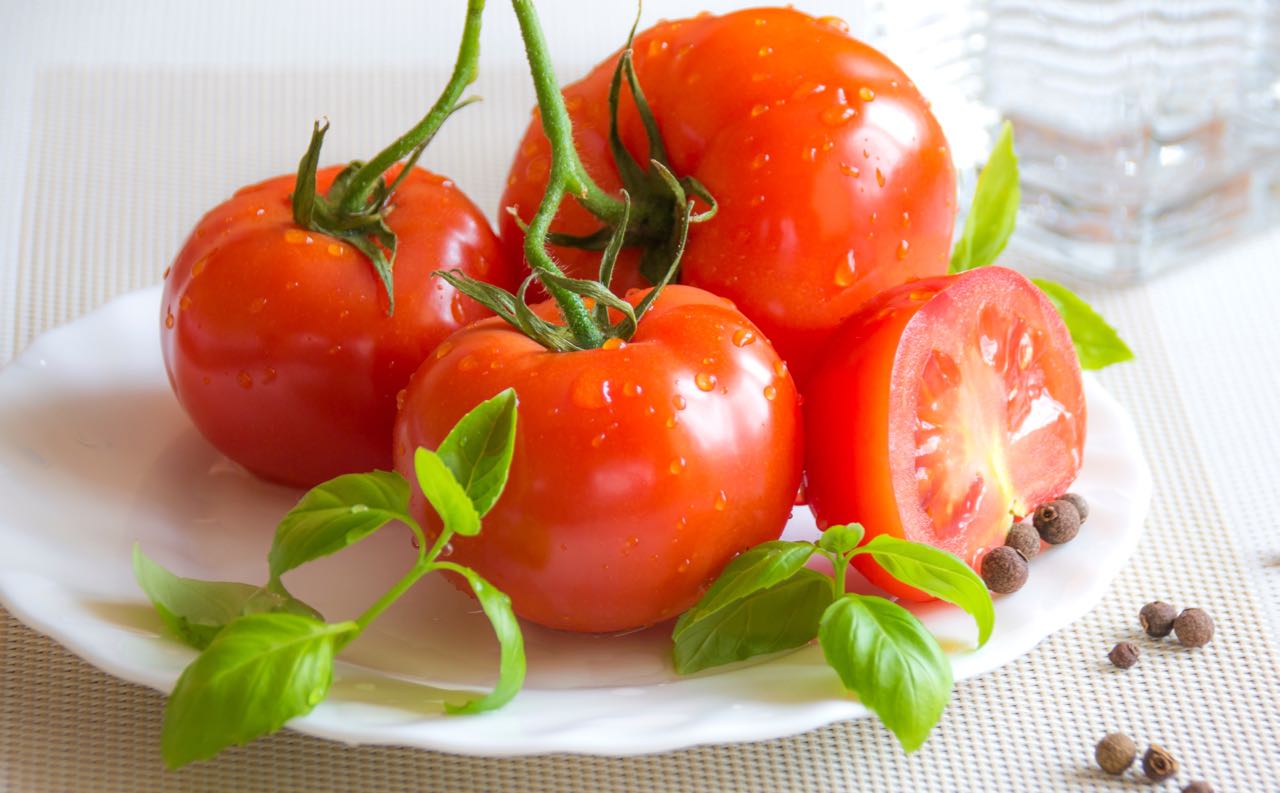 Common Tomato (½ small)
Common tomatoes are often found all year round and are a staple fruit in my household. You can enjoy ½ of a small common tomato while on the low FODMAP diet (1). Avoid larger serves until you are ready to test your tolerance to fructose.
Canned Tomatoes (½ cup serves or 100g)
Canned tomatoes can be a bit sneaky, as they become high FODMAP if you go over the recommended serve! The low FODMAP serve is 100g (½ cup) (1). This means you need to divide a 400g can of tomatoes between at least four serves. Canned tomatoes contain moderate to high amounts of fructose at larger serves (1). Learn how to use the safe serving of canned tomatoes in my delicious egg shakshuka.
Tomato Paste (2 tablespoons or 28g serve)
Many low FODMAP dietitians have been cautious around using tomato paste. It was feared that the concentrated paste would be much higher in both fructose and fructans. However, Monash University has tested tomato paste and it is low FODMAP in two tablespoon serves (1). This means you can enjoy some tomato paste on your low FODMAP pizza!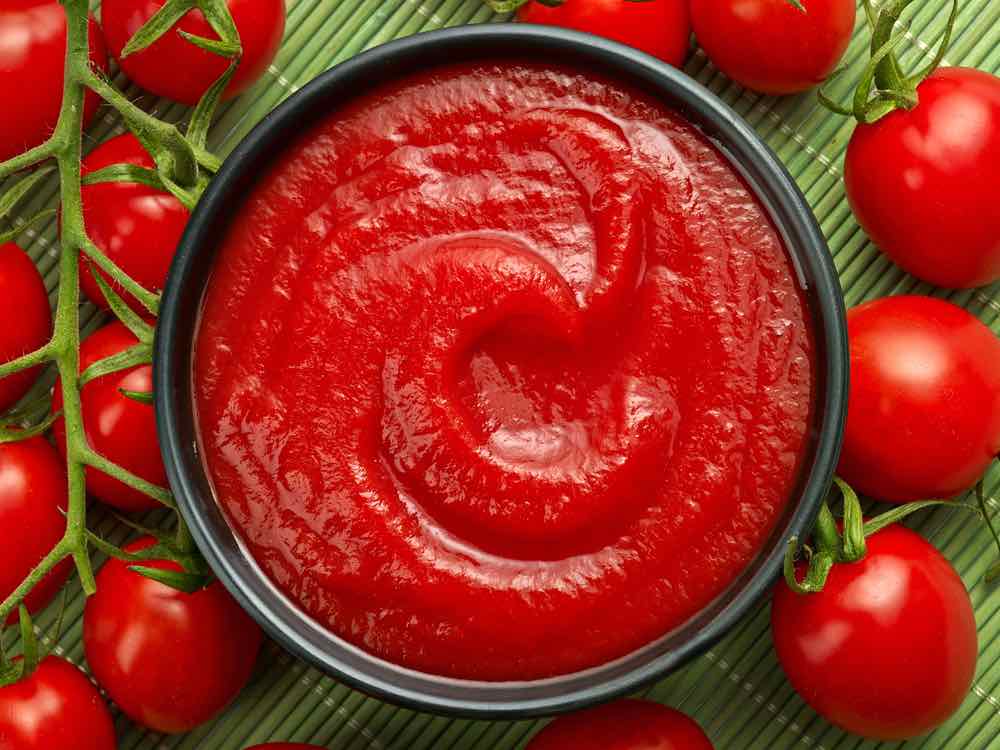 Tomato Sauce (2 sachets or 16g)
I love French fries with tomato sauce! Even on the low FODMAP diet you do not need to give up this treat, you just need to watch your portion size. Monash University has found that a small 16g (or 2 sachets) serve of tomato sauce is low FODMAP (1). Avoid larger serves as they contain moderate amounts of fructans, and should be limited during the low FODMAP phase of the diet (1).
Moderate to High FODMAP Tomato Products
Sun-dried Tomatoes (2 pieces or 8g)
Sun-dried tomatoes make a great snack on crackers, however they aren't that FODMAP friendly. They contain moderate amounts of fructose in a 20g serve (1). This means if you want to enjoy them while in the strict low FODMAP phase you need to limit yourself to 2 pieces or an 8g serve (1). I enjoy using a small amount of sun-dried tomatoes to flavour my homemade vegetable stock concentrate.
USA Tomato Ketchup (sweetened with sucrose)
If you are based in the USA, then use your tomato based ketchup with care. Ketchup sweetened with sucrose is high FODMAP in a 26g (2 sachets) serve (1). You can enjoy a 13g or 1 sachet serve but keep a close eye on your portion size.
USA Tomato Ketchup (sweetened with high fructose corn syrup)
High fructose corn syrup (HFCS) is seen as the enemy on the low FODMAP diet and you definitely can't enjoy large serves of ketchup sweetened with HFCS. A 2 sachet (26g) serve is considered high FODMAP, however you might find you can get away with a small 13g serve (1).
Tomato Based Pasta Sauces (with onion & garlic)
While in the low FODMAP phase of the low FODMAP diet you will need to avoid any tomato based pasta sauces that contain onion and garlic. These are likely to be high FODMAP for fructans even in small serves (1).
Tomato Passata (more than 1/4 cup)
Plain tomato passata can become high FODMAP quickly for fructose (1). You can enjoy a 1/4 cup serving size if you are in the first phase of the low FODMAP diet but avoid larger serving sizes until after the reintroduction phase.
Reacting to tomatoes? It might not be a FODMAP Issue
If you are reacting to a low FODMAP serve of tomato products then it might not be a FODMAP issue. Tomatoes are high in other naturally occurring food chemicals such as salicylates, glutamates, and amines (2). These types of food chemical sensitivities can cause hives, headaches, stomach and/or bowel problems (2). If you think you might be having an issue with food chemicals then you need to talk to a dietitian and get assessed. The dietitian can then develop a plan to help you effectively manage your symptoms.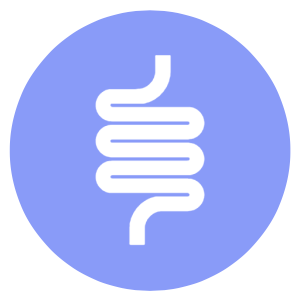 Are you ready to take control of your gut symptoms?
No thanks, my gut is perfect.
Other Considerations
It is likely that the type of tomato and the ripeness of the tomato can affect the fructose content and food chemcial levels (Swain, Soutter & Loblay, 2011). For example, salicylates decrease as tomatoes ripen but amines and glutamates increase (2). As tomatoes ripen the sugar levels also change. Glucose levels decrease and fructose levels can increase to create and unbalanced glucose to fructose ratio (3) This means it is possible that you might tolerate some tomato types and ripeness levels better than others.
Final Thoughts
There are plenty of low FODMAP tomatoes and tomato products you can enjoy on the low FODMAP diet, just make sure you watch your portion sizes. If you are struggling with tomatoes or tomato-based products have a chat to your dietitian to rule out other food chemical intolerances.