Christmas is almost here! That means the festive season is in full swing and it's time to put together your wishlist. Our low FODMAP gift guide for 2022 has everything you need to up your game in the kitchen. Share it with your friends and family and let them know what you'd love to receive.
Low FODMAP Gift Guide 2022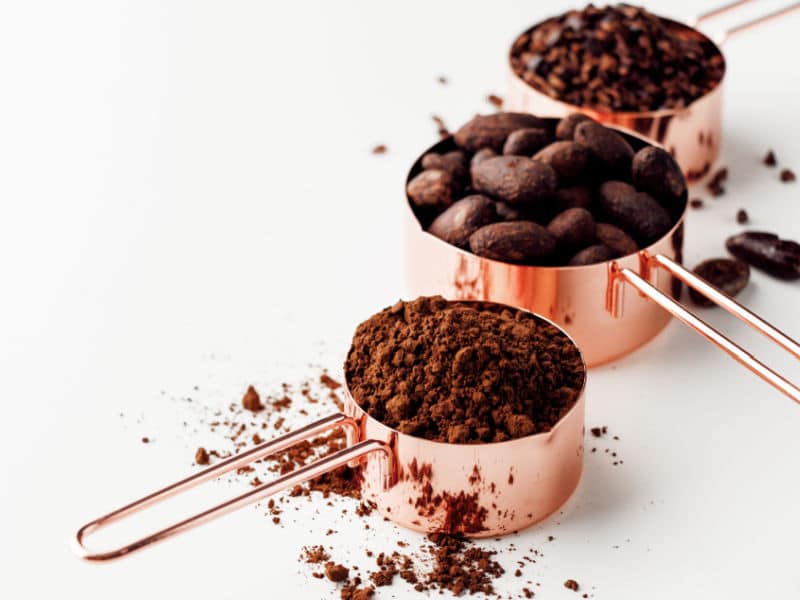 Cute measuring cups & spoons
Having the right tools on hand makes cooking easy. What's even better is when those tools look stylish too. We love these rose gold measuring cups!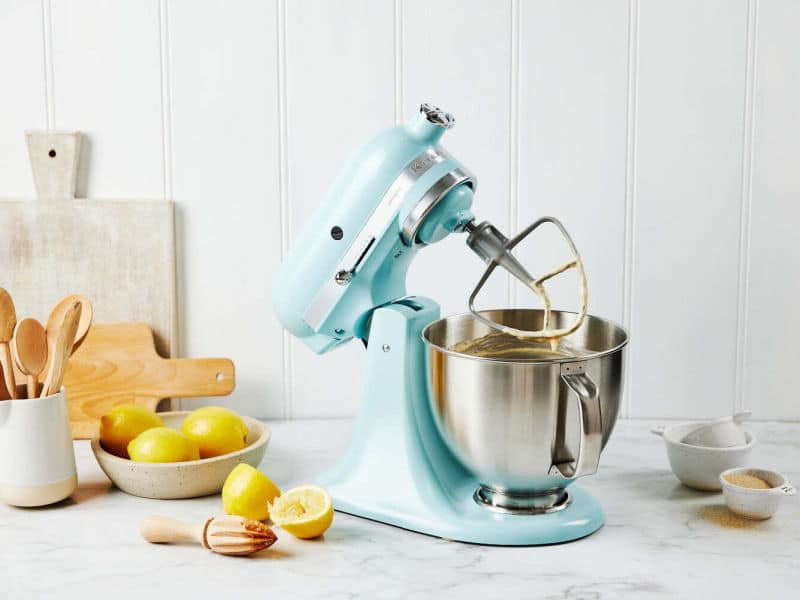 KitchenAid Stand Mixer
Make your loved one's baking dream come true with a gorgeous stand mixer. They come in so many cute colours.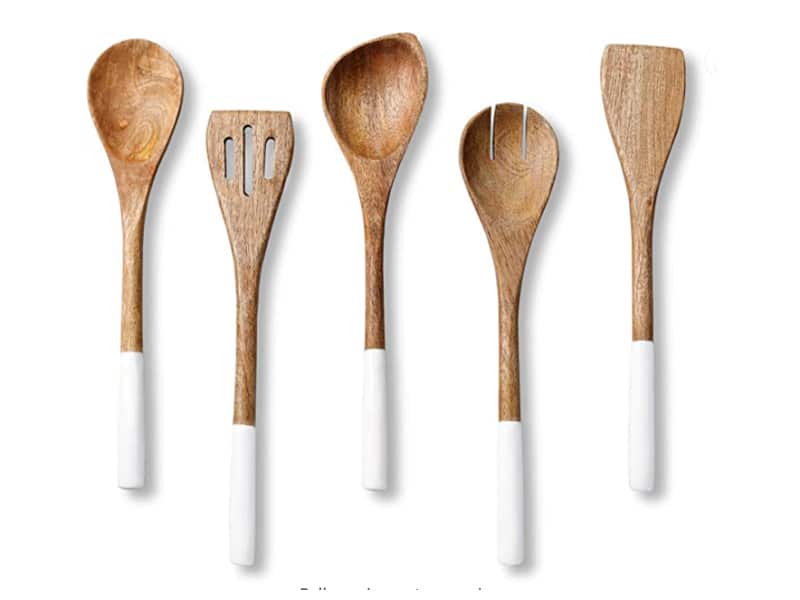 Wooden Cooking Utensils
Honestly, I need more of these in my life! These are so practical and are the best tool for gently scraping food off the bottom of the pan as you cook. They are also a must-have for baking. You can also use these as kitchen decor by popping them into a pottery bowl or glass jar.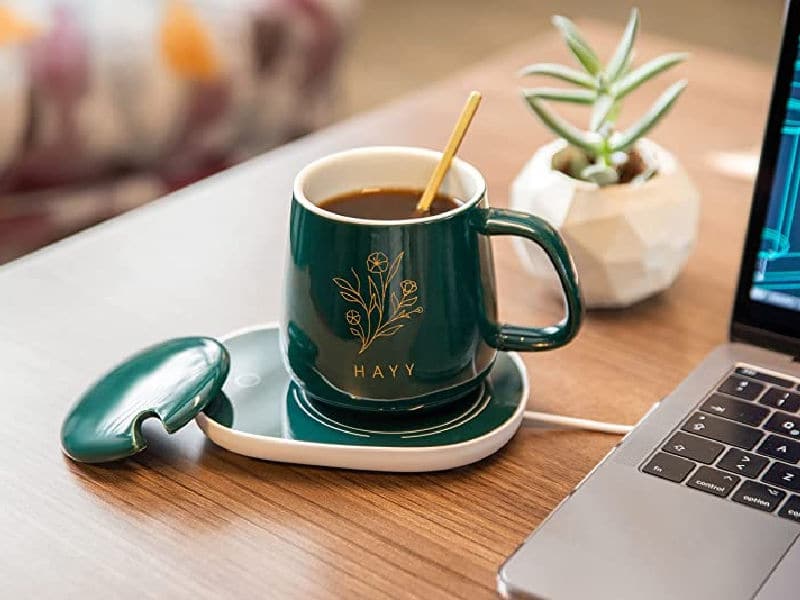 Coffee Cup Beverage Warmer
I like to savour my hot drinks in the morning but this usually results in a lukewarm beverages (yuck!).  If you know someone who does the same, then do them a favour and grab them a coffee cup beverage warmer to keep their drinks cosy.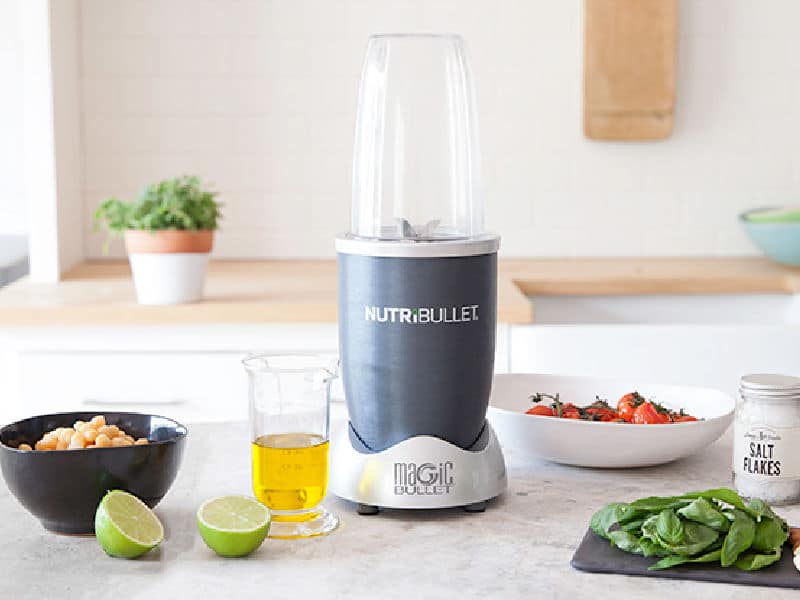 NutriBullet Blender
Hands down this blender is the most used tool in our kitchen! We make homemade sauces, smoothies, salsa, salad dressings and more in just a few seconds. We also love that it's super easy to buy replacement parts as needed.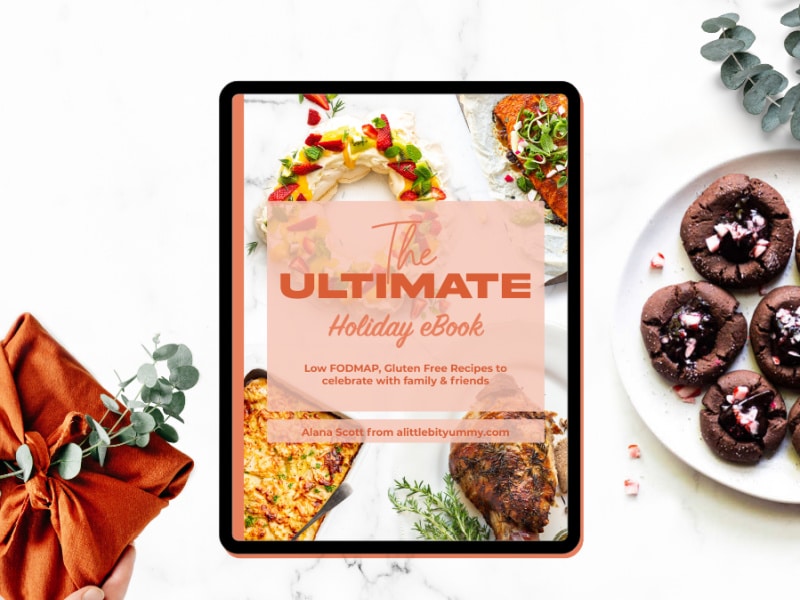 The Ultimate Low FODMAP Holiday eBook
Get yourself an early Christmas gift and take the stress out of holidays with our latest low FODMAP recipe eBook. Unlock 45 festive recipes that will make cooking a low FODMAP feast for friends and family easy.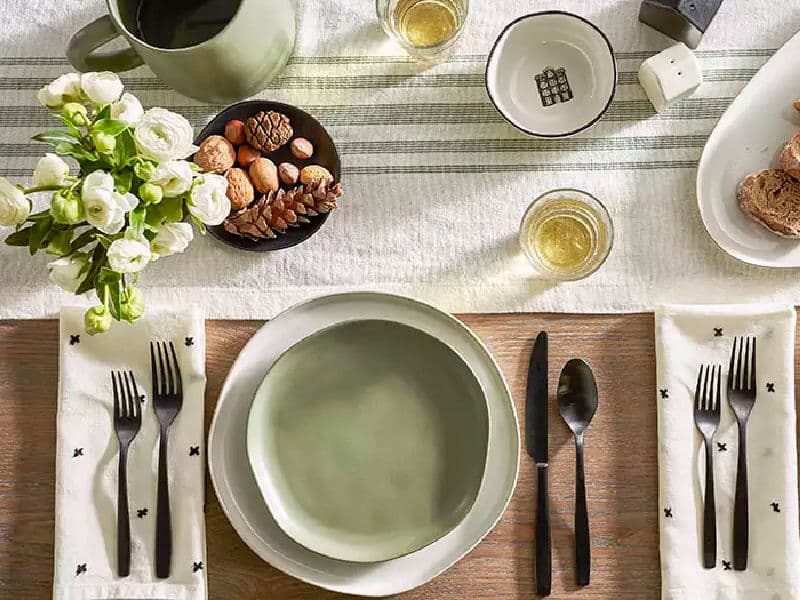 Give their table decor a makeover!
Help your loved one create a gorgeous dining table look they can enjoy daily. Think about candle holders, scented candles, placemats, linen napkins, napkin holders and pretty plates.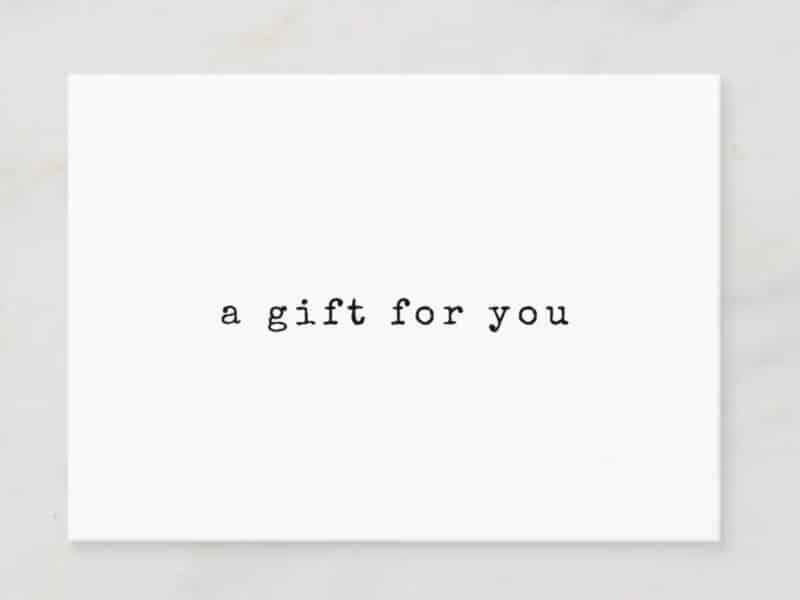 Give your partner a voucher instead
If money is tight, then give your loved one a homemade voucher for an experience instead. Here are a few ideas:
Homemade brunch created by you
A creative cooking adventure together (have you tried the blindfold cooking challenge yet? It's messy but fun).
A picnic in the park
Movie night at home with their favourite treats
Romantic dinner at home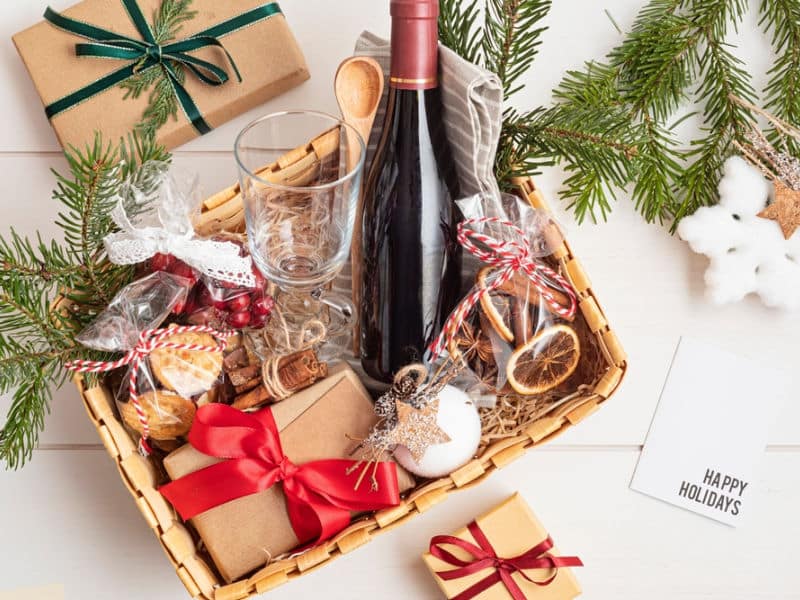 DIY Gourmet Gift Pack
Mix match these low FODMAP options to create an awesome gift pack:
We hope this low FODMAP gift guide for 2022 has given you some inspiration! Let us know what's on your wishlist in the comments below.