If you are on the low FODMAP diet then you know that excess fructose can send some people rushing to the loo! Fructose is the 'M' in the FODMAP acronym and is a monosaccharide. It's a single sugar unit found in foods like fruit, and fruit products such as juice and blueberry jam, as well sweeteners like honey and agave nectar. Keep on reading to find out more about fructose and the low FODMAP diet.
What is Fructose Malabsorption?
In some people the fructose they eat isn't completely absorbed by the small intestine, and the excess fructose then passes to the large intestine and feeds the bacteria that lives there. The bacteria ferment the fructose which can result in unpleasant symptoms such as bloating, flatulence, stomach pain, diarrhoea and/or constipation. The amount of fructose each person can tolerate at one time can vary, so it's important that you test your tolerance levels in the re-challenge phase.
It's good to note that not all fructose is an issue. Fruit and fructose containing foods table sugar that contain equal glucose to fructose ratios are generally well tolerated in small serves. This is because the glucose molecules act as 'porters' that co-transport the fructose across the internal cells and into your body. When there is more fructose than glucose your body malabsorbs the fructose and it becomes food for your gut bacteria and can trigger symptoms.
Who needs to restrict fructose?
Only some people with IBS have fructose malabsorption and your Doctor or Dietitian should be able to give you guidance on whether you need to restrict fructose. In the past hydrogen breath tests have been a popular test for identifying fructose malabsorption, however recent research has found that these tests are often not accurate or reproducible (1, 2).
If you have had one of these tests or are unsure if excess fructose is affecting your symptoms, then restrict fructose during the initial phase of the low FODMAP diet. Once your symptoms are manageable, complete a fructose challenge to help you identify if excess fructose is contributing to your symptoms.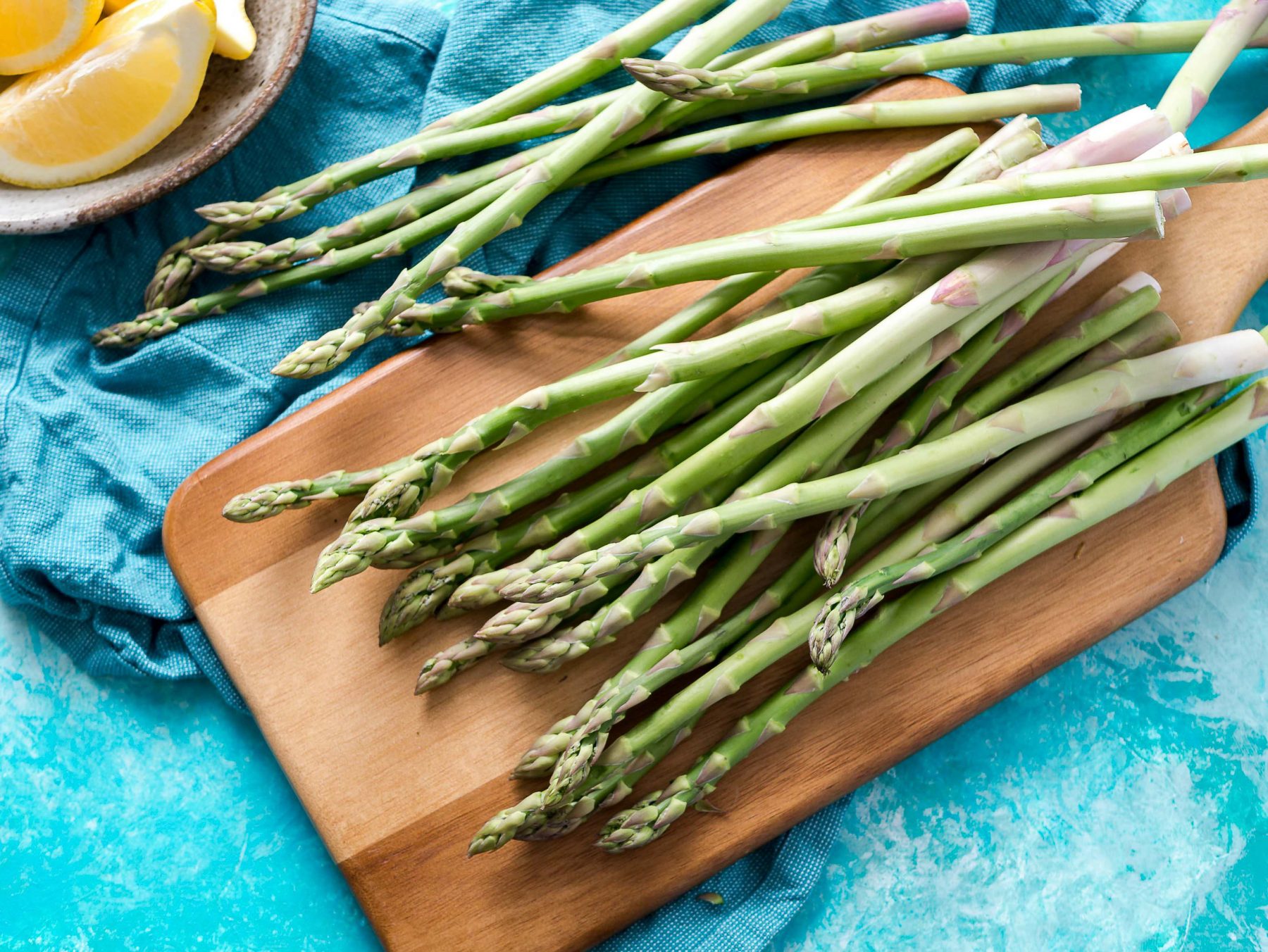 Foods High In Excess Fructose
During the initial phase of the low FODMAP diet you will need to avoid foods high in excess fructose. Some of these foods include:
Fruit such as apples, cherries, boysenberries, figs, pears and mangoes
Asparagus and sugar snap peas
Honey
Agave Nectar
Tropical juices
Fructose, fructose syrup
Glucose-fructose syrup (only in Canada)*
Fructose- glucose syrup
High fructose corn syrup or high fructose corn syrup solids
Also look out for these ingredients in products such as yoghurts, breakfast cereals, jams and marmalades, cereal or snack bars and savoury sauces. In addition, avoid large serves of fructose at one time by limiting your intake of low FODMAP fruit (dried, fresh or juice) to one portion per meal or snack.
If you are feeling a bit confused about fruit, then we're not surprised.  Fruits are healthy foods that contain lots of vitamins and minerals and can help to prevent disease, however for some people with IBS the excess fructose found in large serves of fruit as well as certain types of fruit like apples, pears and boysenberries can exacerbate symptoms.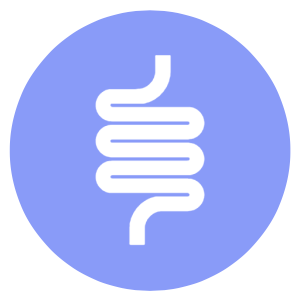 Are you ready to take control of your gut symptoms?
No thanks, my gut is perfect.
*Glucose-fructose syrup is a term used to describe different types of corn syrup depending on the country. In the UK and Europe, glucose-fructose syrup is used to describe corn syrups that contain between 5% and 50% fructose (5 6). If the glucose consists of 50% or more of the syrup content, then it would be low FODMAP. However, in Canada HFCS is called glucose-fructose or glucose-fructose syrup and must be avoided (9 10).
Is there any evidence that adding glucose to fructose can help absorption?
Some earlier research suggested that adding glucose to fructose containing foods could help with absorption, however recent research has shown that adding glucose to high fructose foods often doesn't help reduce symptoms and adds a lot of extra sugar to our diets, which can have negative health consequences such as weight gain (3, 4). This means your best option during phase one of the low FODMAP diet is to focus on eating low FODMAP foods.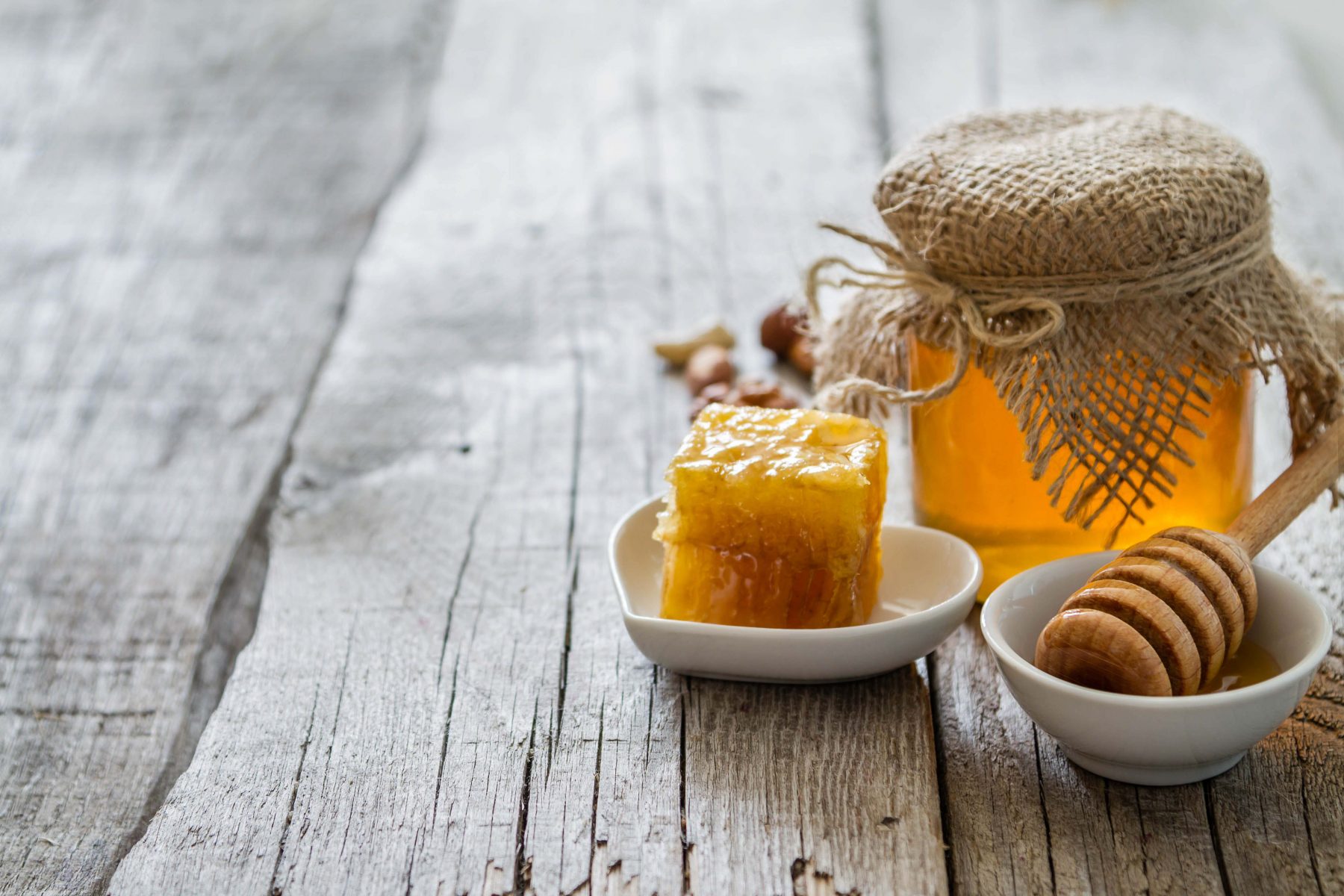 What can I use as a sweetener instead of honey?
If you are used to cooking and baking with honey then you will need to use a low FODMAP swap. Both maple syrup or granulated sugar are good low FODMAP options, however if you are looking for a healthier option then a no calorie sweetener like Stevia is worth exploring.
Final Thoughts
You don't need to avoid all foods containing fructose while on the low FODMAP diet, just focus on avoiding high FODMAP foods containing excess fructose. Next you can test your tolerance levels to excess fructose in the re-challenge phase and regain your food freedom.