It's New Year's again… when did that happen?! This means it's the season for resolutions. I'm not sure I'm quite ready. Some of my resolutions from last year are still a work in progress (I'm still a perfectionist and my daily yoga goal needs some love!). But I'm excited about a year full of new adventures!
The first adventure is shifting house and converting a building on the family farm into a temporary home… I'm currently procrastinating from packing boxes and dealing with the ginormous pile of crockery and random food photograph stuff by writing this blog post!
For me, New Year resolutions are about becoming an all-around better human and protecting my health while figuring out how I can help you too.
Health & Emotional Wellbeing Resolutions
On a personal level, there are a few health and emotional wellbeing things I want to work on this year.
Sleep more.
While sleep isn't a magic cure-all, it helps our bodies heal and repair and protects our emotional wellbeing. IBS is affected by our brain-gut connection so looking after our mental health and reducing stress often has the bonus of reducing gut symptoms.
The last few days I've been filling up my sleep bank as it's been a tad very depleted lately. Life keeps happening. My balance between work, life, and family has been skewed… shifting house definitely isn't helping.
I've noticed that the less sleep I get the worse my health gets… And the harder it is to cope with all the little things. This increased stress also messes with my IBS.
This year I'm instigating a sleep routine. No these aren't just for toddlers – they are all about taking time to wind down before bed and get your mind ready for a peaceful sleep. I'm a chronic overthinker… bedtime to me seems to be spending hours in bed figuring out what I need to do the next day, so a sleep routine will hopefully break the habit and help me get better quality sleep.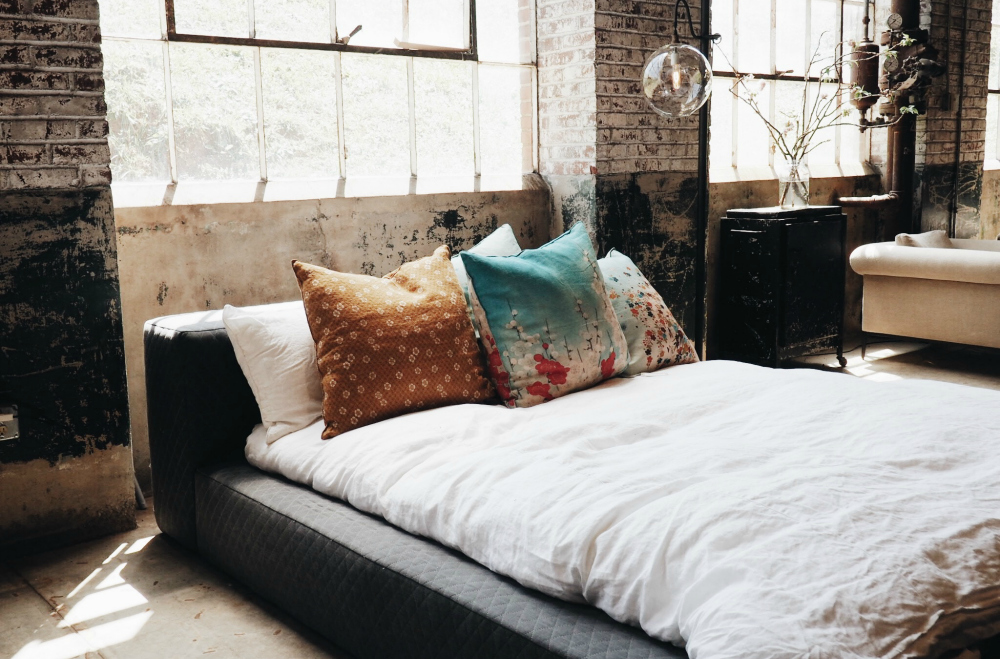 Worry less.
Why are these two simple words so hard to achieve? Stress is a catalyst for triggering IBS symptoms as it activates our flight or fight response and initiates the Stress-IBS Cycle.
I like to think I've grown a lot over the past couple of years. I no longer worry about what everyone thinks about me and I am getting better at taking daily obstacles in my stride but I still fret. A lot.
The thing about worrying is that it doesn't achieve anything… it's just a waste of energy. By the time I've fretted about sending an email or making a phone call I probably could have completed the task. For me I think fretting is partially down to habit and has become a default state of mind.
This year I'm trying a new technique. When I notice I'm fretting I'm going to stop and ask 'will this issue matter in a day's time? A week's time or in five months?' If it's not going to matter then I will try to let it go or add the task to the 'to-do' list. If the fret object significantly matters, then I will stop and make a quick action plan so I can put it aside knowing I can come back to it later and deal with it.
What helps you deal with your worries?
Spend time with the family.
I know it sounds so CORNY but it's something I've been taking for granted. This resolution relates back to filling up my positive emotional bucket and giving back to those who support me while I manage my medical conditions.
In my mind, I have this never-ending amount of time to spend with my family sometime in the future once everything is perfect… like when I've hit my next sales target, or finished a renovation project, or sorted out my life (sound familiar?).
Christmas was a bit of a wakeup call. As I watched my grandma struggle up the short garden path and into the house, I realized that she might not have many tomorrows left.
Time with family in the future isn't guaranteed. That scares the you-know-what out of me. It's so easy to get caught up being busy that you don't make time to be with family and friends. This year I want to actively block out time in my schedule to catch up with friends and family on a regular basis.
Stuff You Can Help With
I also have a few resolutions you can help me with as we have some awesome projects on the go this year.
Vegan and veggie lovers, I would love your help!
I haven't forgotten about you and I'm super excited about providing more low FODMAP support tailored especially for you… I'm ramping up the veggie-based meals in my house but would love to know what you enjoy eating. So, send me an email and tell me what you love to eat.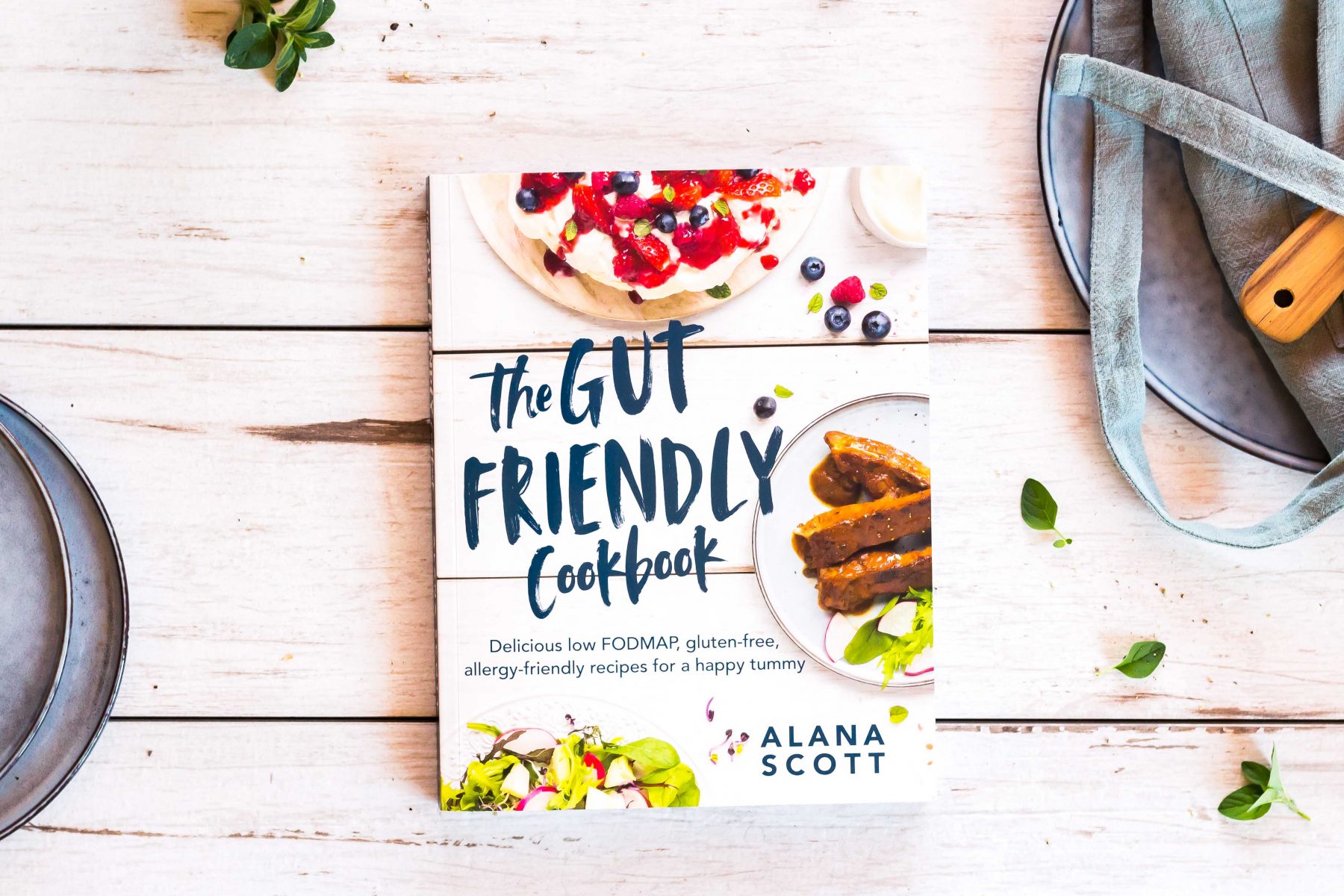 Help me sell out my new cookbook!
I spent a large portion of last year pouring my heart and soul into my new cookbook 'The Gut Friendly Cookbook' which is coming out in March. I discovered that creating a cookbook isn't as easy as it looks… turns out I swear like a sailor when my camera/food/lighting is misbehaving!
But guess what?! I created a drool-worthy cookbook to get you lovin' your food again.
I need to sell at least 800 copies by March to meet presale targets… any chance you can help me with that? If you or [insert family member/friend/colleagues/best friend's neighbor] is on the low FODMAP diet, has food intolerances/allergies or needs to be gluten-free then this book is for them…. Check it out here.
Figure out a way to help you get better health care for less.
I'm one of those personalities that like to set huge goals with a sometimes (almost always) naive belief that I can make them happen… This is one of those goals! As a human who lives with multiple medical conditions I get how expensive they can get and that sometimes you have to choose to pay a medical bill over groceries, or rent, or seeing a dietitian who might be able to help…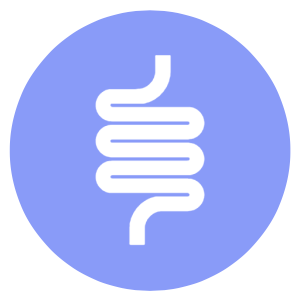 Are you ready to take control of your gut symptoms?
No thanks, my gut is perfect.
So what if there was a better way? We want to grow our online platform (if you haven't already, then make sure you check out our Recipe Club or FODMAP Made Easy programme), so we can provide you with more support.
If you have connections with large health care providers, insurance companies, public health care networks, or health care industry experts then let us know. We'd love to start a conversation. Email us here. If you are in the USA you might want to check out CoverUS – they are an awesome company working on a similar mission.
Gems to Take Away
If you haven't set your resolutions yet, then take a few minutes to think about what you really value in life and look at resolutions that resonate with those. No body shaming, no intense exercise regimes, just gentle goals that will help you be the human you want to be.
More Tools to Help
We know that taming your gut symptoms can be challenging but we're here to help! We can support you through your journey from starting the low FODMAP diet to reintroducing FODMAPs and finding your food freedom in our FODMAP Made Easy programme.
Explore our 850+ delicious low FODMAP recipes, plan your meals with our weekly meal plans, track your symptoms, and get extensive help for all the stages of the low FODMAP diet through our e-courses. All our resources are dietitian reviewed. So what are you waiting for? Come and join us in the FODMAP Made Easy programme!