Tired of wasting food? There are a surprising number of low FODMAP foods that can be frozen and enjoyed at a later date. This can save your budget and help you pack your low FODMAP meals full of flavour!
1. Low FODMAP broth/stock
To stop leftover low FODMAP stock from perishing, pour it into the muffin tray holders, freeze, then transfer into a plastic container. Next time you need stock just grab a stock cube from the freezer! Can't find low FODMAP stock? Check out my delicious slow-cooked low FODMAP chicken stock or my low FODMAP vegetable stock concentrate.
2. Avocado
You CAN freeze avocado! Although avocado is listed as high FODMAP, you can enjoy small serves (about 1/8 or 20g) during the low FODMAP elimination phase (1). Don't waste the rest… To stop it going brown you need to puree the avocado with about 1 tablespoon of lemon or lime juice, then pack into an airtight container before freezing.
Save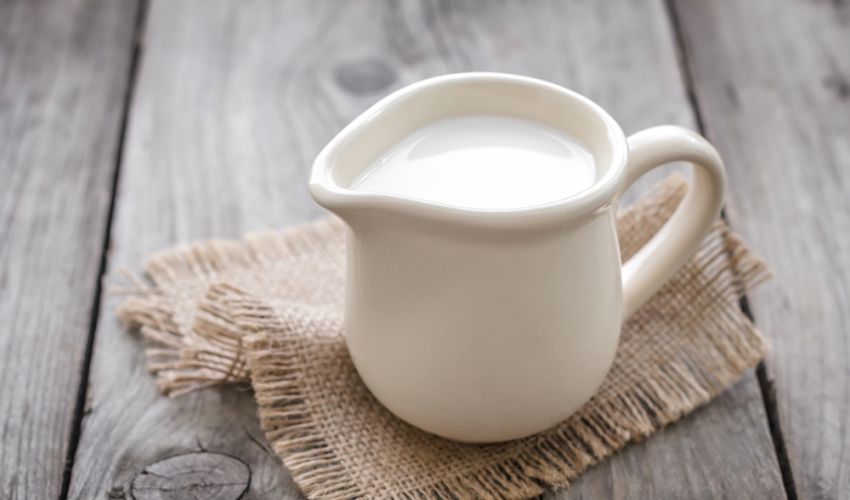 3. Coconut milk / Lactose Free Milk / Low FODMAP Milk
I love low FODMAP curries and adding coconut milk helps give them this delicious creamy texture. However, I rarely use all of the coconut milk and I used to throw it out (naughty I know!). Now I pour leftover coconut milk into ice cube trays and then store the cubes in plastic bags. That way I can grab them as needed. This cool trick works for lactose free milk and other types of low FODMAP milk. Don't worry if some of the milk separate slightly as they thaw, they will still taste great when you throw them into your meals.
4. Almonds
Did you know you can freeze nuts? This helps stop them going rancid and is great for us FODMAPers, as we can buy in bulk and then divide the nuts into individual low FODMAP portions. Place in an airtight container or wrap and freeze in snack-sized bags for grab and go snacks. For information on low FODMAP portion sizes check out my guide.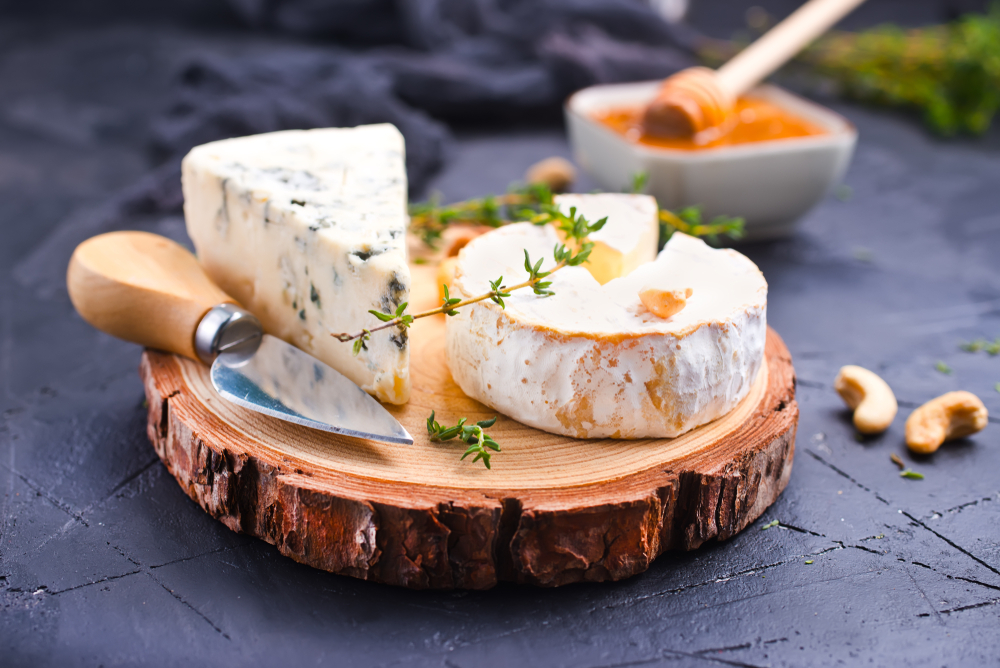 5. Low FODMAP Cheese
A handful of grated low FODMAP cheese is a great way to add extra flavour to your meal. I'm dairy free (not by choice!) but my household isn't…. to make sure no cheese is wasted I grate the leftovers and pop them into the freezer. That way there is always cheese available for baked potatoes, nachos, or low FODMAP spaghetti bolognese!
6. Leftover red wine
Red wine has an amazing ability to give low FODMAP meals a rich and decadent taste. I tend to only use ½ cup to a cup per meal, so I often have red wine leftover. If we decide not to polish off the bottle, then I freeze the wine into ice cubes that I can use in the next meal. This wine won't be suitable to drink by itself but will still be a yummy addition to your meal.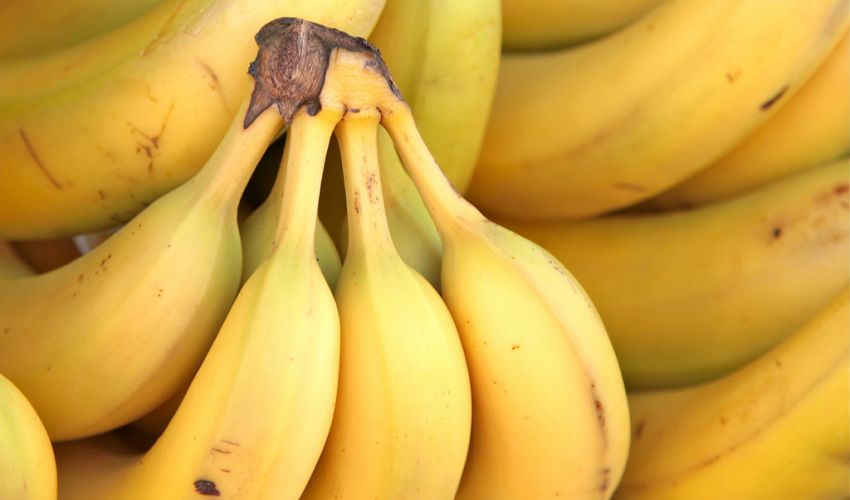 7. Bananas
Banana chocolate smoothies or low FODMAP banana icecream are go-to snacks of mine! Frozen bananas make deliciously creamy smoothies and desserts. Peel and break unripe bananas into portion sizes, pop into a container and freeze. Easy as that! Make sure you freeze bananas before they ripen to keep them low FODMAP. See how I use frozen banana in my low FODMAP blueberry smoothie.
8. Fresh herbs / Chives / Spring Onion Tips / Green Leek Tips
Tired of finding wilted herbs at the bottom of your veggie drawer? Don't let those expensive fresh herbs go to waste. Wash, drain, pat dry, and chop, then place in plastic bags and freeze. These herbs won't be the prettiest when they come out, but will be packed full of flavour. You can also make herb butter: soften the butter, add the herbs, roll into a log, wrap in plastic wrap & freeze. Then you can add a lump into your meal or place on top of cooked steak for a low FODMAP flavour hit!
Also don't forget you can freeze chives, spring onion tips, and green leek tips as well (just chop them first). I freeze spring onion and leek tips in ½ cup or 1 cup portions so I can just grab them when I need them. These foods are one of the best ways to capture that onion flavour.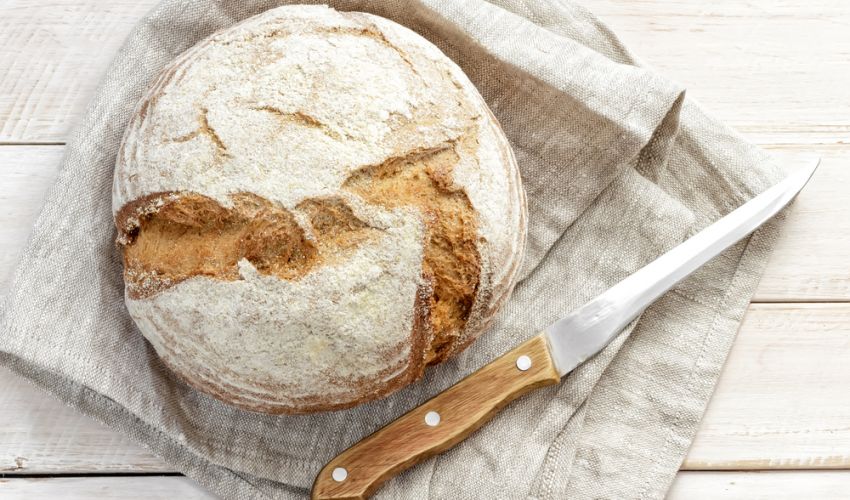 9. Bread
Gluten free bread is expensive! I never make it through a loaf before it goes off…. If you eat it as toast then pop your loaf into the freezer and just remove the slices as needed. Sometimes the slices like to stick together (this causes me a lot of frustration at 7 in the morning!), if that keeps happening trying dividing the loaf before your freeze it, and add some baking paper partitions between the sections.
10. Fresh Ginger & Lemongrass
Fresh ginger and lemongrass are great ways to pack stir-fries full of low FODMAP flavour. They are best fresh so use straight after buying or freeze.
Pop ginger root straight into the freezer (wrap it first), then you can grate it while it is frozen.
With lemongrass, remove the hard outer husk, then chop, mince or puree it before popping it into an airtight container, then place in the freezer. If using a plastic bag, make sure you double bag it so it doesn't absorb other odours in the freezer. Not sure how to use lemongrass? Try making my low FODMAP lemongrass & cilantro pork meatballs for dinner tonight.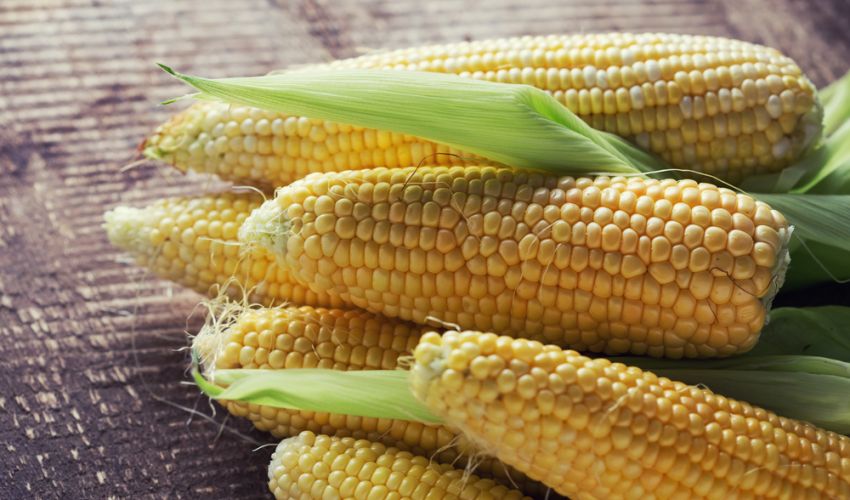 11. Sweet Corn on the Cob
Fresh sweet corn is delicious and although it is high FODMAP, it can be enjoyed in ½ cob (or 43g) serves during the low FODMAP elimination phase (1). Farm-fresh corn cobs can be frozen, husk and all, in an airtight package. If your corn isn't as fresh, then blanch it in boiling water for 7 to 11 minutes. Cool quickly, dry and then seal the cobs in an airtight package before freezing.
12. Tomato Paste
Tomato paste can help add some extra low FODMAP flavour to your meals. I only use small portions when mixing it with other tomato-based products to avoid FODMAP build up. To stop it going to waste, freeze the excess tomato paste (just don't freeze it in the tin!). If you want to be super organised, freeze it in the normal portion sizes you use.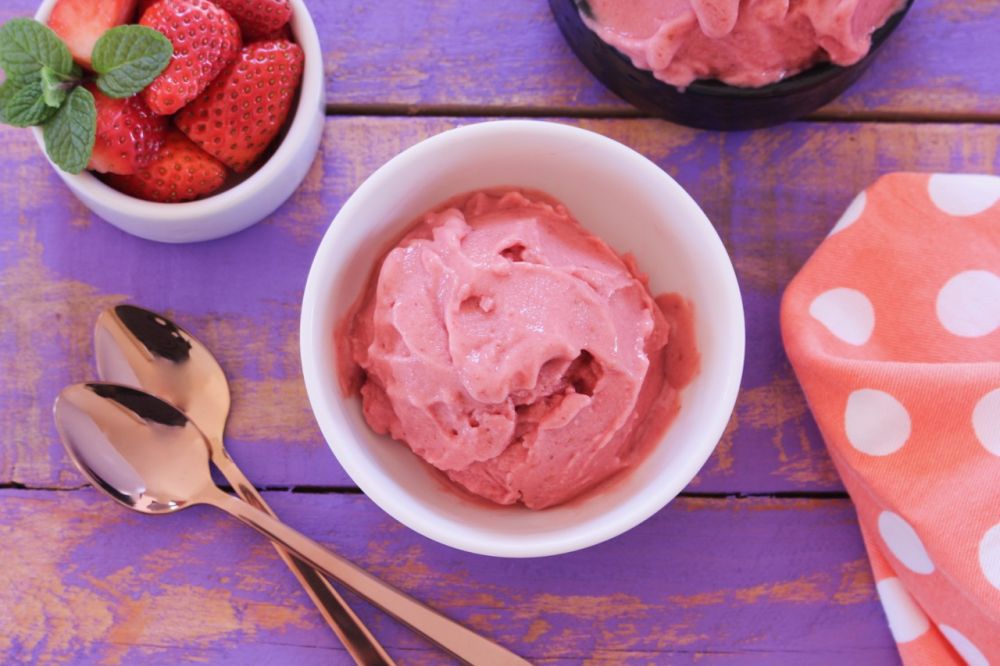 13. Low FODMAP Berries / Pineapple / Melon
I love low FODMAP fruit but it can be challenging to stick to the one portion per serve guideline. In summer we freeze extra low FODMAP berries, pineapple or honeydew melon. You can freeze berries whole and pre-cut the pineapple or melon. Line a baking tray with baking paper and add the fruit in a single layer. Freeze and then transfer into plastic bags.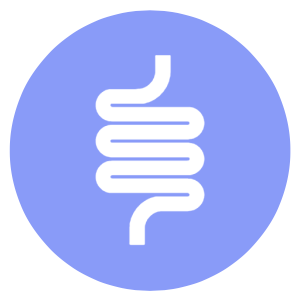 Are you ready to take control of your gut symptoms?
No thanks, my gut is perfect.
If you love smoothies, weigh out your portion sizes of fruit and then freeze in small plastic bags, so you can assemble your smoothie in seconds. Need smoothie inspiration? Try my low FODMAP strawberry smoothie.
Final Thoughts
There is no need to let good low FODMAP food go to waste with these freezer friendly tips…. However you might need to invest in a bigger freezer! Make sure you explore A Little Bit Yummy for some delicious low FODMAP recipes.