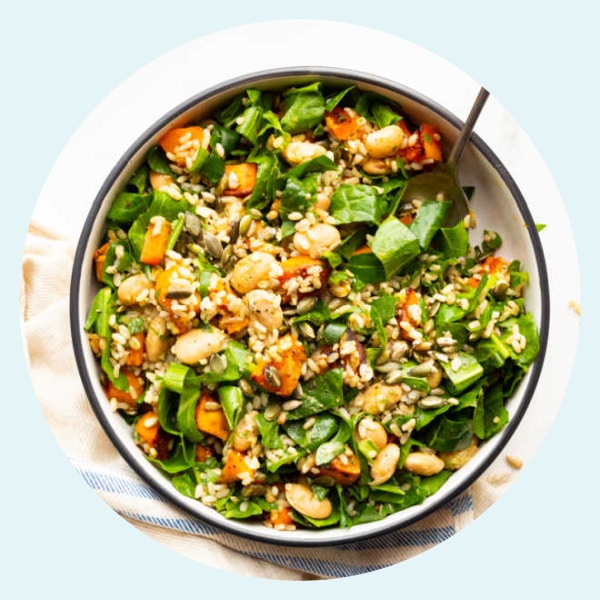 Low FODMAP Plant Based Recipes
Say hello to our yummy low FODMAP plant based recipes. Some of these recipes are strictly vegan while others will contain small amounts of egg or low FODMAP dairy products.
POPULAR LOW FODMAP PLANT BASED RECIPES
There is lots to learn about the Low FODMAP Diet. The ingredients below are often confusing, however they all have low FODMAP options or portion sizes that can be used in the first phase of the diet. Click the ingredient to find out more information.
FREE LOW FODMAP PLANT BASED RECIPES
Upgrade To Unlock
PREMIUM LOW FODMAP RECIPES
Get all the low FODMAP recipe inspiration you need in our low FODMAP Recipe Club. As a member you can instantly access hundreds of low FODMAP recipes made from everyday ingredients. Each recipe is reviewed by an expert FODMAP trained dietitian so you can eat with confidence.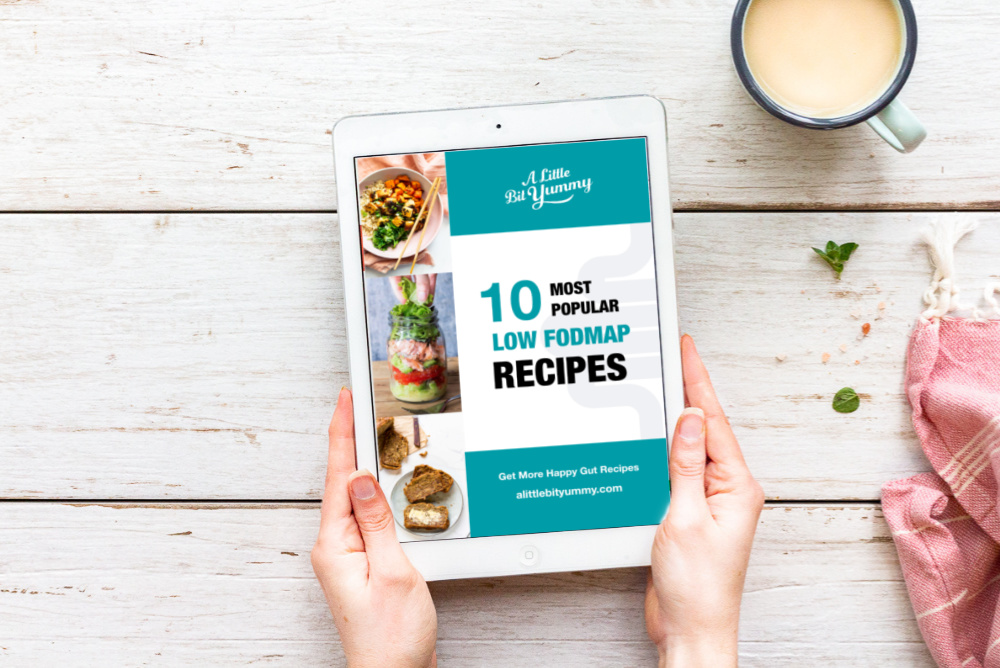 FREE Low FODMAP eBook
Get 10 of our most popular low FODMAP recipes in an easy-to-download format when you join our free newsletter.