We are here to make the low FODMAP diet easy and delicious! Discover hundreds of dietitian-reviewed low FODMAP recipes as you explore our recipe categories. You can also find lots of gluten free and dairy free recipe options too.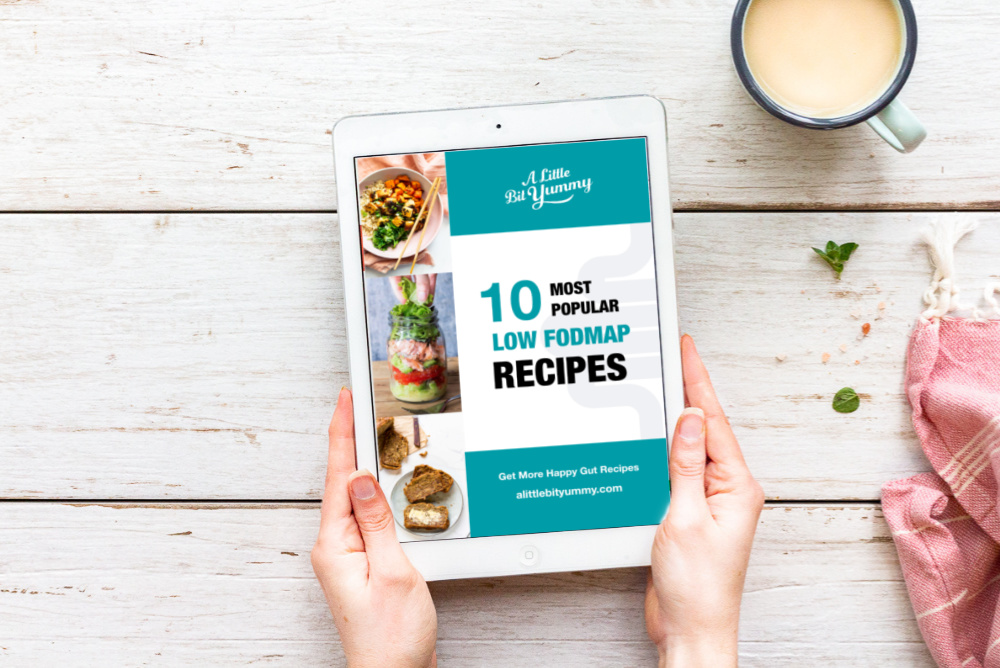 FREE Low FODMAP eBook
Get 10 of our most popular low FODMAP recipes in an easy-to-download format when you join our free newsletter.