Low FODMAP Food & Flavour Articles
Learn about the FODMAP content of certain foods and how to recapture flavour on the low FODMAP diet. Cooking with onion and garlic doesn't have to be boring!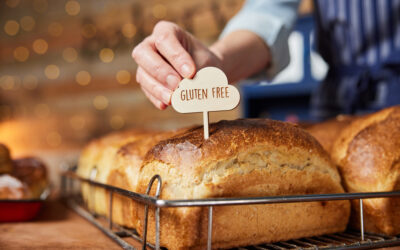 On almost a daily basis I am asked is the low FODMAP diet the same as the...
read more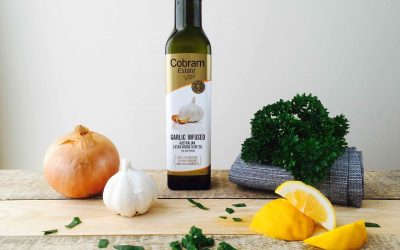 Starting the low FODMAP diet was daunting enough before I was told that I...
read more
FODMAP Made Easy
Don't wait to settle your gut symptoms. Unlock all the resources you need today. Grab low FODMAP downloads, meal plans, 900+ recipes, symptom tracking tools, dietitian-led classes and more in our FODMAP Made Easy programme.