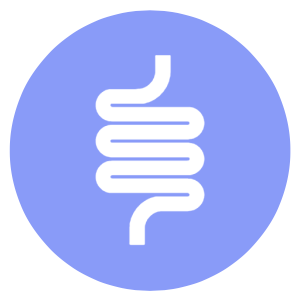 Are you ready to take control of your gut symptoms?
No thanks, my gut is perfect.
Final Thoughts
Well, there you have it. The TRUTH about broccoli and the low FODMAP diet. It turns out you can enjoy low FODMAP broccoli, you just need to watch your portion size and the part of the broccoli you choose. So how are you going to enjoy yours?