There are so many low FODMAP options to choose from when it comes to salad! I love mixing and matching my salad ingredients. Next I pop all of the low FODMAP ingredients into a glass jar, with the dressing, and take it to work for lunch. This makes salads both quick and convenient. If you are not sure what to put in your low FODMAP salad, then check out the infographic below for some ideas.
Save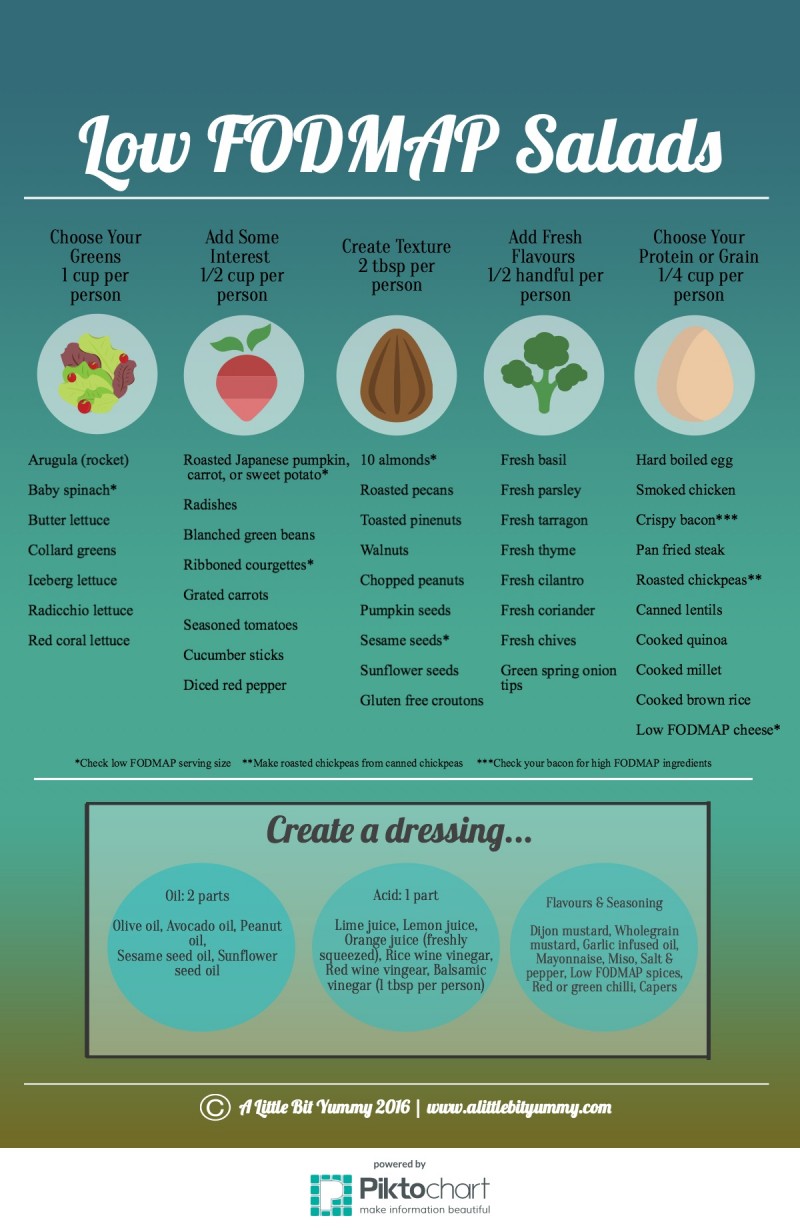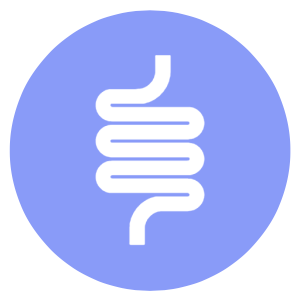 Are you ready to take control of your gut symptoms?
No thanks, my gut is perfect.