Missing garlic? We're not surprised and we're here to save the day. It turns out garlic chives might be the perfect low FODMAP solution to help you get that garlicky hit without the stomach ache. Over the past few years, we've had dozens of followers ask are garlic chives low FODMAP… we can finally say YES they are and teach you how to use them!
Are Garlic Chives Low FODMAP?
If you're not familiar with garlic chives you might know this tasty little herb as Asian chives, Buchu, Chinese chives, oriental garlic or Chinese leek (1).
These have tender green shoots that have a garlic hit and are used to add flavour and colour to a variety of Asian dishes.
Normal onion chives (aka chives) are often used in European countries and have thin tube-like leaves that are bright but mild in flavour (2). Whereas, garlic chives have wider, flat leaves, and a distinct garlic flavour and aroma (2).
Asian chives aka garlic chives are low FODMAP and have been tested by Monash University for their FODMAP content. For portion size information check out the Monash University Low FODMAP app.
How are garlic chives normally used in recipes?
I LOVE Asian cooking and this is where you'll commonly find garlic chives. They often appear in recipes like soups, spring rolls, curries, and stir-fries. We suggest stirring the chives through your dish as you finish cooking so they retain their flavour.
The best place to hunt down your own garlic chives is from Asian supermarkets. You might even find them at your local farmers' markets or you can try your luck at growing some at home! PS we love growing them in a pot on the kitchen window sill.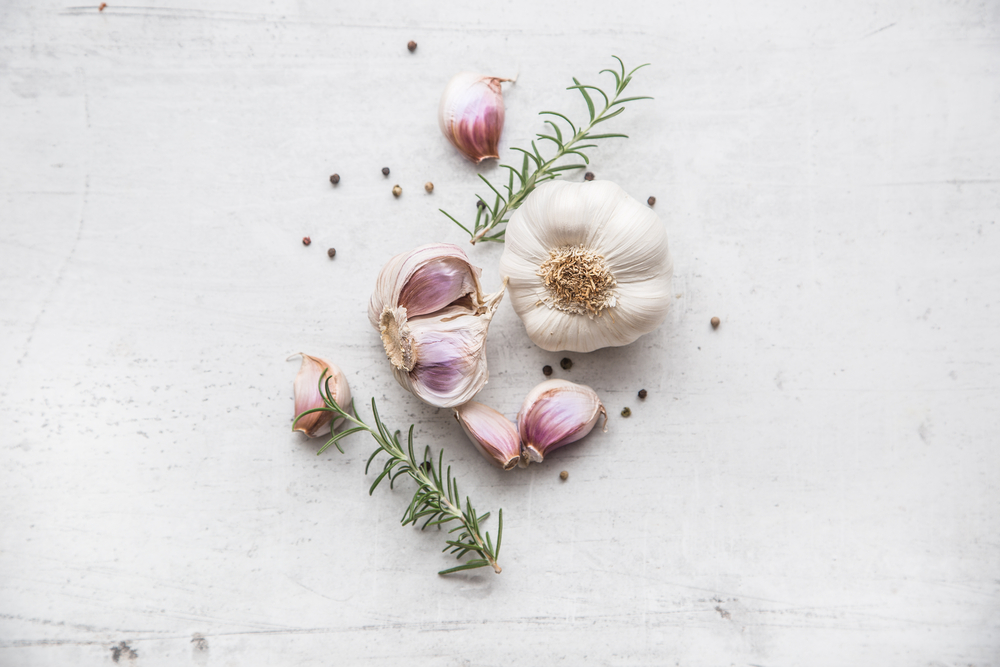 So why are garlic chives low FODMAP when garlic is high FODMAP?
Garlic chives grow from a different variety of plant compared to the garlic bulbs we eat – in fact, the bulbs of the garlic chives plant are not edible.
Garlic bulbs/cloves that we traditionally cook with, are high FODMAP.  This is because the garlic cloves contain fructans (they fall under the 'O' for oligosaccharides in the FODMAP acronym). Even small amounts of garlic can contain high amounts of fructans, which is why it's recommended that you avoid garlic in the first stage of the low FODMAP diet.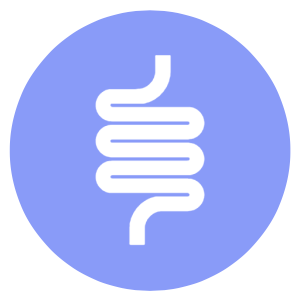 Are you ready to take control of your gut symptoms?
No thanks, my gut is perfect.
There is no actual "garlic" in garlic chives at all! Garlic chives are part of the onion or allium family (just like spring onion), which means you can safely enjoy the low FODMAP leafy tips, just as you would green leaves of spring onion! As always avoid eating the bulb.
How do we love to use our low FODMAP garlic chives?
There are SO many ways you can enjoy them! The perfect dish to get you started is our curry quinoa fritters with low FODMAP aoli. Simply switch 1 tbsp of regular green chives/spring onions for 1 tbsp of garlic chives to try out this flavourful herb!
If you are unsure of what herbs and spices you could be using, then check out the Monash University Low FODMAP Diet App. Under the condiments section, there is a huge range of herbs, spices, sauces and more you can use to create delicious low FODMAP meals!
You can also find lots of drool-worthy recipes in our Low FODMAP Recipe Club! Happy cooking and don't forget to banish boring meals by using low FODMAP garlic chives.