Sometimes you just need a quick and tasty meal! Ground beef (mince) is easy on the budget and makes a great base for low FODMAP dinners. Check out the infographic below for 4 yummy beef recipes.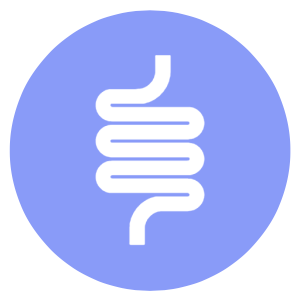 Are you ready to take control of your gut symptoms?
No thanks, my gut is perfect.