This year I am preparing to cook a simple low FODMAP feast for my whole family. I am a great believer that low FODMAP food doesn't need to be boring and can be just as tasty as normal food!
Let's take a look at what's on my low FODMAP menu this Christmas:
Main Meats
SaveSave
SaveSaveSaveSave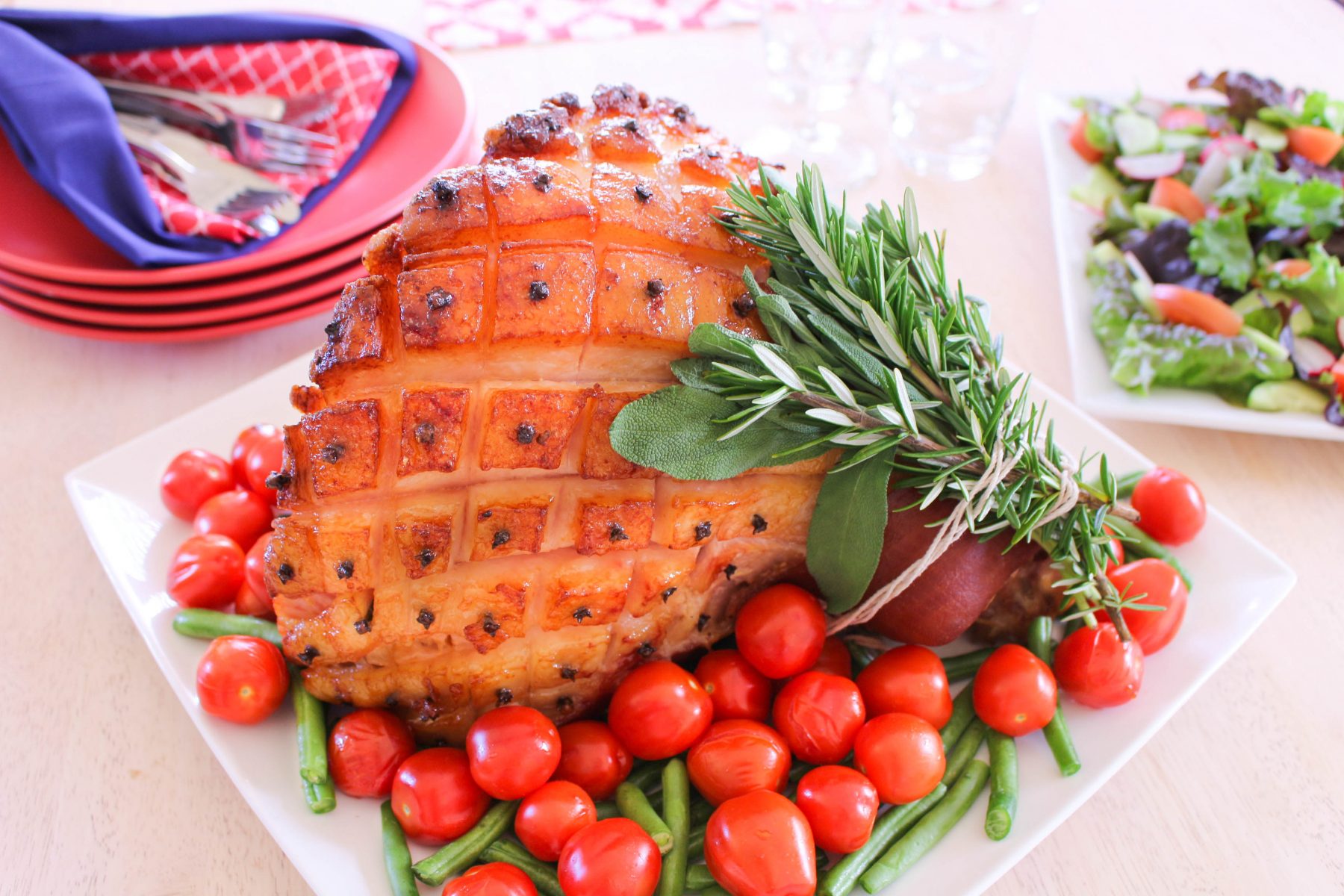 Low FODMAP Glazed Ham
You can make your glazed ham several days in advance (the ham should then last several weeks providing you store it correctly). I love how the maple, orange, brown sugar and cloves in my recipe combine to create a gorgeous maple glazed ham.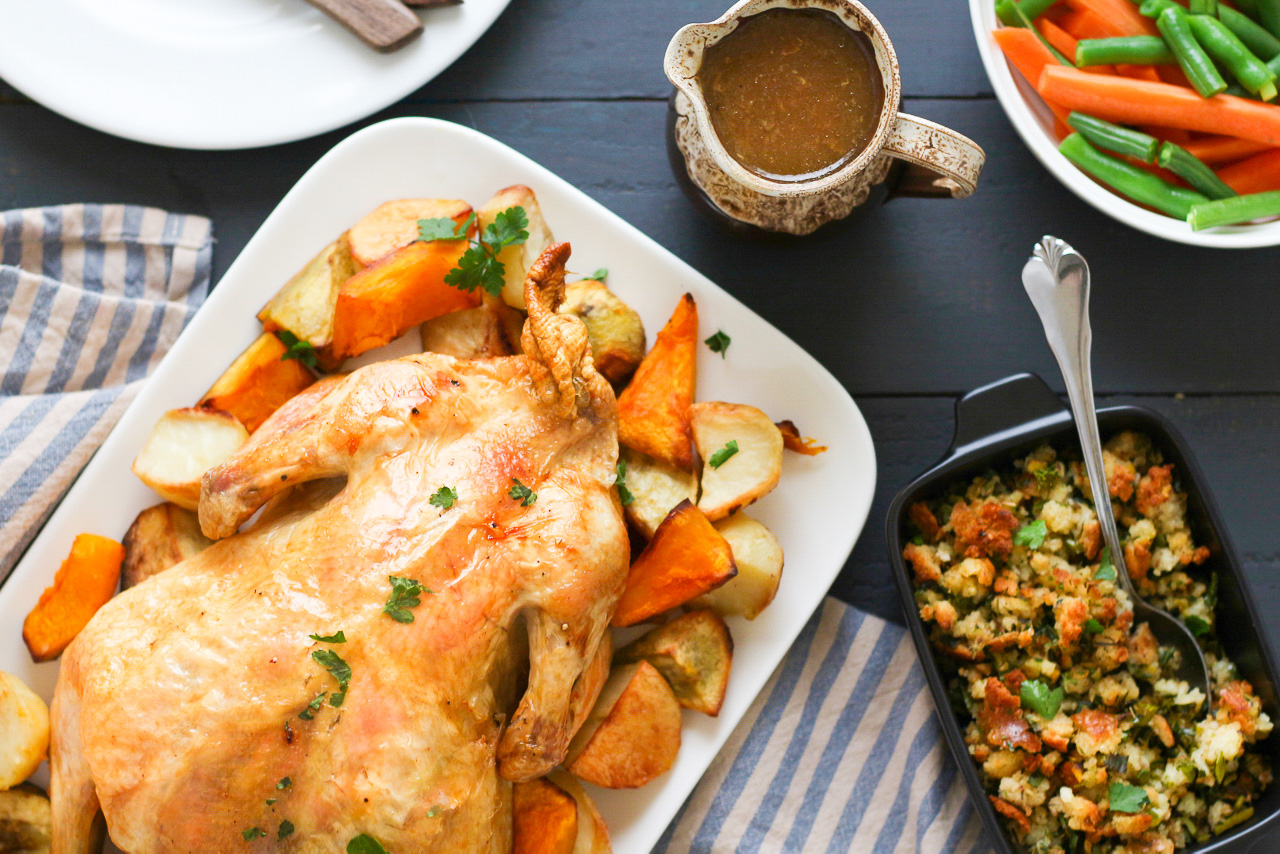 Simple Roast Chicken
A simple roast chicken, seasoned with salt and pepper, stuffed with a lemon and fresh herbs is easy enough to whip up on the day, or ask a family member to bring. Remember to save the pan juices so you can make low FODMAP gravy. Not sure how? Then check out my low FODMAP recipe here. If you don't feel like chicken then a rolled pork roast is also a great option and can be fully made the day before.
Sauces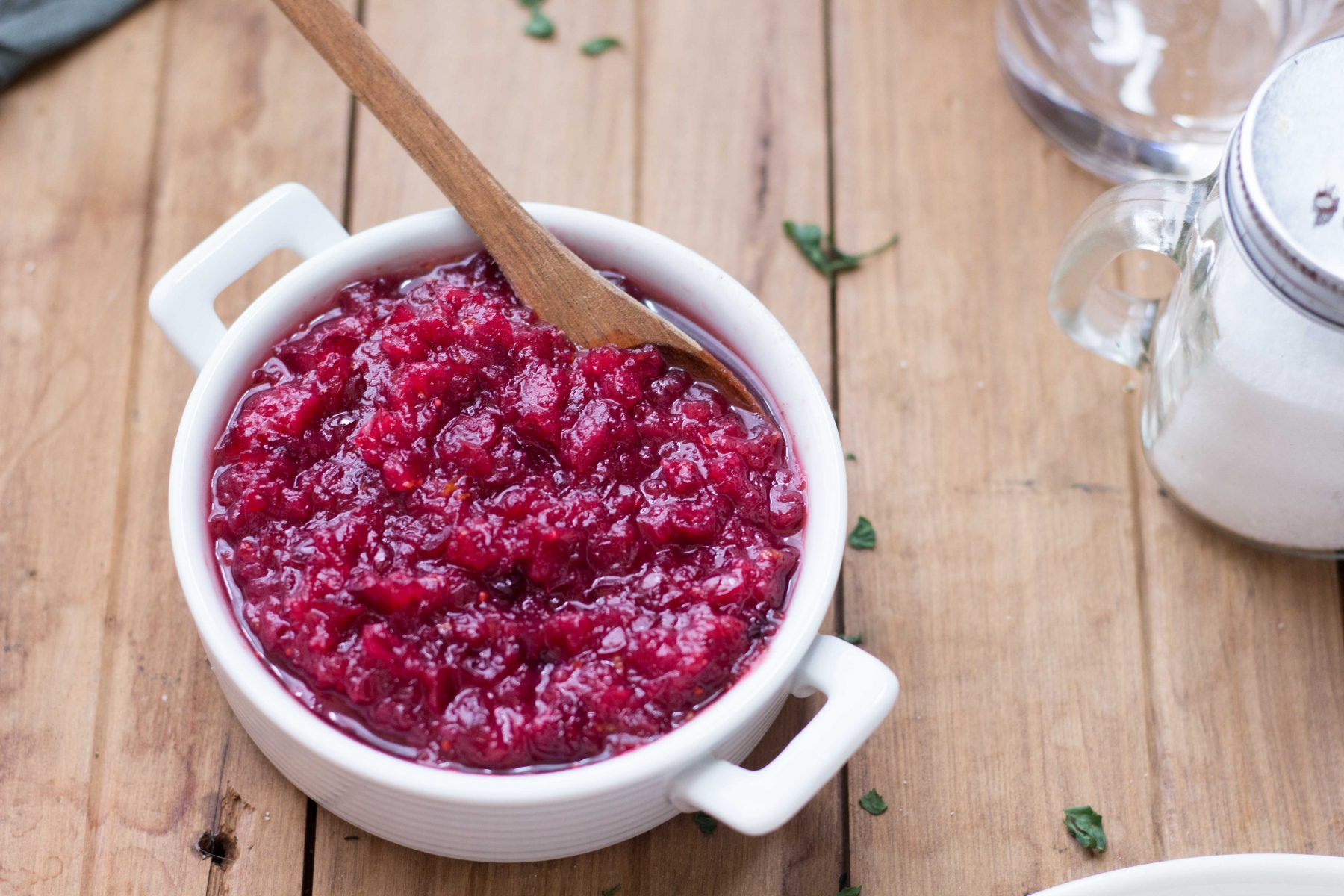 Cranberry Sauce
It simply isn't Christmas in my family unless there is cranberry sauce on the table. This simple cranberry sauce is perfect and a little bit goes a long way! You can make this sauce a week before Christmas.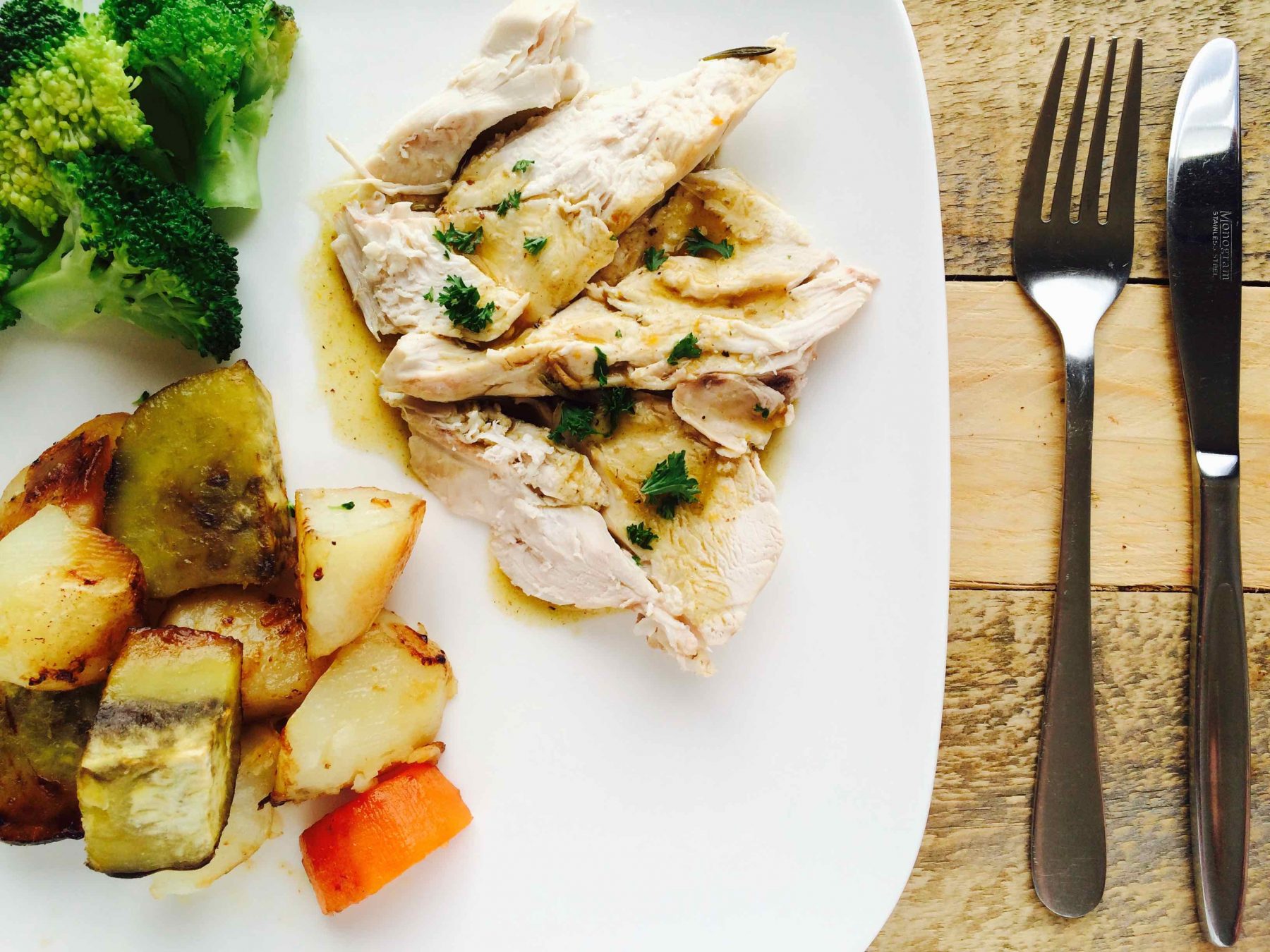 Homemade Gravy
Save your pan juices from your roast meat so you can whip up some gravy. Dissolve about 1 tablespoon of cornflour/corn starch into warm water. Then add to your pan juices, along with some low FODMAP chicken stock.
Side Dishes
Complex side dishes cause stress and waste time. Make cooking easier by keeping these simple.
Baby Potatoes with Garlic & Oregano Butter
Say what? Garlic isn't low FODMAP… but garlic infused oil certainly is! You can create low FODMAP garlic butter by melting your butter or dairy free spread, and mixing it with a drizzle of garlic infused oil and a sprinkle of dried oregano. Then pour the butter over your boiled baby potatoes (Make on the day but you can prep the infused butter the night before).
Fresh Green Beans
I simply blanch my green beans in hot water for 2 to 3 minutes until tender. Then drain and season with salt and pepper. FODMAPers just watch your serving size, as large serves can be problematic. (Make on the day).
Roasted Cherry Tomatoes
I roast a batch of cherry tomatoes (2 to 3 per person). Pop them into the oven when you remove the roast, and cook until they just start to spilt. (Make on the day).
Simple Green Salad
Because it is summer in New Zealand we always round off our Christmas feast with a simple green salad (lettuce, tomato, cucumber, radish, green spring onion tips). This is a great dish to delegate to a family member. If you are in a colder climate then swap the green salad with a tray of low FODMAP roast vegetables and toss through with some baby spinach leaves before serving. (Salads are best fresh but you can prep some of the ingredients the day before).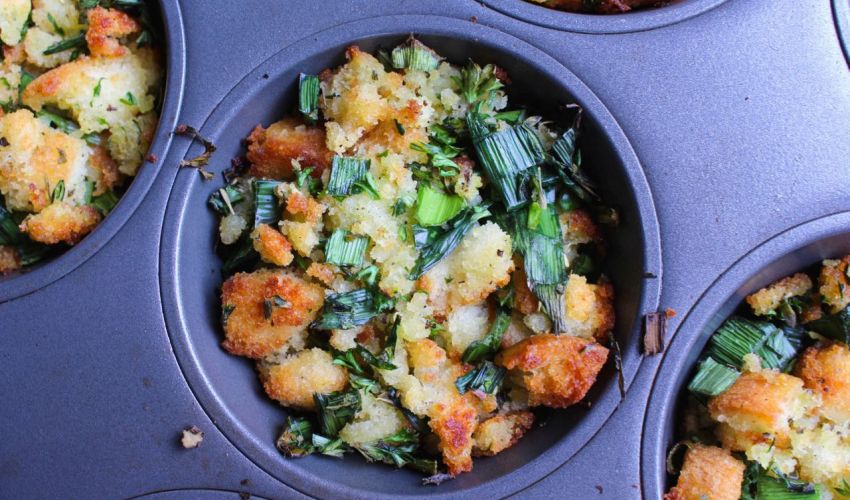 Low FODMAP Stuffing
Low FODMAP stuffing with homemade gravy makes the perfect combo! I love making stuffing cups the day before to reduce the stress.
Dessert
We leave a couple of hours between Christmas lunch and dessert. It gives us time to chat, open presents, as well as pack away left overs and clean up! Leaving time between courses will also help your body process your food and reduce the chance of FODMAP build up.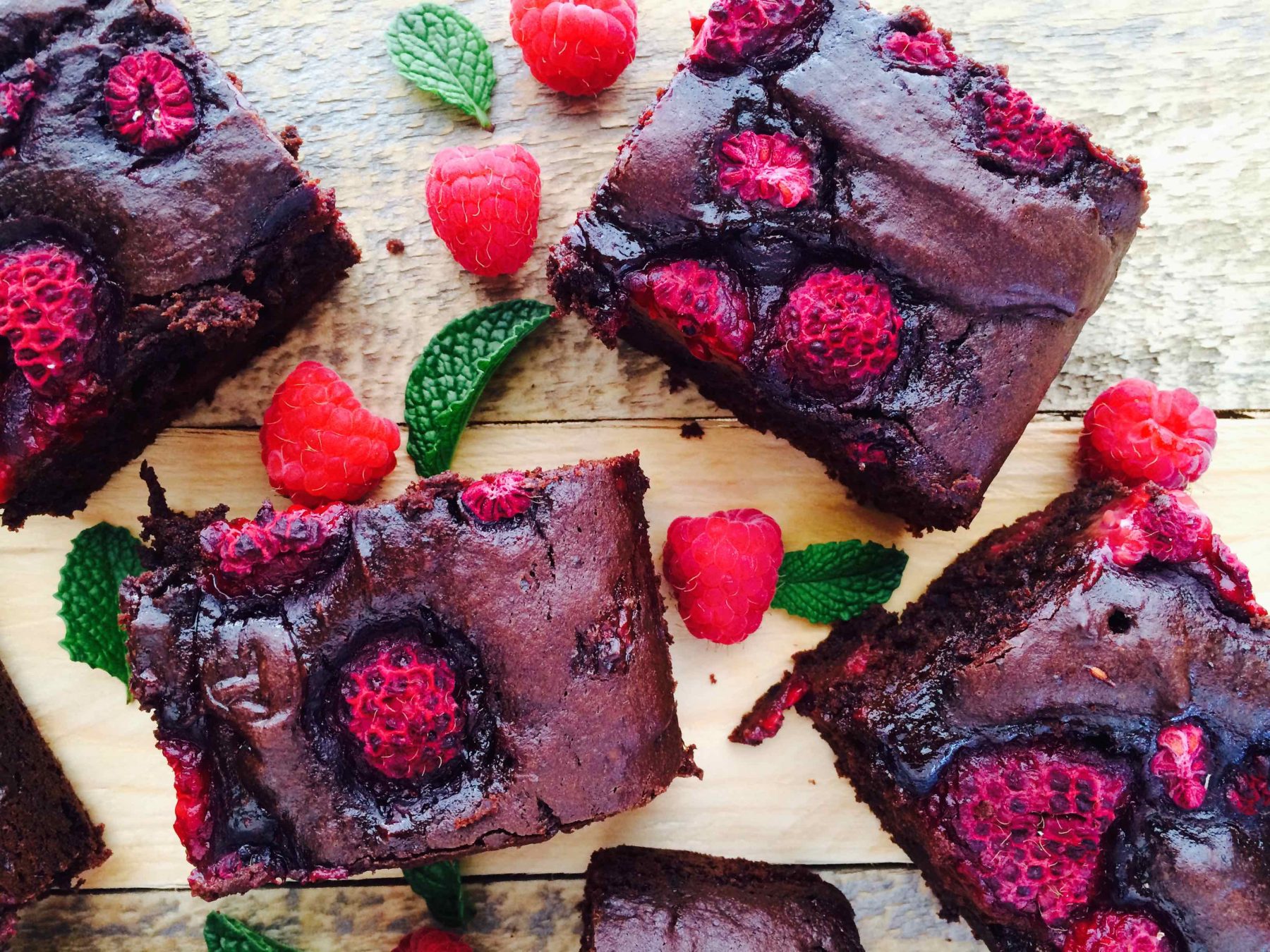 Dark Chocolate & Raspberry Brownie
You can make this dark chocolate & raspberry brownie now and pop it in the freezer. You can even thaw it in the microwave on the day. Keep slices small to stop people over indulging! If they really want to, they can go back for seconds.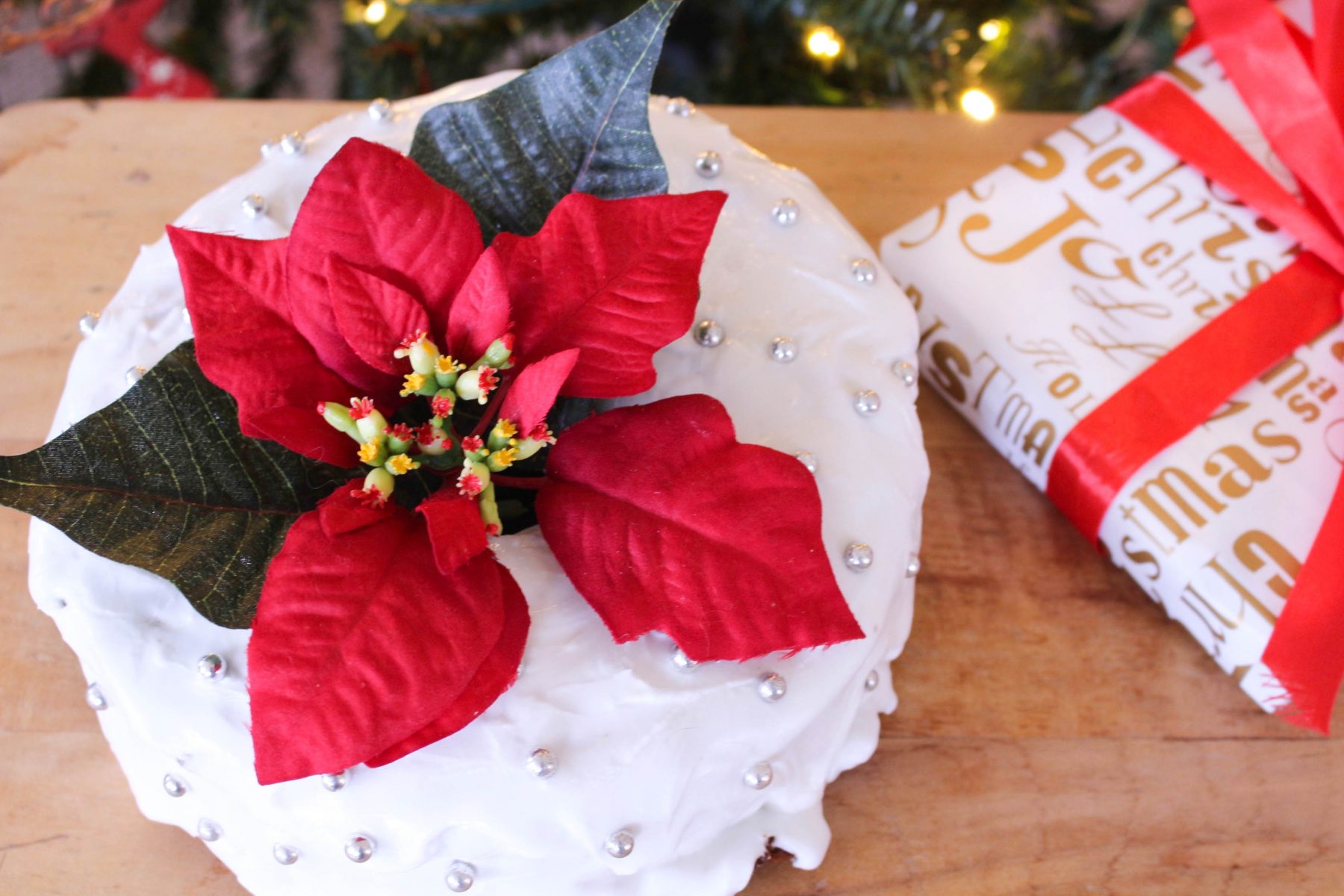 Spiced Carrot Cake
It's hard to make a traditional Christmas cake that is low FODMAP. Instead, I make a spiced carrot cake with cranberries and pumpkin seeds, which is a great alternative.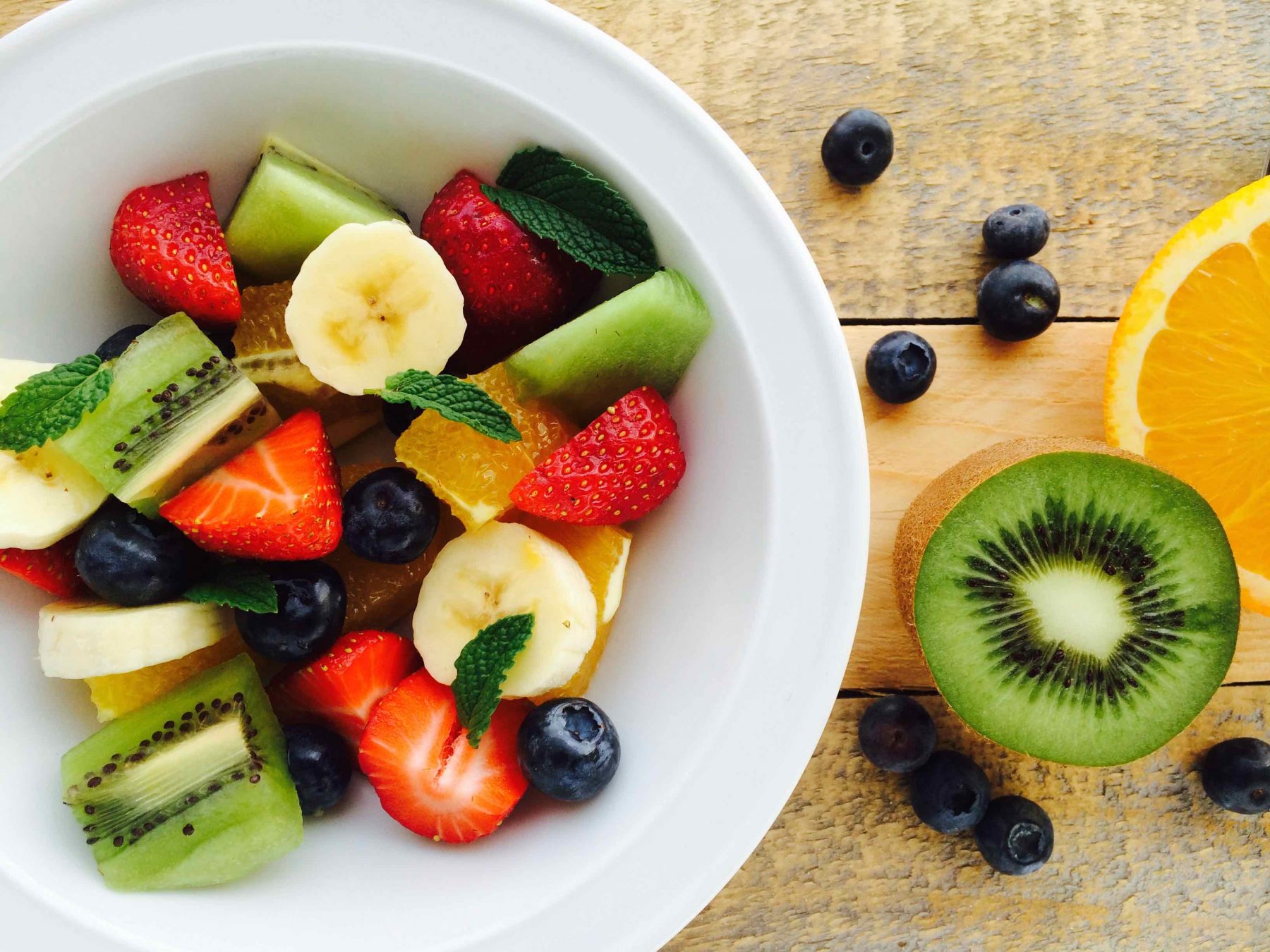 Low FODMAP Fruit Salad
Keep to low FODMAP fruits. If you are going to add juice, add some freshly squeezed orange juice (low FODMAP in 125ml serves) and limit your serve of the fruit salad.
I also tend to serve my puddings with a low FODMAP vanilla ice cream (lactose free or soy protein based) so see if there is a suitable option in your supermarket.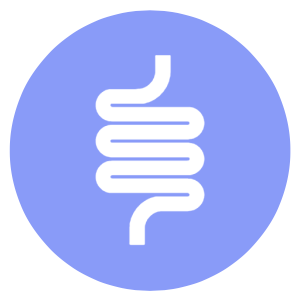 Are you ready to take control of your gut symptoms?
No thanks, my gut is perfect.