IBS and other gastrointestinal conditions are incredibly isolating. They can affect every part of our lives from our relationships to our work and self-esteem. There are many of us walking similar journeys. If you need support or help please reach out. I'm here and happy to help you find a support network.
In the meantime here are some strategies to help.
Save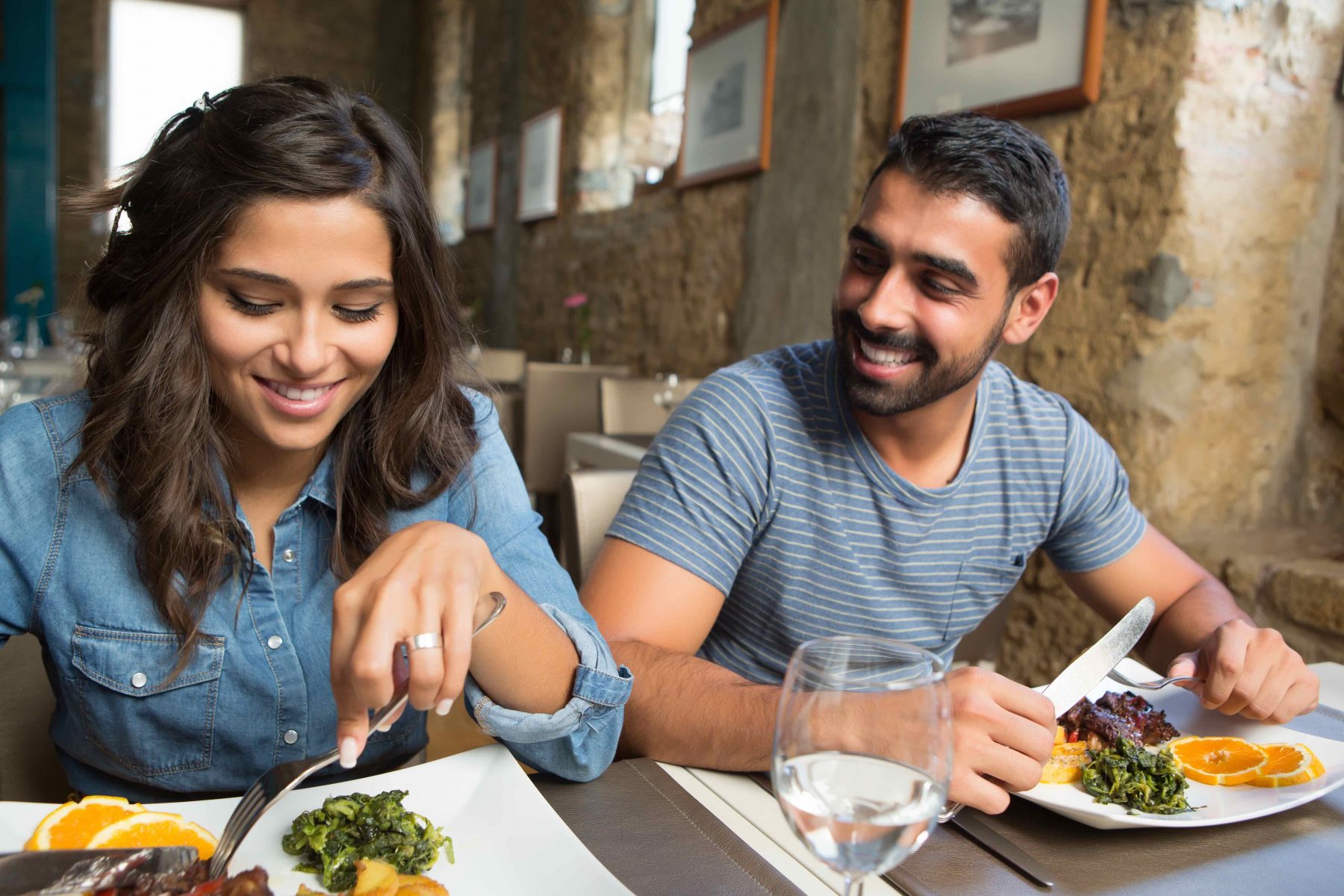 Reach Out To Friends & Family
Our IBS not only affects us, but also those around us. As a friend, family member or loved one looking on, it can be distressing seeing someone you care about in constant pain or discomfort. This can leave them feeling helpless and unsure of what to do.
Here's how you can help them to help you:
Talk openly about what is going on. Talking to friends and family members about embarrassing bowel symptoms is challenging for many of us, but once you get used to it then it becomes easier. Chances are they will appreciate knowing what is going on and may even be experiencing something similar (after all IBS affects up to 1 in 5 of us and tends to run in families). If starting a face-to-face conversation is too daunting, try sending them reading material on what IBS is and how the low FODMAP diet works first. Information is power, and often once they know what you are up against, it is easier for them to help.
If you need help tell them. Don't be afraid to say "I'm really struggling, is there any chance you could lend me a hand for an hour" or "I need to vent, can we grab a coffee". Initiative isn't everyone's strength, so sometimes gently telling them what you need is the best policy (just make sure you repay the favour in the future).
Schedule time for regular catch-ups. It is really hard balancing work, life, and illness and it is easy to want to hide away and never see anyone ever again (trust me I've been there). However, we are social creatures by nature, catching up with friends is good for the soul and can help relieve stress and anxiety. Make time in your week to catch up with one person for 30 minutes, have a quick coffee, sit in the sunshine together, or go for a short walk. If meeting outside the house is too hard, then invite them into your home. Try hosting a simple brunch or afternoon tea.

Talk to your friends about social activities that you can do.

If going out to dinner is too stressful, make sure you give your friends some alternatives that suit your dietary and physical needs. Then plan an activity together.
Try not to hide. We all have crappy days and on those days it is tempting to never get out of bed. Missing out on social engagements can end up increasing our anxiety and emotional distress, which in turn can worsen symptoms. Investigate some medication and strategies that can help you manage symptoms. Taking an Imodium and a pain killer so you can enjoy a couple of hours with friends is often well worth it.
Ditch unsupportive friends. If you have a friend or friends who are constantly unsupportive and are an emotional drain, then it might be time to move on. Smaller friend groups are often more supportive and easier to maintain.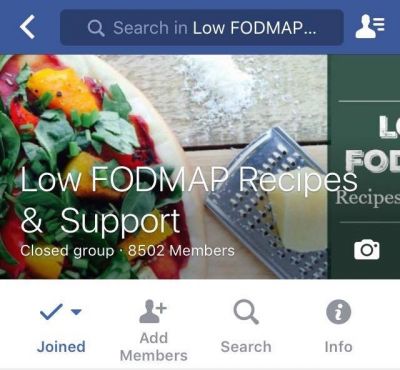 Join A Facebook Support Group
Social media can be a great way to connect with other people who are experiencing similar issues. You can swap stories and advice from the comfort of your own home. You may need to join a few groups until you find one that suits your needs.
Look for a group that has clear group rules, is science based, and has a strong admin team. These groups are more likely to be well moderated, contain up-to-date information, and have a supportive environment.
If you are looking for low FODMAP support group, then Low FODMAP Recipes & Support is a good group to start with.
Contact IBS Help Networks
Some countries have IBS Support Networks that organise meet-ups as well as other support services. It's worth having a 'google' and seeing if there is one near you.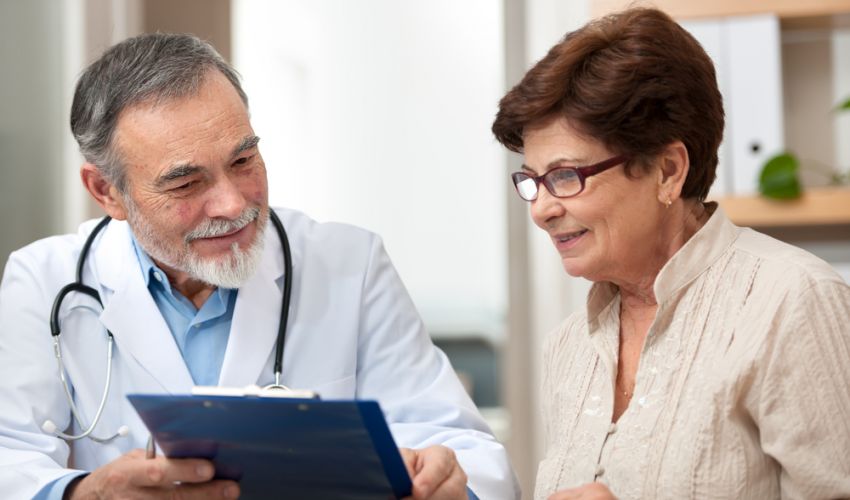 Choose A Supportive Health Care Professional
Unfortunately not all health care professionals are made equal… You might need to shop around until you find the right doctor or dietitian that meets your needs. Ask for people's recommendations on your local community Facebook pages, visit doctors' clinics and talk to a receptionist or nurse about which doctors are good at managing long term illness. If choosing a dietitian, make sure you ring them and ask if they have training in gastrointestinal conditions and the low FODMAP diet, before booking an appointment.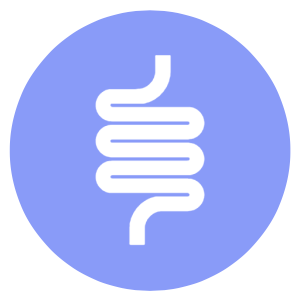 Are you ready to take control of your gut symptoms?
No thanks, my gut is perfect.
Reach Out To Me
You can also contact me anytime through my Facebook page or email. I'm happy to listen and try to provide support where I can.
Final Thoughts
IBS is a lonely condition and the low FODMAP diet can also be socially isolating. Make sure you put strategies in place to create strong support networks. Also remember you are not alone. There are thousands of people facing similar struggles everyday. Reach out if you need help.