Santiago was my first stop in my South American adventure. We stayed here for four days before venturing onto Brazil. Santiago is a vibrant city full of character. Its hustle and bustle is a far cry from the sleepy city of Hamilton New Zealand that I come from. The locals love to use their car horns! If you hear one while crossing the road, it normally means you are about to be run over so keep your wits about you.
We arrived in Santiago at around 2pm after a ten hour flight from New Zealand. My home-packed lunchbox had served me well, but I was STARVING by the time we got to our Air BnB apartment. The plan was to investigate the local supermarket for supplies and cook a simple homecooked meal so we could get an early night. There was no way I was going anywhere without food first. My emergency supply of FODMAPPED For You pumpkin and sage soup was perfect and within 10 minutes I had declicous low FODMAP food. Next it was off to the supermarket.
We were staying in downtown Santiago (near Recoleta Commune) just a few minutes walk from BellaVista (where the best restaurants and night clubs are located). Within five minutes walk of our accommodation were two supermarkets, and the local La Vega fresh food and produce market. The supermarket had a great selection of meat, as well as staples like rice, oats, and UHT lactose free milk or rice milk, however the fresh fruit and vegetable section was somewhat lacking and the produce was tried and wilted (the local produce market is the best place for fresh food). We managed to find some carrots and broccoli for our sweet chilli stir-fry, however in hindsight the frozen green beans may have been a better option.
In an attempt to find better produce we visited the local market on closing. During the day the La Vega market is incredible – packed full of amazing low FODMAP produce and it is one of the most well-known markets in the country. However, around 5pm the market was quiet, the locals were tried and the streets were full of homeless people and stray dogs. The vibe we got was that we were outsiders and we were being watched. For our safety, we abandoned our exploration and headed back to our apartment for an early night.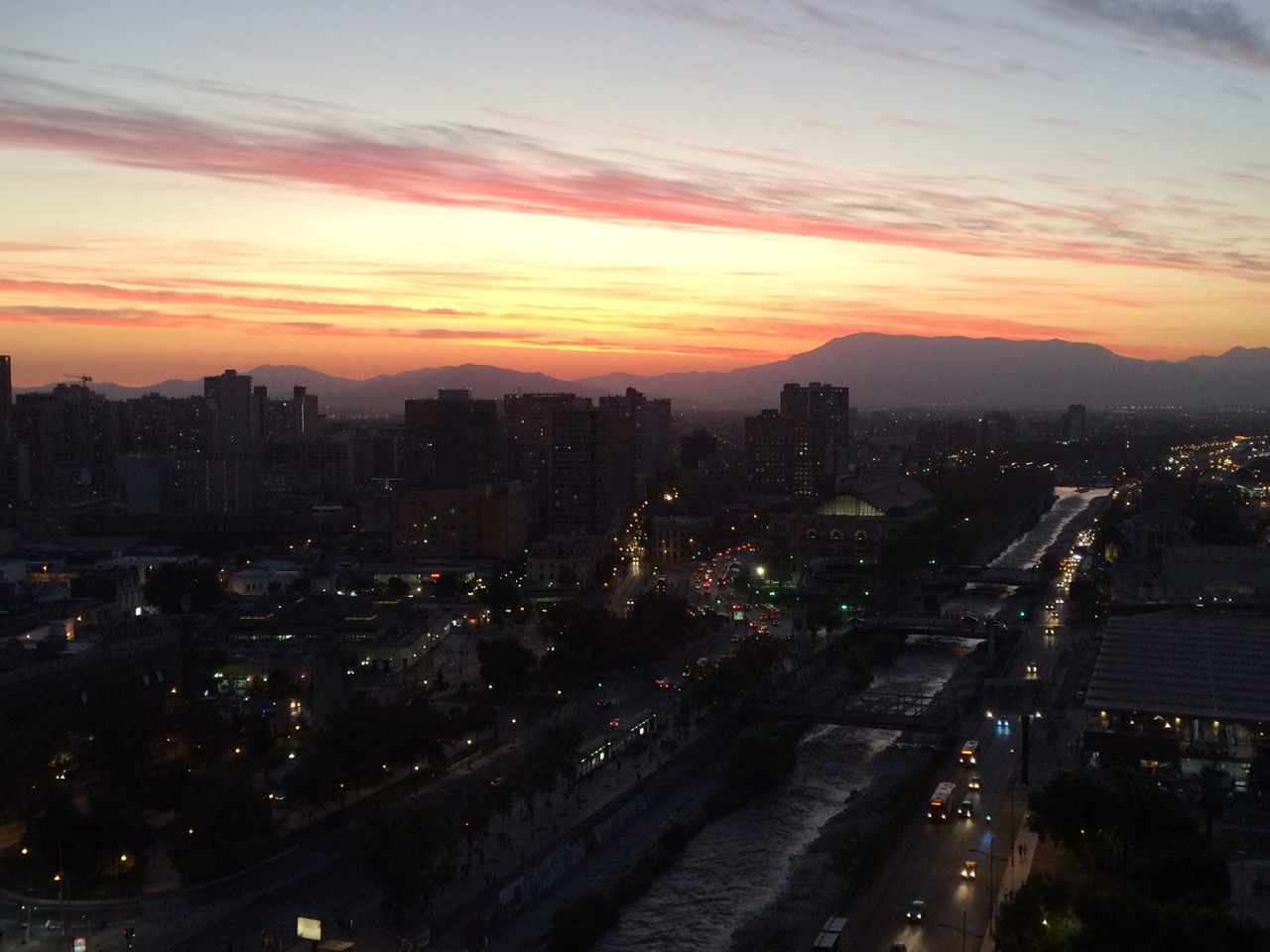 La Vega Markets
La Vega markets were first on our hit list the next morning. The market was packed full of locals and it is a feast for the eyes. Several large halls are packed with food stands and it is a great place to go for a low FODMAP breakfast (you can even find decent coffee). Make sure you stock up on fresh low FODMAP berries, bananas, pineapple & low FODMAP nuts and seeds (stop and make yourself a trail mix to keep you nourished on the go). Chileans also love their cheese! Hard cheeses are generally low FODMAP in 40g serves so buy a wedge and use it for snacks. If you are doing your own cooking this market is the perfect place to grab your veggies (trust me you won't go hungry). It is easy to find carrots, broccoli, stir-fry greens, spring onions, fresh ginger, eggplant, red or common cabbage, capsicums/bell peppers, lettuce, and tomatoes. I even saw canned champignon mushrooms. Just remember to wash fresh produce well in clean water before using. There is also a huge array of fresh meat and fish. It is foodie heaven.
Just remember that the locals at the La Vega markets generally don't speak English so if you can, write out the names of the fruit and veggies you want to buy, before you go. If all else fails pointing at items works well (or use the Google Translate app). They all use calculators to figure out prices so stand behind them so you can see how much to pay. Take cash and keep a close eye on your phone and camera so they don't get stolen.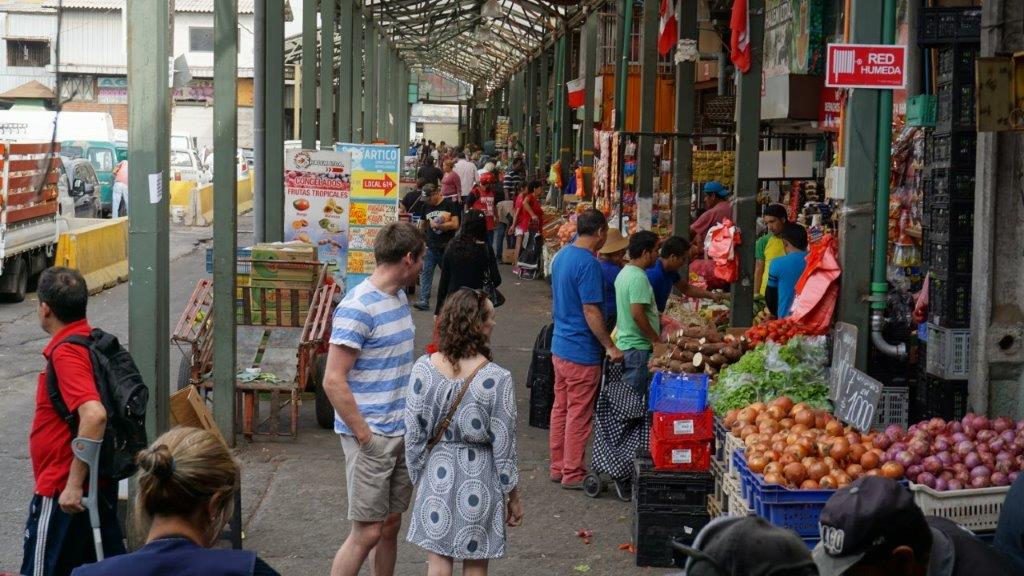 Eating Out In Santiago
BellaVista district has a huge array of eateries and is a safe place to head if you want a food adventure (some waiters even speak English which can make life easier). Many restaurants can provide plain grilled meat (chicken, beef, or fish), plain rice (make sure you say no onion or garlic), and steamed vegetables. Fresh ceviche is a popular dish and is fresh raw fish cured in lemon or lime juice seasoned with fresh coriander (cilantro) and chilli often served with tomato. This dish is normally prepared fresh and can make a great low FODMAP option – just ask for it to be made without onion or garlic. Empanadas are a go to lunch or snack option here (they seem to be Chile's version of a pie!). If you can tolerate some wheat then these could be a great option. The fillings which vary from shredded chicken or ground beef and cheese, to mushroom sauce, or pino (ground beef, onions, cheese, raisins, black olives). Some of these are high FODMAP, however you can custom order low FODMAP fillings like ham and cheese or tomato and cheese so don't be afraid to ask.
Soft drinks (especially Coke and Pepsi) appeared to be made with normal sugar. This means if you need something other than bottled water they make a good option. Just remember the carbonation and caffeine can trigger IBS symptoms in some people.
Tips to make life easier: Beans (frijoles) as well as onion and garlic are very popular over here so if they don't love you make sure you request dishes without them. Also try and test your tolerance levels to fructans before heading to South America. If you can tolerate some garlic, onion or wheat it will make eating out much easier!
Note on allergies: In Santiago there appears to be a lack of understanding around food allergies. This means if you have additional food allergies or have coeliac disease you will need to take extra care when ordering out.
Must See Sights
There is lots to do and see in Santiago… here are some of the highlights of my four days:
1. La Vega Markets. These markets might not look like much from the outside but they are so worth a visit, especially if you want to explore the vast range of foods available in Chile.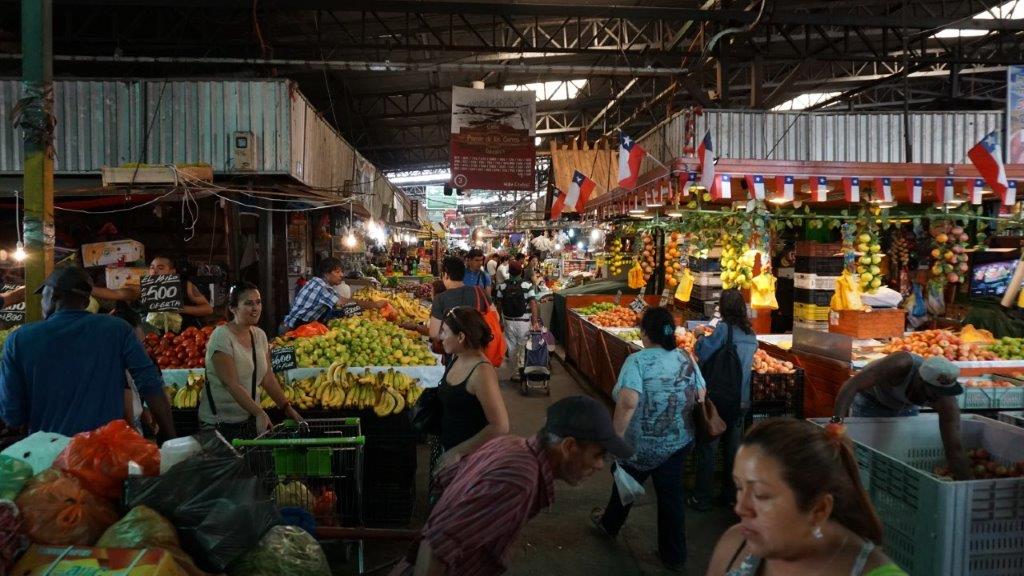 2. Plaza de Armas is the city's town centre. Here we saw preachers and street performers, and locals enjoying the shade of the old trees in their lunch break. For me the highlight was the Catedral Metropolitana de Santiago. This church is magnificent and stunningly breathtaking. As you walk through the massive wooden doors into the cool depths of its interior you are humbled by the serenity of the structure, the ornate paintings on the ceiling, and the beautiful shrines on the walls. Take a moment here to catch your breath and be at peace. When you move on, avoid the fast food places at the back of the square and wander a few blocks to the local bakeries and cafes which are more likely to cater for your needs.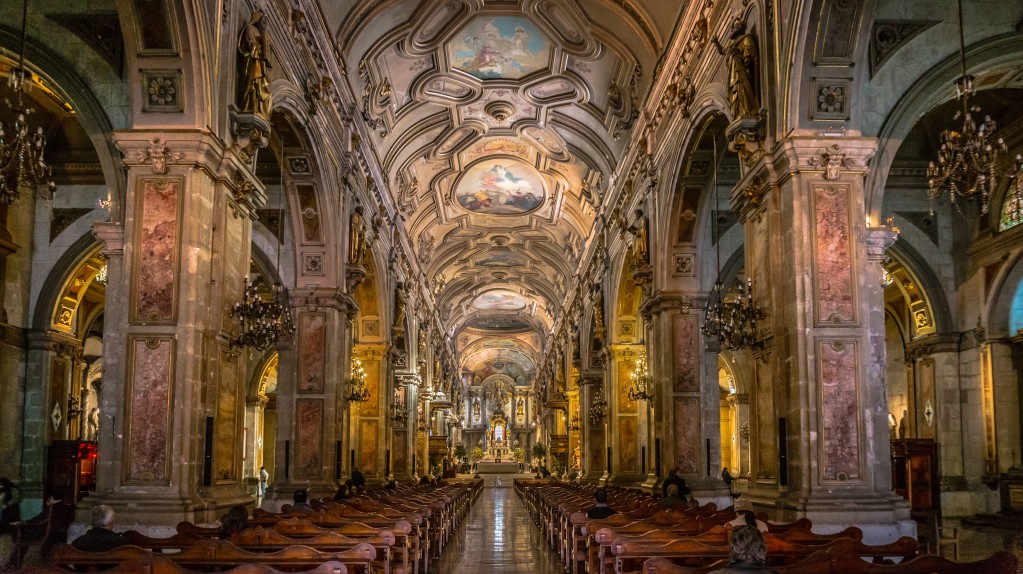 3. Funicular up to San Cristobal. If you like good views then this is the best place in town! Catch the funicular (cable car train) up the hill (it only costs a couple of dollars) and experience panoramic views of Santiago city. Here we spent a good hour enjoying the views and I refueled on some low FODMAP salted caramel pumpkin seeds.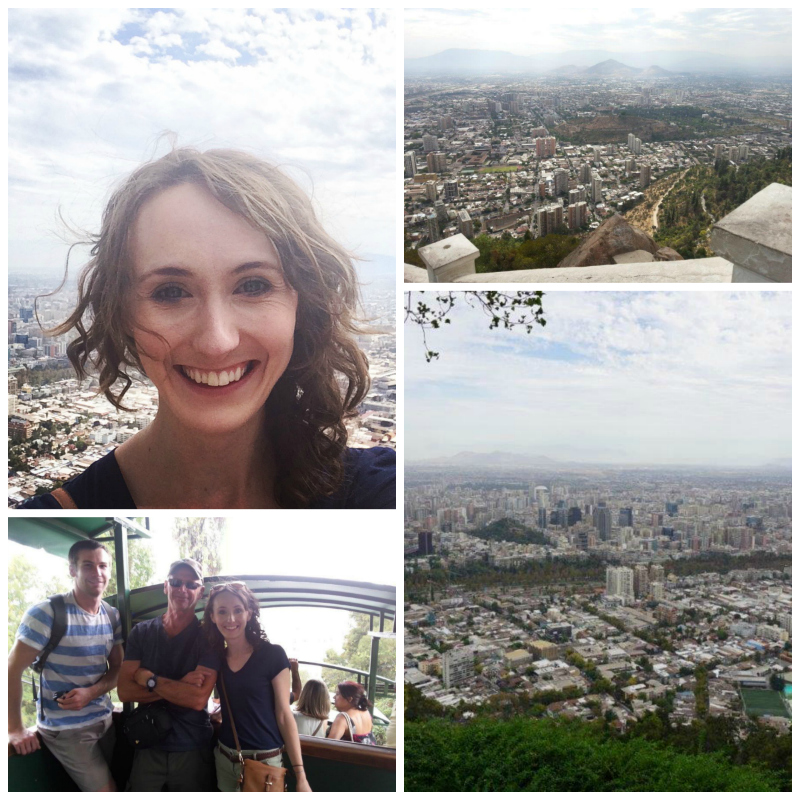 4. Maipo Valley & El Yeso Reservoir Tour. Escape the smog and noise of the city and head into the Andes mountains for a full day tour. We explored a small segment of the Andes mountains and the beautiful El Yeso Reservoir (a man-made dam) with the help of our tour guide. The views are worth the drive and the company of our fellow travelers made this a memorable day. Lunch was included in the tour. As a FODMAPer you would need to request gluten free bread and you would then be able to enjoy the cheese, olives, paprika dip, mixed nuts and wine provided (just avoid the salsa). If you have additional food allergies then you will need to pack a lunch box like I did, just keep in mind there are no cafes or facilities available at the El Yeso Reservoir so make sure you can eat what you take cold.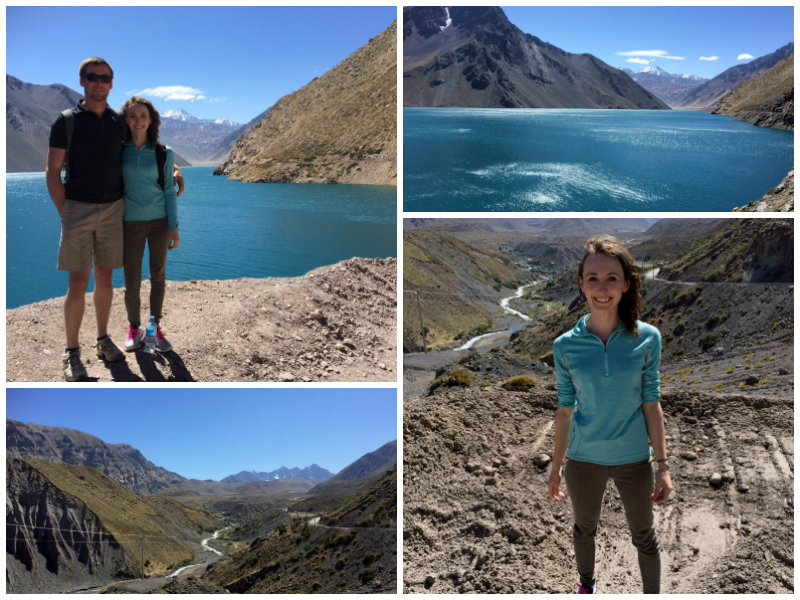 Final Thoughts
My four day stop-over in Chile was a fantastic experience and a great way to start my South American holiday. Make sure you download the google translate app onto your phone (with Spanish) to help you order food while out and about.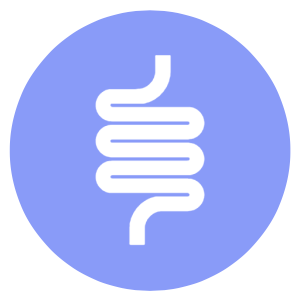 Are you ready to take control of your gut symptoms?
No thanks, my gut is perfect.