I'm not going to lie… travelling to South America is the most terrifying thing I have ever done. I have multiple medical conditions, not just Irritable Bowel Syndrome, which make travelling a tad more challenging. My family was not pleased about my adventurous travel plans and made their thoughts known… they were pretty sure I was going to die or bankrupt them if I got ill and needed help, and made it clear they thought I was being irresponsible. To be honest those comments were BULLS**T (excuse my language).
We only get one life. That's it.
I have made a conscious choice that I'm going to live my life, and not let my medical conditions stop me. I was thrilled about being invited to a friend's wedding in Rio de Janeiro in Brazil and I booked my tickets.
What followed were many sleepless nights, a few tears and a lot of anxiety about how I was going to cope. It wasn't all smooth sailing (no trip ever is) but in the end my trip to Chile and Brazil was so worth it. Over the next few weeks I will talk about my travel experiences and help you get excited about your next adventure! Let's start with getting prepared.
SaveSave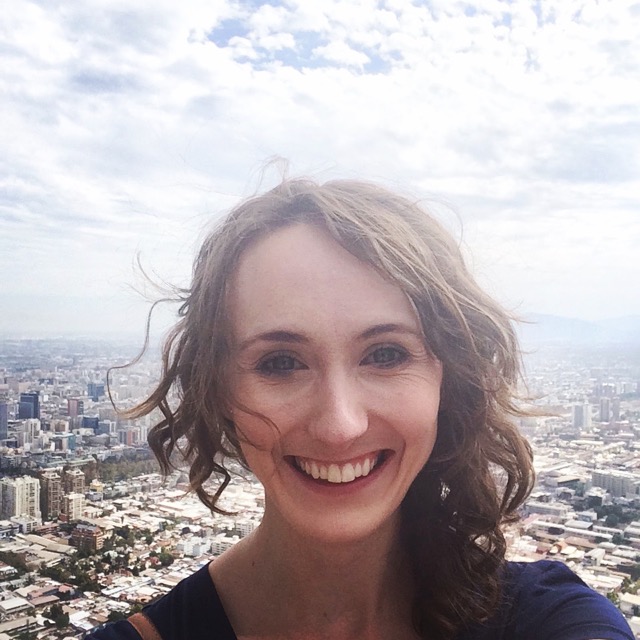 Get Prepared & Reduce Anxiety
Preparation is key for any travel and it's especially important if you are dealing with food restrictions like the low FODMAP diet or food allergies (I have a tree nut allergy and coeliac disease as well).
My Top Travel Tips:
1. Prepare a food card and get it translated. Create a list of foods you must avoid and then a list of suitable replacements or foods you enjoy eating. This can help you navigate menus and explain your food needs to your host.
2. Download google translate app onto your phone. Avoid awkward silences, mis-ordered meals, and general confusion caused by communication barriers by installing the languages you need on your phone. Let's face it gesticulating only gets you so far! My ability to order a chicken breast at the local Chilean market would have been easier (although less funny for my travelling companions) had I had this app on my first day in Santiago. The app gives you peace of mind and means no matter where you are, or if you have internet, you will be able to communicate with the locals and get help.
3. Use community support groups or professionals in the area to help you find safe foods. Try and talk to locals about what foods are available before you go. I was lucky enough to find locals through my Facebook page, low FODMAP Facebook communities and friends who could give me some guidance (big thanks to those of you who reached out to me – without your support my first week would have been a lot more challenging).  If you are really stuck try reaching out to some local dietitians who might be able to give you some guidance.
4. Choose your accommodation wisely. Think about your level of food intolerances carefully. If you can successfully eat out by avoiding dishes with onion, garlic, and dairy then you will do just fine in South America – you can almost always order plain grilled meat, vegetables, and rice! If you struggle with eating out, then use Airbnb to book accommodation that has a kitchen. Then plan at least 5 quick and easy meals (that use minimal ingredients) that you can cook while you are away.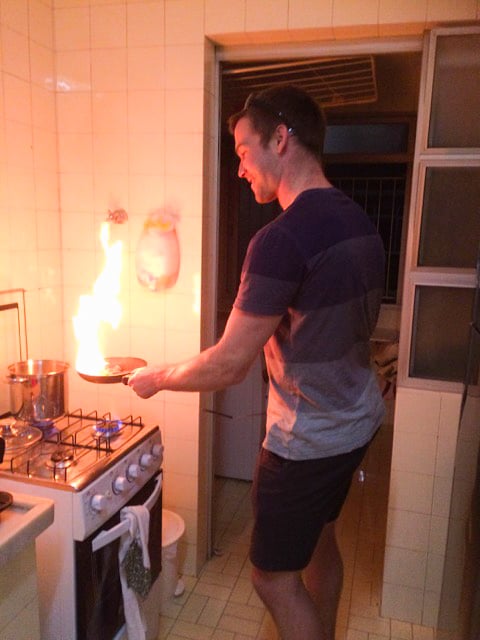 5. Take some emergency food with you. Me being hangry is not a good look. Being hungry, angry, scared, and frustrated in a foreign country is my perfect recipe for a disaster and not something anyone should have to deal with. I travelled with a range of FODMAPPED For You sauces & soups (make sure you pack then in your luggage not your carry on to avoid security issues). Their low FODMAP lamb + vegetable soup and roast pumpkin soups were lifesavers as they provided me with a couple of meals in under 5 minutes! This meant I could then go food hunting in the local markets feeling full and satisfied. Just remember to always declare food you are taking into another country, as different countries have different rules.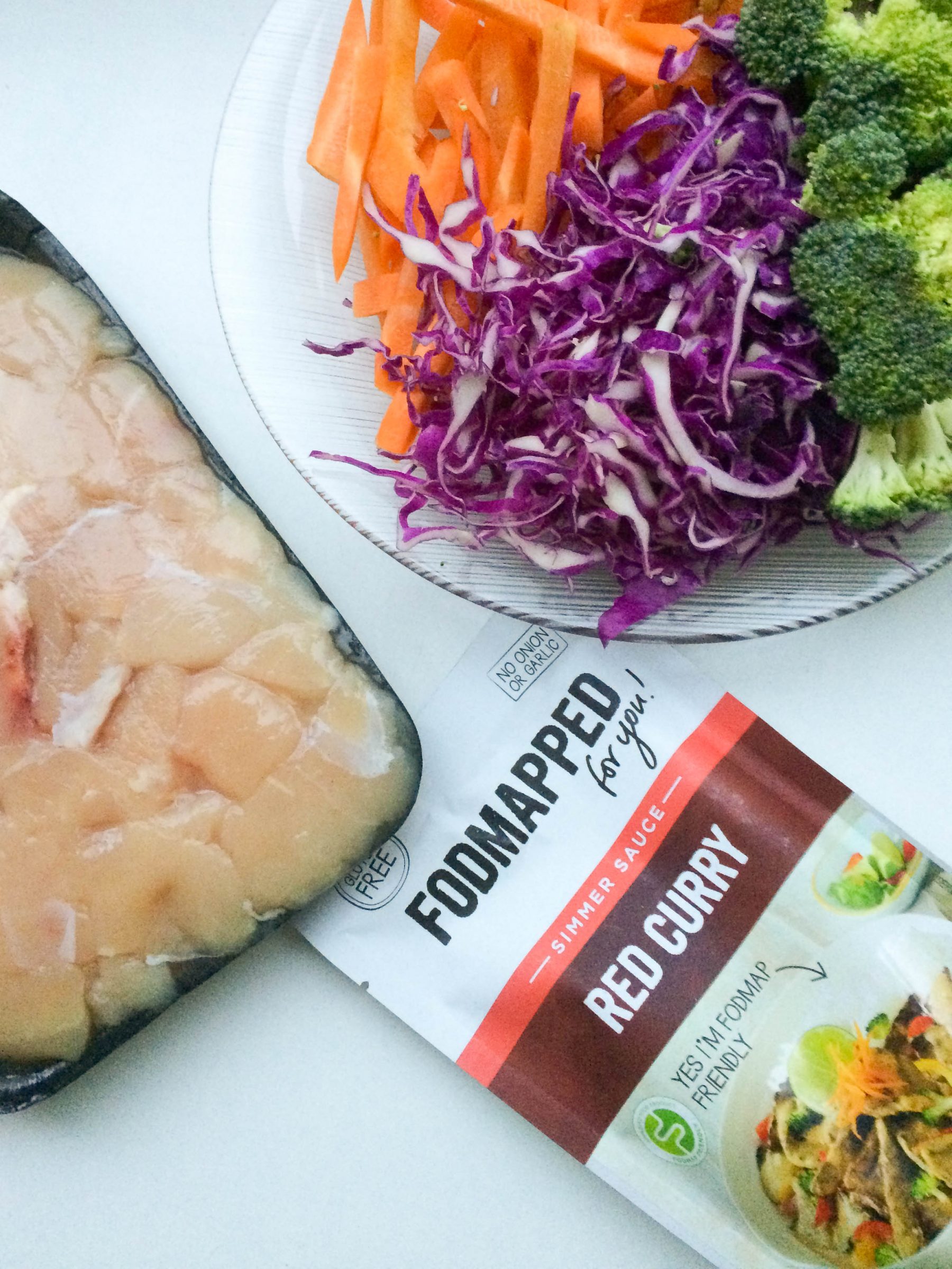 6. Organise your airplane food (especially for long haul flights).  Check out my article on navigating airplane food for lots of tips. I didn't have any issues taking my own food onto the airplanes. I made sure I separated any liquids/gels (eg mayonnaise, jelly, jam, sunflower seed butter, salad dressings) and placed them in separate clear plastic containers that were less than 100mls to meet security regulations. Some countries (like America and UK) are likely to be stricter with their screening, so it is a good idea to check airport security guidelines to make sure they haven't prohibited certain food items (most of the time they don't prohibit food but it must be packaged correctly). If you need to take a lot of food then taking a doctor's note explaining your medical condition can also be useful.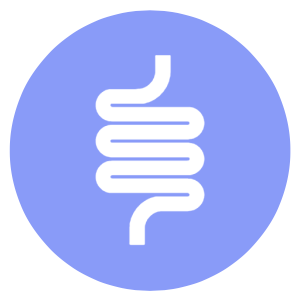 Are you ready to take control of your gut symptoms?
No thanks, my gut is perfect.
7. Pack your medications. This really is stating the obvious but in the rush up to leaving it can be easy to miss important medications. A couple of weeks before you leave write a list of essential medications (ones for general medical conditions, managing GI symptoms (nausea, diarrhea, constipation), painkillers, and anything else you might need). If you are travelling with a wide range of medications make sure you take a doctor's note to avoid issues going through customs. I ended up travelling with over 15 different medications (my own mini pharmacy) for my various conditions so a note was definitely needed! Pack at least a 3 day supply of critical medications in your carry on in case your bags get lost. If your medication needs to be kept cold, you can ask the flight attendants to store it in the fridge or create your own icepacks using ice-cubes.
Final Thoughts
Hopefully these tips will make preparing for your next low FODMAP adventure easier. In the mean-time stay tuned to find out about my FODMAP adventures in Santiago Chile.