Where did 2019 go! I feel like it was only a few days ago that I was setting New Year goals and laying out the hopes and dreams for my year. Well this year has not been what I expected when it came to my health and life.
How did yours work out?
Mine has been an adventure. So snuggle up with your Mexican Hot Chocolate and let's chat about the ups, the downs and everything in between.
Loves
Puppies! It's been a year filled with puppy cuddles. Living next door to my mum has some definite perks, like being able to steal condiments out of her pantry AND unlimited puppy cuddle time.
She puppy walks for Therapy Dogs New Zealand which means we have a continuous stream of adorable labradoodle puppies coming in for basic training. Work breaks have never been a happier occasion and my jeans are now never clean.
My partner, Toby! This year he's gone through a massive career change and been away for four months. He's my rock and my hot chocolate fairy. He also reminds me to breathe, to laugh and to be mindful about my stress. Without him I think my gut would be a lot more messy.
My cookbook! The Gut Friendly Cookbook has been a huge success and we have had so much lovely feedback pour in from around the globe. Thanks for sending in all your photos, comments, Instagram stories, and emails. I love seeing you enjoy the cookbook and making the recipes your own.
My dietitian team. A Little Bit Yummy wouldn't exist without our amazing dietitian team. They work hard to check that our recipes and blog articles are accurate, science based and up-to-date as they get published. You can learn more about them here.
Mexican hot chocolate. This is my happy place now.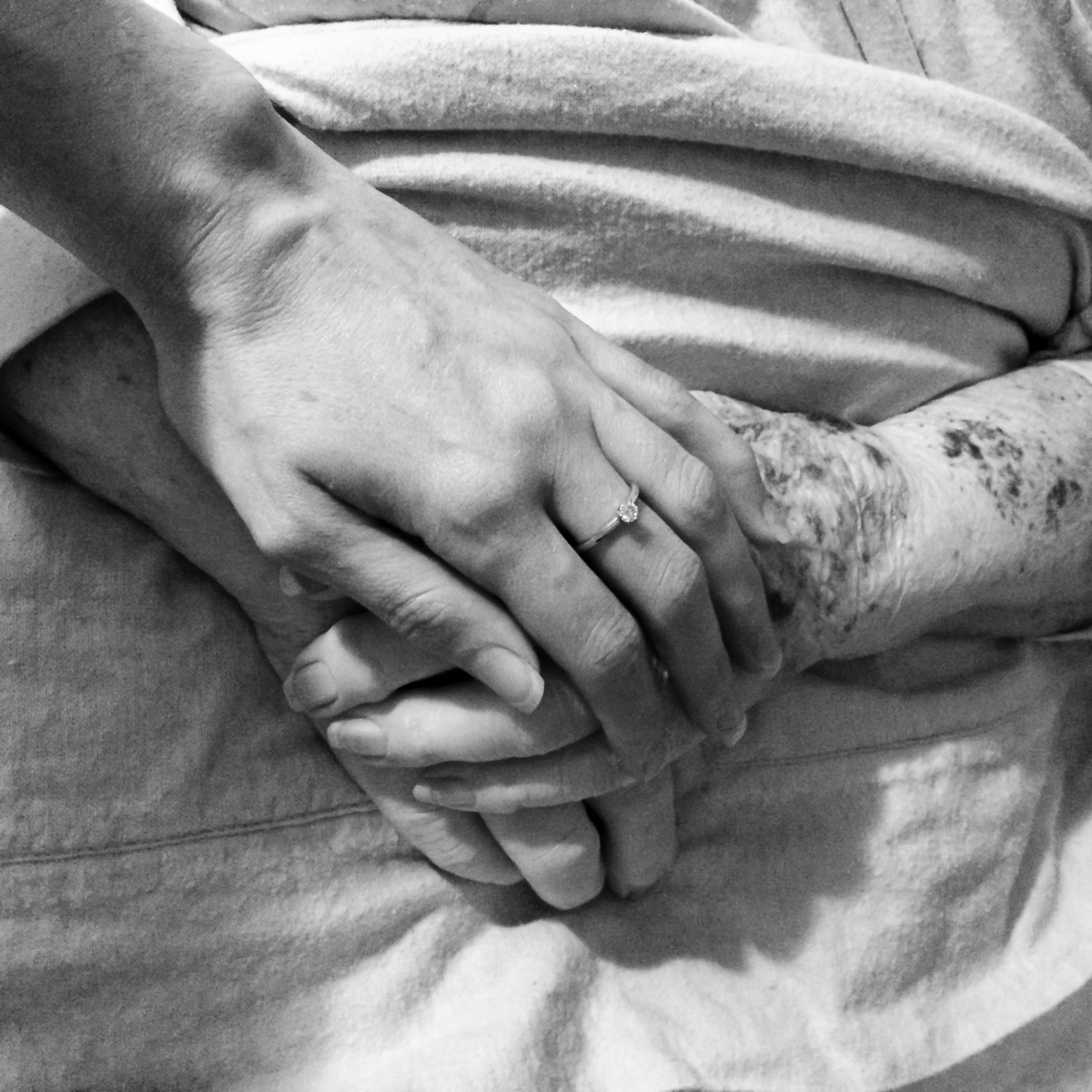 Loss
This year I had the honour and privilege of nursing my grandma through palliative care in her own home. With my Mum at my side we tended my to grandma's every need. There were many sleepless nights, trips down memory lane, floods of tears AND a lot of 3am chocolate bars!
This experience taught me more about dignity and respect than any classroom.
It taught me that I can love and give unconditionally. It taught me that it is possible to die with grace and a sense of humour. And it showed me what true selflessness is.
My mum was the true hero of this story and without her I'm not sure I would have been strong enough to support my grandma as she passed over.
The sense of loss my grandma left behind was been more profound than I was prepared for. Grief is not linear. It ebbs and flows. 6 months on I still think of things I want to tell her or I've ended up at her house when coming home from the grocery store out of habit.
Grief. Stress. Anxiety. These emotions are powerful and can have a physical effect on our bodies. I had to learn to take time to listen to my body and give both my gut and my brain space to settle down and ease back into a normal routine.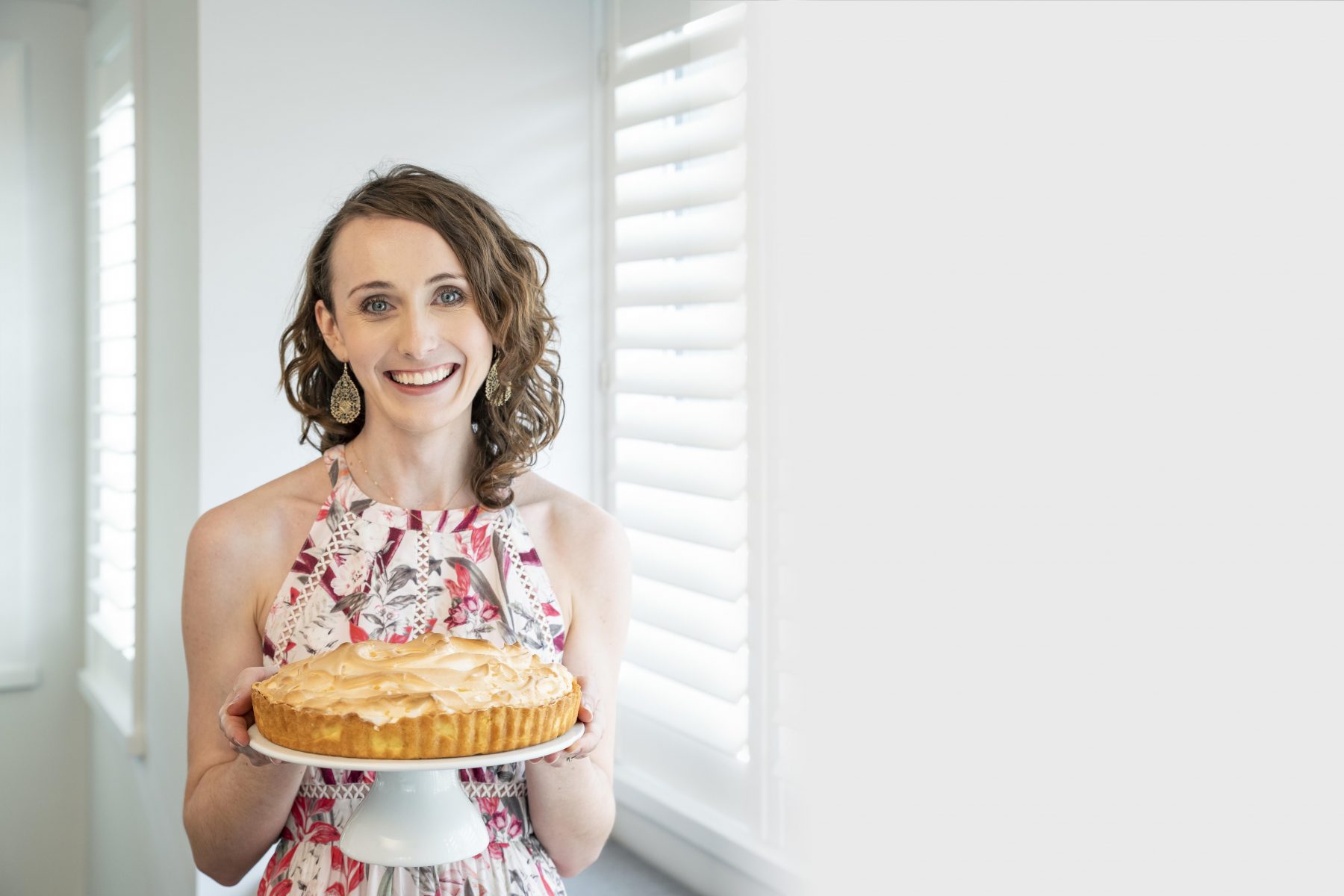 Unexpected Journeys
Food freedom.
Oh hello FODMAPs! I've had a really good year expanding my diet, to the point where if I am eating out I don't worry about high FODMAP foods any more. I've also rediscovered a love of dairy and brought some lactose back into my diet (YAY ice cream). Garlic and onion are also back on my menu in small amounts.
Coeliac woes.
My coeliac disease on the other hand has been more problematic and left me abandoning my shopping and dashing out of a department store on the hunt for a loo. Definitely not my most dignified moment of 2019.
The mouth ulcers and nausea have been a reminder that trace gluten is not my friend and needs to be banished out of my life. If you are just on the low FODMAP diet, then count yourself lucky as you don't need to worry about this.
Redefining me.
Can we pause for a second to chat about depression?
Over the last few years I've been through some really rough stuff. I didn't realise how much it was affecting me until one day this year I woke up and felt like I couldn't live any more.
Say hello depression. When this feeling didn't go away, I fessed up to my doctor.
Since then, I've been in counselling and learning to let those traumatic experiences go. It's been unpleasant and hard but I feel like I am finally figuring out who I want to be.
If you've also been through a rough time, then I hear you. Don't be a stranger.
Growth.
My goal for 2019 was to get A Little Bit Yummy to a more financially viable situation so I can keep providing you with epic content and foodie inspiration. We're not quite there yet but we are well on the way.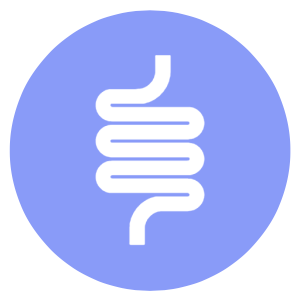 Are you ready to take control of your gut symptoms?
No thanks, my gut is perfect.
My hope is that next year we can expand our FODMAP Club offerings even further, start developing an A Little Bit Yummy app, and continue to be your foodie cheerleader.
Does that sound good? If you want to help me make that happen then consider joining one of my FODMAP Clubs. I promise I'll keep making delicious recipes to fill your belly. Deal?
How's your year been?
I now want to hear from you! What was your highlight of 2019? What do you want to do differently next year? And how has your gut journey been progressing? Leave me a comment below.
Hope your year has been filled with warm drinks, dog snuggles, and delish dishes. You know, all the little things that bring joy.