I'm all down for a good old pity party now and then but as we approach the holiday season I'm taking time to reflect (yip I know it sounds cheesy!)…. And find the good stuff about life.
I've officially been unwell for over half my life which is crazy. I still remember the days when I was a pimply teenager too unwell to get out of bed and my only companionship was my cat and my mum.
Now I'm here. Running A Little Bit Yummy, cooking ridiculously delicious food and have a solid friend group who are always keen to eat cake and talk sh*t.
It's got me thinking about if I'd change anything about my life. Some days still suck. And I mean suck big time. The throwing up. Passing out. Constant pain. These are the days where my biggest achievement is brushing my teeth. But for the most part life is pretty good.
Being sick has ironically shaped me in ways I could never have conceived. It's helped me meet incredible people, inspired me to help others, and taught me more about myself than most 20 somethings know about themselves.
4 Lessons Being Chronically Ill Has Taught Me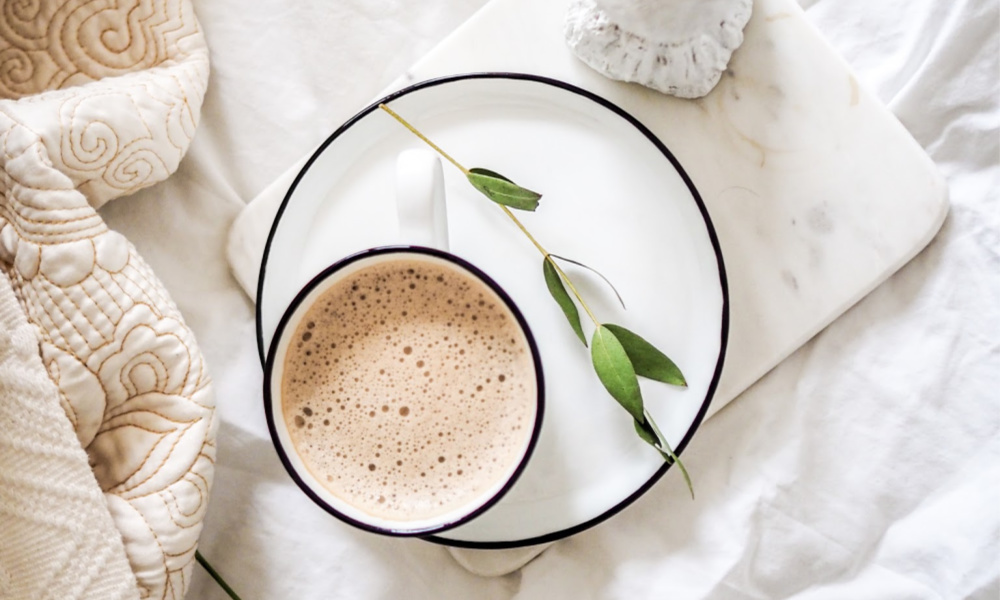 It's the little things that matter
Snuggling up in a fluffy duvet. Stealing cuddles with the neighbour's cat. Sitting in the sunshine. Devouring chocolate brownie. And my fav – having hot chocolate delivered to me by my favourite person, my boyfriend (I can hear you gagging on the soppiness and I'm fine with that).
These little moments make life worth it. They make me smile and take a breath. Being a type A personality, I like to have everything planned out. It's taken me the last five years to realize that life has other plans. I'm getting better at focusing on each day, having goals but learning to go with the flow. It's finding the good moments in each day that makes my heart full.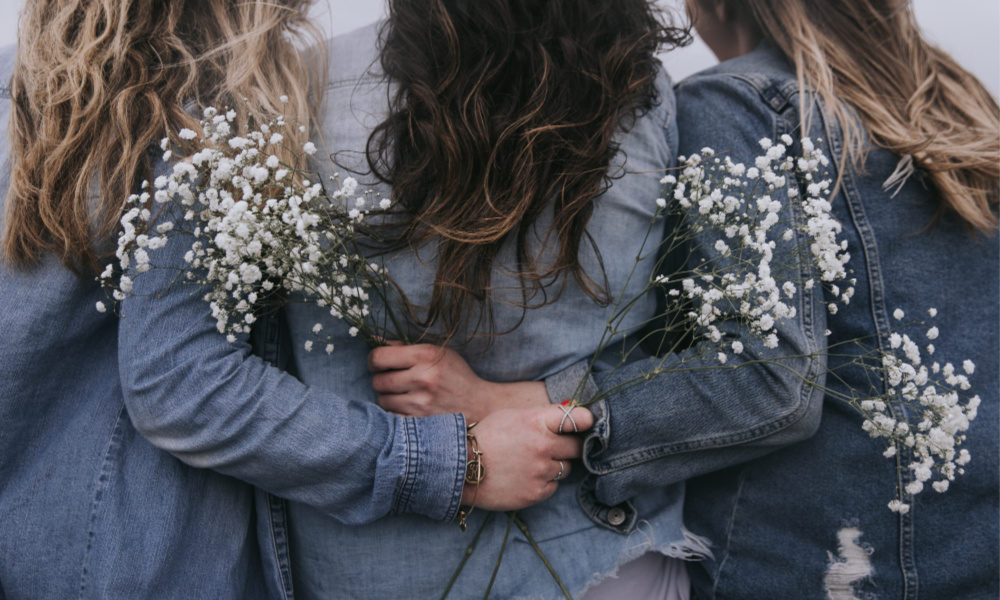 Don't treat your support network like crap (even if you feel like sh*t)
You might feel like sh*t but that doesn't mean you can treat everyone else like that too. Some days my mouth gets away with me and the pain I'm feeling on the inside comes out. Or I'm so sore and lethargic that my body language sends the wrong message. I feel possessed by my unwellness.
And it hurts others. I can see it.
There is no excuse for this. I'm making a conscious effort to work on this behaviour and at the very least apologise if I screw up.
My friends and family are like my favourite blanket – they'll always be there for the bad times, keep me warm, and get me through. It's time I make sure that I nurture them.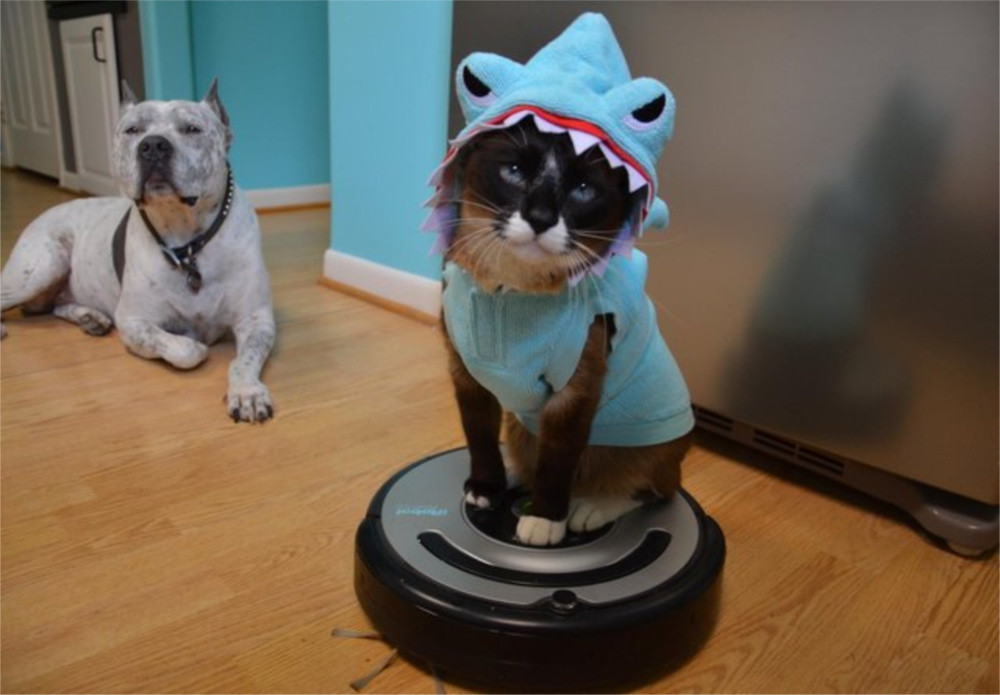 Laugh every day and cry when you need to
On a bad day go to You Tube. I'm serious… you can't not feel a little bit better after watching a cat riding on a robot vacuum wearing a shark costume.
It's okay to feel sad and have a cry if you need to but try to have a giggle or a laugh each day. Don't take yourself too seriously! Laughing is good for the soul and sometimes you just need to look for the giggle moment in your day.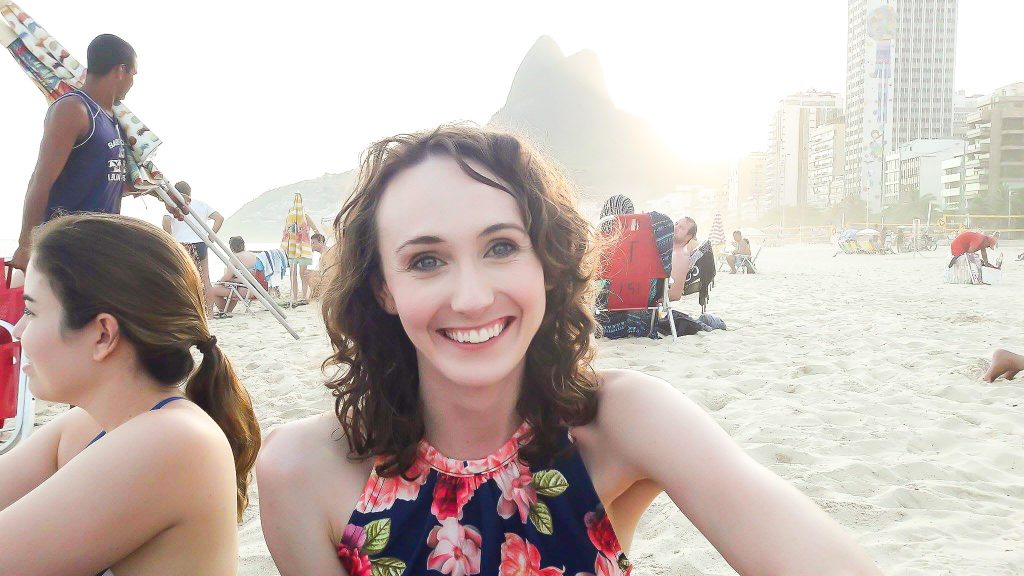 Don't wait to feel "better" to do things
I'm at peace with the fact that how I feel now might be as well as I ever feel. And goddamn it I'm still going to get through my bucket list even if it takes a bit more creativity to do it.
I used to say no a lot. Thinking I could just wait until magically I felt well again. This might not happen. It's time to start living now.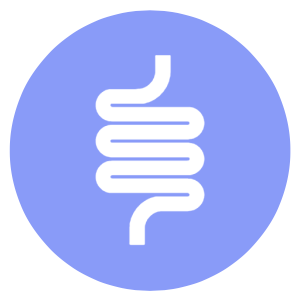 Are you ready to take control of your gut symptoms?
No thanks, my gut is perfect.
Going to Brazil last year was liberating. I survived, I explored new cities, I experienced the vibrancy of another culture. Lots of people told me I couldn't, I was too sick, it was too risky, I was being careless. But surely being too careful is wasting the life that you have. Being too scared to push the boundaries and accepting the status quo. I planned, I took amazing support with me, we had connections and help. It was a risk that was worth it. To be brutally honest, not every day when I travelled was a great day (let's just say thank god for Imodium) but the memories I brought home are more valuable to me than anything I could own.
I now say yes more, whether it's going to the mall or heading out to an event. I only cancel if I know I'm going to be a serious danger to myself if I leave the house. Most of the time I know that if I go, even just for a couple of hours, I'll enjoy it. Give your illness the finger and get back out there.
Final Thoughts
For me my health journey has been a blessing in disguise. I've found my passion, I have an incredible network of friends, I know the type of human I want to be. AND I know that no matter how tough it gets there will be something good in each day.