We're dedicated to helping you find your happy gut place.
Our team of experts have put together the best FODMAP resources to make the low FODMAP diet easy and help you settle your gut symptoms fast.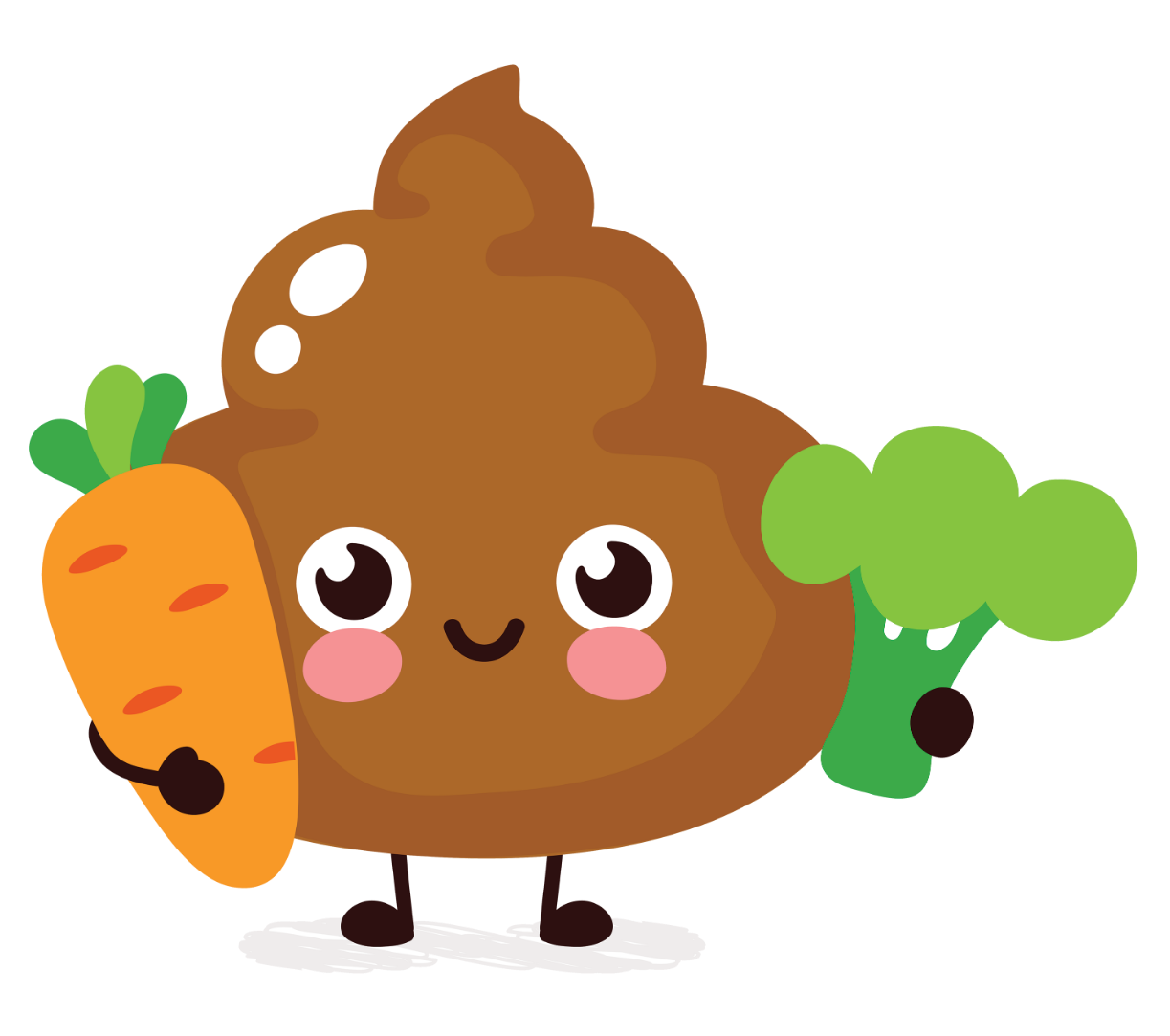 After being diagnosed with Coeliac Disease and Irritable Bowel Syndrome, she understands first hand how challenging it can be to manage restrictive medical diets. Her mission is to help you fall back in love with food again with low FODMAP recipes and resources that are dietitian reviewed so you can eat with confidence.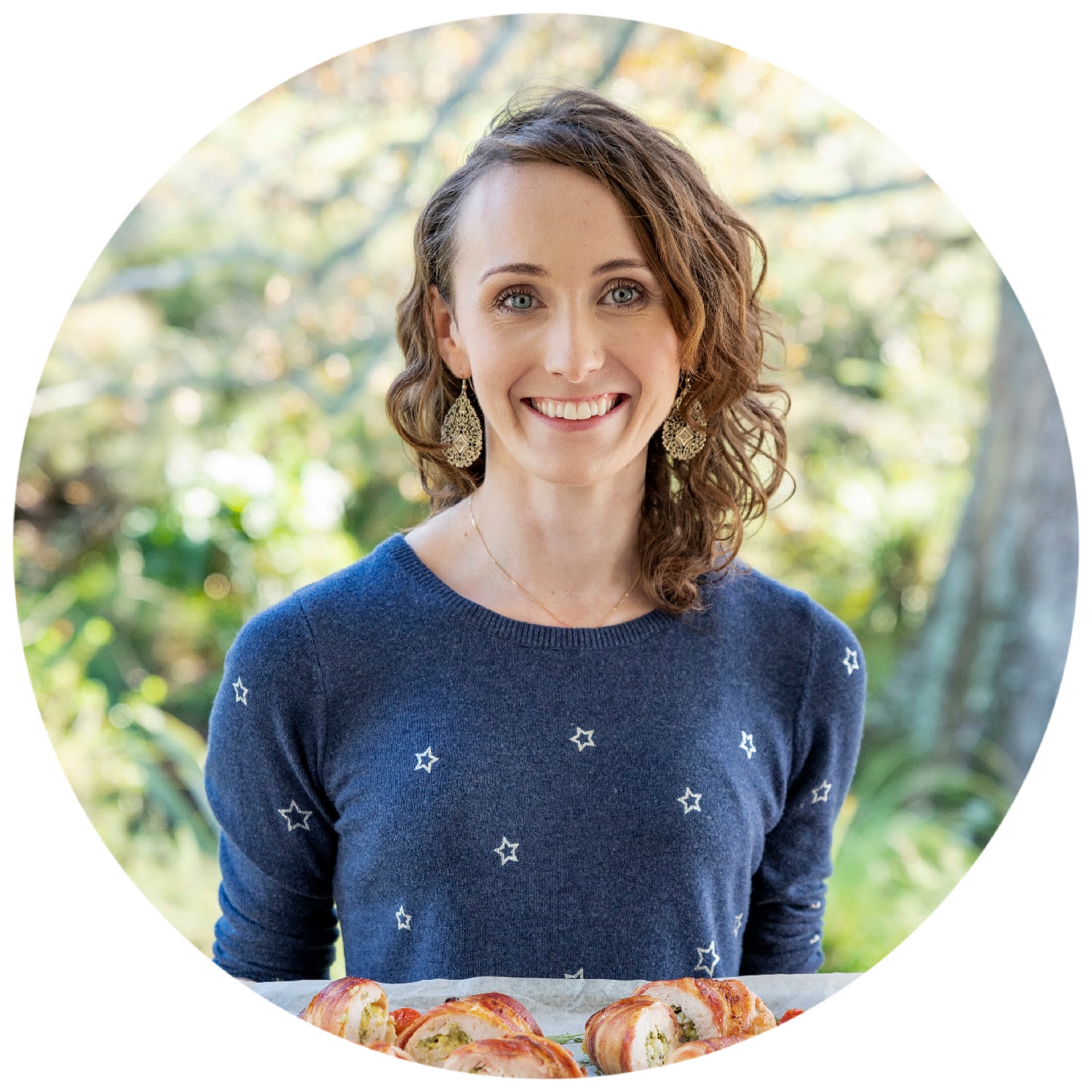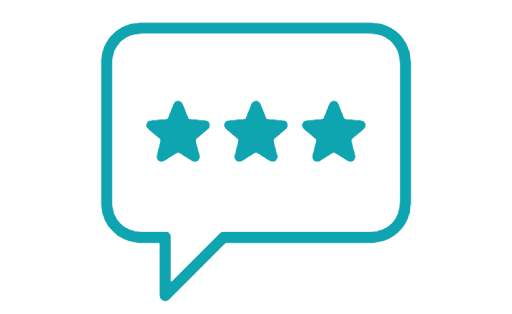 Dietitian Review Process
Making sure our information is credible is important. Check out our content dietitian review process.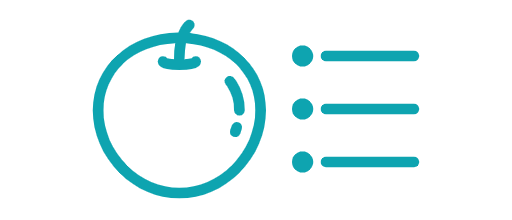 Nutrition Panels
We provide nutrition panels with each recipe to help you optimise your nutrition.

Contact Us
Do you a question? Or are you interested in healthcare partnership, advertising or media collaborations?
Over the years our recipes, articles and work have been published in a variety of different media publications.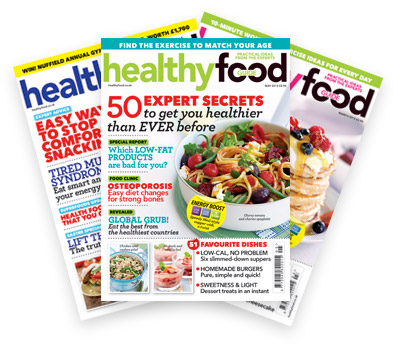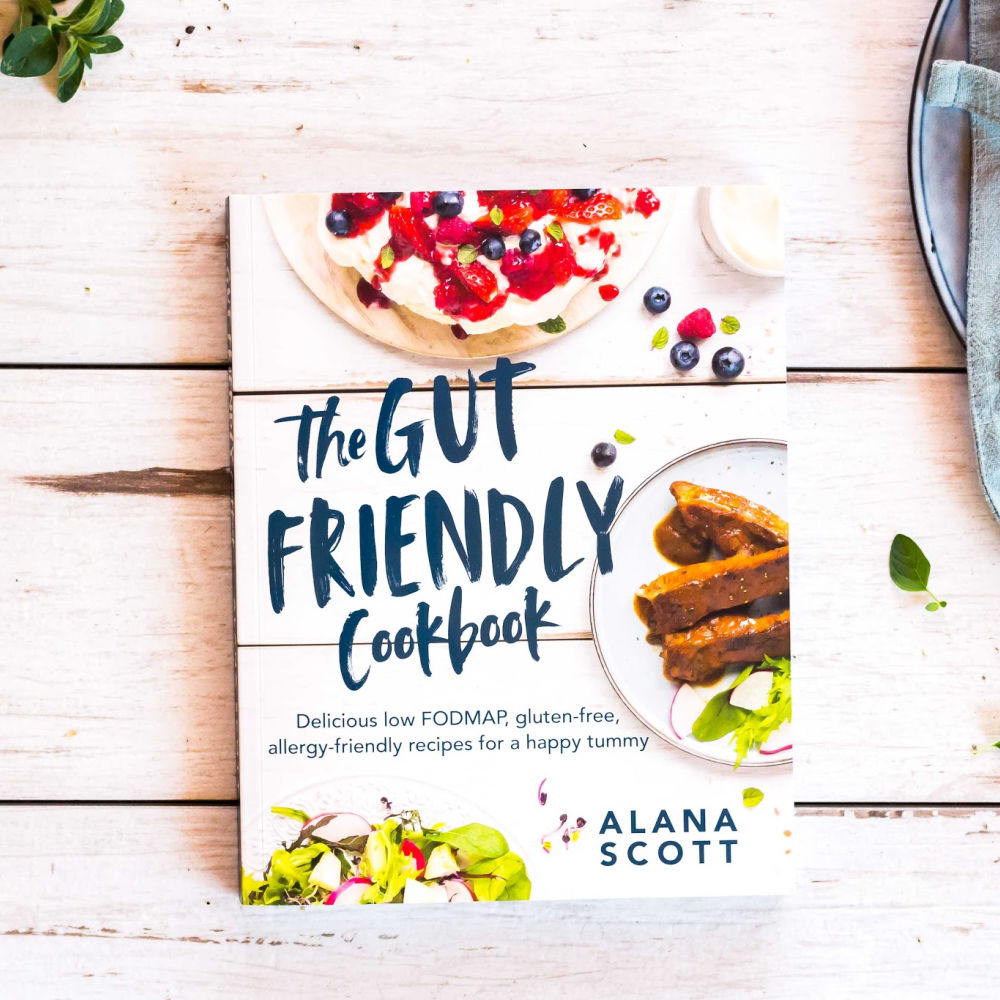 The Gut Friendly Cookbook
From $39.00
Say hello to our best selling low FODMAP cookbook! It's a collection of our favourite low FODMAP, gluten free, and allergy friendly recipes.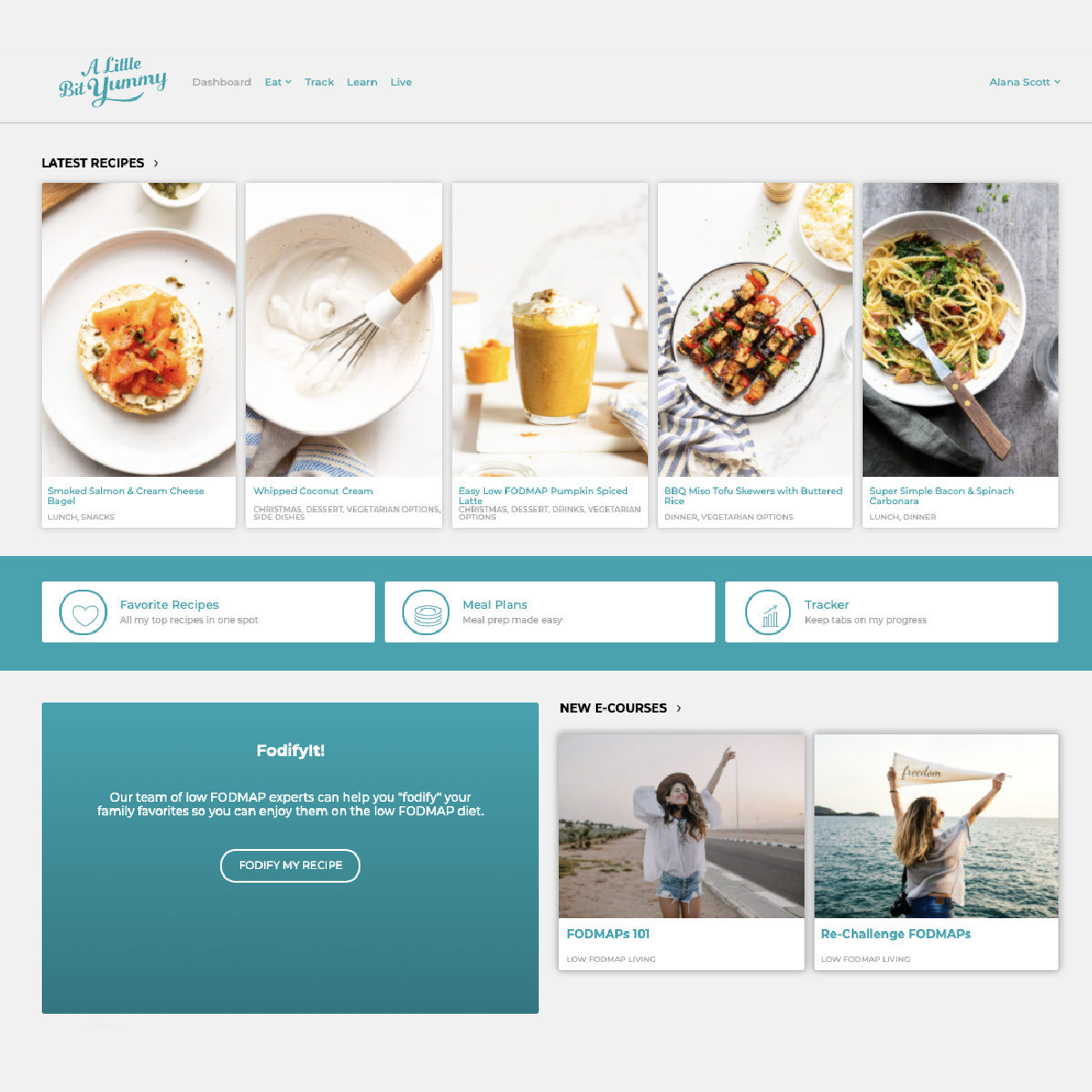 FODMAP Made Easy Membership
From $24.00 per month
We're here to help you settle your symptoms. Let us guide you through your FODMAP journey with yummy recipes, meal plans, symptom tracking and online courses.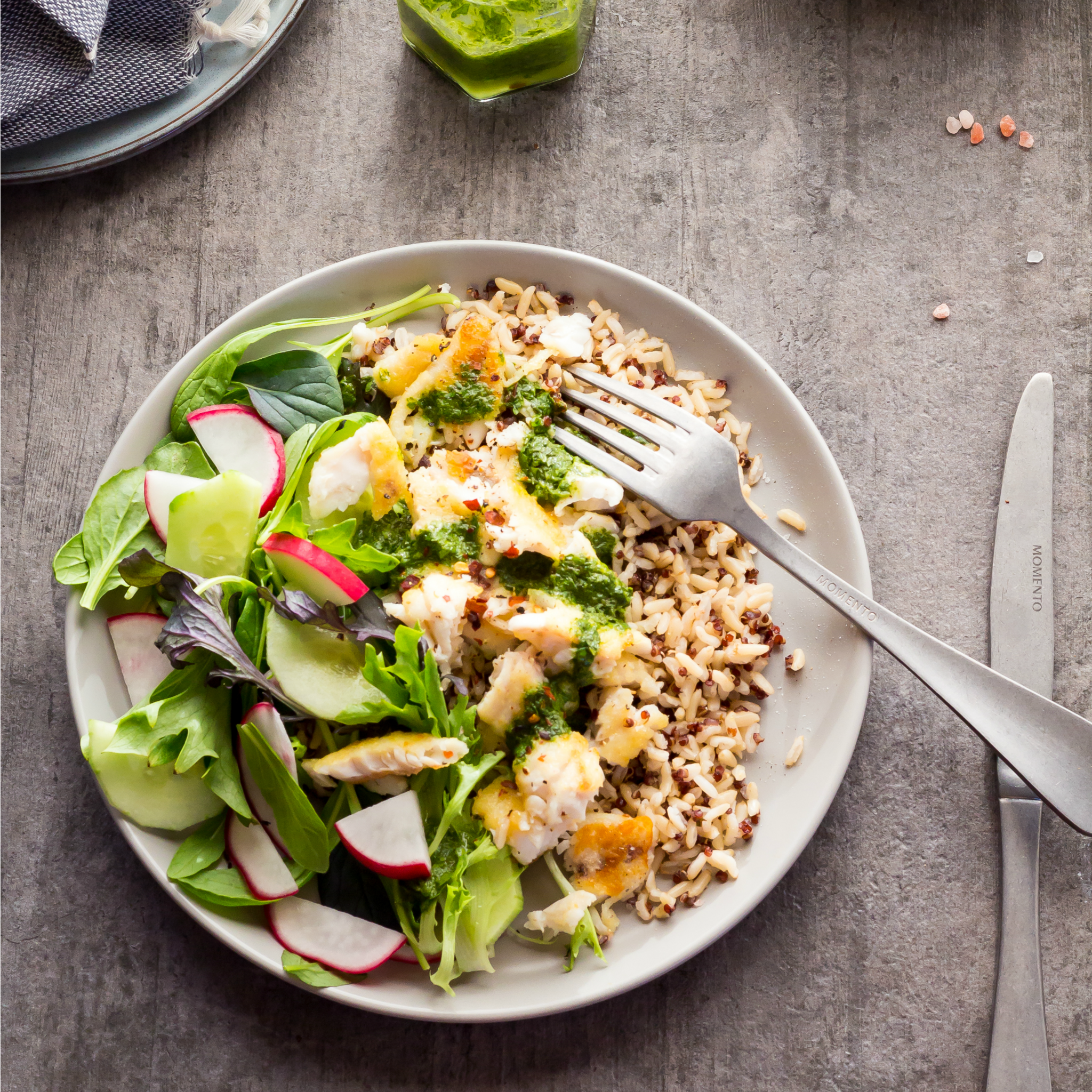 Recipe Club Membership
From $8.00 per month
Looking for some low FODMAP Inspiration? We've got you covered with over 850+ delicious low FODMAP and gluten recipes and meal ideas.
Ready to take control of your gut?
We're here to teach you how to settle your gut symptoms and figure out your food triggers. Become a FODMAP club member today and unlock premium recipes, online courses, meal plans, and expert support.