If you are constantly struggling with your belly and feel like you look 6 months pregnant then this article is for you. It's time to beat the bloat. Let's figure out what causes bloating and some strategies to help.
What is bloating?
Bloating is very common digestive complaint that many of us experience, and it's especially common for those of us with IBS. About 10-30% of people without IBS complain of bloating, while up to 96% of IBS sufferers experience bloating (1).
But what exactly is bloating? Bloating is hard to describe as everyone experiences it a little differently. However it is often reported as a sensation of fullness or expansion of the stomach from trapped gas, increased abdominal pressure, or feeling puffy. Some people might relate bloating to feeling (and sometimes looking) like they are pregnant with a food baby.
It's good to note that bloating may or may not be visible to the eye. Bloating refers to the abdomen pressure you feel and differs from abdominal distention.  Abdominal distension is when you see a visible change in the size of your waist (abdominal girth).
Bloating can occur for a variety of reasons, often it's related to the food or drinks we consume, lifestyle factors, or even hormones. However sometimes bloating is related to a medical condition other than IBS – some of these conditions are serious so make sure you talk to your doctor and get checked.
Common Causes Of Bloating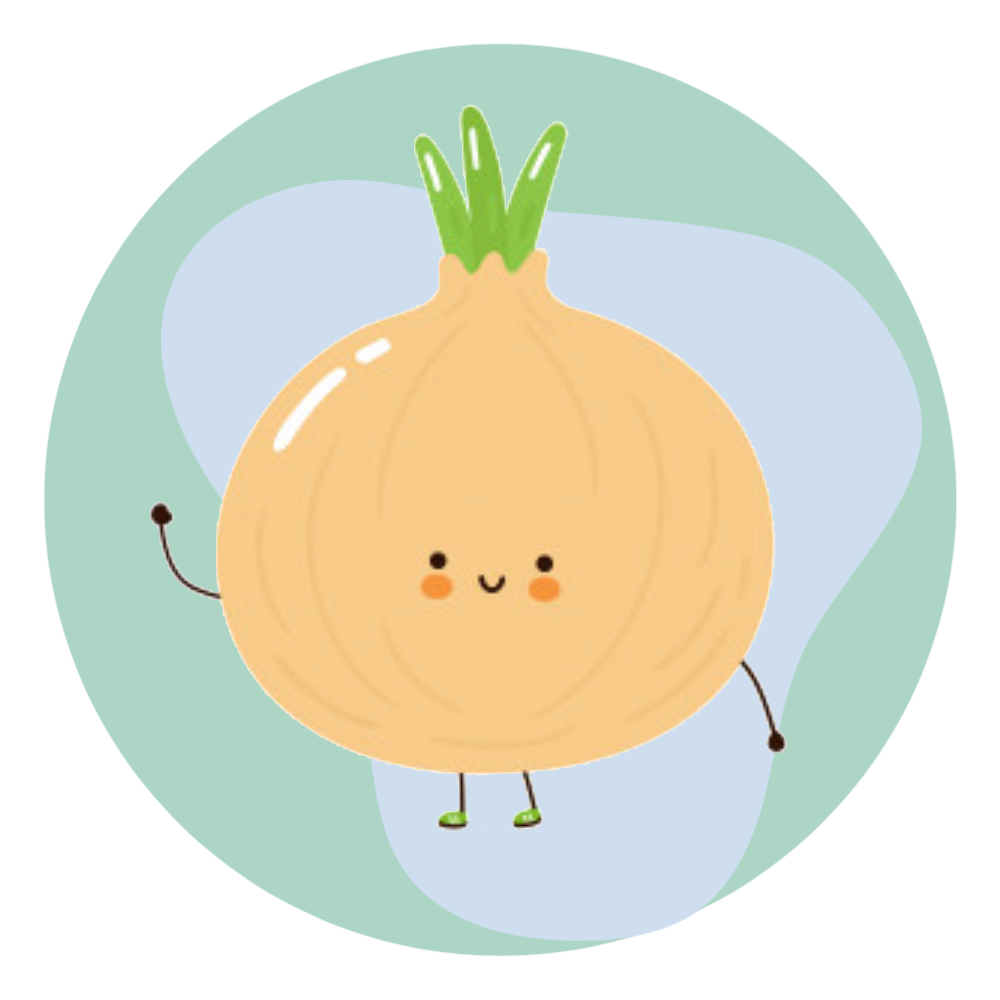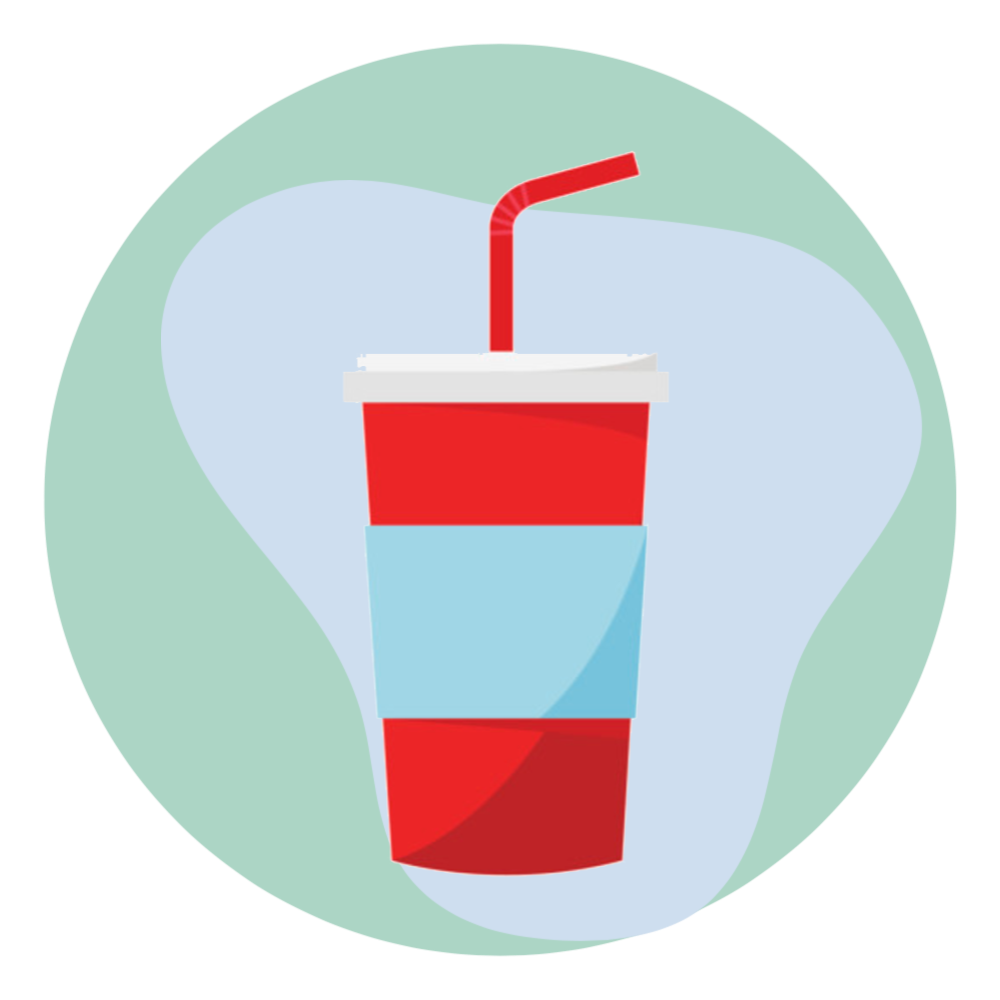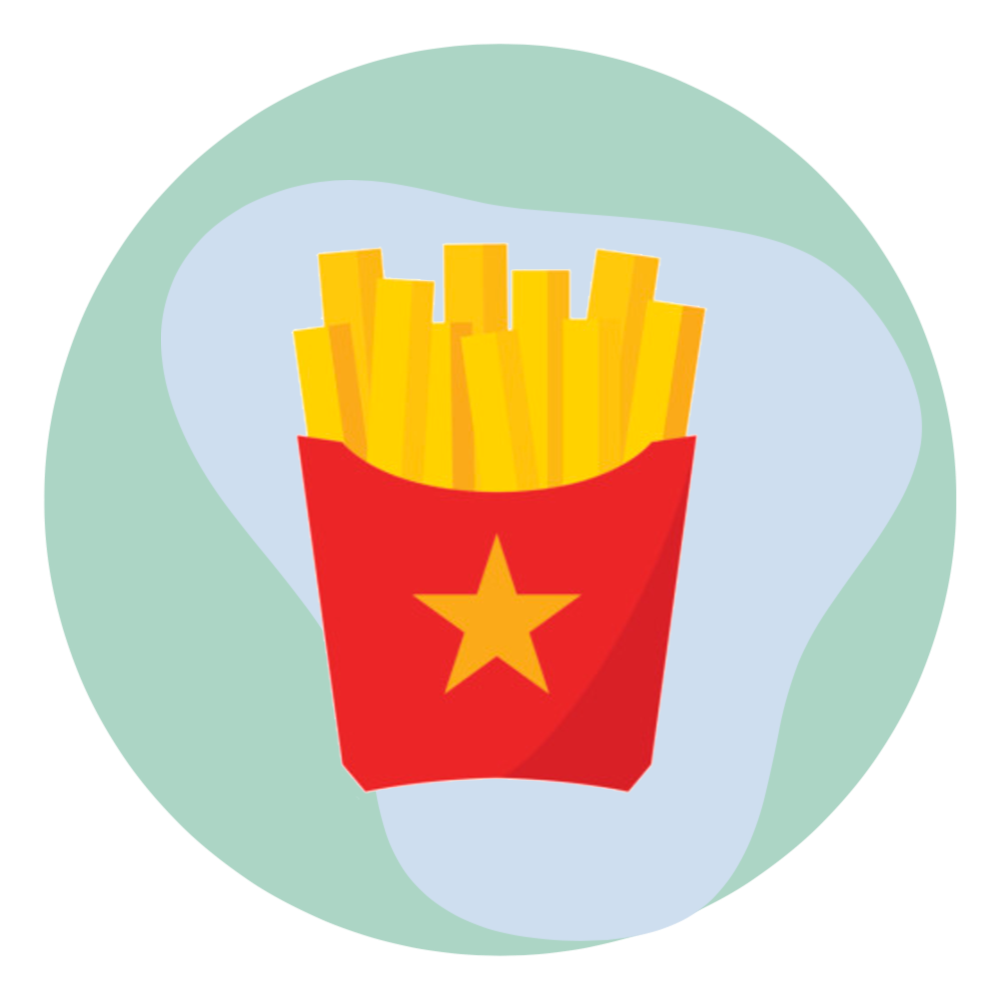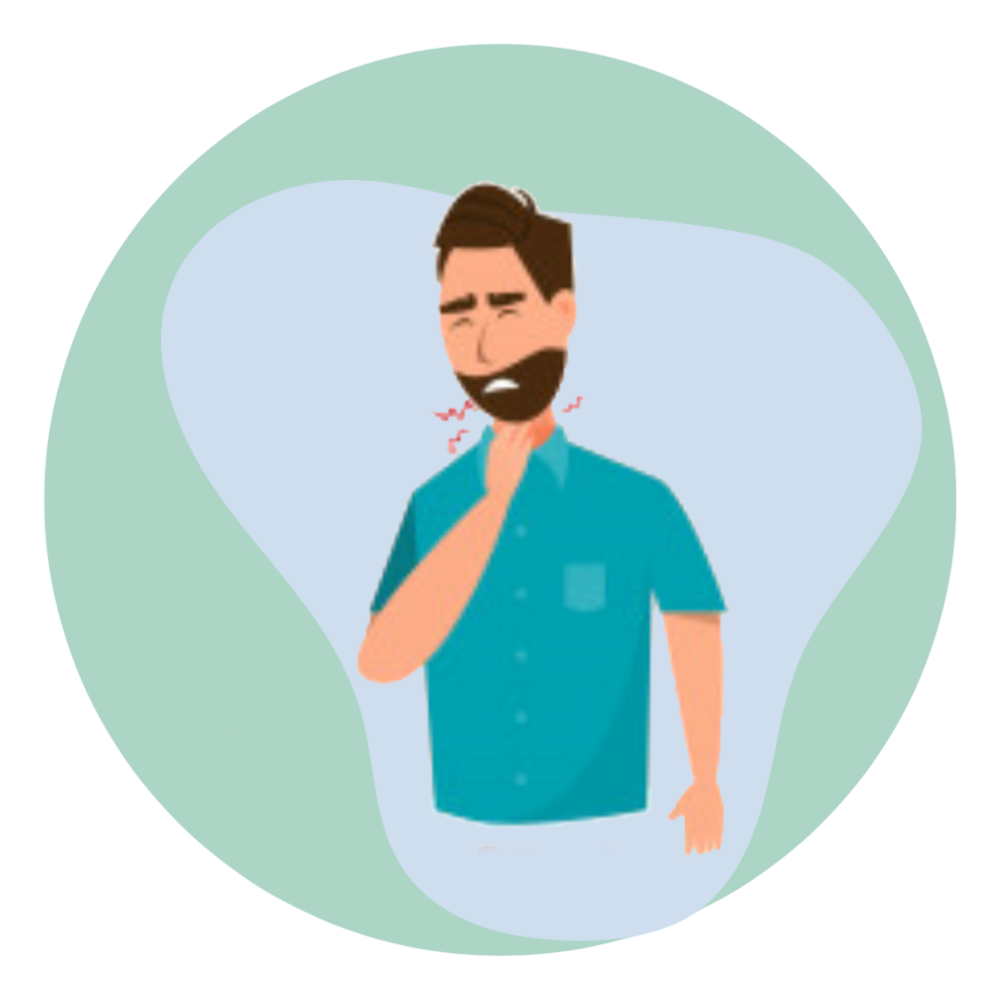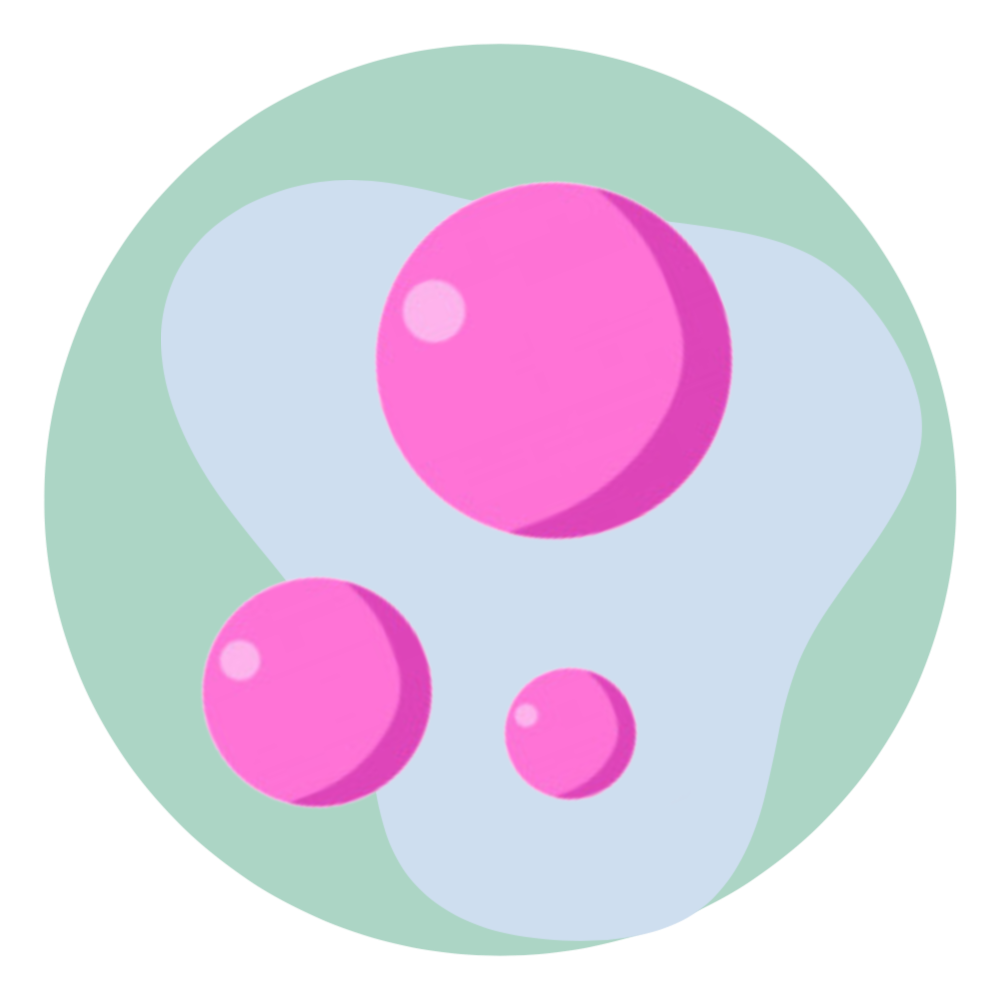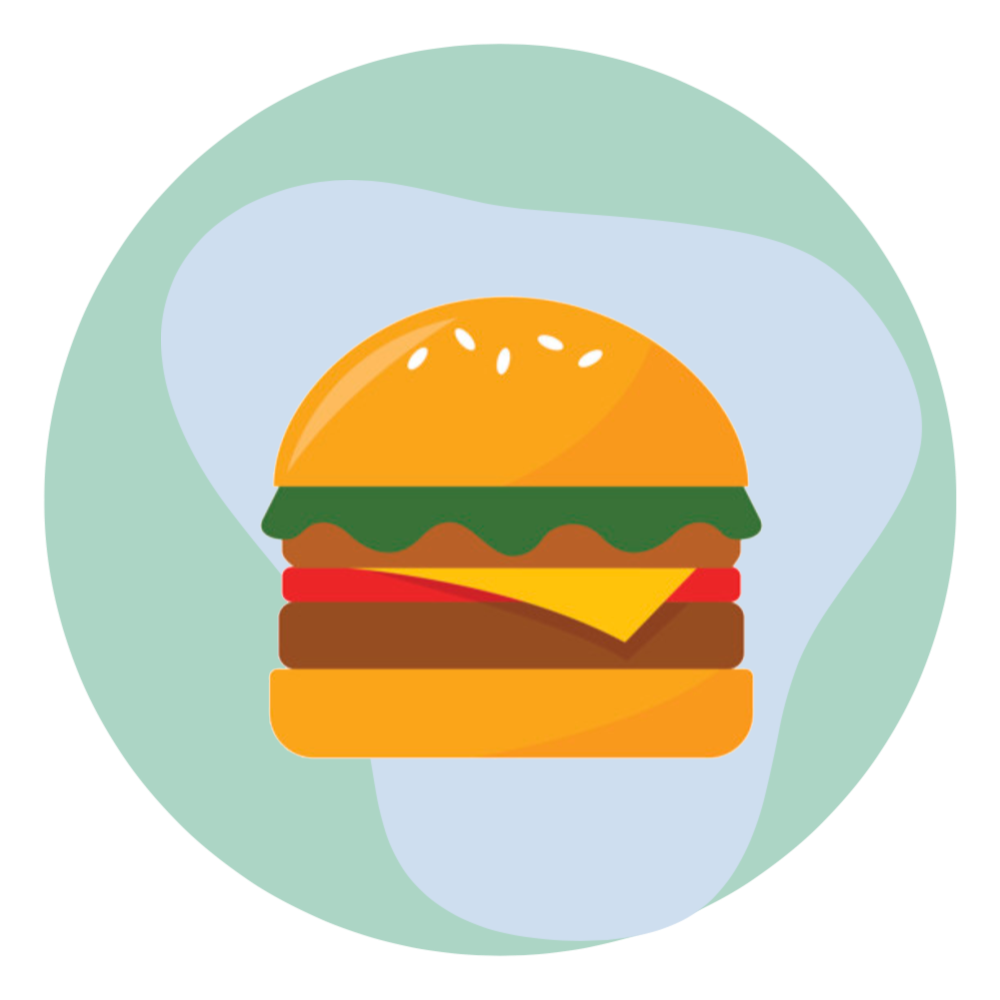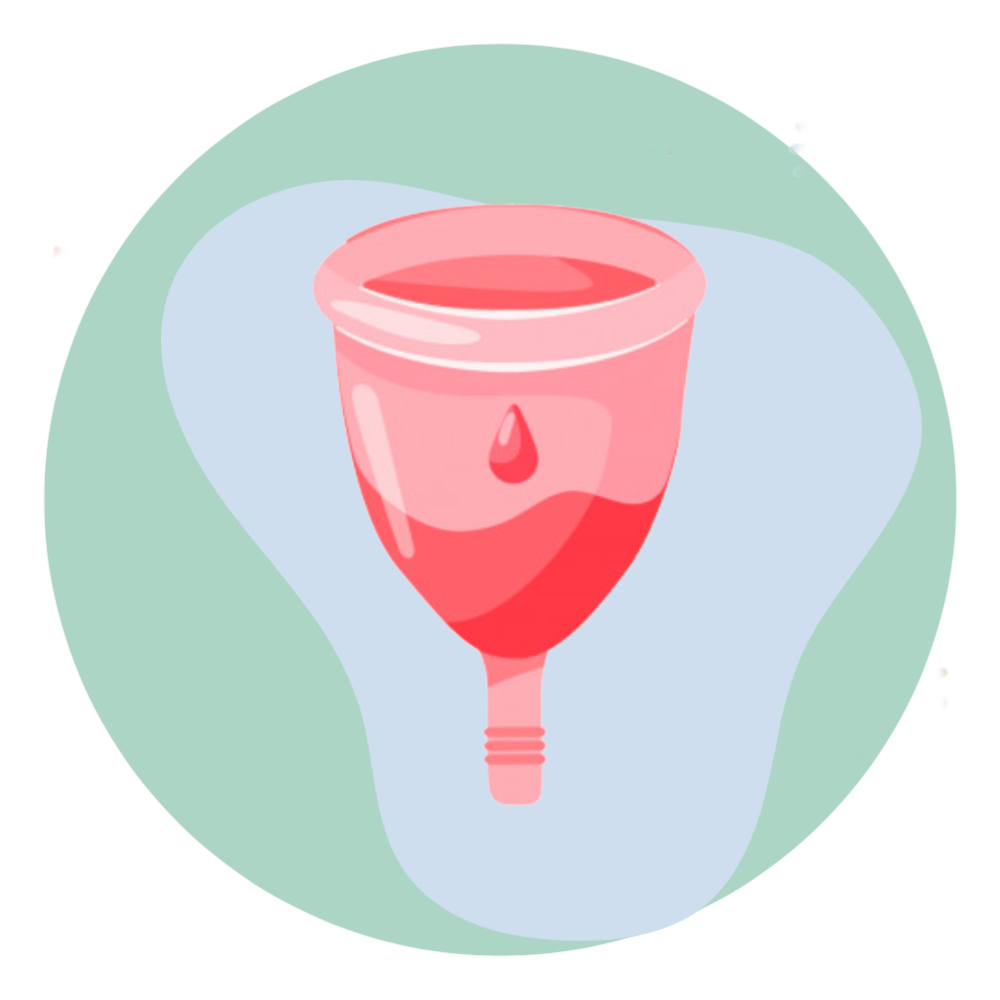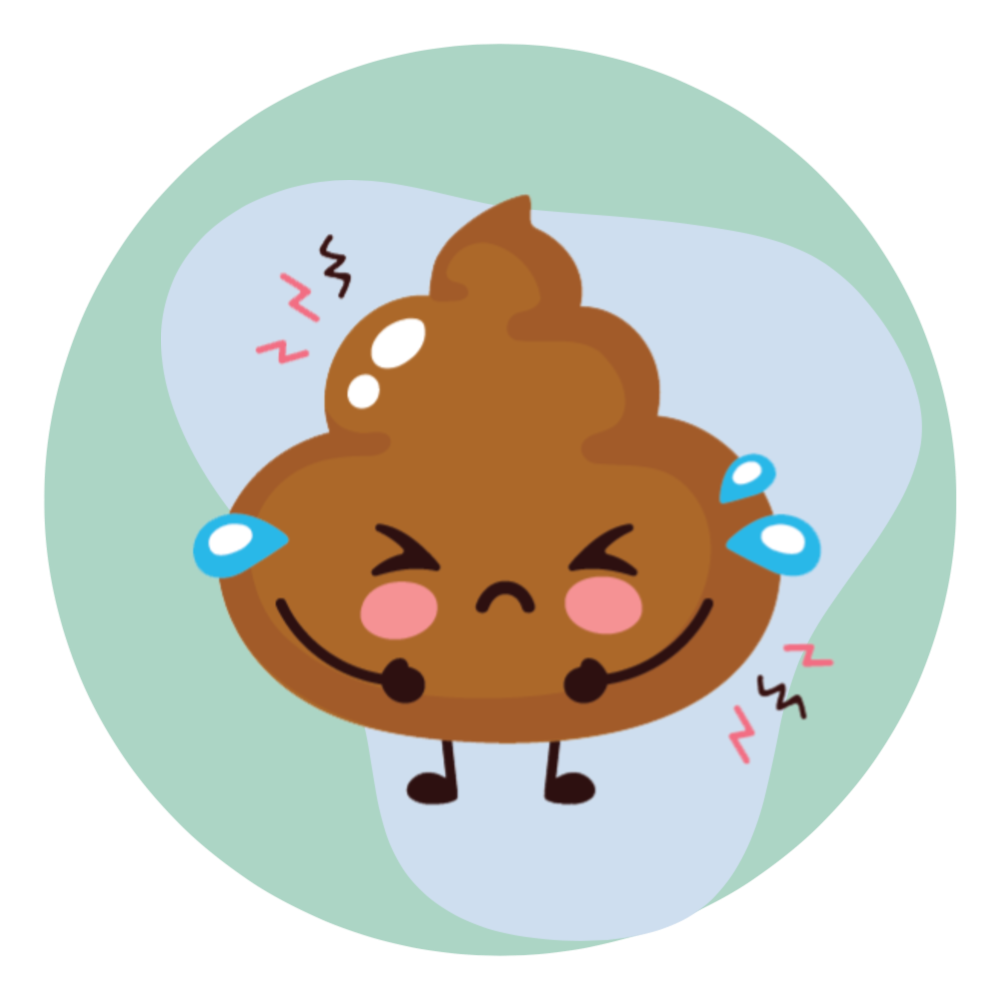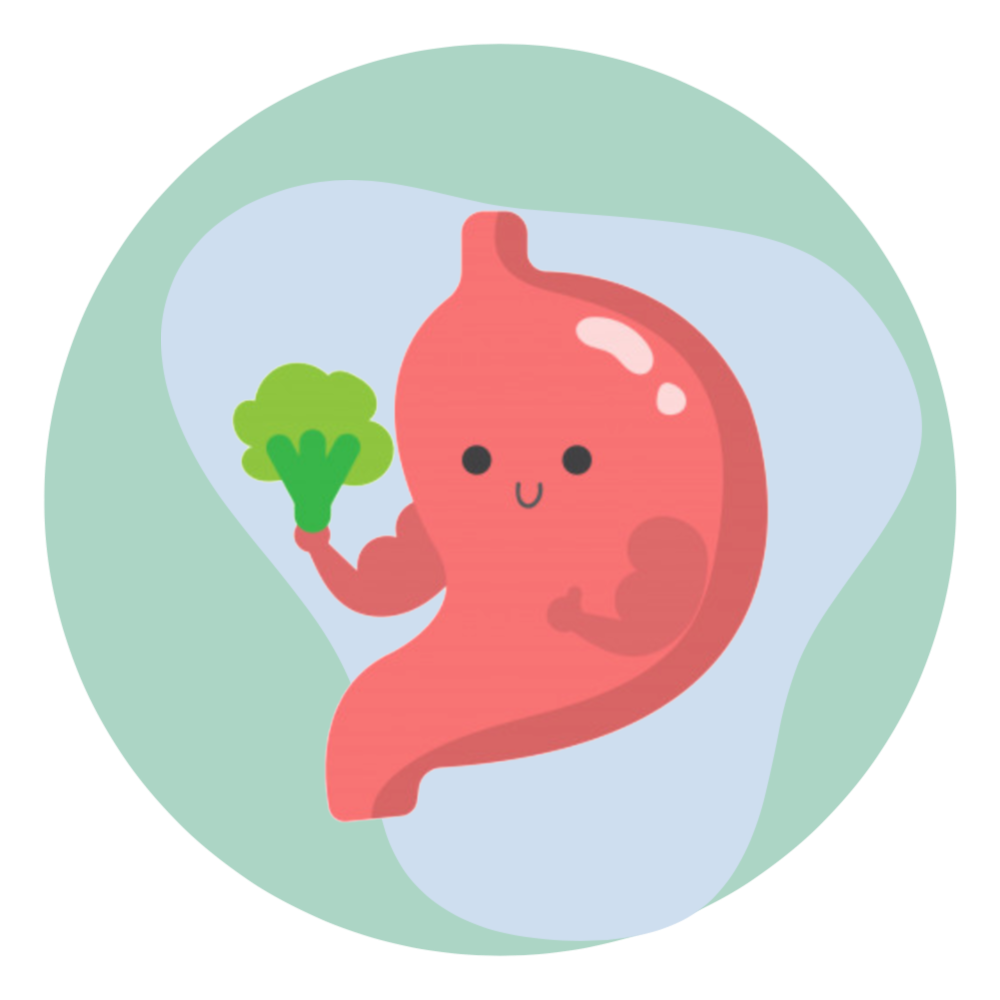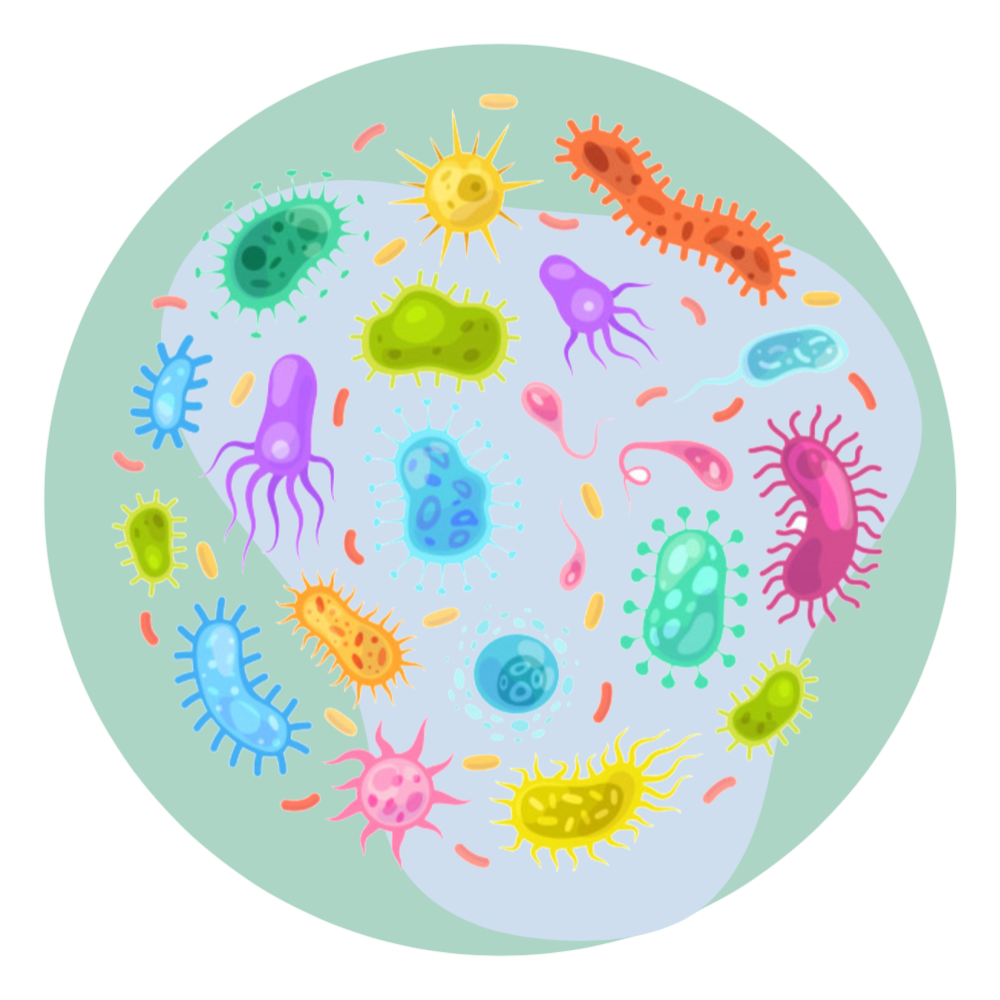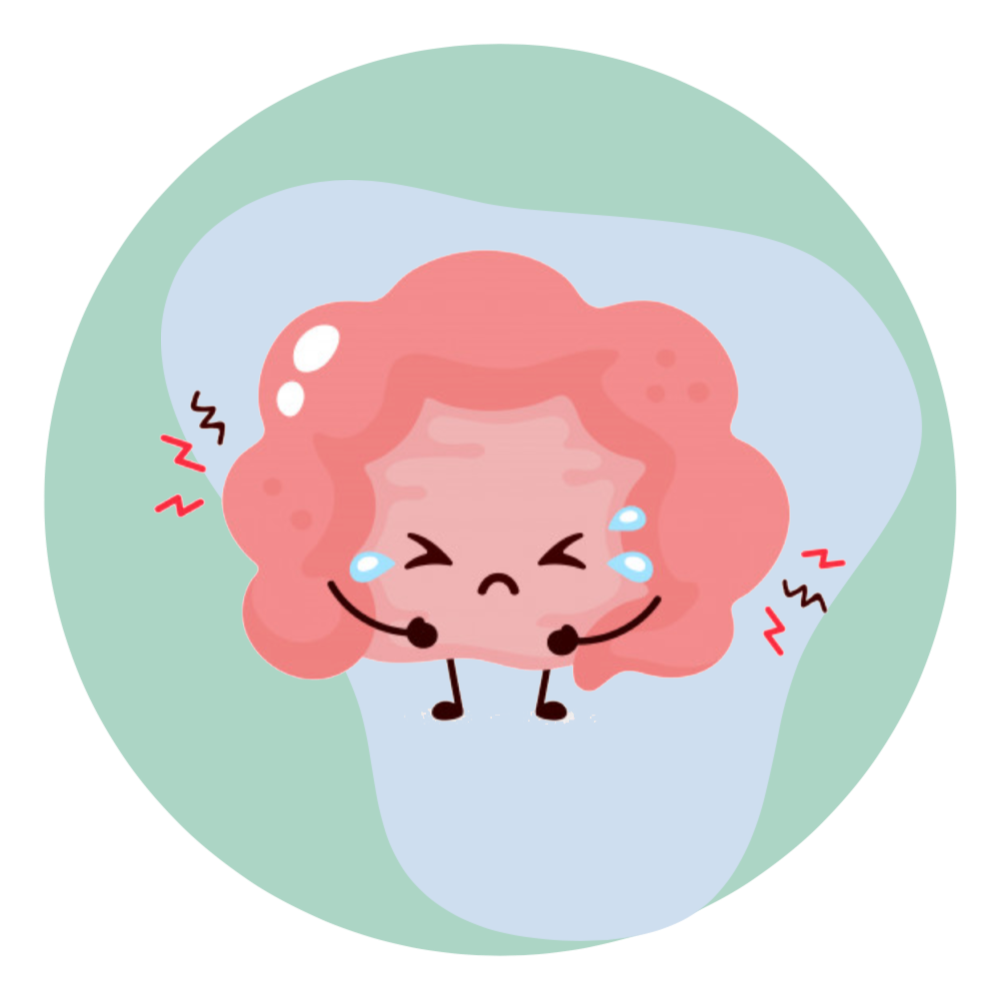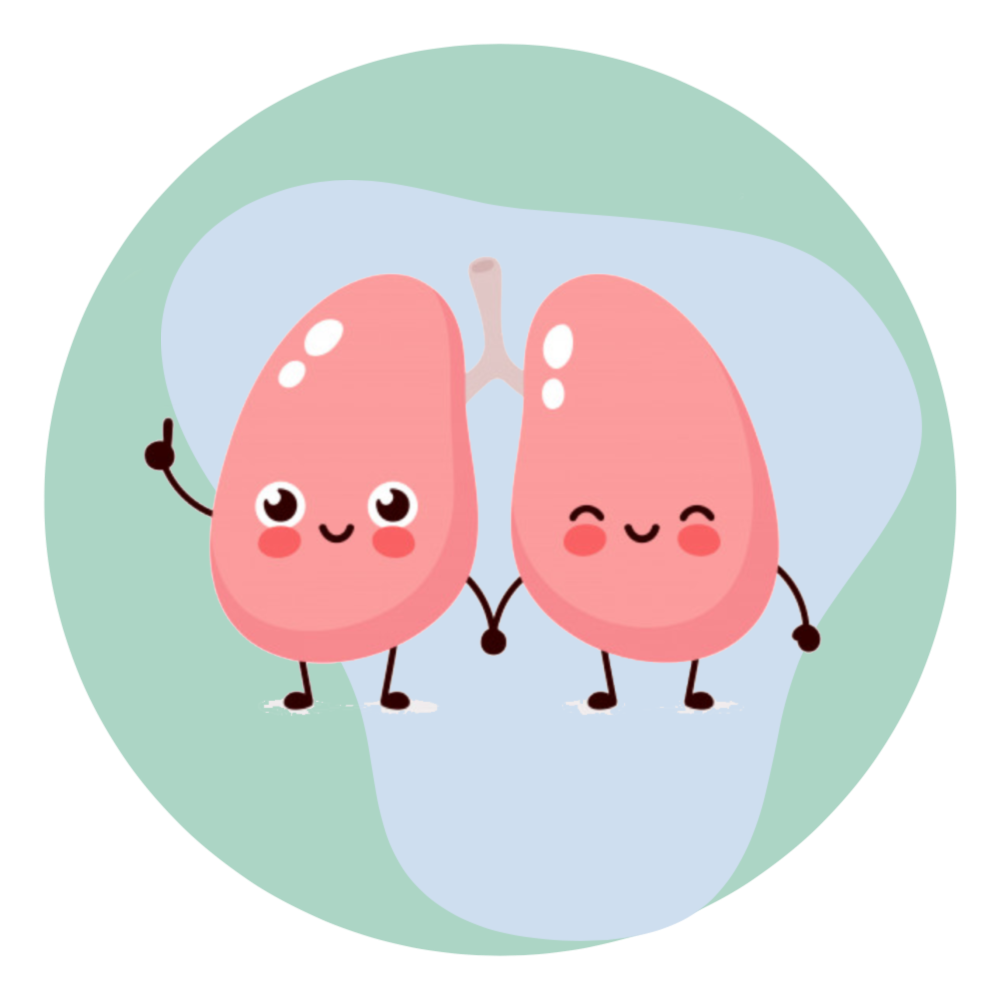 Abdominal-Phrenic Dyssynergia
Dietary Causes Of Bloating
Eating large portion sizes.
Sometimes we skip meals or under-eat during the day which means we then overeat at lunch, dinner and are more likely to have late-night snacks. Consuming large volumes in a short period of time can be a recipe for bloating and maybe even true abdominal distention.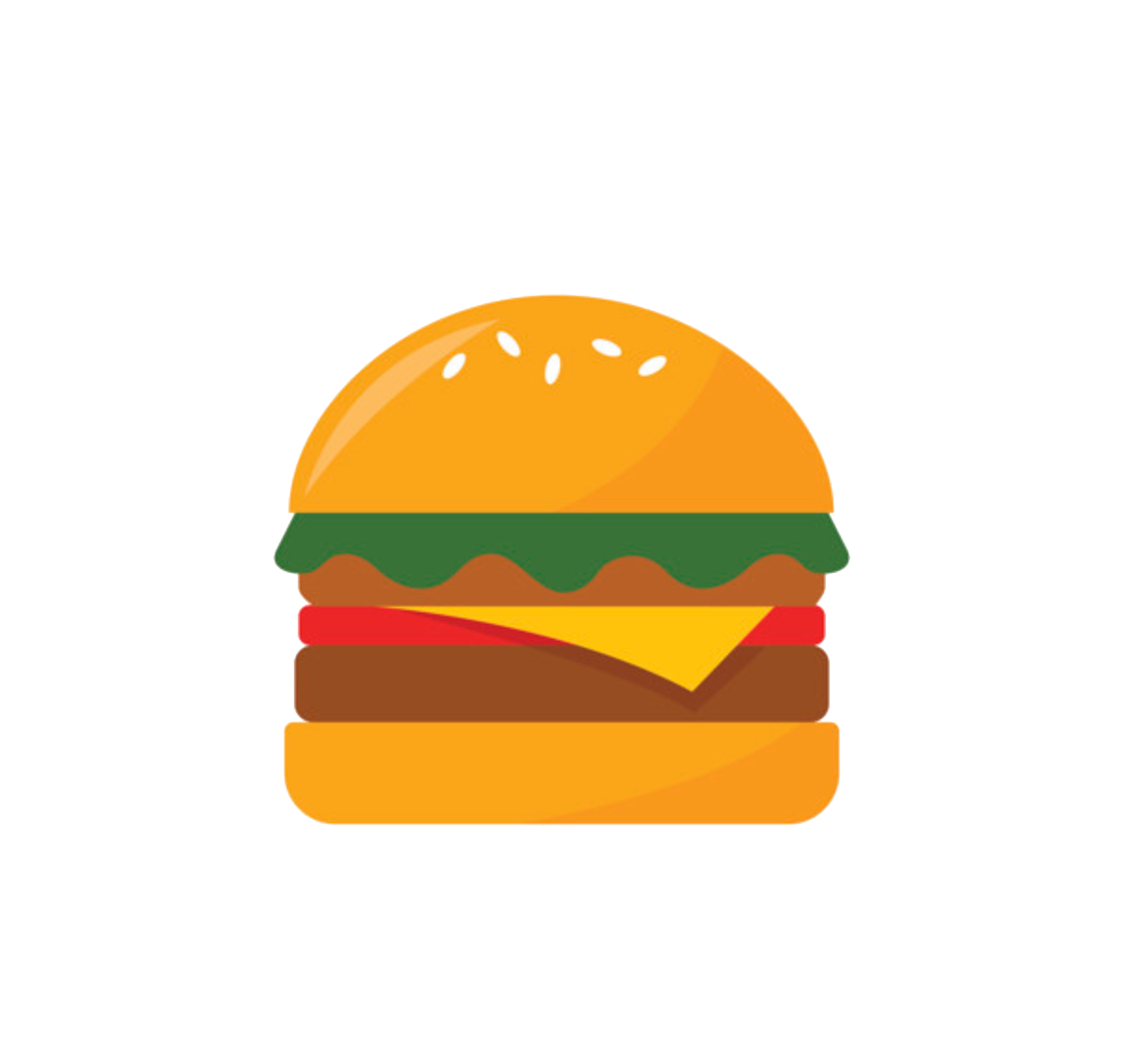 Carbonated beverages.
A super popular beverage at the moment is carbonated water and kombucha. However if you find yourself sipping several of these a day, then you may experience increased bloating. Carbonated beverages come in many forms so also watch out for these: sodas/fizzy drinks, beers, and kombucha.
If you do choose to have a carbonated beverage then also check for high FODMAP sweeteners like:
high fructose corn syrup (HFCS)
fructose
agave syrup
mannitol
sorbitol
isomalt
erythritol (this sugar alcohol may be better tolerated than other, however we recommend you try a small amount and see how your symptoms respond)
maltitol
High fat meals.
Deep fried and fatty meals delay the emptying of stomach contents, which can lead to bloating and general stomach discomfort. You might find that eating one slice of pizza or a small portion of a fried food causes less bloating than eating an entire plate of fish and chips.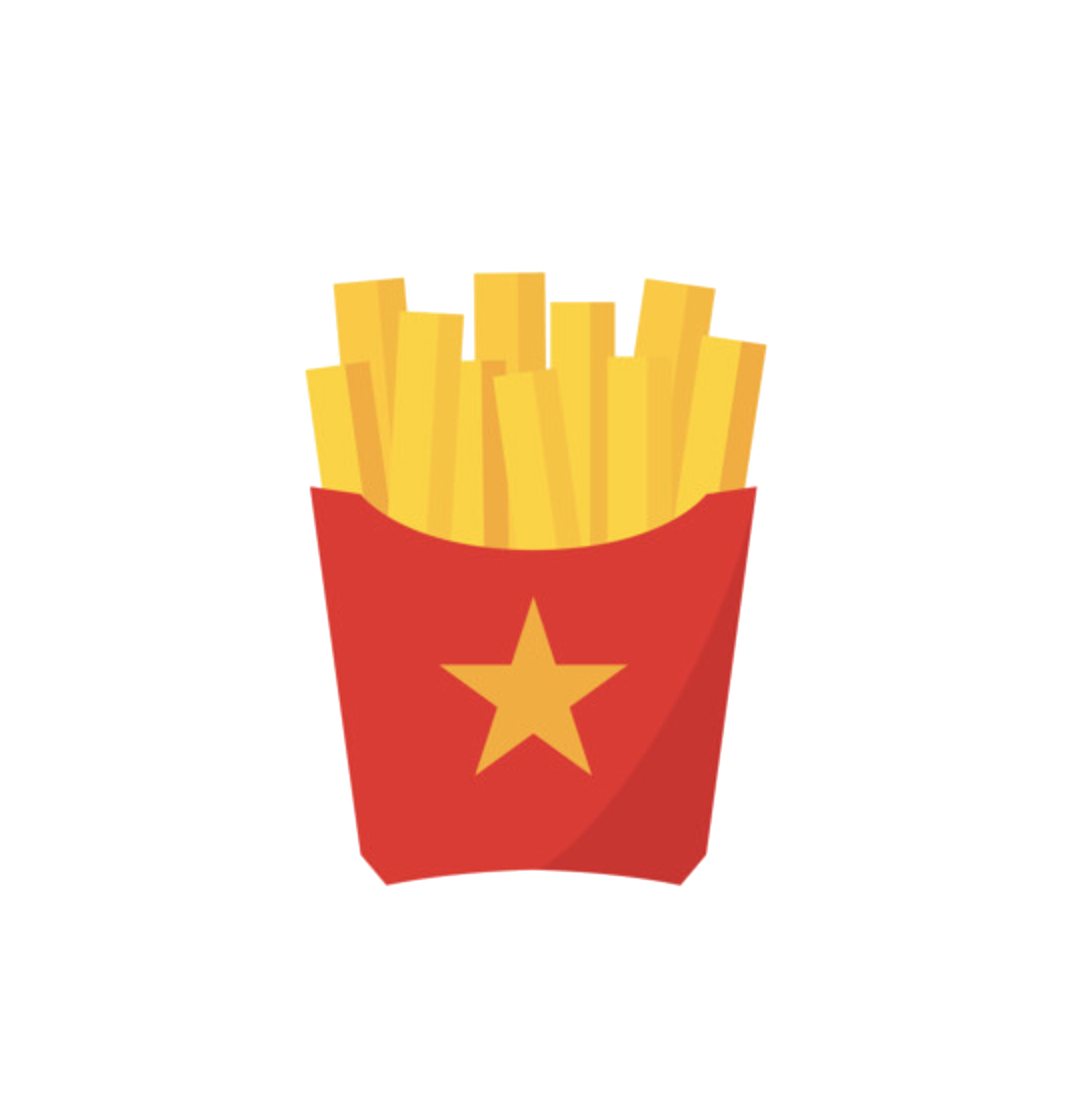 Too many high FODMAP foods.
Our gut bacteria love high FODMAP foods. Eating lots of high FODMAP foods can lead to excess gas production. This is because our gut bacteria ferment the FODMAPs as they break them down.
Although fermentation is a normal digestion process, some IBS sufferers are more sensitive to this process and it can lead to a variety of gut symptoms.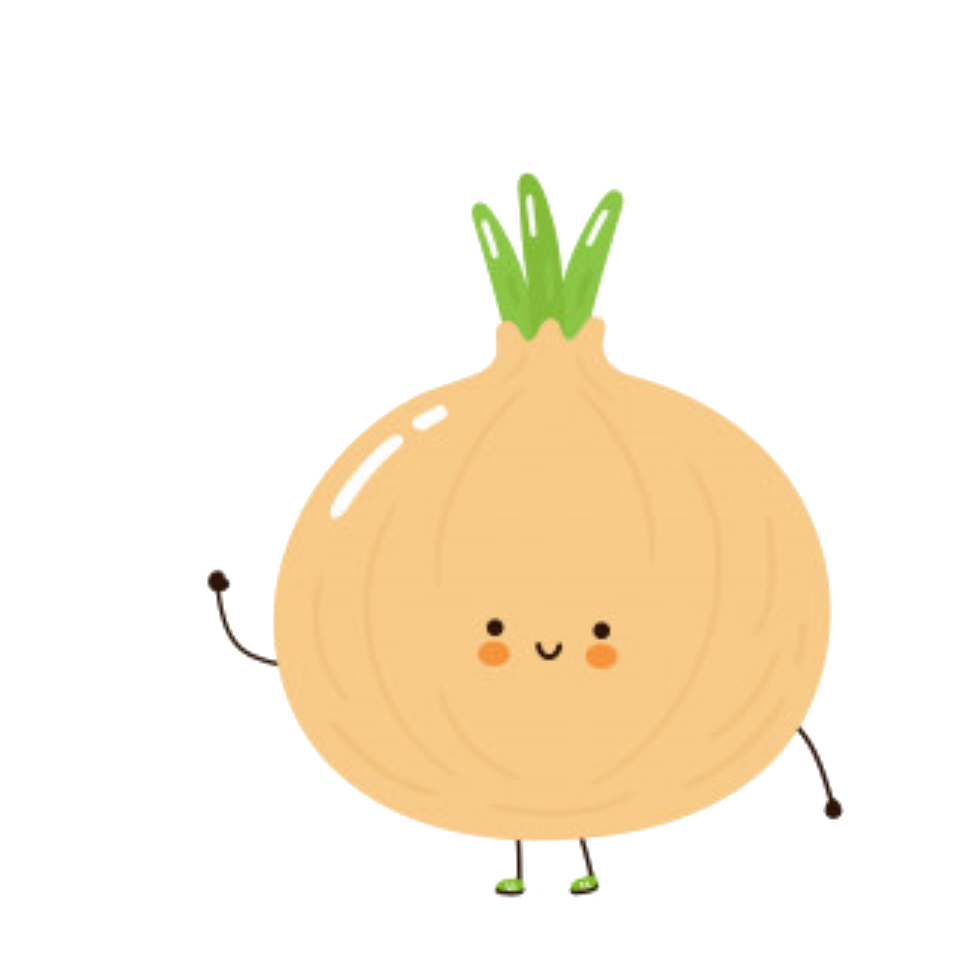 Swallowing too much air (also called Aerophagia).
Gum chewers and drinking straw users we're talking to you! Excessive air intake can occur when:
drinking through a straw
chewing gum
sucking on hard candy or mints
talking when eating
eating too quickly
smoking
or mouth breathing
In this case, avoiding these foods, changing lifestyle habits, and using stress management skills can help reduce bloating. Aerophagia may also occur from swallowing too much forced air when using a sleep apnea machine.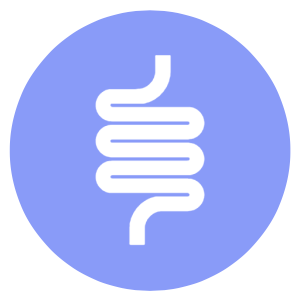 Are you ready to take control of your gut symptoms?
No thanks, my gut is perfect.
Medical Causes For Bloating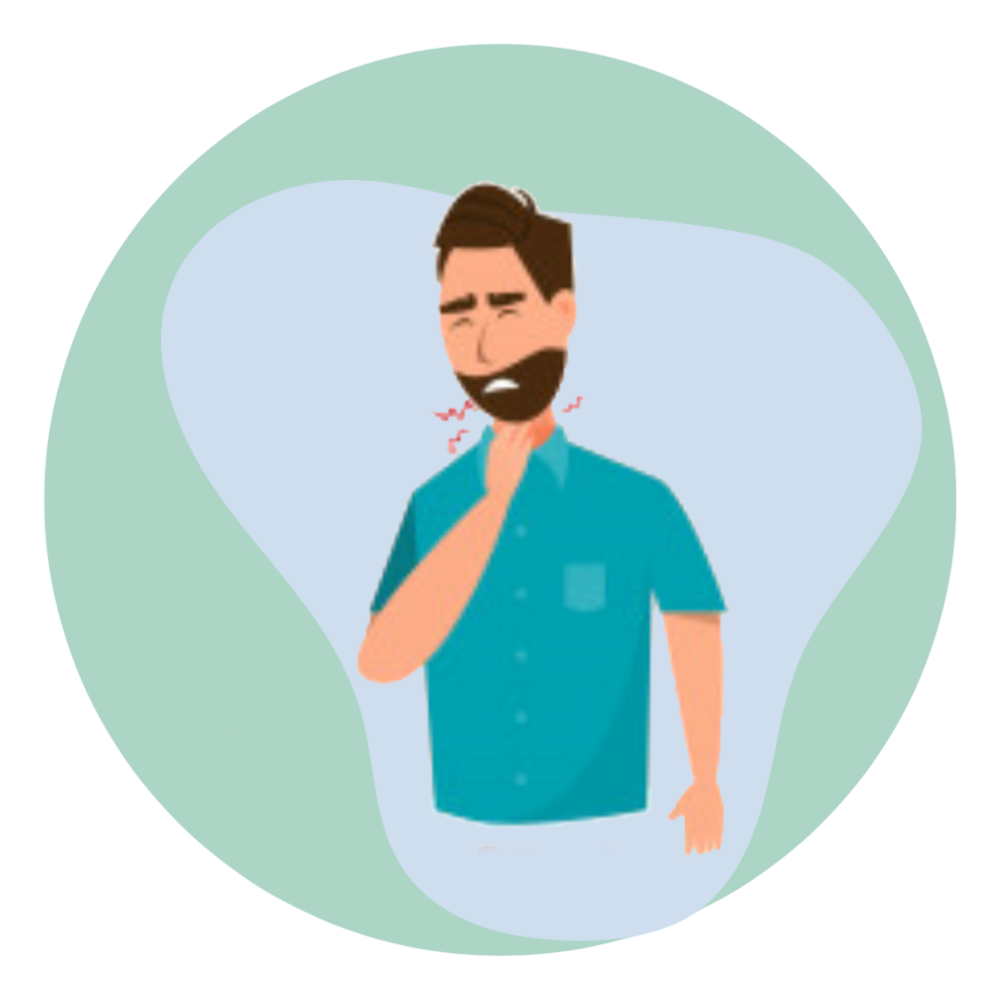 Acid Reflux
Upper belly bloat is common with acid reflux, which can be triggered by eating too fast, not chewing food well enough, large portions, spicy foods, alcohol, and fatty meals. Additionally, skipping meals or eating hard to digest foods such as a large salad or lots of raw crunchy vegetables on an empty stomach can also be a trigger.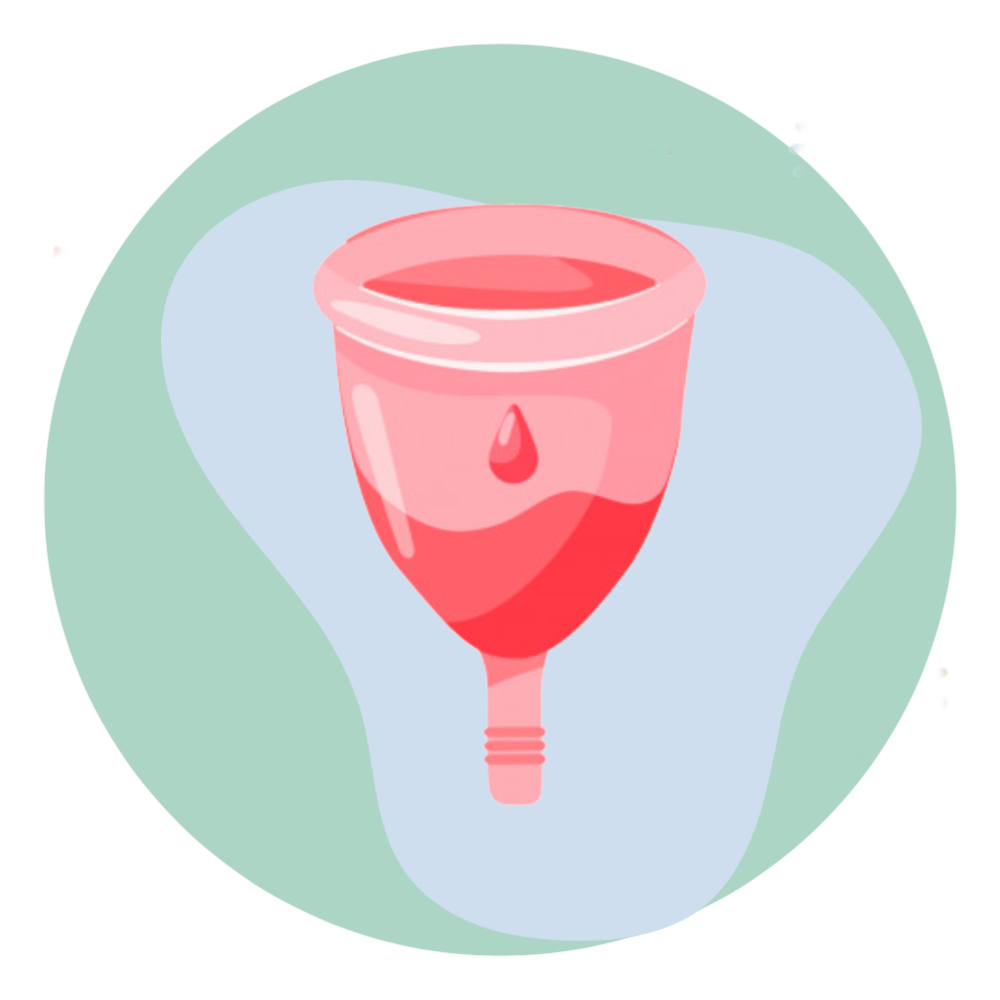 Hormones
Ladies this one is for you. Many women experience increased bloating around their menstrual cycles. This is likely related to a spike in estrogen and increased water retention. When the progesterone hormone is high, women's digestive systems can slow down and constipation and bloating may occur.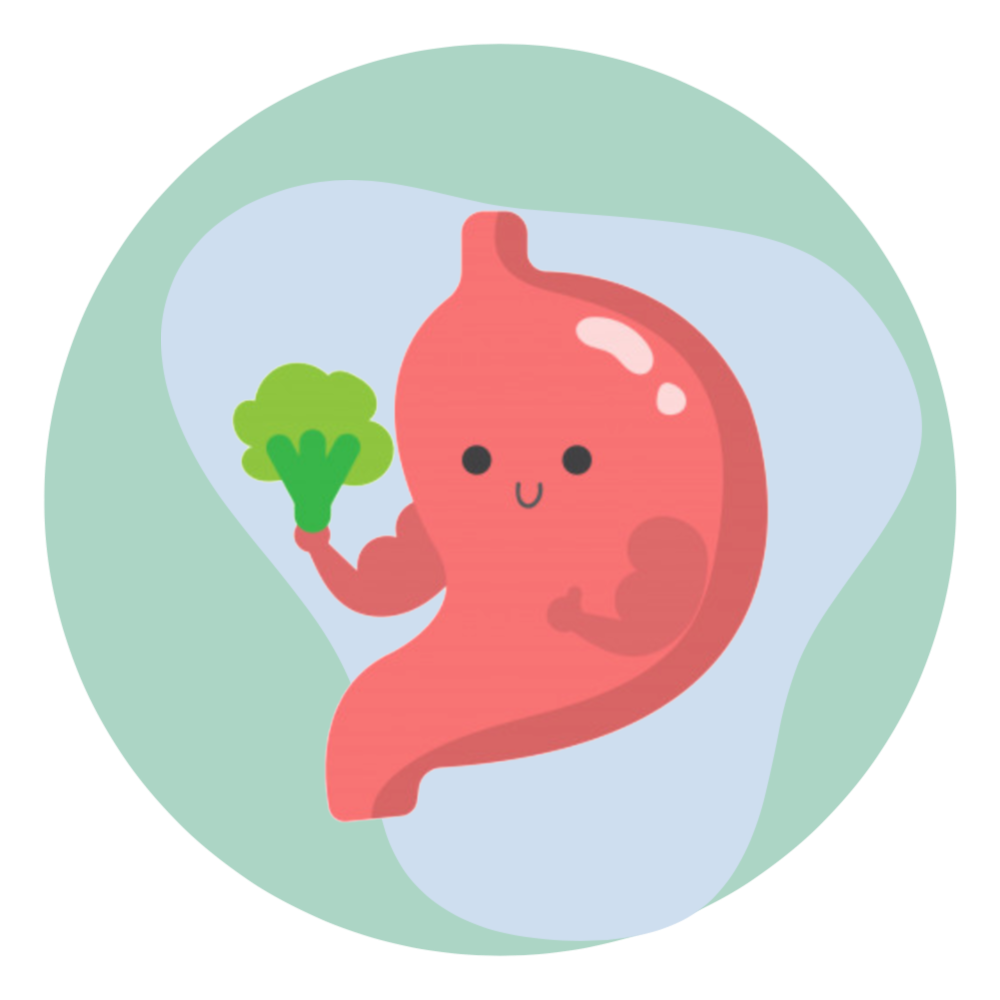 Gastroparesis
This is a motility disorder where the stomach takes a very long time to completely empty.  Often this results in early satiety (the sensation of feeling full from small portions of food), bloating, nausea, vomiting, acid reflux, and abdominal pain.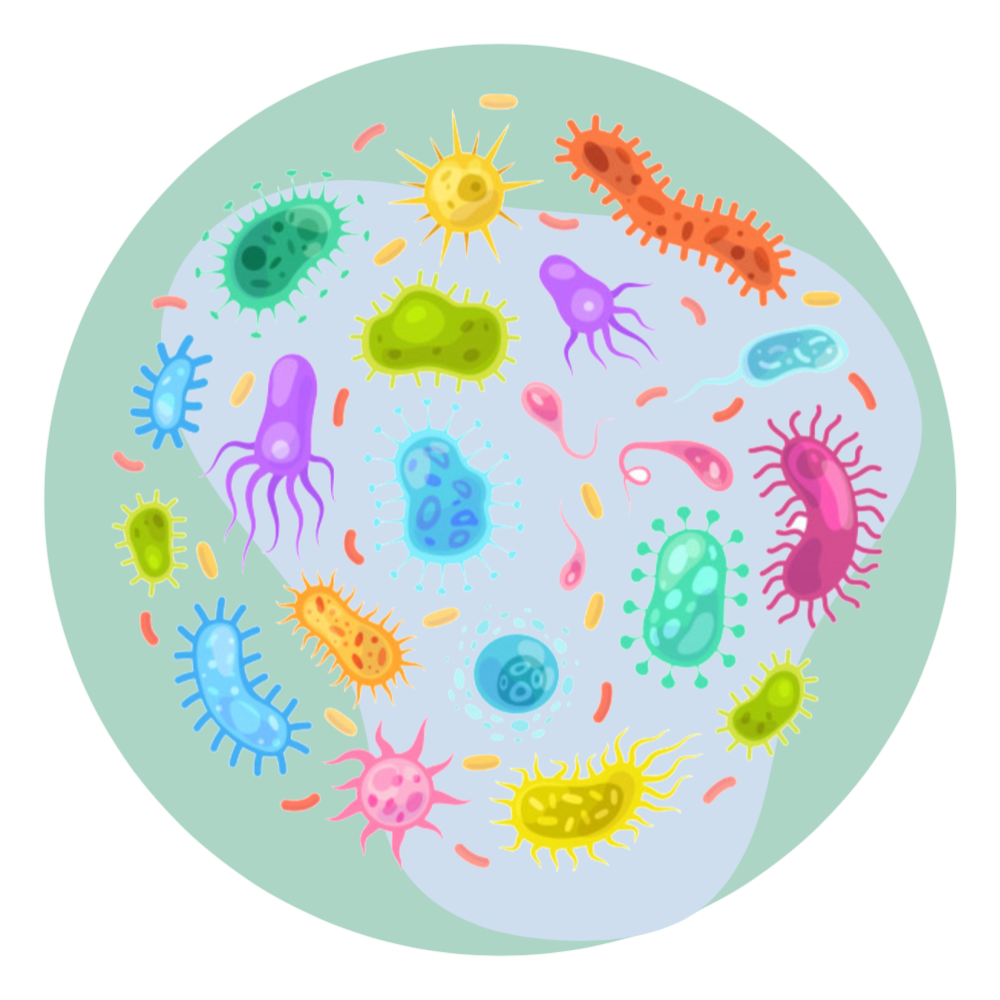 SIBO
Small intestinal bacterial overgrowth (SIBO) is when bacteria that normally live in the large intestine shift into the small intestines. This shift increases the amount of food that gets fermented by our gut bacteria which can lead to gas and bloating.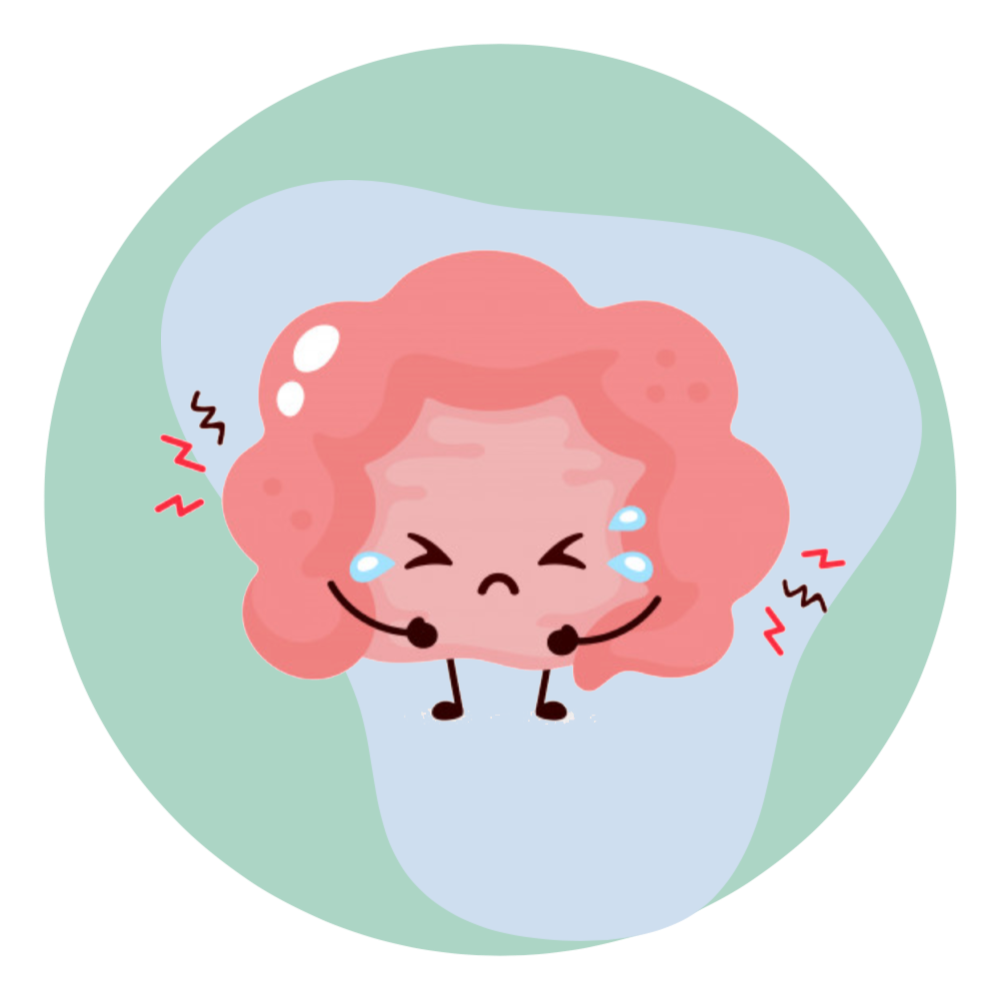 Sensitive Gut Nerves
This is also called sensory dysfunction or visceral sensitivity. Basically these fancy words mean that our gut nerves are a little overactive. We experience a heightened sense of abdominal pain and pressure, fullness, and the perception of bloating compared to less sensitive individuals.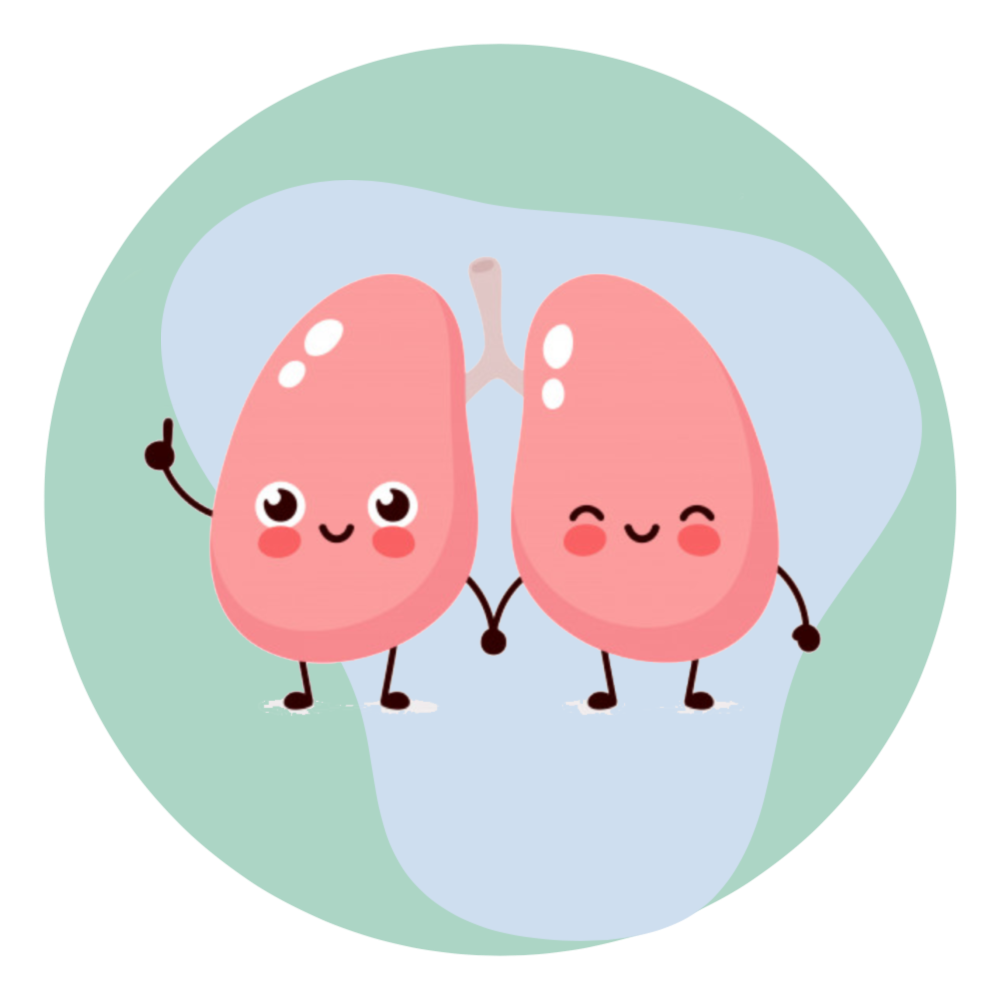 APD
Abdominal-phrenic dyssynergia is a brain-gut reflex coordination issue. Essentially, the abdominal muscles relax when they should contract and the diaphragm contracts when it should relax. This imbalance causes abdominal distention that won't improve with dietary changes.
SUMMARY
What causes bloating? As you can see there is no simple answer. A combination of dietary factors, lifestyle and medical factors could be playing a role in your symptoms. Keep reading for strategies that help get rid of bloating.
What Helps Reduce Bloating?
Everyone is different so it's important to work with a registered dietitian and your health care team to understand why you are experiencing bloating. Then they can help you create a personalised treatment plan that might consider dietary, lifestyle, and medical interventions.
Now we're going to talk you through 13 ways you can reduce your bloating.
Dietary Strategies That Reduce Bloating
1. The Low FODMAP Diet.
The low FODMAP diet decreases bloating by reducing the amount of fermentable carbohydrates (aka FODMAPs) you eat. This decreases the amount of food your gut bugs eat and the fermentation process that creates gas.
The goal is to follow the low FODMAP diet strictly for 2 – 4 weeks to see if it helps you reduce your symptoms. Next you jump into your FODMAP challenges to find out which of the FODMAP groups were causing your bloating.
Sound good? We can help get you started with low FODMAP recipes, meal plans, online courses and chat support in our FODMAP Made Easy programme.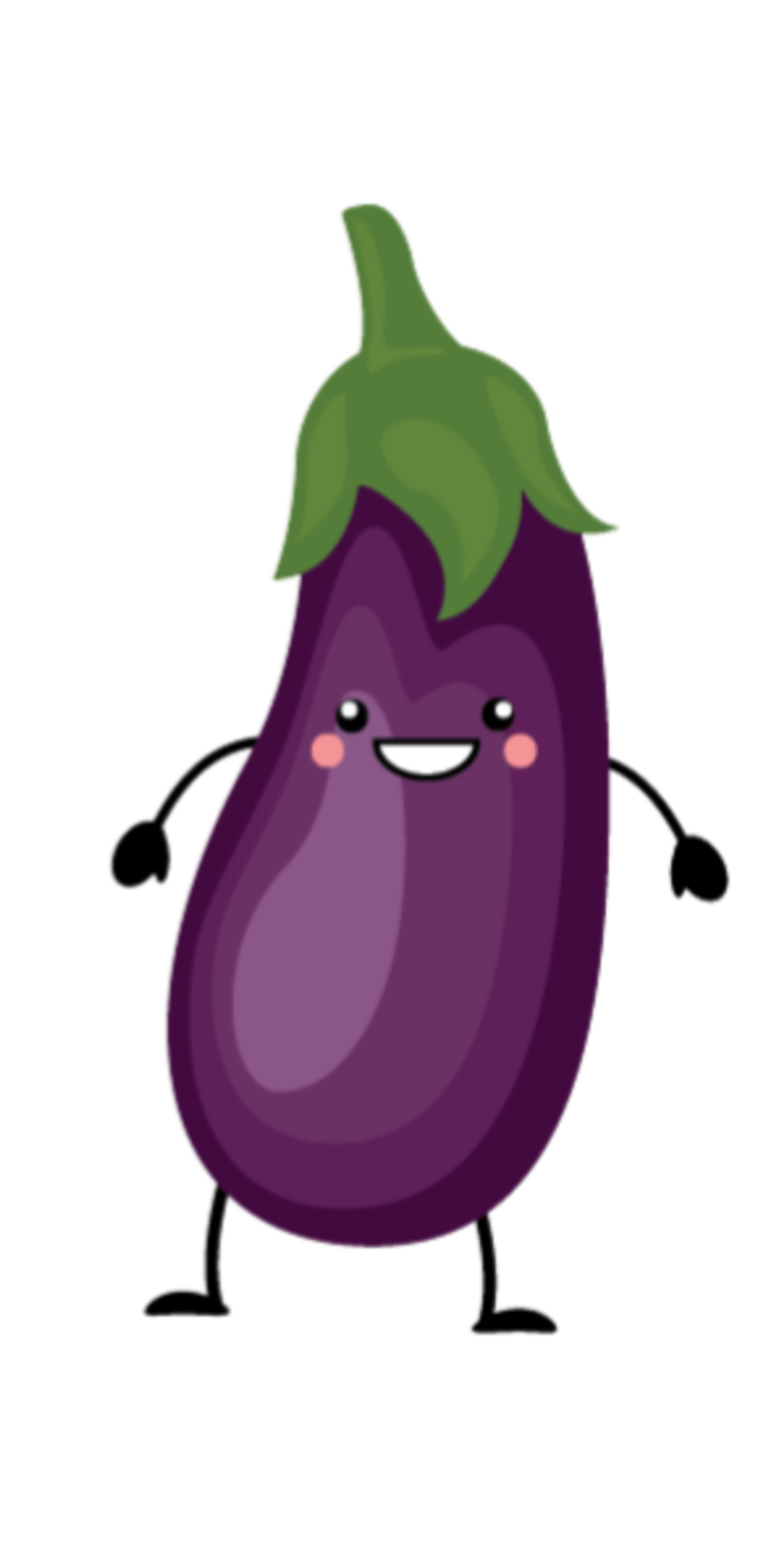 The low FODMAP diet might be helpful for those suffering from IBS as well as other functional gut disorders, such as celiac disease and Inflammatory Bowel Disease (IBD), when there are IBS like symptoms despite the person following medical treatment plans.
2. Fibre modification.
Fibre modification can improve bowel movements and reduce bloating, diarrhoea and constipation. The best person to talk to about your fibre needs is a dietitian as they can tailor recommendations based on your medical history.  The goal is to make sure you get enough fibre from whole foods. In some cases a fibre supplement might be recommended to help you keep your digestive tract healthy.
3. Hydration.
Nourish your body through hydration. Aim for 2 litres (64-80 ounces) of non-caffeinated, non-carbonated beverages each day – think along the lines of water, green tea, low FODMAP smoothies, hot chocolate, or decaf coffee. If you don't have enough fluid, then your colon can become dehydrated and this can easily result in constipation and bloating.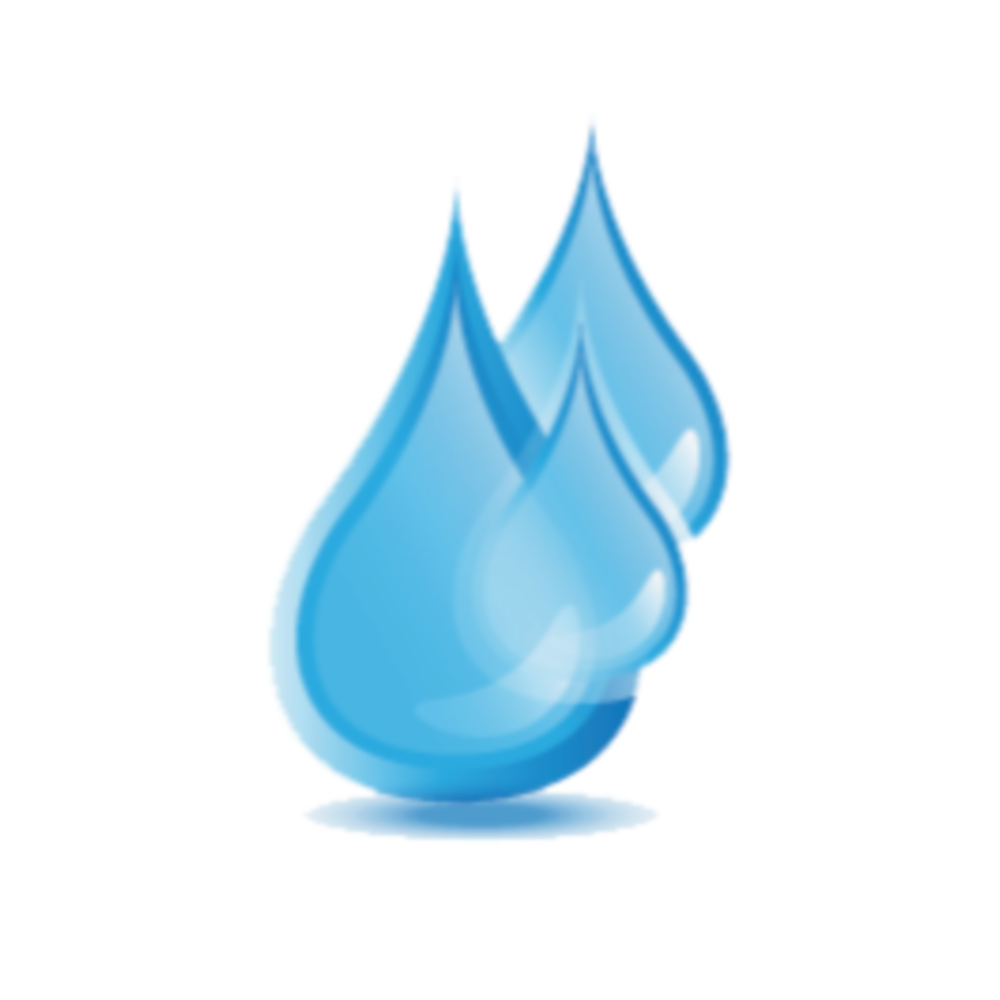 Lifestyle Changes That Help Reduce Bloating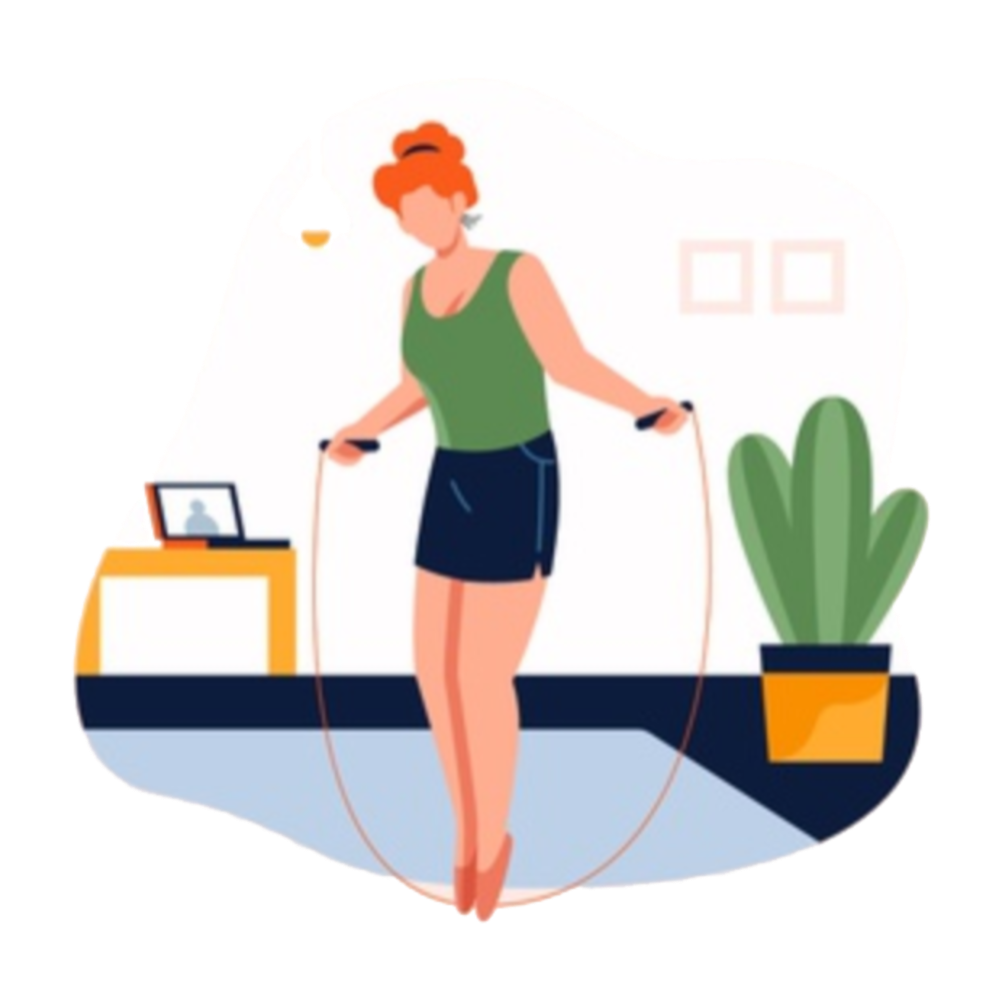 4. Regular Exercise
Regular exercise and short walks after meals can help aid digestion. Moving your body helps mobilise gas and allow it to move out of your bowel.
5. Heating Pad
A heating pad placed on the belly can help soothe abdominal pain and bloating. It also provides comfort and helps reduce emotional distress.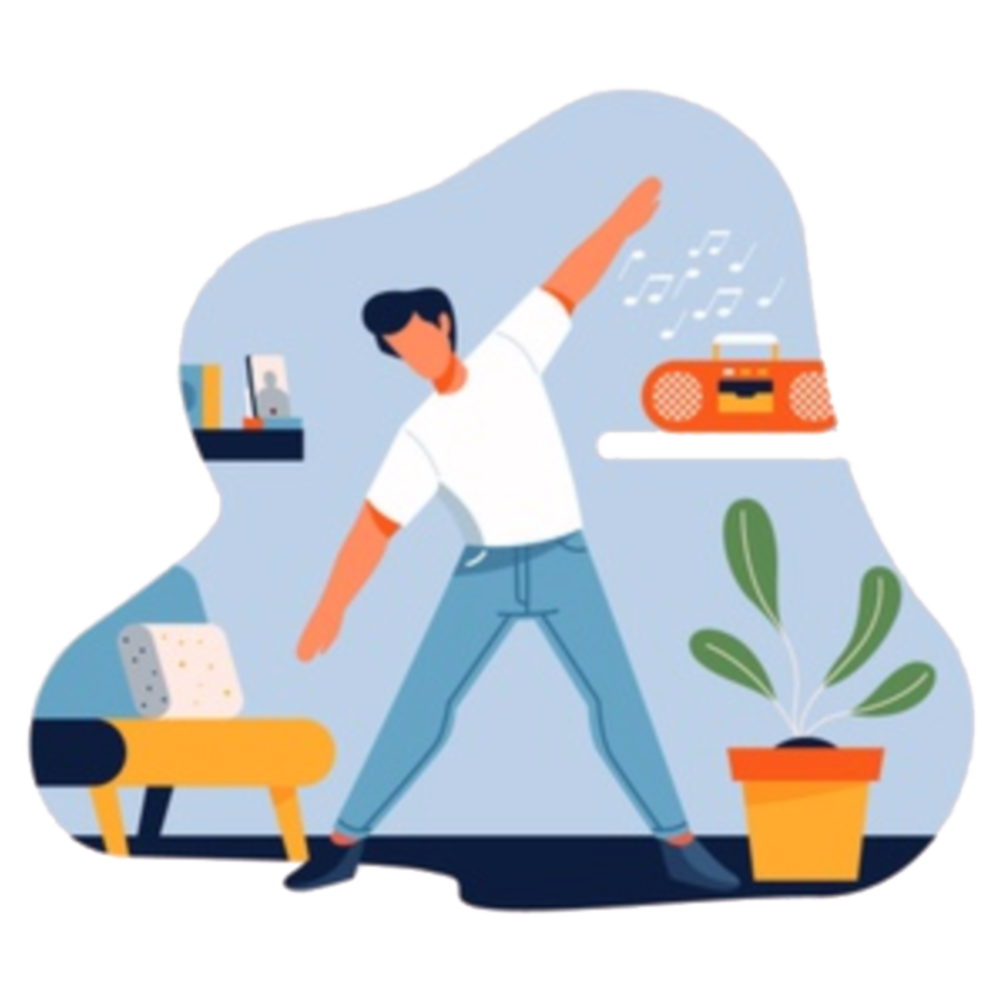 6. Yoga
Yoga can help with digestion through improving circulation and energy to the affected areas. Additionally, it decreases stress levels which can help reduce visceral hypersensitivity.
Try yoga poses such as spinal twists, cat cow, bridge, triangle, cobra, and downward facing dog. This article has great instructions on how to do several digestion improving yoga poses.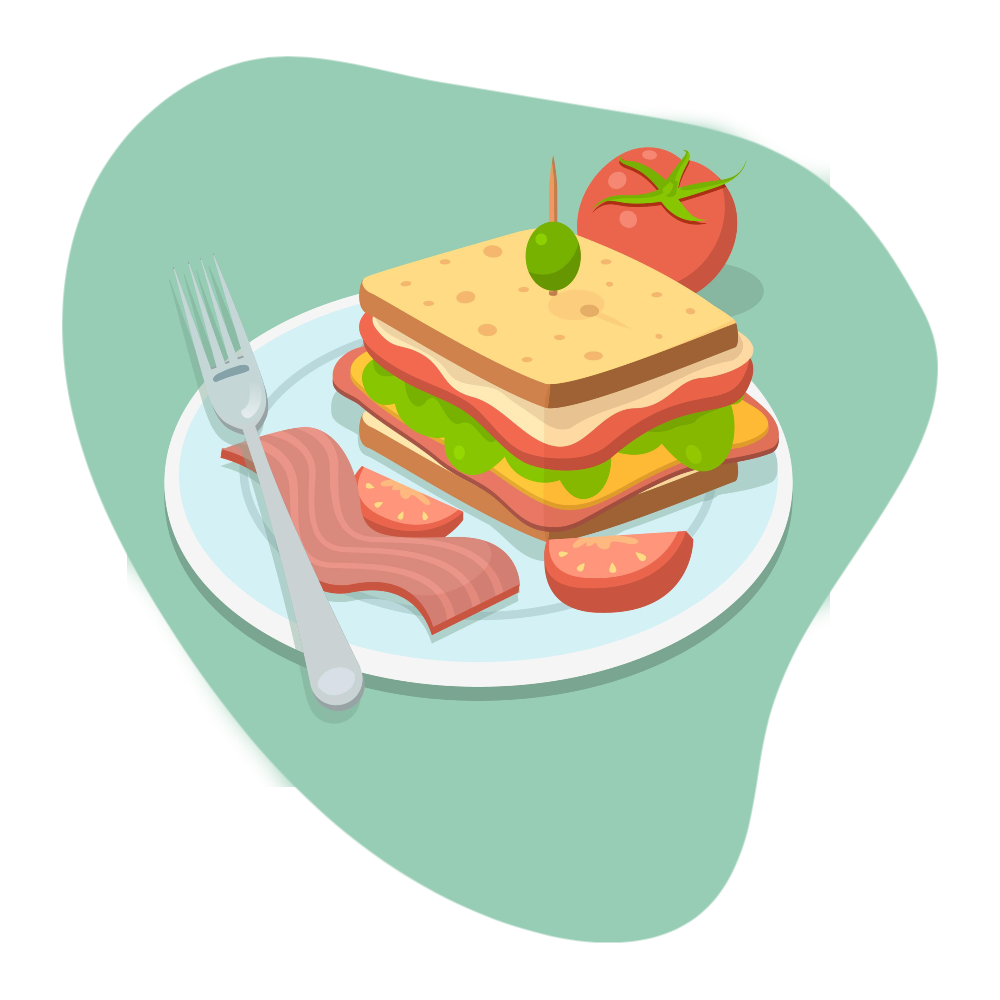 7. Mindful Eating
Your digestion starts in your mouth. That means mindful eating can be a useful tool to help reduce bloating.
Take your time at during meals, sit down at the table, put devices down, and chew your food well.
Mindful eating can reduce bloating, improve digestion, and reduce acid reflux.
Medical Strategies That Reduce Bloating
It's important that you talk to your healthcare team about which of these strategies might be right for you.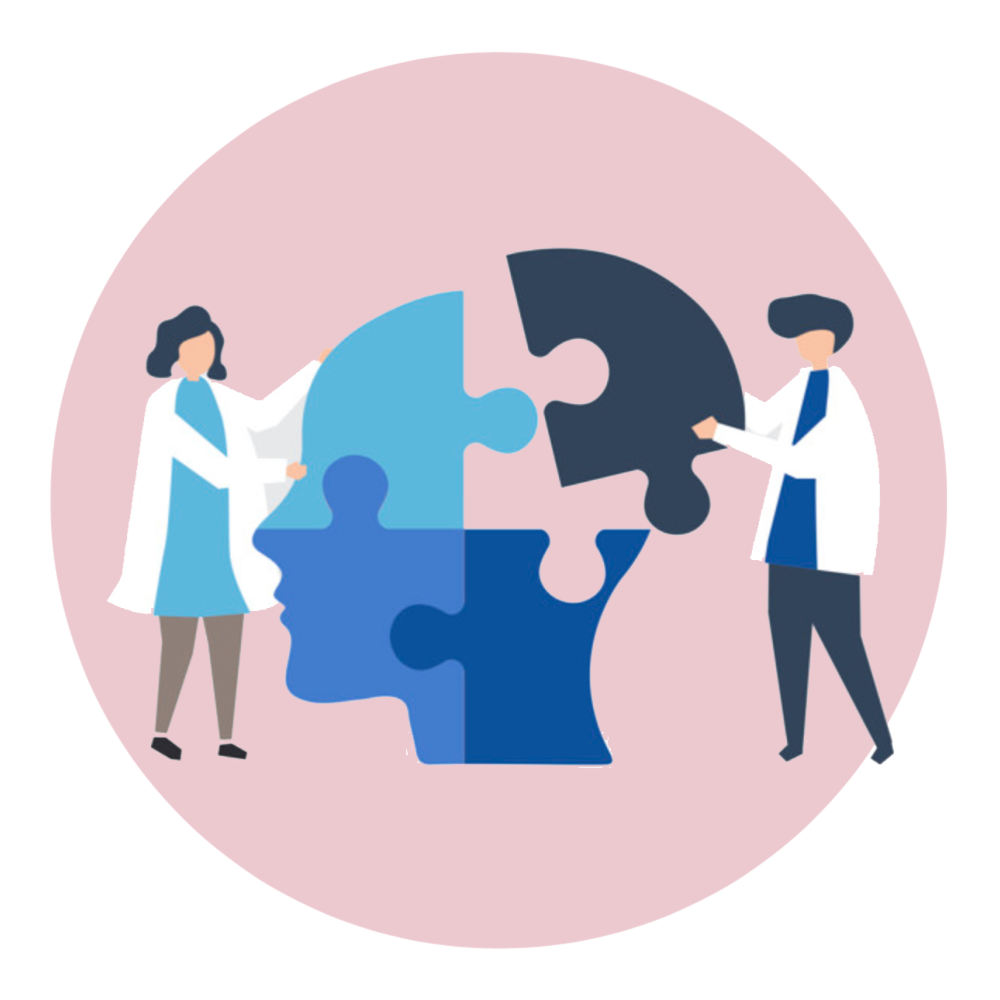 8. Biofeedback
is a technique you can use to learn to control some of your body's functions. It is particularly useful for conditions such as APD.
9. Over The Counter Gas Relief Medications
Look for over the counter gas relief medications that contain Simethicone (found in products such as Phazyme, Mylanta Gas, and Gas X). These help bind the gas bubbles in the stomach and intestine helping them to pass, which can decrease gas and bloating. Talk to your doctor about these if you are interested in trying them.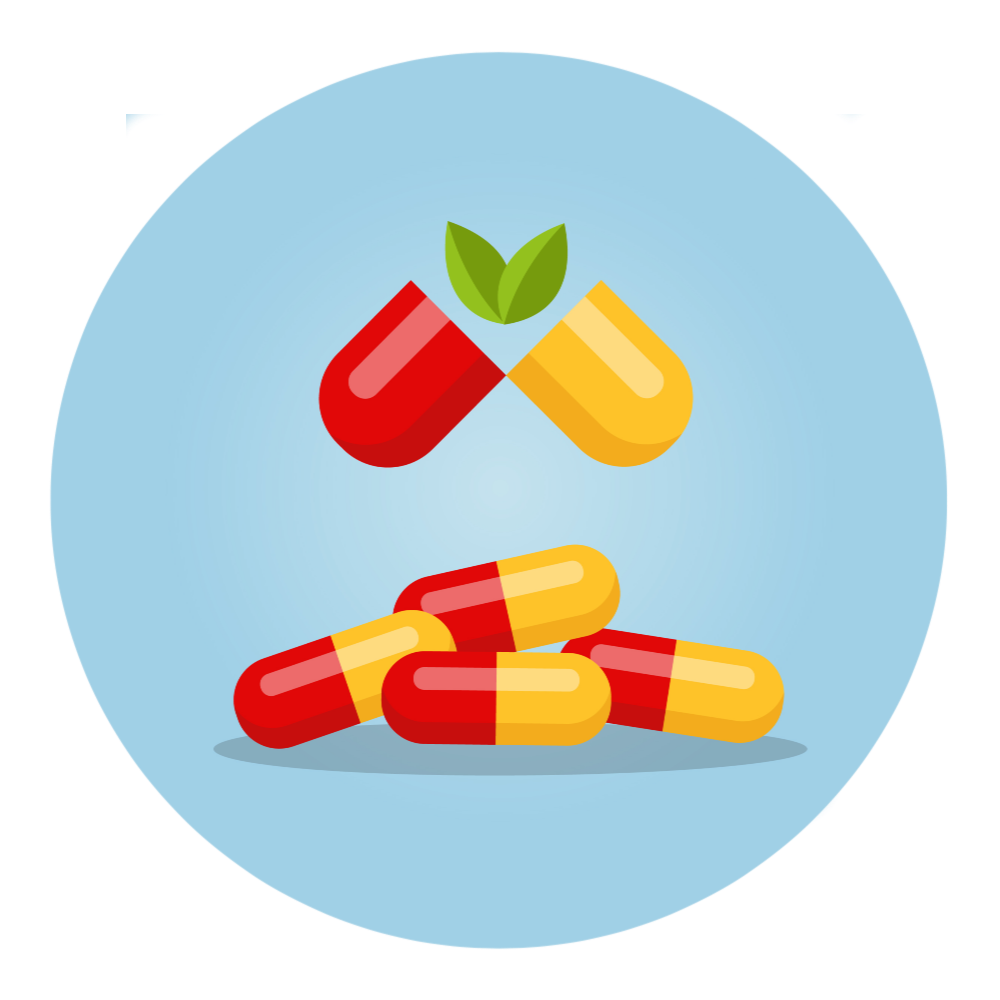 10. Antispasmodics
Antispasmodics help to relax the stomach muscle and reduce bloating and gut cramping.
Examples of antispasmodics include peppermint and the prescription drug dicyclomine or Bentyll.
Additionally, enteric coated peppermint capsules (like Pepogest and IB guard) and peppermint tea have been shown to help reduce bloating, gas, abdominal pain, and constipation in people with IBS.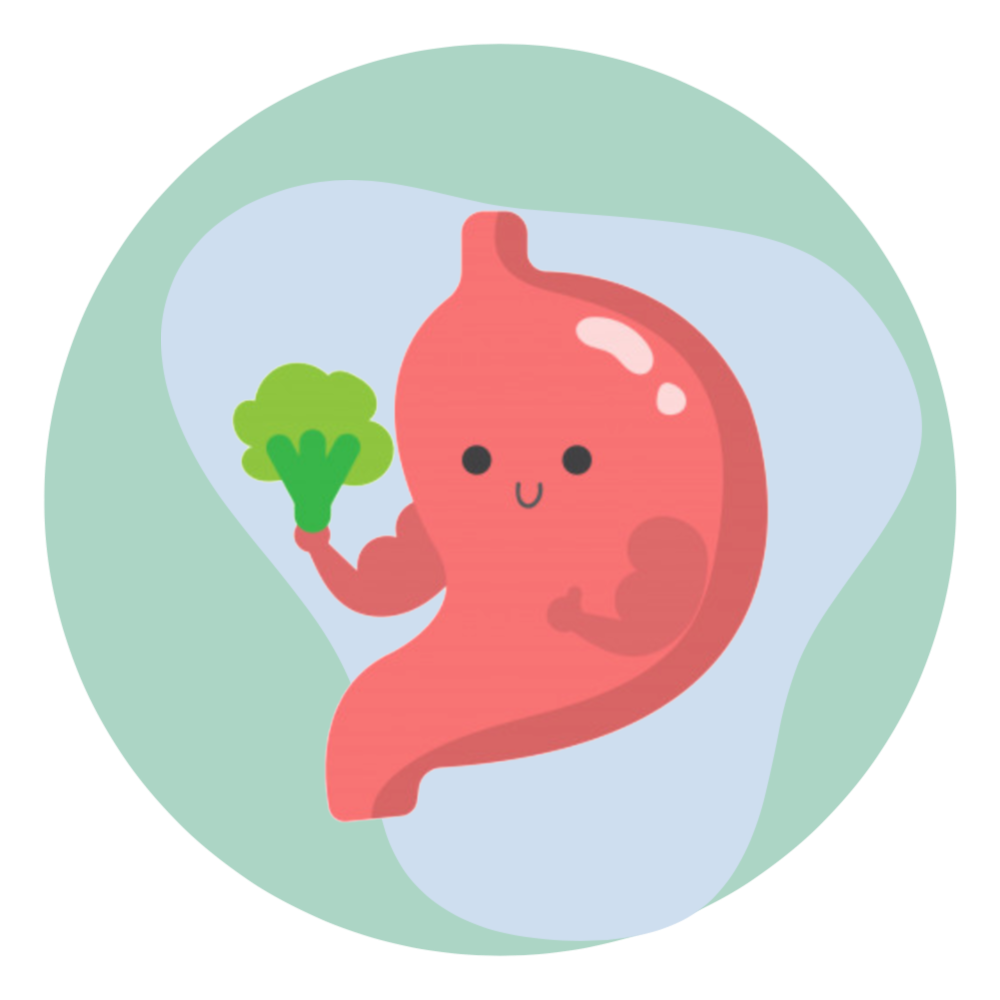 11. Prokinetics
Prokinetics are drugs that help the stomach empty faster. It is highly recommended to talk to a health care professional before experimenting with these medications and supplements to make sure they are right for you. Some examples of prescription prokinetics agents include low-dose erythromycin, low-dose prucalopride, and low-dose naltrexone. Natural prokinetics include ginger, herbal bitters, and the herbal supplement Iberogast.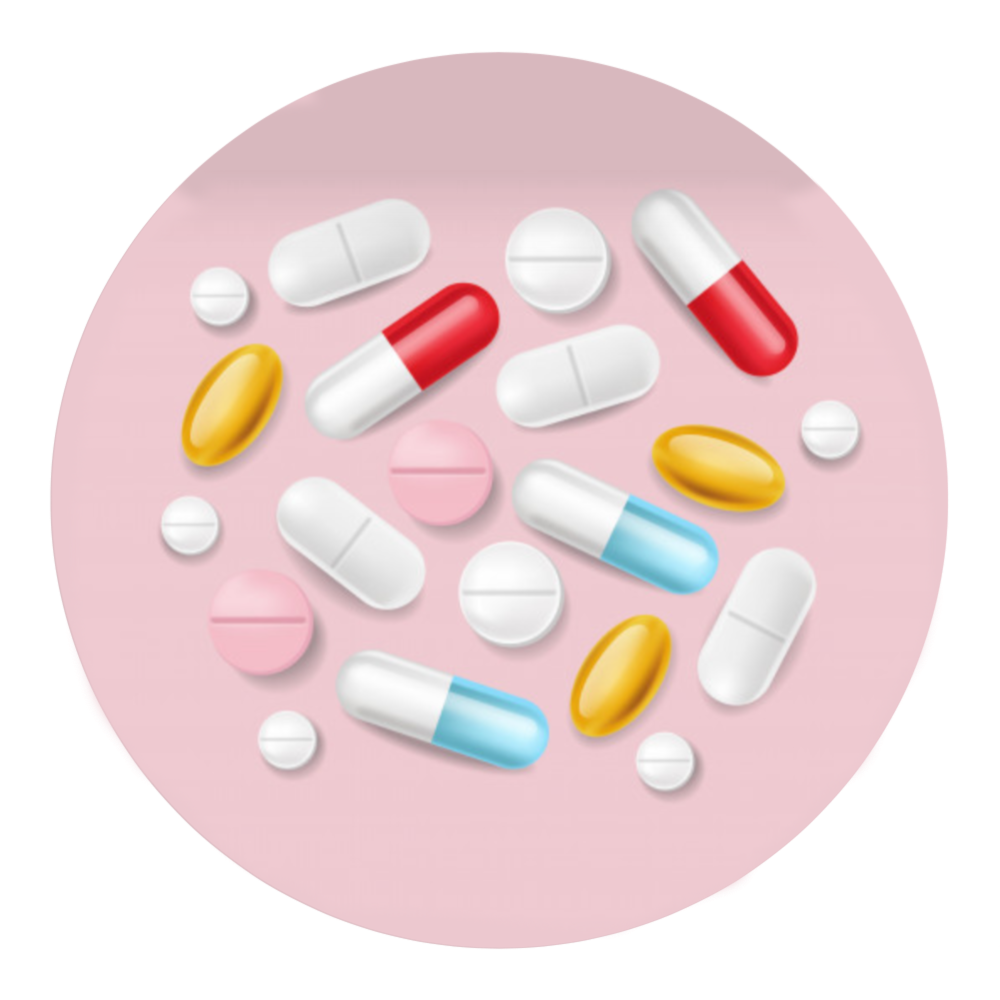 12. Antibiotics
Antibiotics may be helpful when SIBO is present. These require a prescription and may be prescribed by a GI doctor if appropriate. There are herbal antibiotic therapies, however there is less supporting evidence for this treatment option. The low FODMAP diet may help reduce GI symptoms if SIBO is the culprit, however it is not a cure.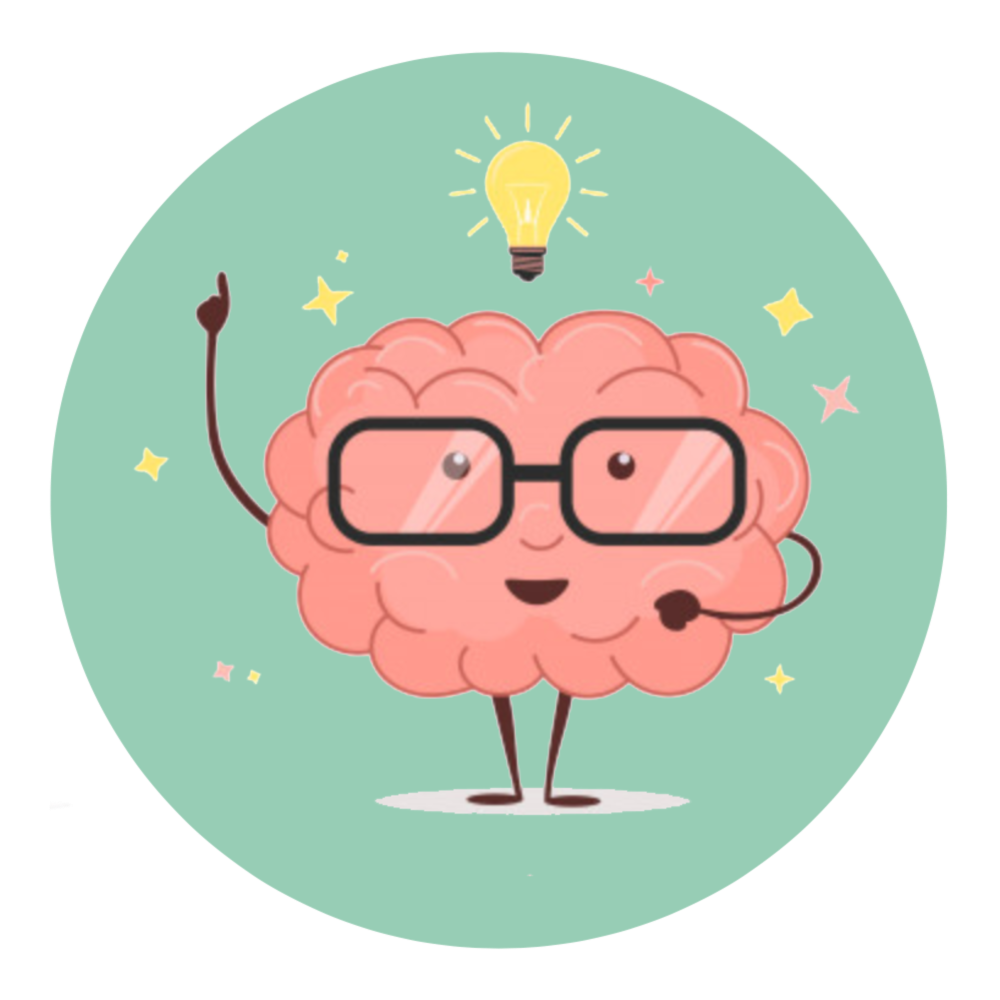 13. Antidepressant Medication
Several antidepressant medications have been used to help treat GI symptoms such as bloating, abdominal pain, and diarrhoea via the gut-brain connection. 
It is best to explore this option with your health care provider.
SUMMARY
Hopefully this article has helped you understand what causes bloating so that you can find your happy belly place. Your next step is to talk to your health care provider about dietary, lifestyle, and medical factors that might be contributing to your bloating before you consider what treatment options might be right for you.