Are Rice Products Low FODMAP?
Rice products can be a cheap and budget friendly addition to your low FODMAP diet. Over the past week there has been some confusion over rice milk, as Monash University has retested and reclassified rice milk from high FODMAP to low FODMAP (1). This is great news for low FODMAPers who have issues with lactose free cow's milk or nut based milks, as rice milk is allergy friendly and widely available around the world. Check out my article to find out what other rice products you can enjoy while on the low FODMAP diet.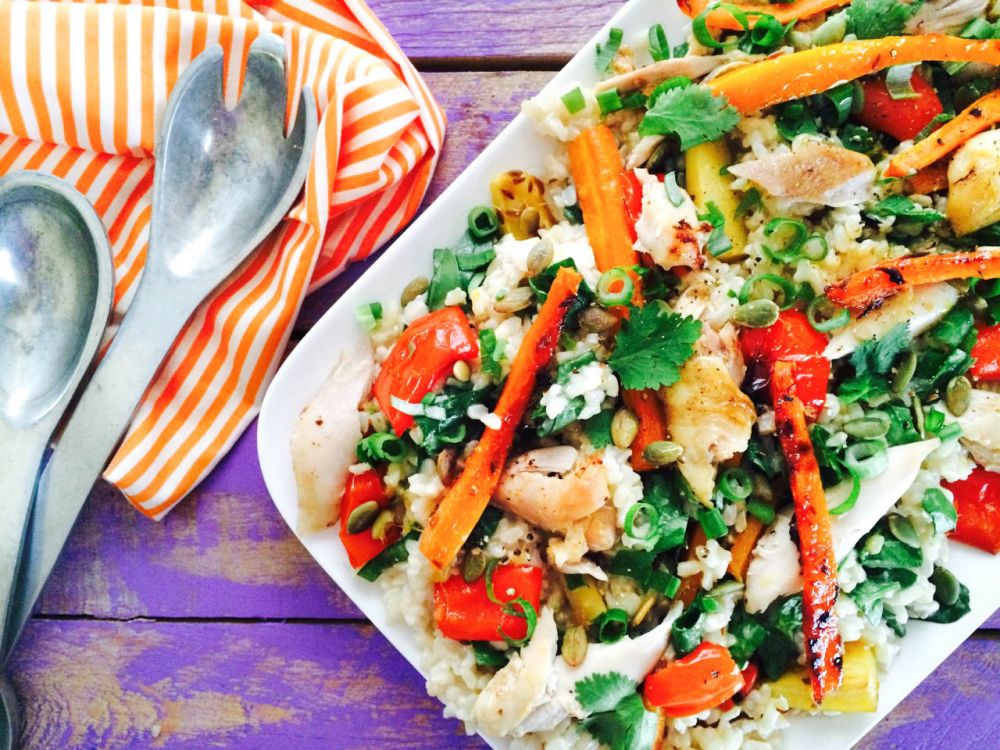 Rice (Low FODMAP)
Brown, white, and basmati rice have all been tested by Monash University and they are low FODMAP (2). Rice makes a great base for meals and is very budget friendly, so instead of blowing your budget on gluten free pasta, consider rice instead. I love using brown rice in salads and you can find my gorgeous, low FODMAP chicken & brown rice salad here. If you find you are struggling with brown rice, talk to your dietitian about insoluble fibre and its role as an additional IBS trigger food. Monash recommends a serving size of 190g (or 1 cup) (2).
Rice Flakes (Low FODMAP)
Rice flakes are made by dehusking and flattening rice into light dry flakes. They make a delicious alternative to oats and I love topping my hot rice cereal with maple syrup, cinnamon and low FODMAP fruit. Monash classifies rice flakes as low FODMAP, and recommend a serving size of 30g (1/4 cup – this is the dry weight), (2). There is no note with this product in the Monash Low FODMAP App, which means you should be able to increase your serving size. Avoid rice flakes that include added psyllium, as these can be higher in FODMAPs (2).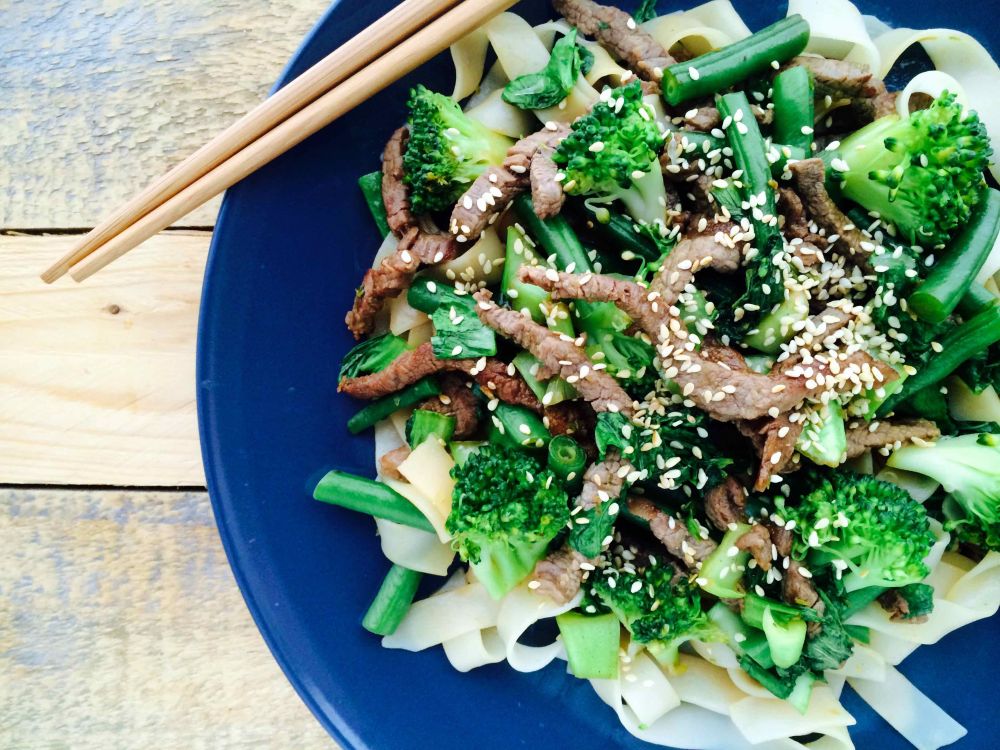 Rice Stick Noodles (Low FODMAP)
Having a stir-fry? Then try using rice noodles as your base. Rice noodles are cheap and can be found in Asian supermarkets or in the international section of your local supermarket. Rice noodles can go soggy quickly, so make sure you test them about 2 minutes before they are meant to be done. Then drain, toss with a drizzle of oil, and mix through your stir-fry.
According to Monash, rice noodles are low FODMAP and the recommended serving size is 220g (1 cup) (2). Check out my delicious lime and sesame beef stir-fry for some rice noodle inspiration.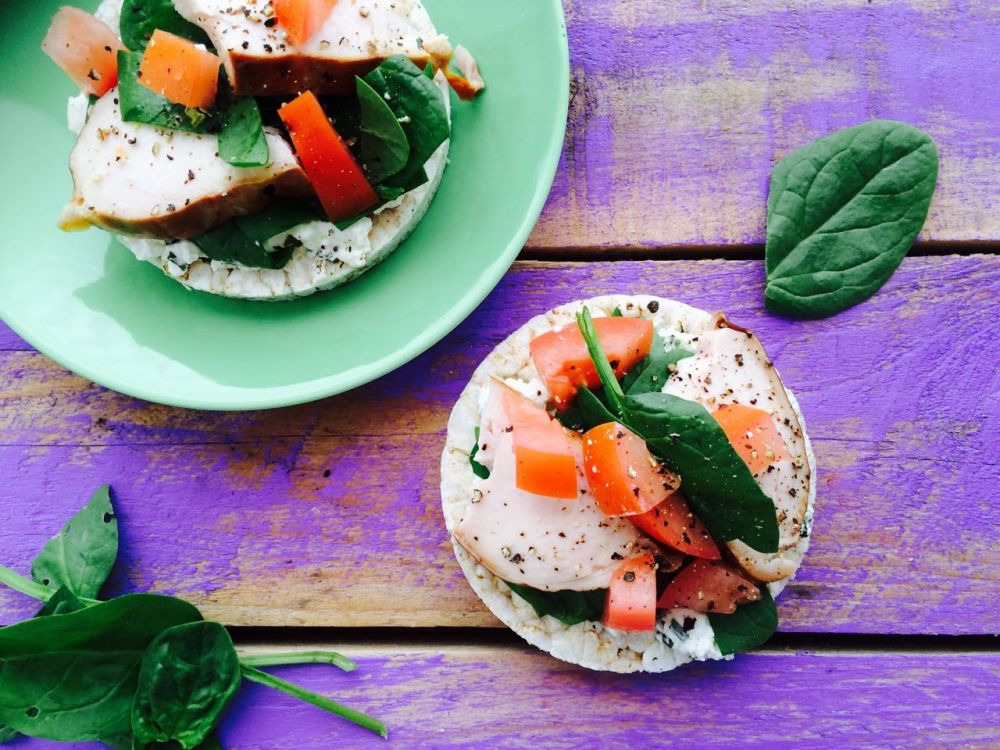 Rice Cakes (Low FODMAP – Watch Portion Size)
Don't be fooled – rice cakes are low FODMAP in small serves, but they can quickly become high FODMAP. The low FODMAP serving is 2 rice cakes and according to Monash University they become high FODMAP at 4 rice cakes (2). I am guilty of eating 4 to 6 of these and then suffering the consequences! One of my favourite ways to eat rice cakes is with chive dip, smoked chicken and spinach. You can check out that recipe here.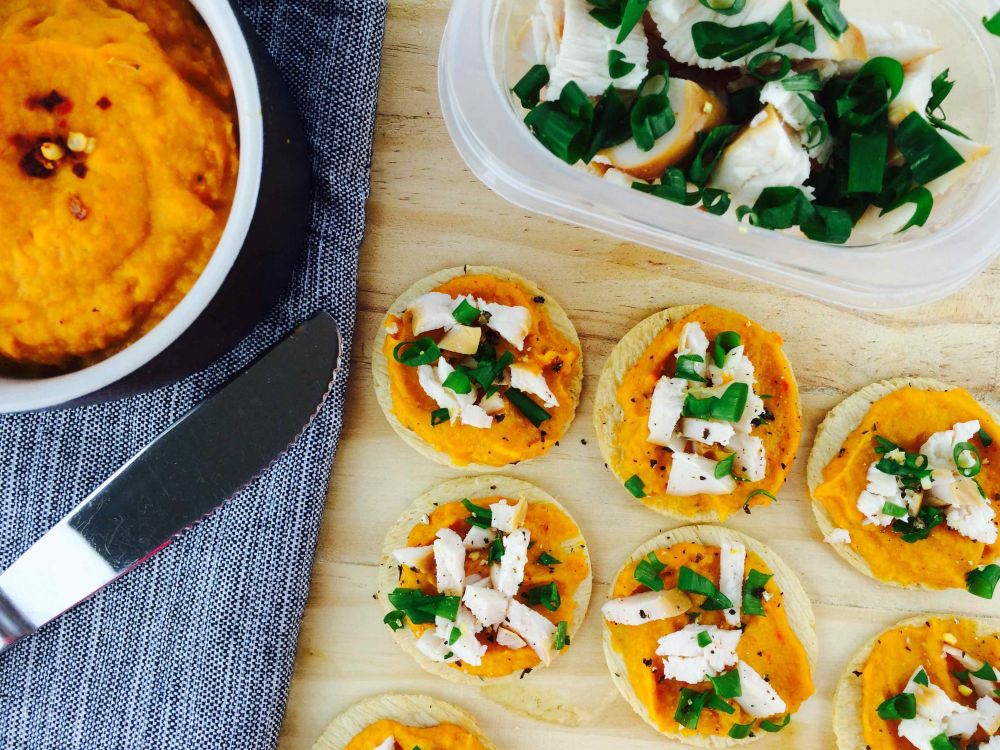 Rice Crackers (Low FODMAP – Watch Portion Size)
Plain rice crackers are another low FODMAP food that needs portion control. According to Monash University, 20 rice crackers are low FODMAP, however large serves of 30 crackers are high FODMAP (2). I suggest counting out your serve and popping them into snack-sized plastic bags to stop you overindulging. Remember to check the ingredients list for sneaky high FODMAP ingredients. If you need some cracker inspiration, try my roasted red pepper hummus.
Rice Flour (Low FODMAP)
Rice flour can be used in all purpose flour mixes and to thicken soups and stews. I suggest you mix rice flour with another low FODMAP flour or starch to make your gluten free flour mix, otherwise the end result can be a bit gritty. Rice flour is low FODMAP in 100g (2/3 cup) serves (2).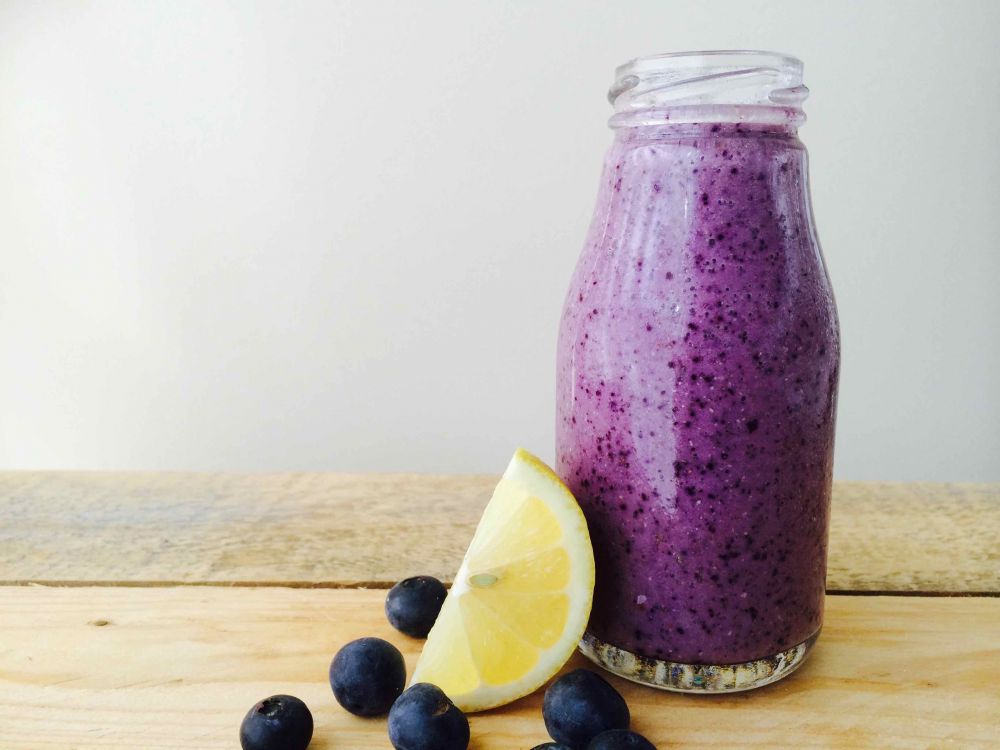 Rice Milk (Low FODMAP – Watch Portion Size)
Rice milk was previously believed to be high FODMAP when initially tested by Monash University in 2015. However, further research by Monash University shows that rice milk is low FODMAP in 200ml serves (1). I enjoy using rice milk in my smoothies, you can find my low FODMAP blueberry smoothie recipe here.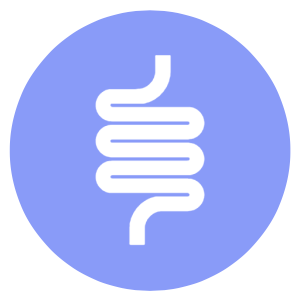 Are you ready to take control of your gut symptoms?
No thanks, my gut is perfect.
Wondering how it is possible for rice milk to go from high FODMAP to low FODMAP? Well rice milk is made using enzymes, which break down the rice starch (1). Sometimes these enzymes fail to completely break down the starch, and small oligosaccharides are left behind. Not all oligosaccharides are malabsorbed like fructans and GOS, in fact some types of starch-derived oligosaccharides are digestible (1). These digestible oligosaccharides were getting mixed in with the fructans and GOS during FODMAP testing, which resulted in a false high FODMAP reading (1). Monash University has developed a new testing procedure, which separates out the different types of oligosaccharides to provide more accurate results (1). You can find Monash University's article on the testing process here.
If you decide to enjoy rice milk, then make sure you use the low FODMAP serving size of 200ml, as larger serves can contain higher levels of fructans (1).
Puffed Rice or Rice Crisps (Moderate to High FODMAP)
If you want to try puffed rice or rice crisps for breakfast or as a treat, then I suggest you start with a 15g (1/2 cup ) serve which will either be low FODMAP or contain moderate levels of FODMAPs (2). FODMAP levels could vary depending on the other ingredients and manufacturing processes. A one-cup serve of puffed rice or rice crisps is likely to contain moderate to high amounts of fructans.
Final Thoughts
There are plenty of low FODMAP rice products that can be enjoyed on the low FODMAP diet. When consuming rice crackers, rice cakes, puffed rice, and rice milk make sure you watch your portion sizes. Enjoy!