Sometimes that Big Mac with a large side of fries is just too hard to say no to… and before you know it you're curled up in a food coma surrounded by empty wrappers. Oops! It's okay, we're all human and cheat days happen. But what does this mean for your low FODMAP diet?
Can I have a cheat day while on the low FODMAP diet?
The good news is that cheating with high FODMAP foods will not damage your body but they might make you feel rotten. With Irritable Bowel Syndrome there is no physical damage to your intestines (unlike coeliac disease), instead the FODMAPs cause reactions by drawing water into your intestines, which can lead to diarrhea, and then when the FODMAPs reach your large intestine they are fermented by your gut bacteria, creating gas, which can lead to bloating, distension, cramps and well I'll leave the rest to your imagination.
This means when you eat high FODMAP foods they can trigger nasty gastrointestinal symptoms, but they won't physically damage your body.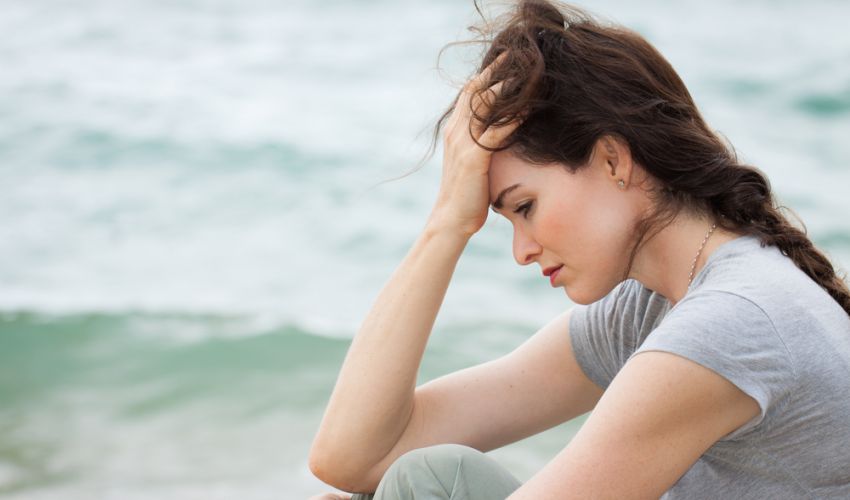 How long will symptoms last?
FODMAP reactions normally happen 6 to 24 hours after the culprit food was eaten. The reactions are often delayed as the food has to reach your intestines before they can trigger symptoms. Once the FODMAPs have passed right through your digestive system, your symptoms will start to ease, although it might take a few days to feel normal again. After having your cheat food, focus on managing your symptoms.
Do I have to start the low FODMAP phase again?
No. If you are in the low FODMAP phase go back to strictly eating low FODMAP foods. Once your symptoms have been settled for 2 weeks you can start the FODMAP reintroduction phase where you challenge each of the FODMAP groups. High FODMAP foods are actually good for our gut health, so it's really important that you get your symptoms settled and move into the reintroduction phase as quickly as possible. This means a one-off cheat day is okay but don't make it a habit, as this will delay your ability to move to the next phase of the diet.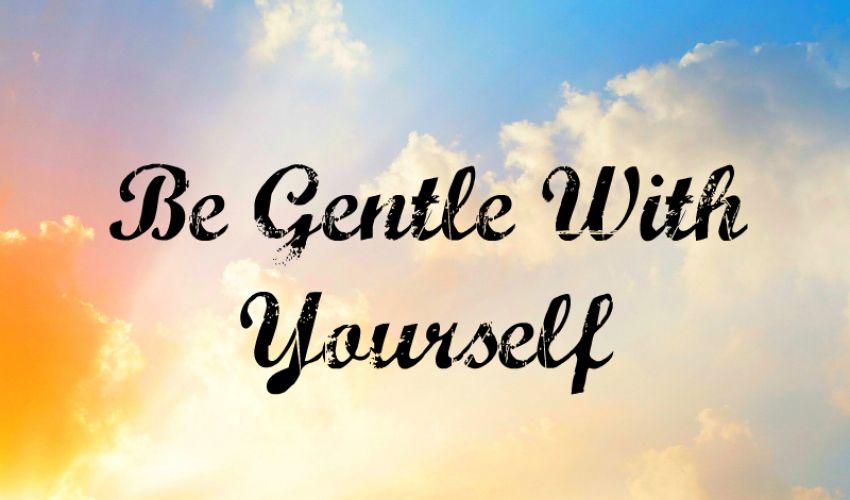 Stop & Think Before You Cheat
Junk food can often be our go to when we are feeling stressed or emotionally strung out. Before you cheat, stop and think about how you are feeling. Are you actually hungry? Are you eating to distract yourself? Sometimes you might feel better if you take a walk or do something to reduce your stress levels instead of reaching for the cheat food. I talk about my favourite bad day survival strategies here.
Be Mindful Of Collateral Damage
Before you chow down on those chocolate filled pastries at your next work function pause for a moment…. If you have been working hard to get your colleagues on board with the low FODMAP diet, then having a cheat day in front of them could be a colossal oversight.
In one foul swoop you might destroy the food intolerance education, support and good will you have been developing with them. Once they see you voluntarily eat something high FODMAP, then they might not understand why they need to cater for your food intolerances when you are willing to cheat on the diet. Even worse, they might think the low FODMAP diet is a fad diet instead of a medical diet that can really help relieve symptoms. So, before you cheat, think about the collateral damage and fallout it might cause.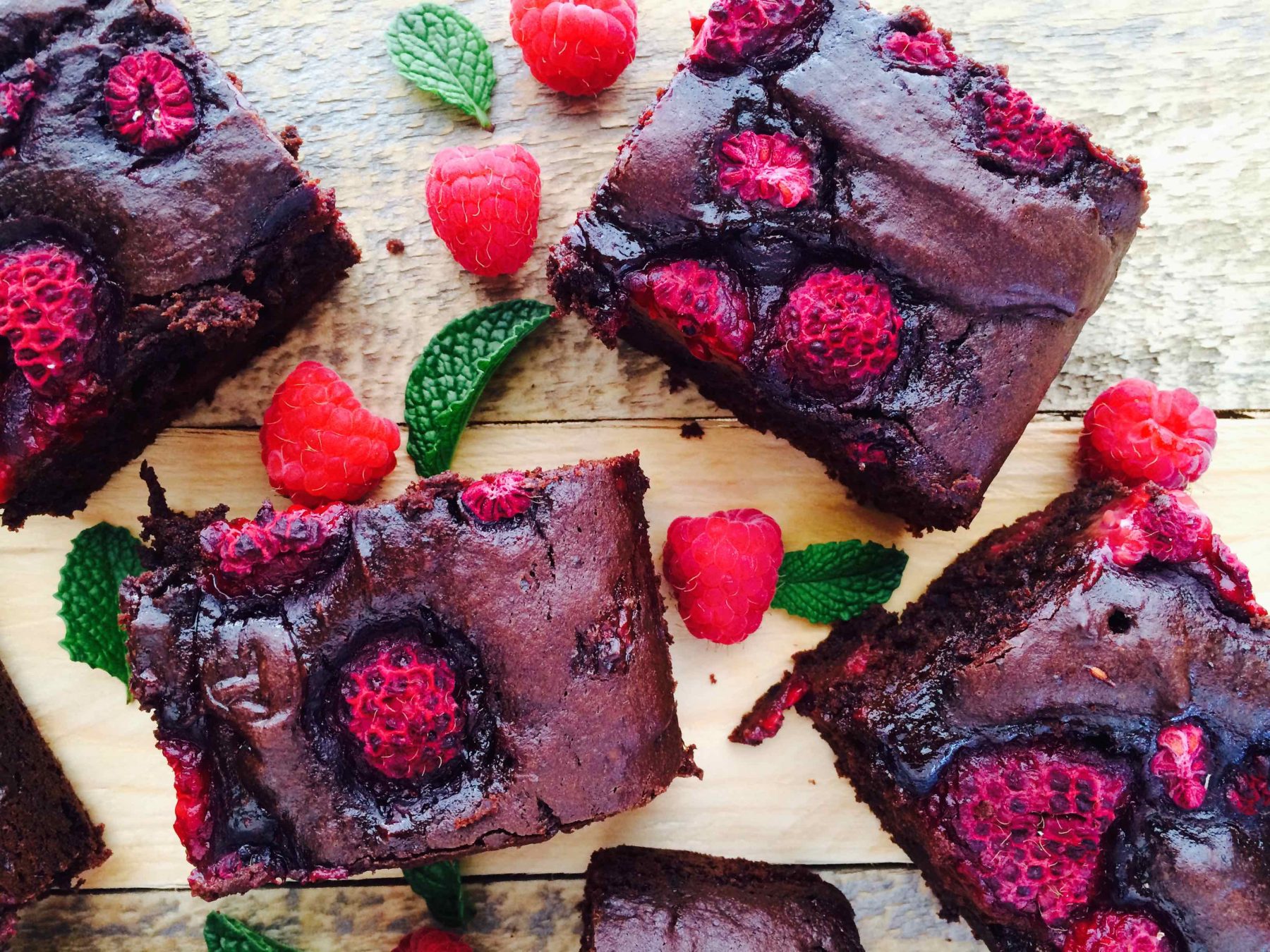 Make Wise Choices
Some cheat foods are better than others when it comes to the low FODMAP diet. If you fancy something greasy then unseasoned fries or hashbrowns are often low FODMAP options, however the fat content can be problematic for some people. Want a burger? Try a gluten free bun with grilled chicken or steak and add mayo as the dressing. If you are craving something chocolaty then have some dark chocolate. I also keep treat food in the freezer for when I feel the need to cheat. My 'go to' is dark chocolate raspberry brownie.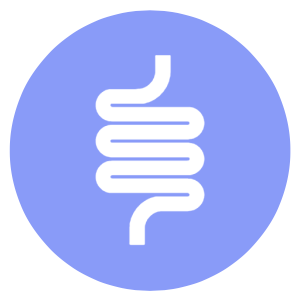 Are you ready to take control of your gut symptoms?
No thanks, my gut is perfect.
 Pay Attention To Your Body
If you do have a cheat day (either accidentally or on purpose) listen to your body. You might be surprised about what you learn. If you don't react to a cheat food that only contains one FODMAP group (like ice-cream where milk is the only FODMAP), then it's a good indication that it's time to reintroduce that FODMAP and look at reintroducing it into your diet. If you do react to the cheat food then it's a good reminder that the low FODMAP diet is working for you, and will give you a clear indication of your trigger foods.
Final Thoughts
Having a cheat day isn't the end of the world while on the low FODMAP diet. Once you've cheated focus on eating strictly low FODMAP foods to get your symptoms settled, then look at entering the reintroduction phase so you can regain your food freedom.