It's almost Mother's Day! I am blessed to have an awesome Mum, so no matter how broke I am I always try to plan something a little bit special for her… Here are some of my favourite low FODMAP Mother's Day gifts!
Low FODMAP Mother's Day Gifts
1. Cute coffee cup
If your Mum is one of those Mum's who simply can't function unless she has had her morning coffee… then this gift is for you! Take your time to choose a cute new coffee mug for her. Look for something just a little bit special, like a handcrafted pottery mug or one with an adorable saying. If you are stuck for ideas check out Etsy.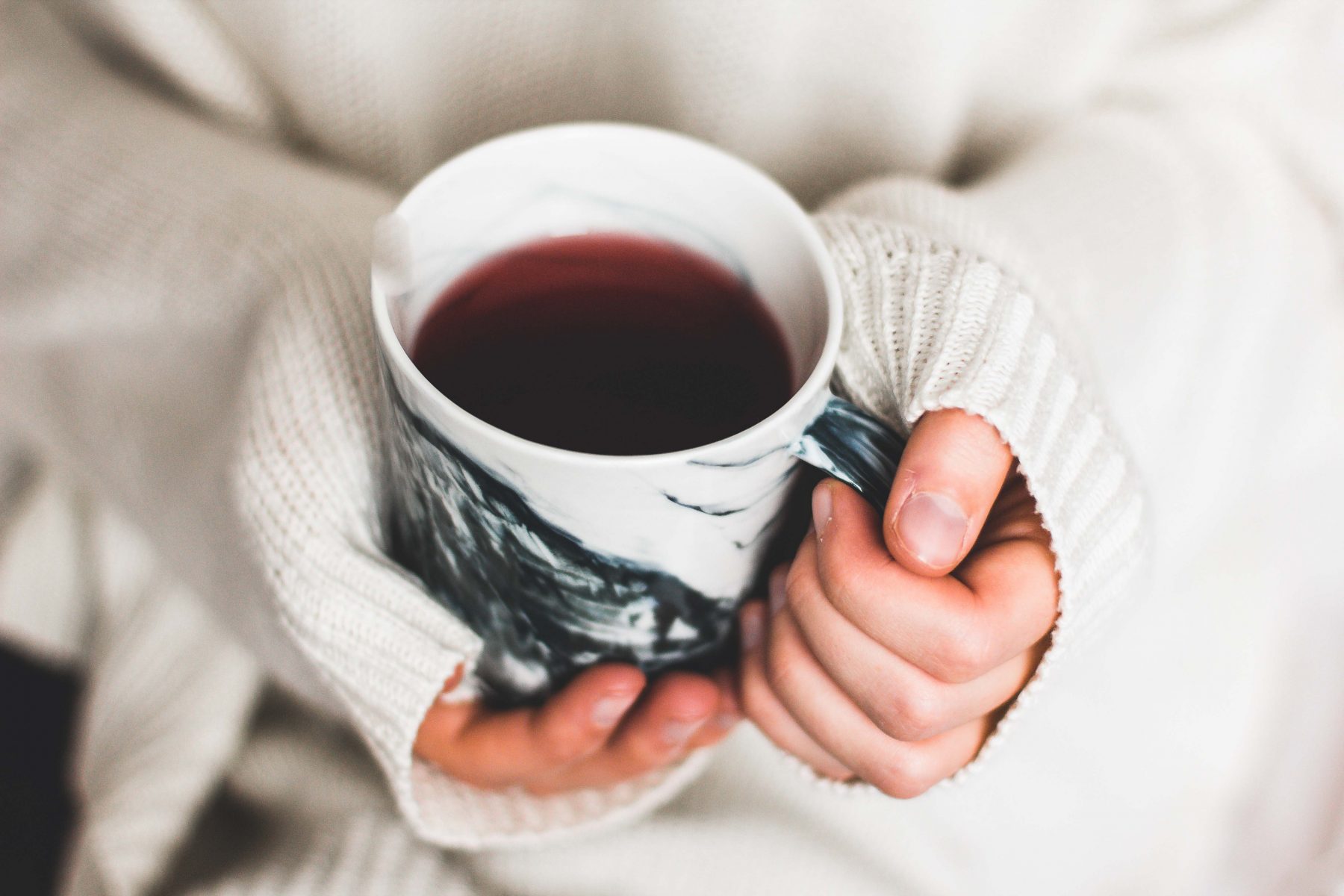 2. Dark Chocolate Treats
Dark chocolate can still be on the menu while on the low FODMAP diet! Head down to your local chocolate shop and choose some treats. Watch out for honey, pistachios, high fructose corn syrup, agave syrup and inulin in the ingredient lists when choosing a low FODMAP option. Also, remember that small amounts of cream are low FODMAP.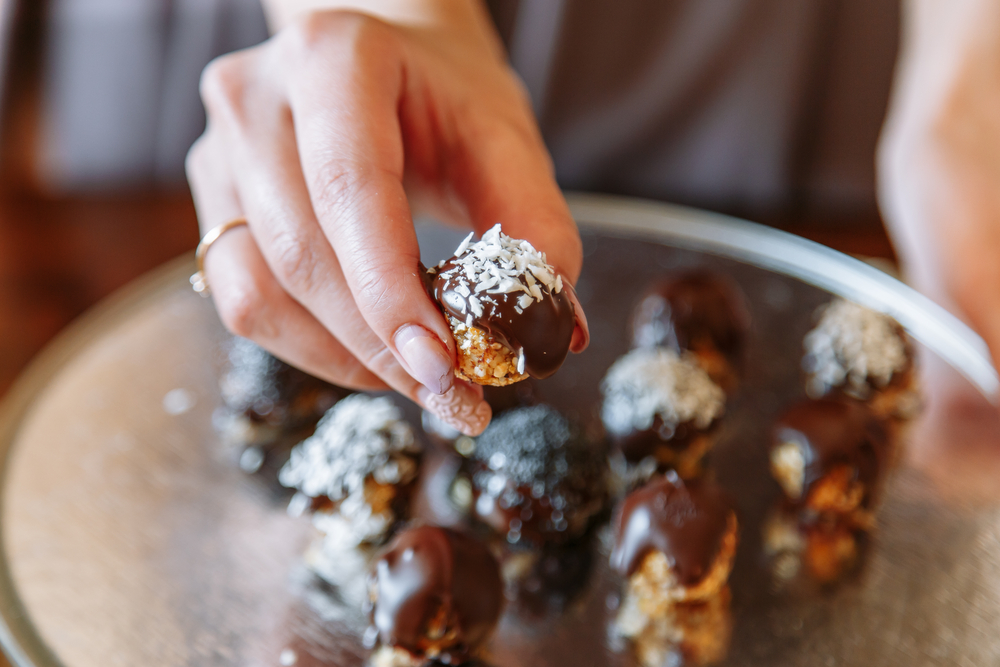 3. Massage Voucher
Pamper your Mum this Mother's Day with a massage gift voucher. It's a tough job being a Mum so give her the time and space she needs to enjoy a lovely massage.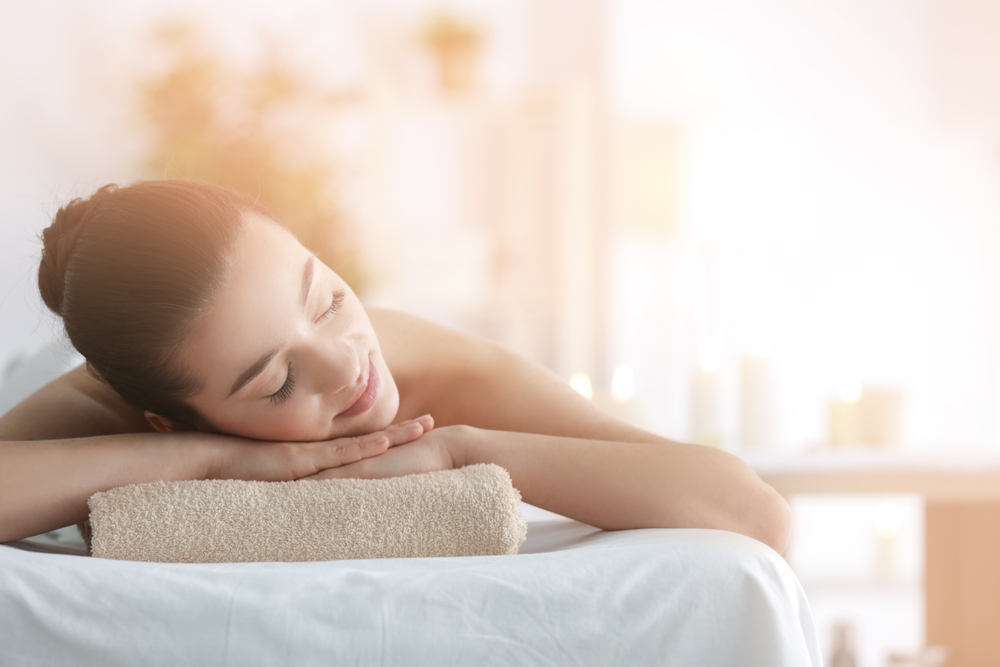 4. Beautiful Stationary 
 If your Mum is anything like mine then she is an organization pro! Help her feel glamorous while organising her calendar and to-do lists with some pretty stationary.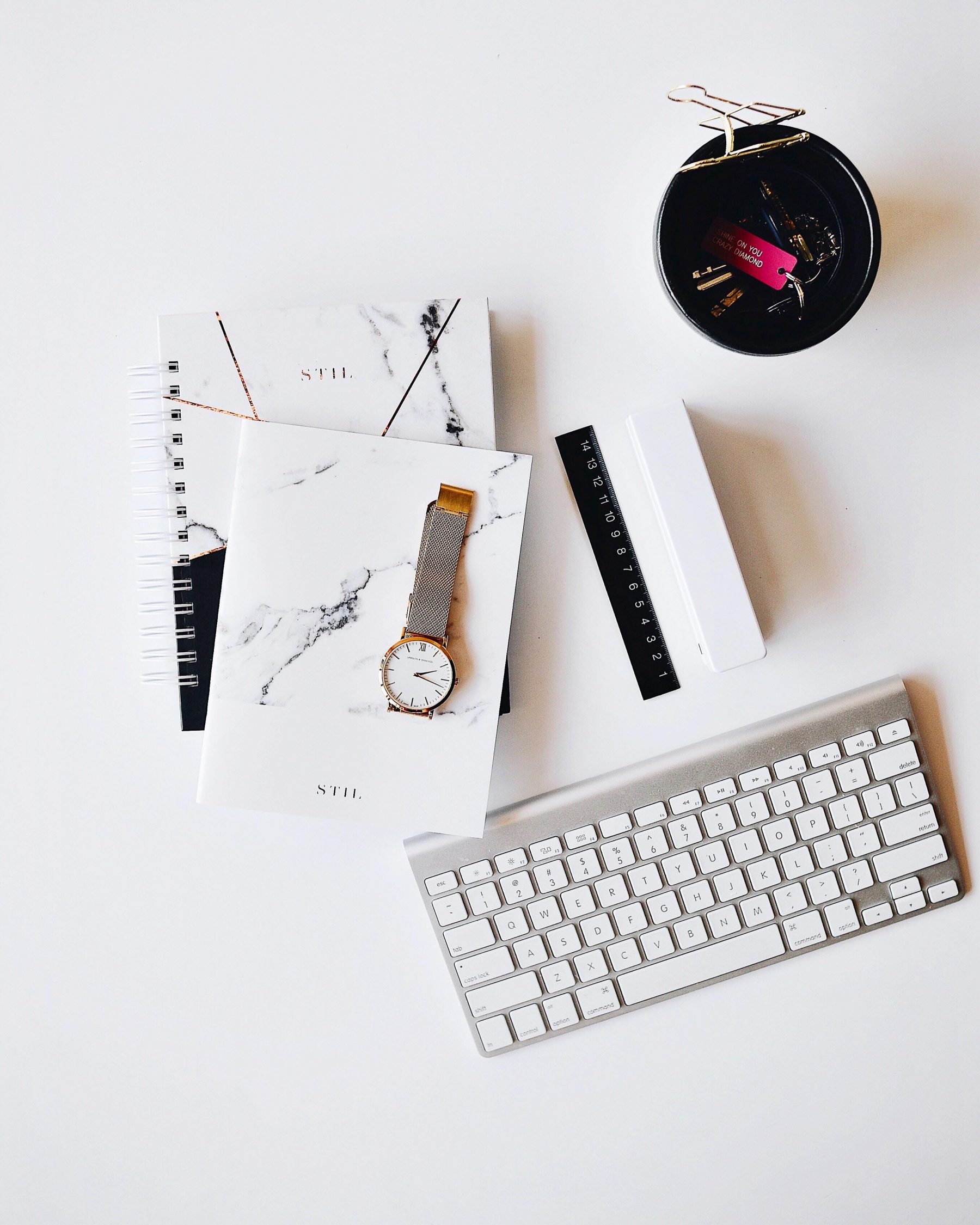 6. Don't forget the wine!
A good bottle of red or white wine can be a lovely way to help your Mum relax. All red and white wines are low FODMAP just avoid getting her a sweet dessert wine as these are high FODMAP.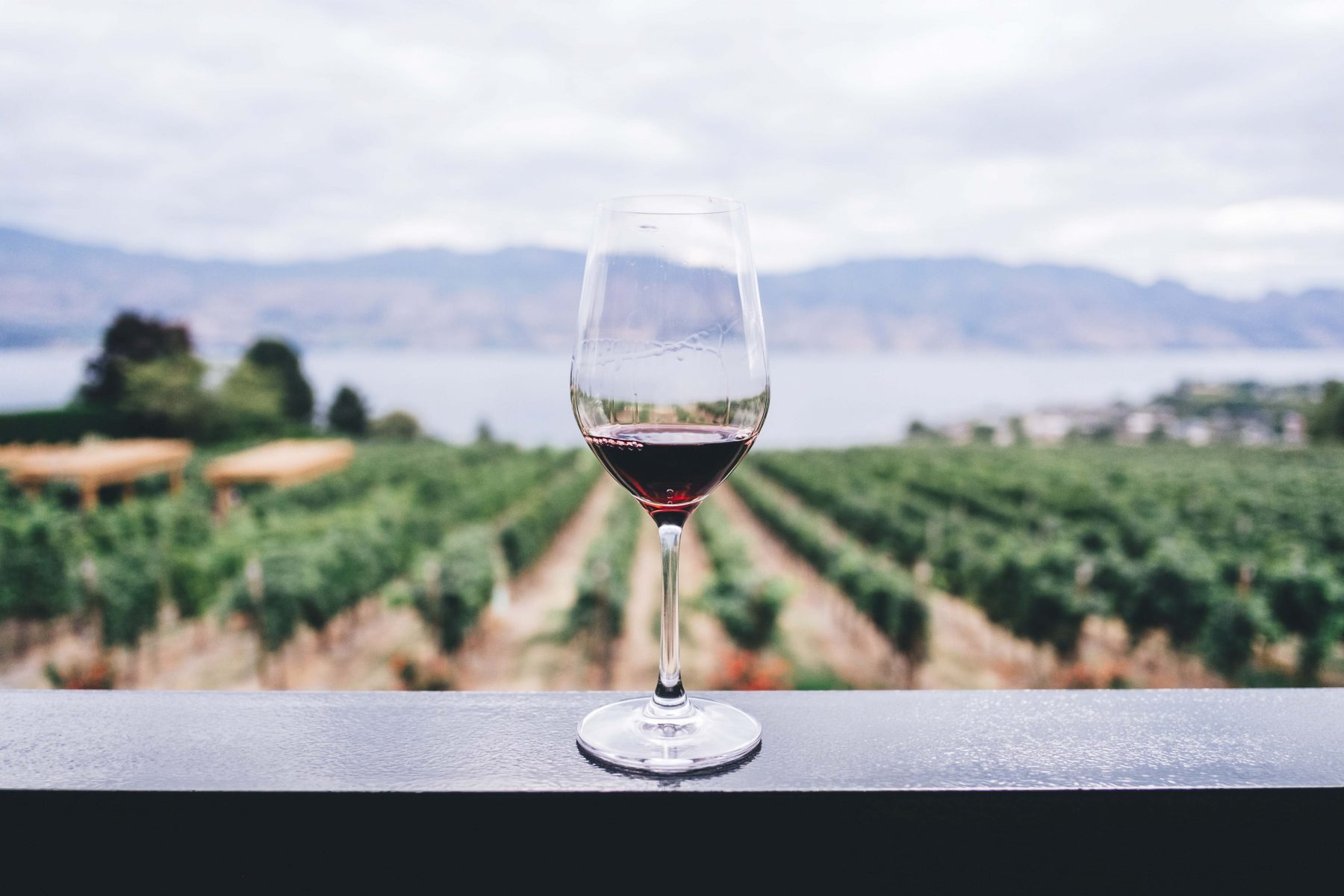 7. Get your Mum an experience
Some of the best gifts are adventures you can experience together. Instead of getting your Mum physical gift take her on an adventure instead. It can be as simple as heading to the park for a picnic or something more adventurous like taking a hike or exploring a local art gallery.