Are you getting enough calcium? Research shows that over half of the Australian population isn't getting enough calcium in their daily diet (1), and this statistic is echoed all over the world. It's easy to be uninterested about your calcium intake, but calcium is essential for a healthy body. It's an important nutrient that plays a key role in keeping our bones and teeth strong and supports our heart and muscle function. Let's have a chat about calcium and explore 8 low FODMAP foods that are high in calcium.
Does the low FODMAP diet reduce calcium intake?
Although the low FODMAP diet isn't a dairy-free diet, some people may need to limit their intake of dairy to reduce the amount of lactose they consume, as lactose may trigger gut symptoms in some people. As dairy is a rich source of calcium this can result in a reduced intake of calcium, especially in the first phase of the low FODMAP diet. One study found that calcium intake was lower in those who were following a low FODMAP diet compared to a standard diet (2). Another study also suggests that IBS may be associated with a higher risk of osteoporosis (3), which means it's even more important to make sure that you are getting enough calcium.
How much calcium do we need?
According to the British Dietetic Association, most adults need a daily intake of at least 700mg of calcium (4). Other factors like your age, if you are breastfeeding, or if have other medical conditions can also mean you need to increase your calcium intake (4). To achieve an adequate intake of calcium you need to aim for at least 2-3 portions of calcium rich foods per day.
8 Low FODMAP Foods That Are High In Calcium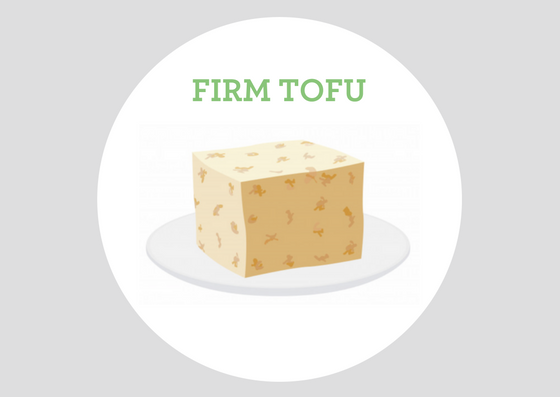 Firm Tofu
Good news vegans! Firm tofu is low FODMAP and is high in calcium; the soft variety is still a good source of calcium but just remember to avoid silken tofu during the first phase of the diet as it is high FODMAP. Firm tofu can be used in curries, stir-fries, tacos or even desserts such as cheesecakes.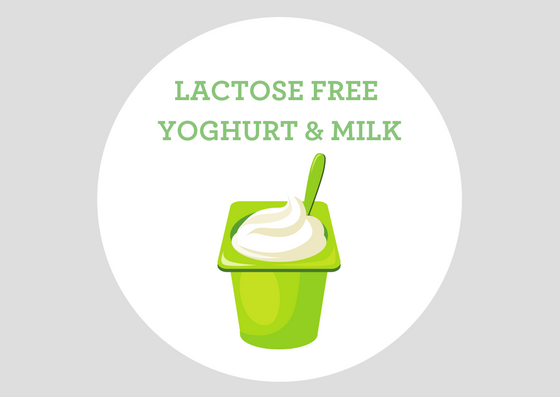 Lactose Free Milk and Yoghurt
These products have the same amount of calcium as the normal milk products with none of the lactose, which is great for those whose symptoms are exacerbated by lactose.
Calcium-Fortified Alternative Milks
Low FODMAP alternative milks include almond milk, macadamia milk, rice milk, hemp milk or soy milk (made from soy protein). Use these in hot drinks, on your cereal, when you're cooking, or have a glass daily. Remember that organic varieties don't usually have calcium added to them, so check that the brand you buy is calcium fortified. Look for an alternative milk that contains 120mg of calcium per 100ml serve.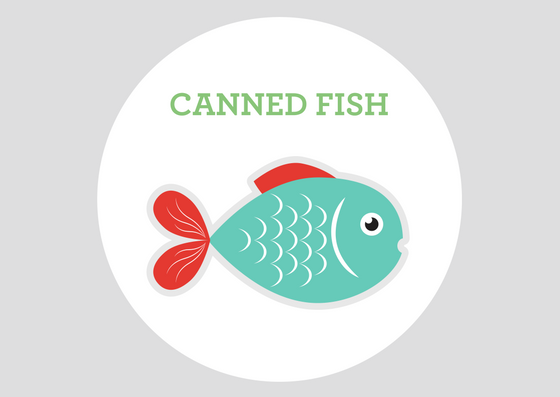 Canned Fish with Bones
Canned sardines have soft bones that are edible and are good sources of calcium. Have them on low FODMAP bread as a light meal or snack, or add to salads or your gluten free pasta with a low FODMAP sauce.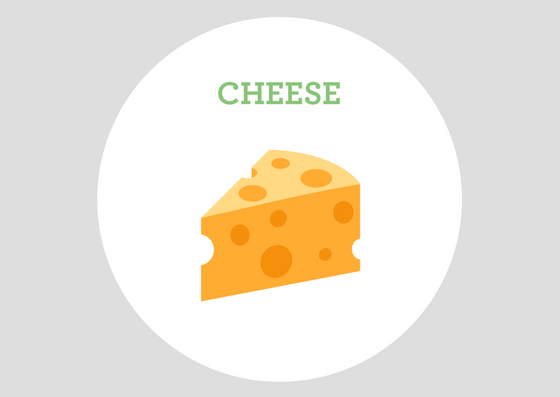 Low FODMAP Cheeses
Cheese lovers rejoice! Some cheeses are naturally low lactose dairy products. On the low FODMAP diet you can enjoy these cheeses: cheddar, feta, mozzarella, brie, camembert, blue, edam, goats, pecorino or swiss cheese. The low FODMAP diet definitely doesn't mean that you have to cut out all cheese. Have a small portion as a snack, add to salads or gluten free/low FODMAP sandwiches.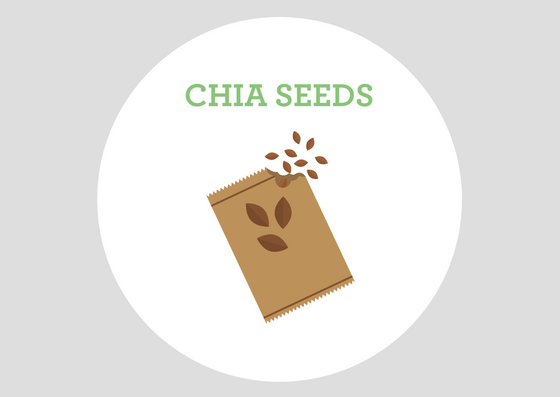 Chia Seeds
Not only are they a good source of calcium but they are also an excellent source of fibre. You can have up to a 2 tablespoon serve while on the low FODMAP diet. Just remember to increase your intake slowly to allow your body to adjust to the fibre. Try adding them to smoothies, mix into low FODMAP yoghurt or porridge or make a dessert with low FODMAP milk, cacao powder and some maple syrup.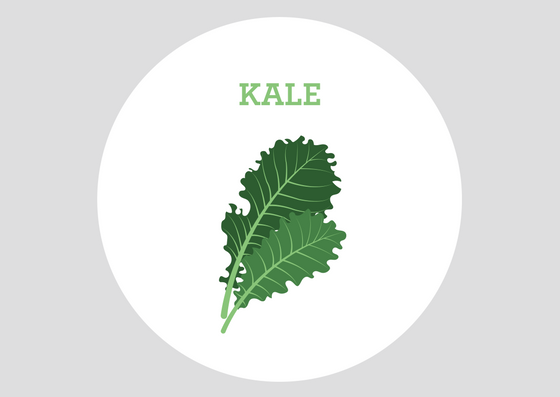 Kale
Although the health benefits of kale may have been slightly over-hyped in the media over the last few years it is a source of calcium. There are many different ways to eat kale like mixing it through cooked dishes such as curries, oven baking it to make kale crisps, or adding a handful to smoothies.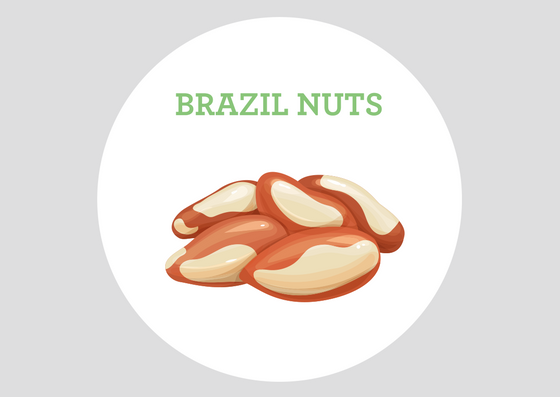 Brazil Nuts
About 8-10 nuts will provide around 160mg of calcium. Eat them as a snack or slice them and add to salads or stir-fries.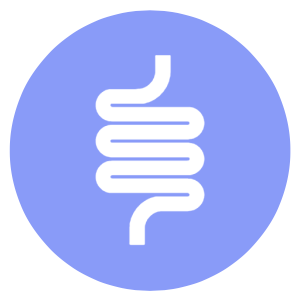 Are you ready to take control of your gut symptoms?
No thanks, my gut is perfect.
Final Thoughts
The first phase of the low FODMAP diet only lasts for 2 to 6 weeks then you can challenge lactose-containing dairy products and see if you can add them back into your diet. In the meantime eat 2 to 3 serves of low FODMAP foods that are high in calcium per day.