Guide To Combining Low FODMAP Vegetables
There seems to be some confusion around how to combine low FODMAP vegetables. Keep in mind that if you have good symptom control, then you do not need to worry about vegetable combinations, and you can freely combine multiple low FODMAP vegetables per meal. If you are still having issues then it's a good idea to have a chat to a dietitian. Some combinations of low FODMAP vegetables can cause issues for some people. Check out my infographic below for more information.
Save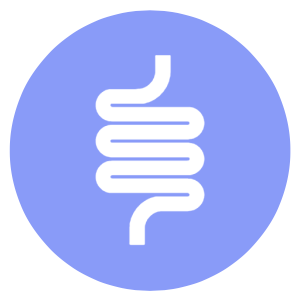 Are you ready to take control of your gut symptoms?
No thanks, my gut is perfect.