You might think that self-care is just the latest buzzword…  but setting aside time to nurture yourself can have a huge positive impact on your physical, emotional and mental health. When you suffer from a chronic medical condition, like Irritable Bowel Syndrome (IBS), it's even more important to make time to boost your wellbeing.
We know that 40-60% of people with Irritable Bowel Syndrome also suffer from anxiety and depression (1), and that our brain-gut access responds to stress which can trigger symptoms. This means anything that can have a positive impact on our overall well-being could also help us manage unpleasant gut symptoms. The trick is making sure that self-care doesn't feel like a chore when you are already tired and emotionally strung out. Let's look at 5 tips for creating a self-care routine that sticks.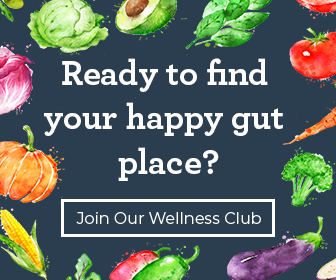 5 Tips for Creating a Self-Care Routine that Sticks
1. Choose things you actually want to do
When you think of self-care you might think of yoga, green smoothies, and quinoa, but if drinking a kale smoothie and eating a budda bowl filled with quinoa isn't your idea of fun, then these self-care activities won't stick!
The goal when creating your self-care routine is to think about what makes you feel like the best version of you? What makes you feel peaceful? Feel whole? Feel energized?
Then look at how you can fit these routines into your everyday life. It's often best to integrate activities that take short amounts of time, about 10 to 15 minutes, as these are easier to fit into your schedule even when it gets busy.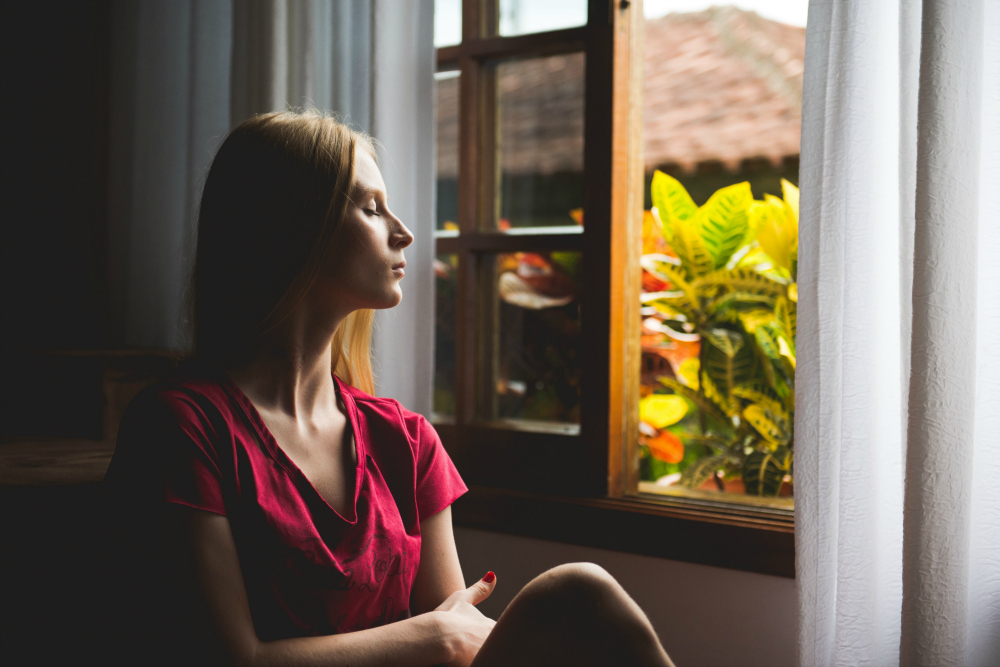 Here are some activities we love:
Short walk (alone or with a friend)
Short restorative yoga session (yoga can help reduce IBS symptoms (2), and there are lots of routine options on Youtube)
Few minutes of mindfulness or meditation (we enjoyed using Headspace)
Journaling, colouring or drawing
Relaxing to music
Playing an instrument
Reading a book
Beauty routine (massage, eyebrow shape, facial, manicure – whatever makes you feel good)
Quick coffee with a friend
Sit in the sunshine and watch the world go by
If you need more ideas, check out this roundup.
2. Don't forget the basics
Self-care routines should also look at basic rituals that protect your health. The most essential one is sleep!
The American Sleep Association says that "Adults who get less than seven or eight hours' sleep can experience mental and physical health deficits." Not enough sleep can result in sleep deprivation which can affect your mental health, ability to heal and impair brain function (3).
Create a regular bedtime and wake up time to help you get a good night's sleep. Also look at reducing screen time, exercise, alcohol, and caffeine before bed. Another good idea is to write your to-do list and your worries down a couple of hours before bed so you can let those stresses go. Then turn your devices off when you jump into bed.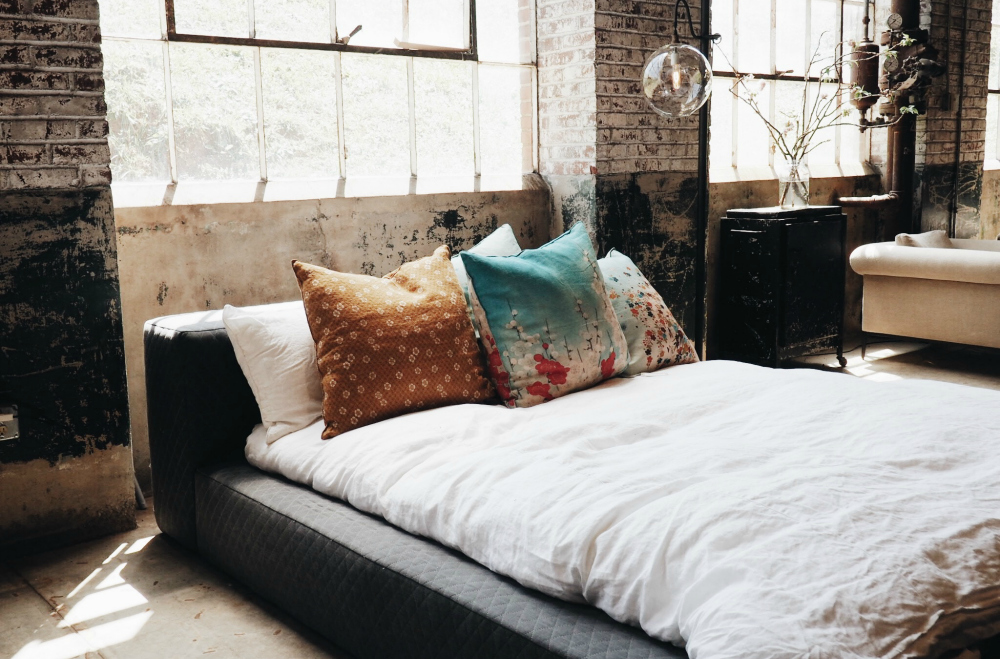 Basic number two is eating, one of our favorite activities here at A Little Bit Yummy! A proper eating schedule can also help improve your health (you don't need to fret over it though).  Focus on eating three meals and two snacks at a similar time each day. Spacing out your meals helps reduce FODMAP overload, and can make your body feel more secure.
3. Be present in the moment
We are often expert worriers and let our worries hijack the moment! If you are enjoying an experience try and stay connected. This is harder said than done though…
Something that might help is practicing mindfulness.
Being mindful is simply noticing when you have a thought that is unrelated to an experience and letting it go (kinda like watching a car go past). This practice can teach you how to take pleasure in your self-care activities without stressing about your to-do list or what might happen next.
4. Capitalise on the free time you do have
Carving out 10 -20 minutes in the morning before the hustle and bustle of your day begins can be a great start. We tend to be the most productive at this time of day but are also great at sabotaging our productivity. Instead of turning on your phone and checking notifications immediately, take a few minutes for self-care and do something that makes you feel good.
If you get time off over the weekend then be intentional about that time. During the week plan three things you could do in your free time that could boost your energy levels. Then plan to make them happen.
Scheduling time for self-care hobbies and catch ups with friends can make sure you don't overbook book yourself and feel overwhelmed.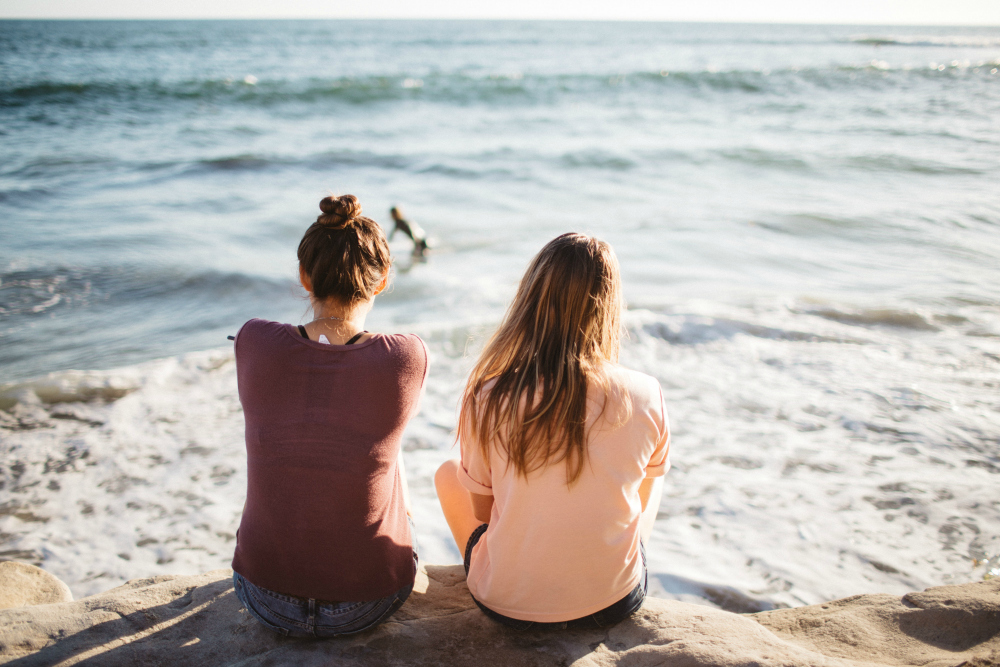 5. Find an accountability friend
Putting yourself first can be tough when you have a family and work counting on you. Just remember that one of the best ways to support your loved ones is to look after yourself. If you are feeling energized and nourished then it's much easier to show up whole for your other responsibilities.
Find a friend who also needs to implement a self-care routine and then check in with each other. If you know someone else expects something from you, then it can motivate you to do it!
Final Thoughts
Self-care routines don't need to feel like a chore. Focus on carving out 10-15 minutes per day to do something you enjoy. This can help boost your wellbeing and improve your physical, mental and emotional health.