Keep your tummy happy with these plant based meals.
Oh hello! If you have choosen to live a plant based life, then that's awesome. You might have noticed that going vegan or vegetarian while on the low FODMAP diet is a tad tricky. There are limited protein sources and it can be hard to stop FODMAP stacking in your meals.
Don't fret. We've got you covered with these delicious plant based options. They are all dietitian reviewed so you can eat with confidence and keep your tummy happy.
In our Recipe Club we have 330+ vegetarian options and 250+ vegan options.
Vegan Recipe Sneak Peek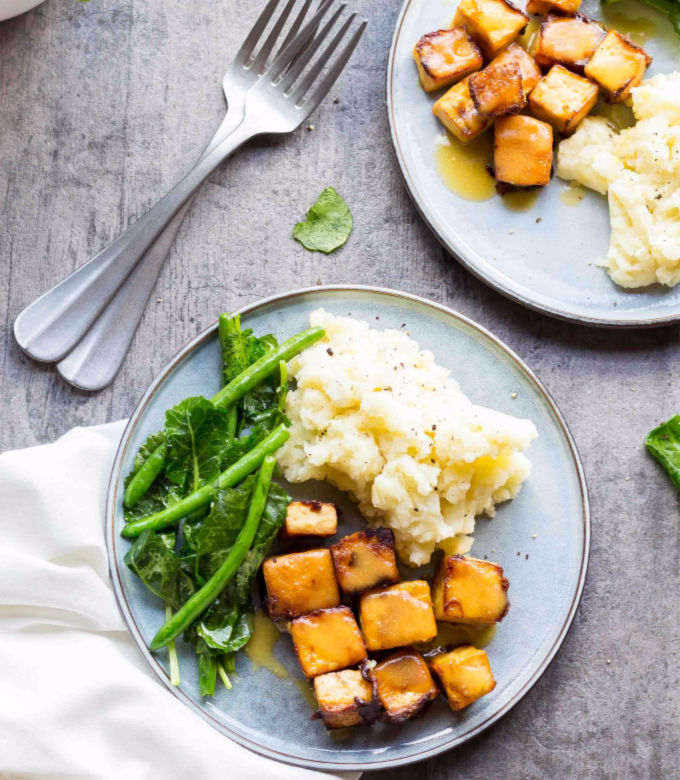 Crunchy Tofu with Maple Mustard Sauce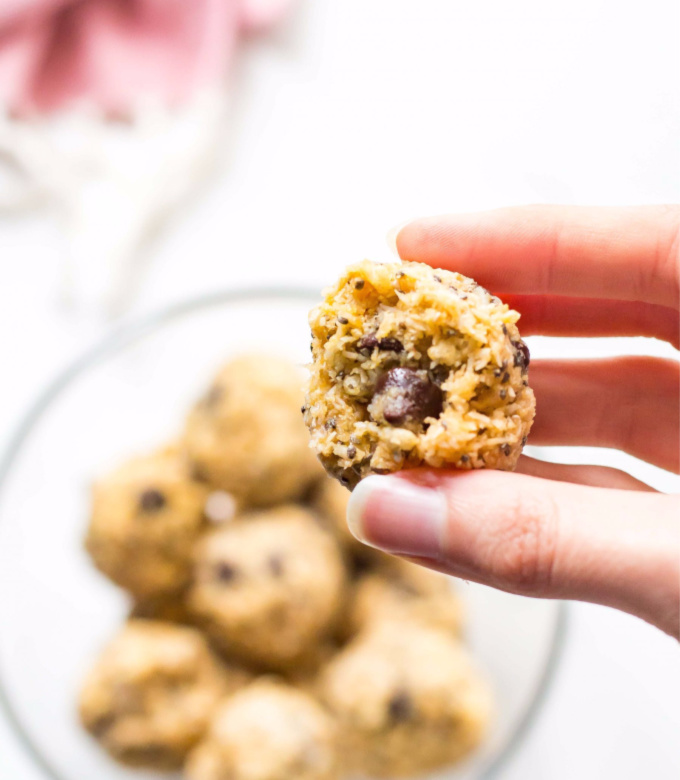 Peanut Butter Energy Bites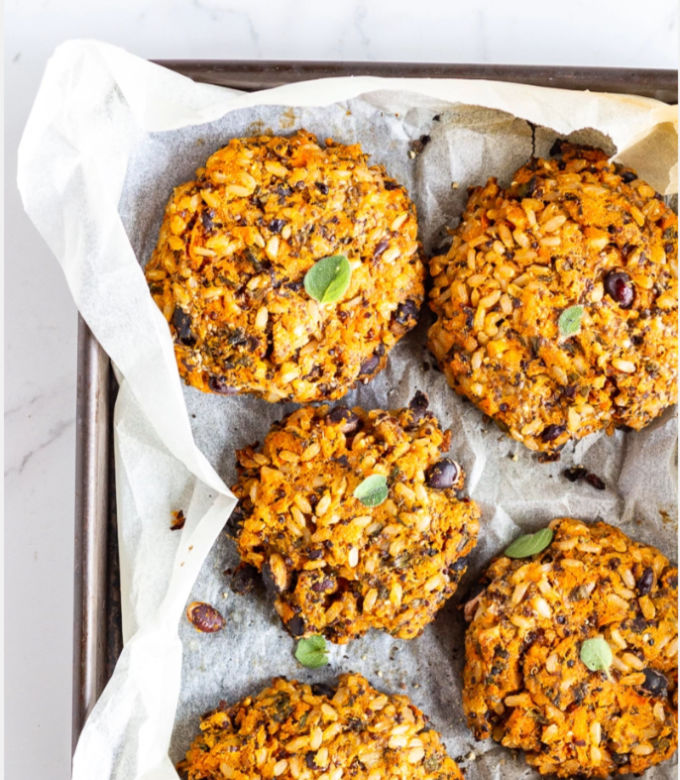 Black Bean & Pumpkin Burger Patties
Chocolate Millet Porridge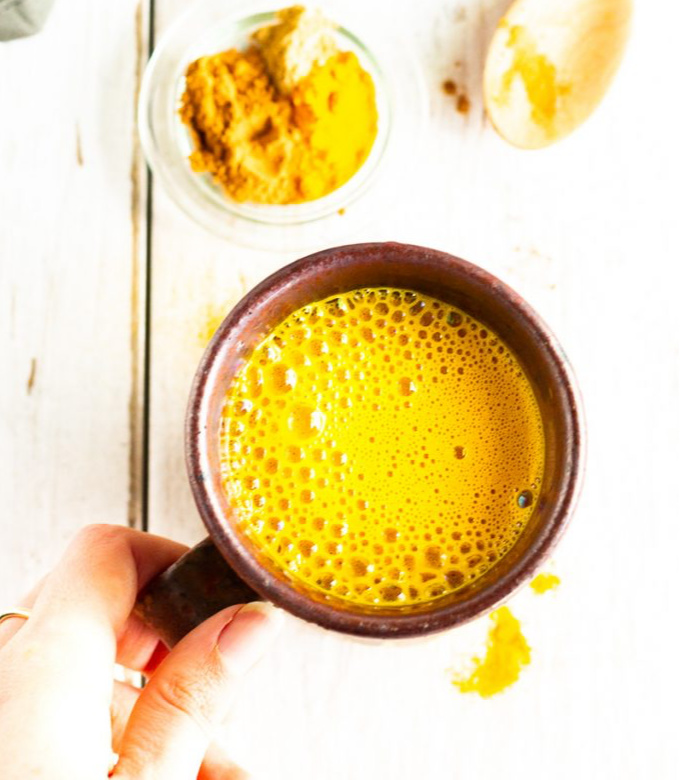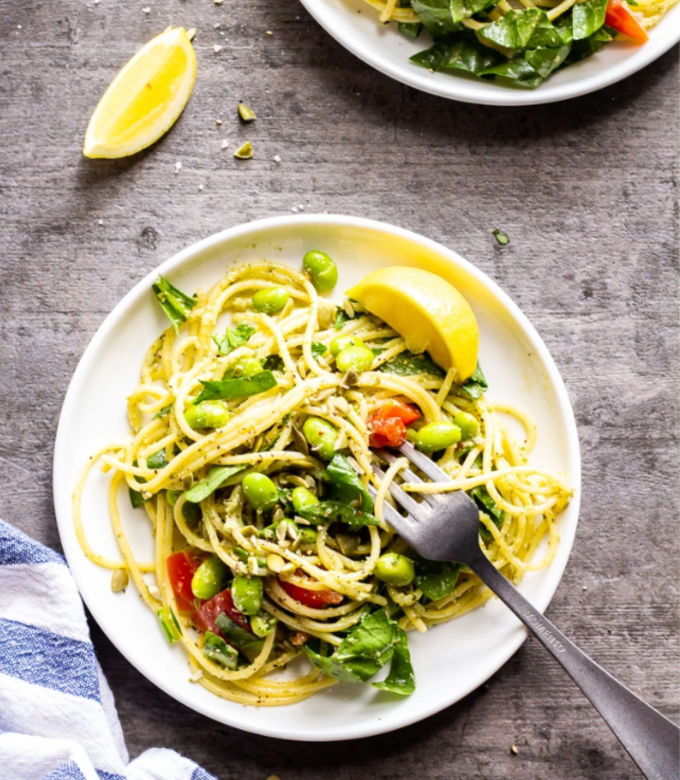 Edamame Lemon Pesto Pasta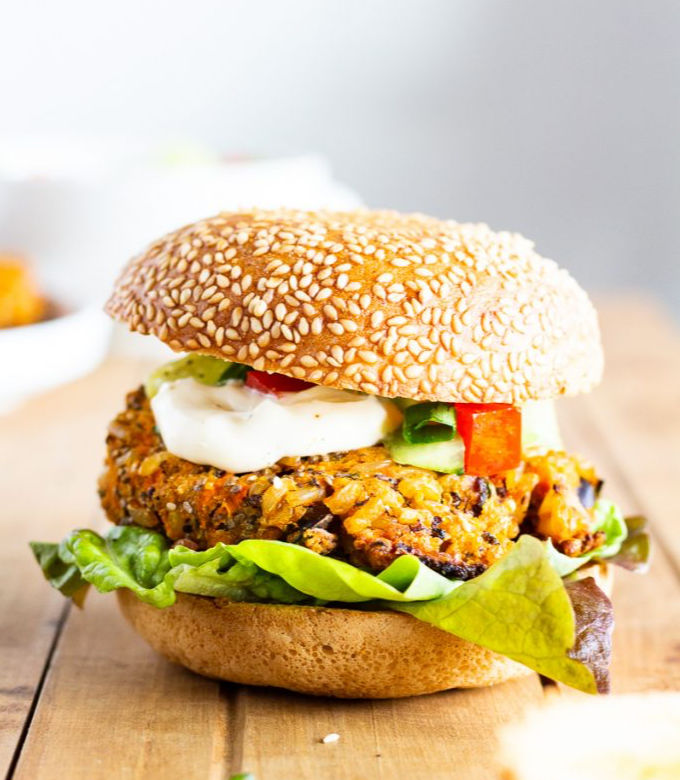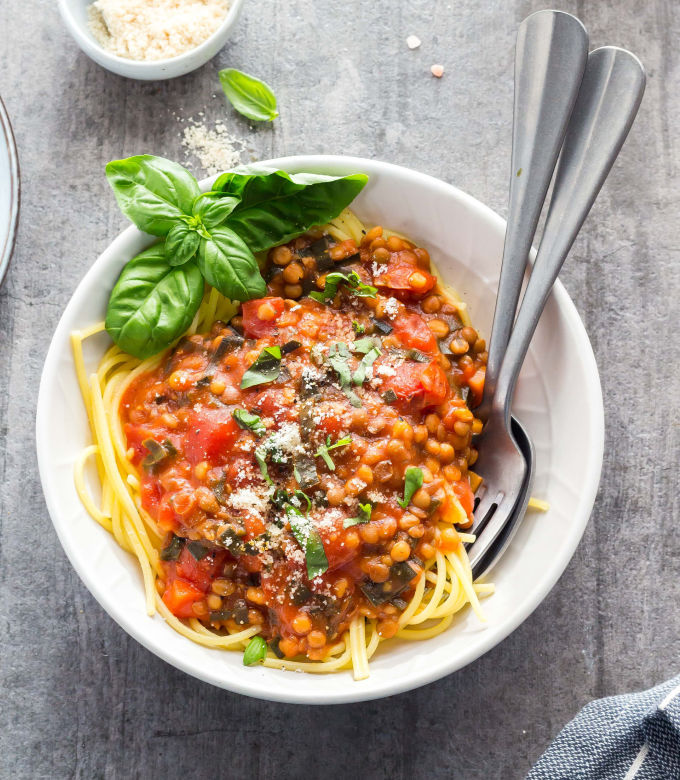 Vegan Spaghetti Bolognese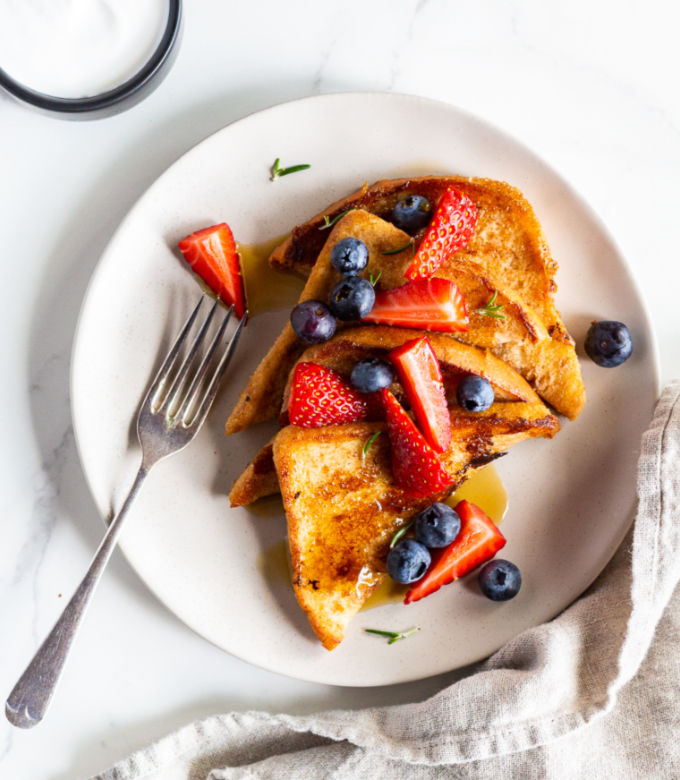 Very Berry Vegan French Toast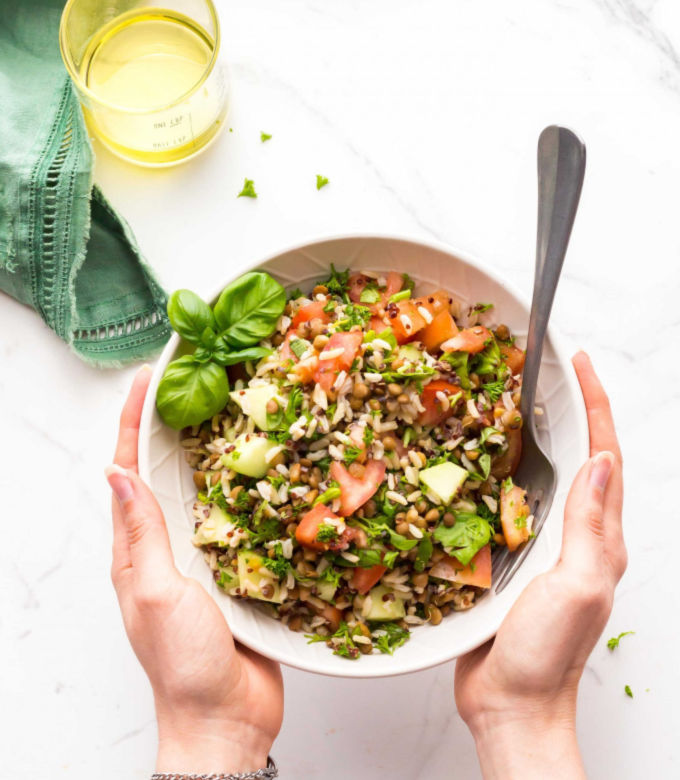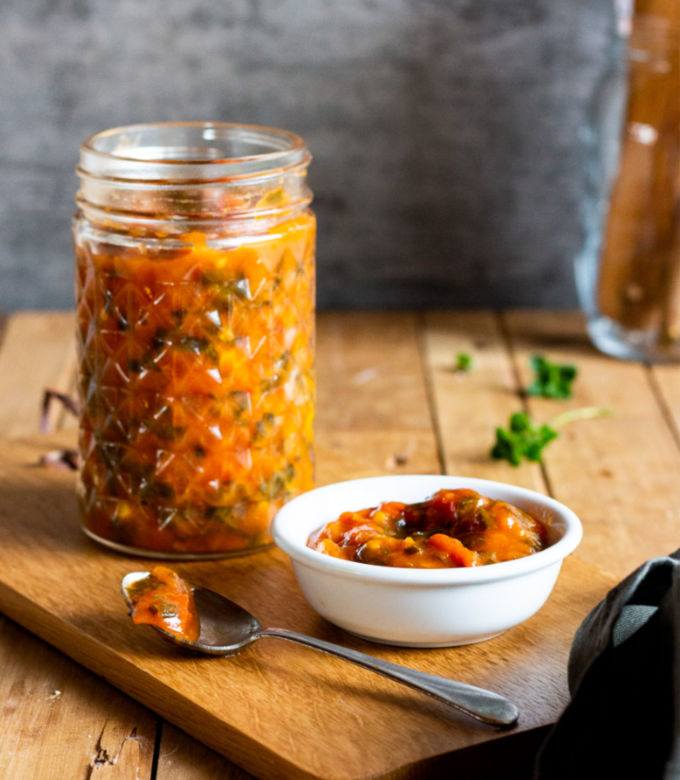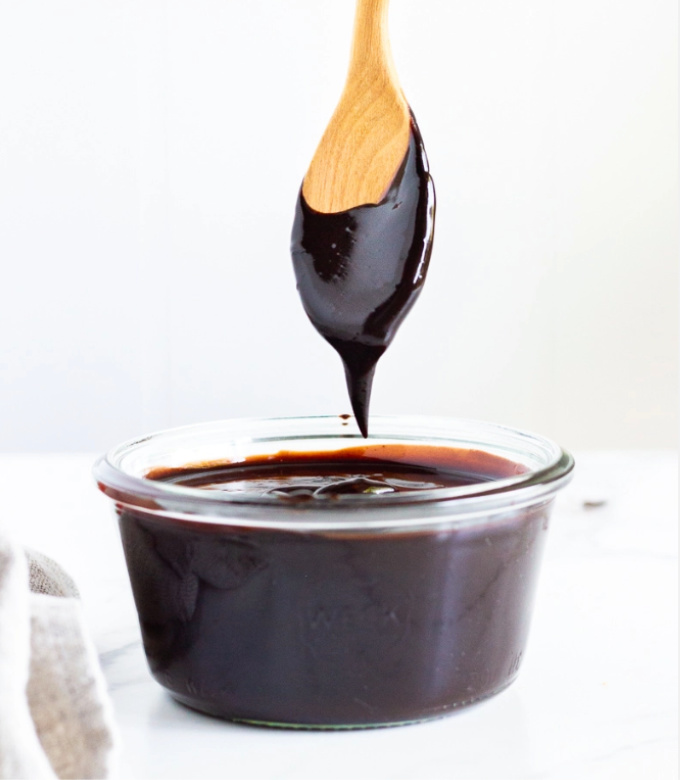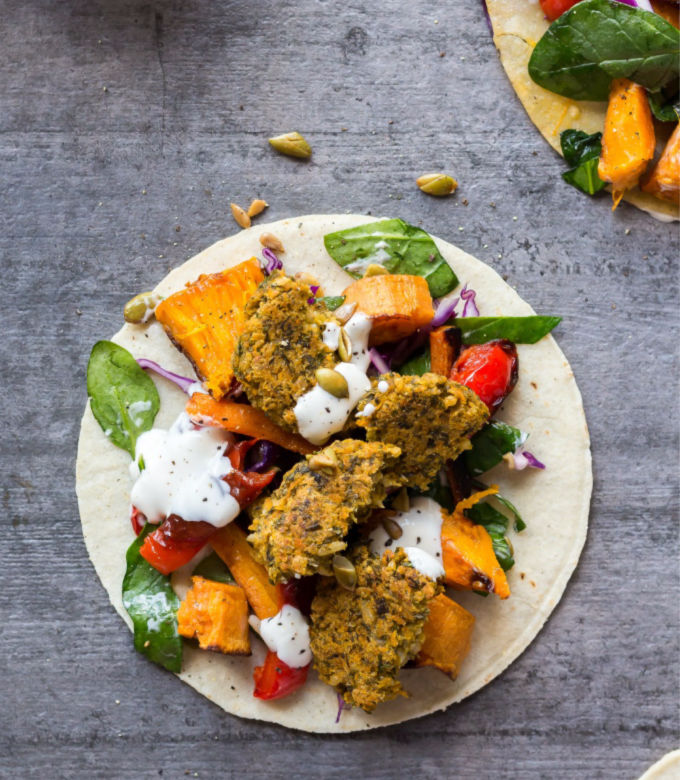 Low FODMAP Falafel Roast Veggie Wrap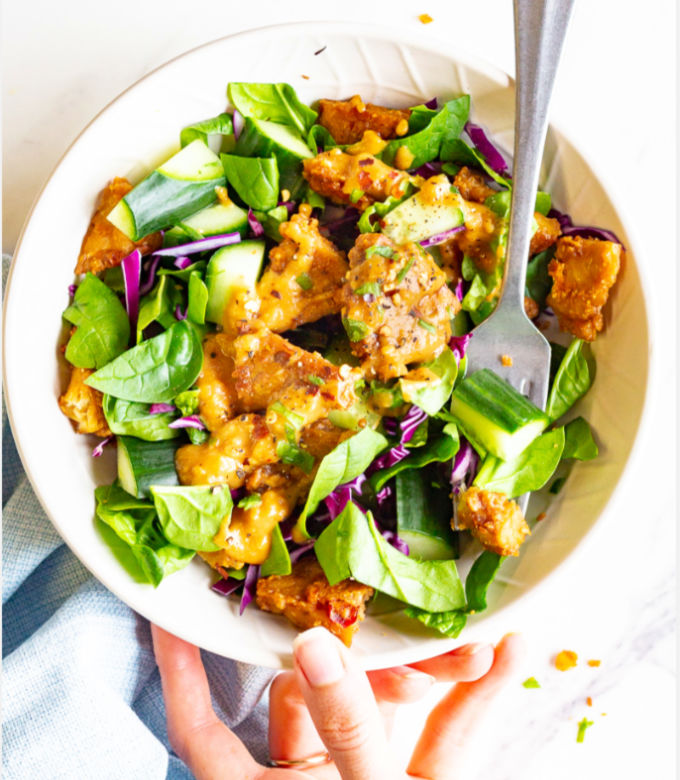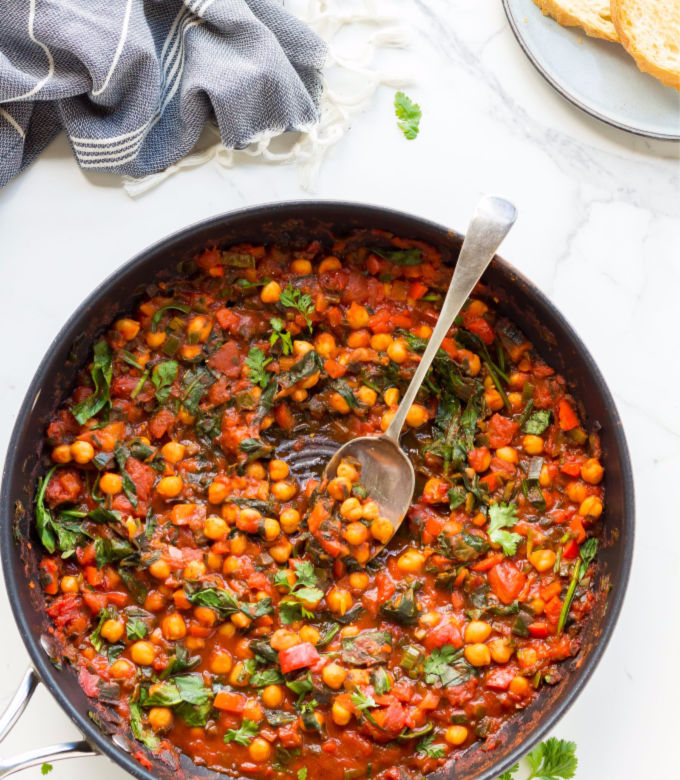 Simple Chickpea Shakshuka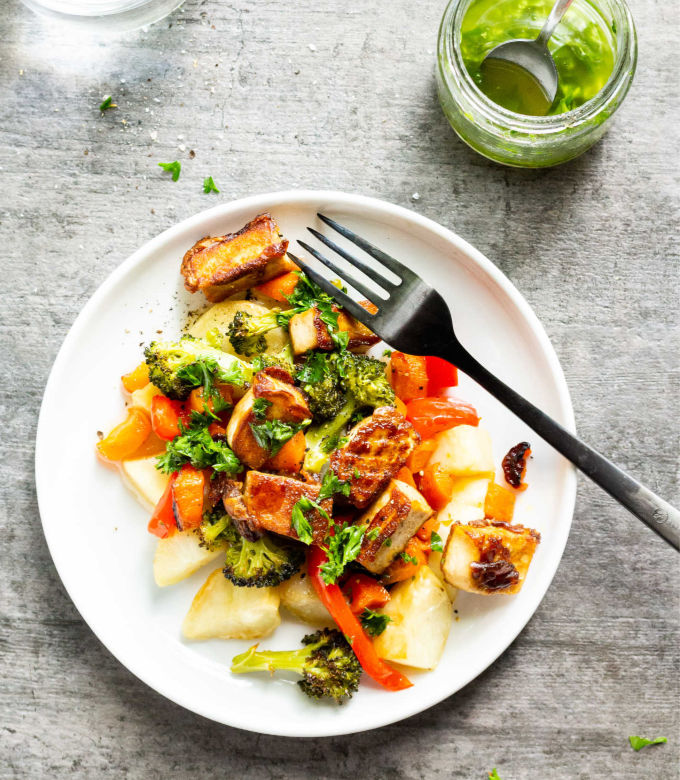 Crunchy Tofu & Roast Veggie Bowl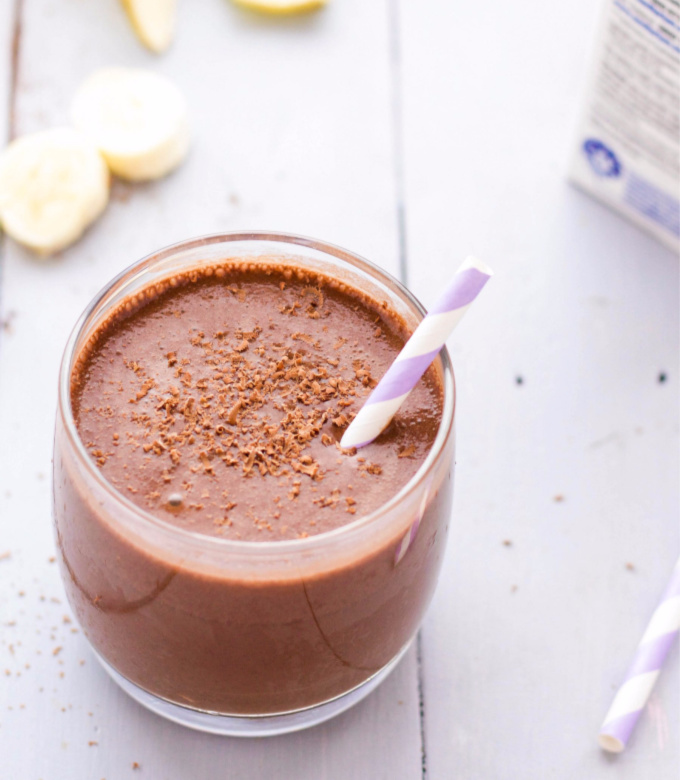 Banana Chocolate Smoothie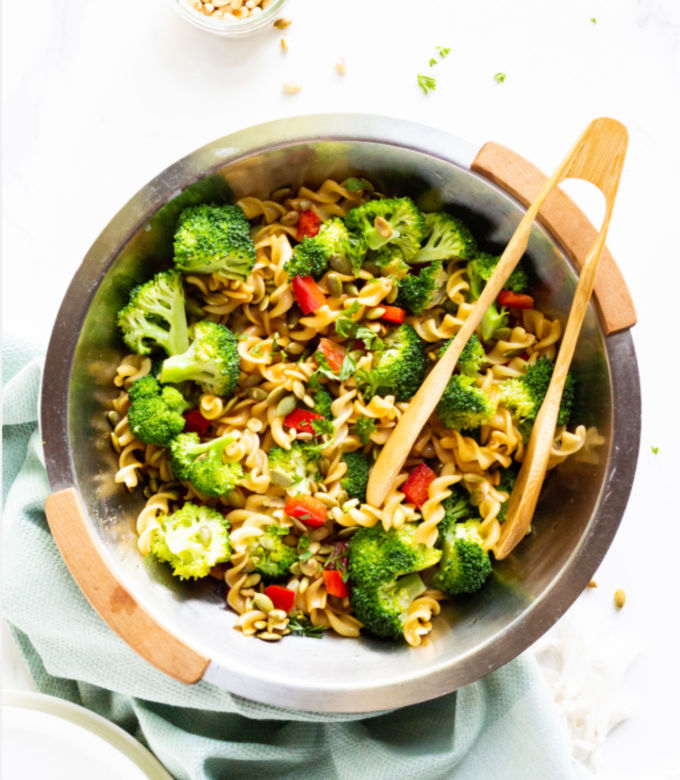 Crunchy Broccoli Pasta Salad
Overnight Golden Millet Porridge

CANCEL ANYTIME
Our subscriptions are flexible. Cancel at any time to stop your card being rebilled.
Billing Details & Refunds
3-monthly and annual memberships are backed by our 14-day money-back guarantee. However, A Little Bit Yummy does not offer refunds on monthly memberships. Memberships will be automatically billed until you cancel your membership. You can cancel your membership any time by visiting your subscription page.