Thousands of Recipe Club members calm their gut with our easy recipes

What does the Recipe Club give you?
850+ premium recipes, reviewed by registered dietitians (and new ones added every week!)
Expert FODMAP advice from our trained team members
'Fodify' your own recipes: People love to share their favourite recipes with our team who help convert them into low FODMAP alternatives
A sneak peak at some premium recipes for families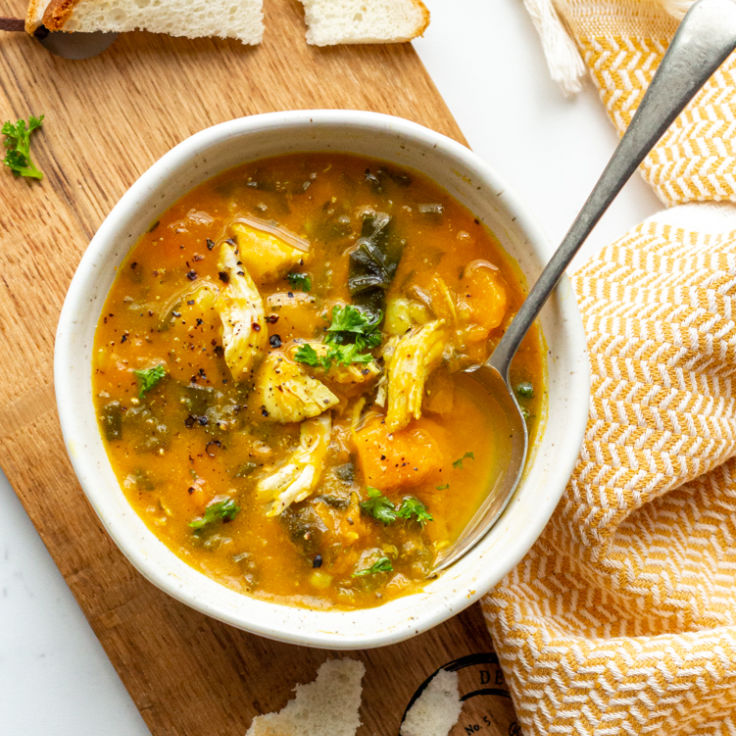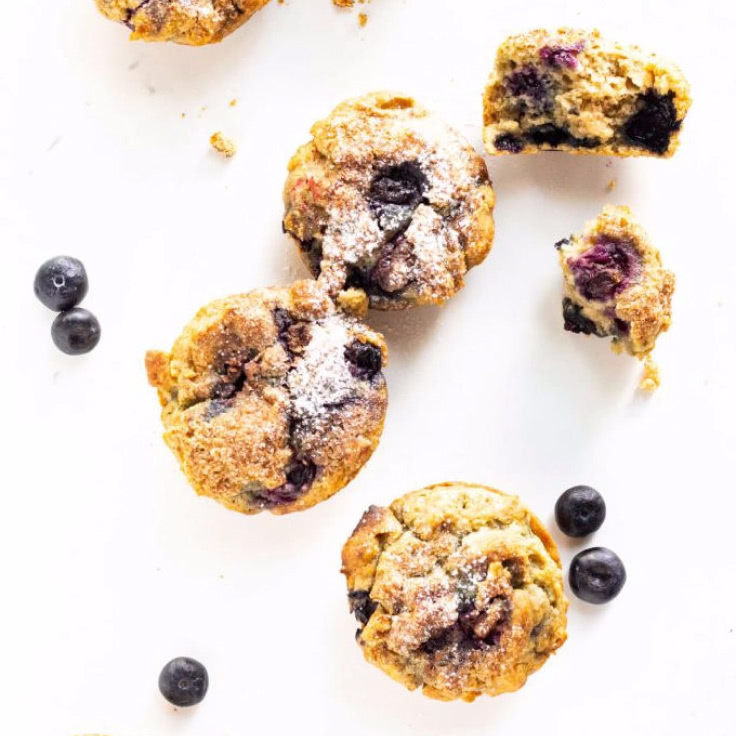 Blueberry & Cinnamon Muffins – gluten free & low FODMAP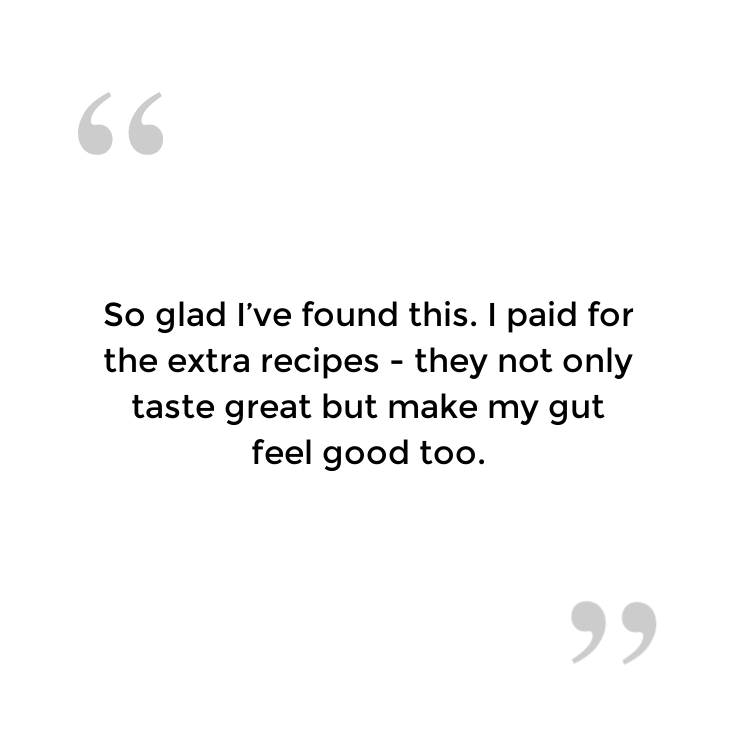 – Karen Potter,
Recipe Club member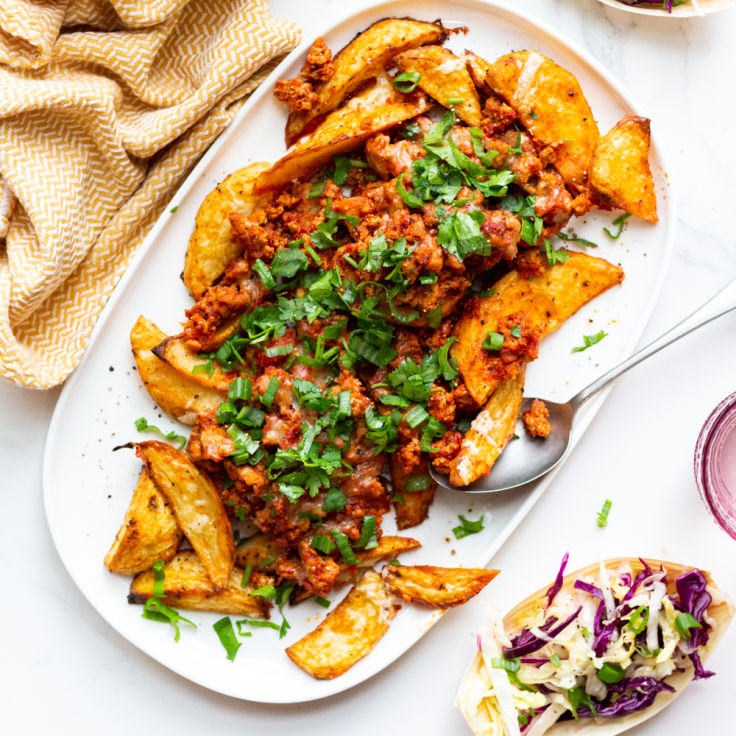 Low FODMAP Loaded Pork Wedges with Coleslaw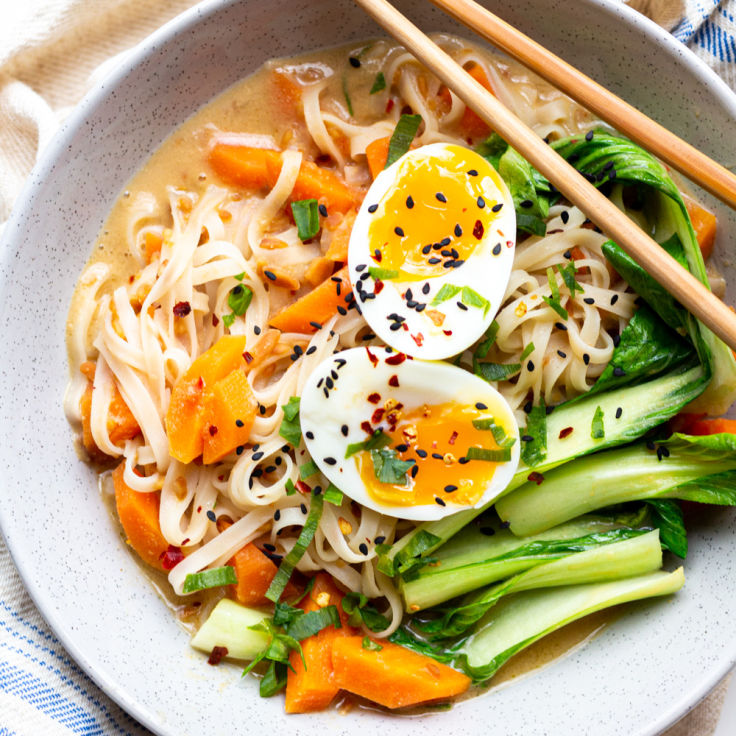 Cheats Vegetarian Noodle Bowl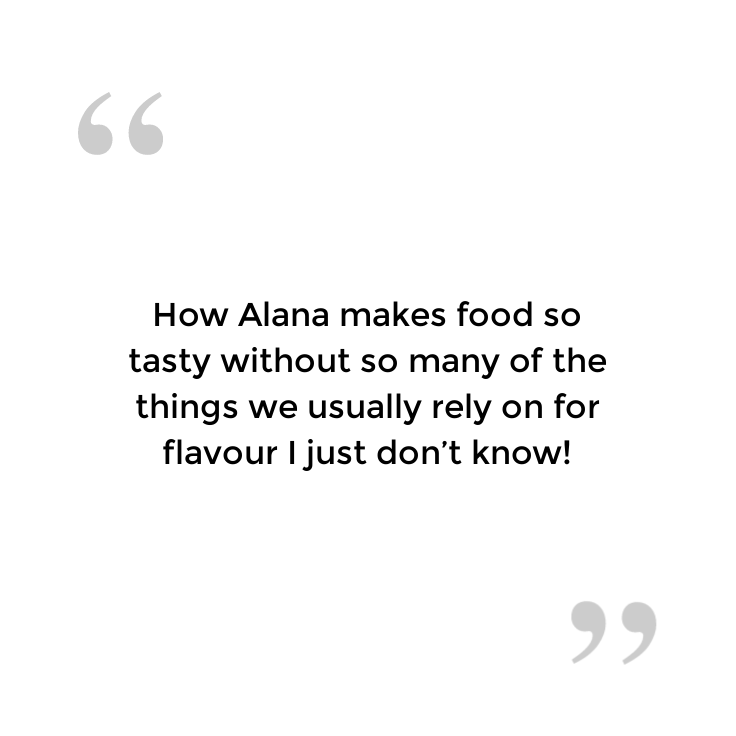 – Caroline Pattinson,
Recipe Club member
We cater for many diets and allergies
Our registered dieticians have done the math for you. All our low FODMAP recipes are safe to eat during elimination phase, and you can filter recipes to suit your dietary and allergy requirements — We've made it all very easy.
250+ vegan and 330+ vegetarian premium recipes to try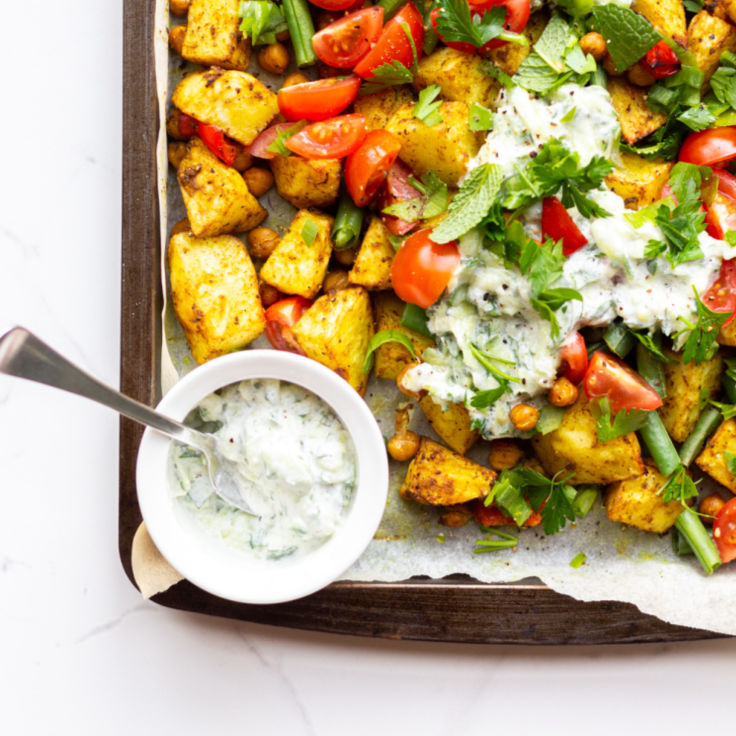 Indian Spiced Veggie Traybake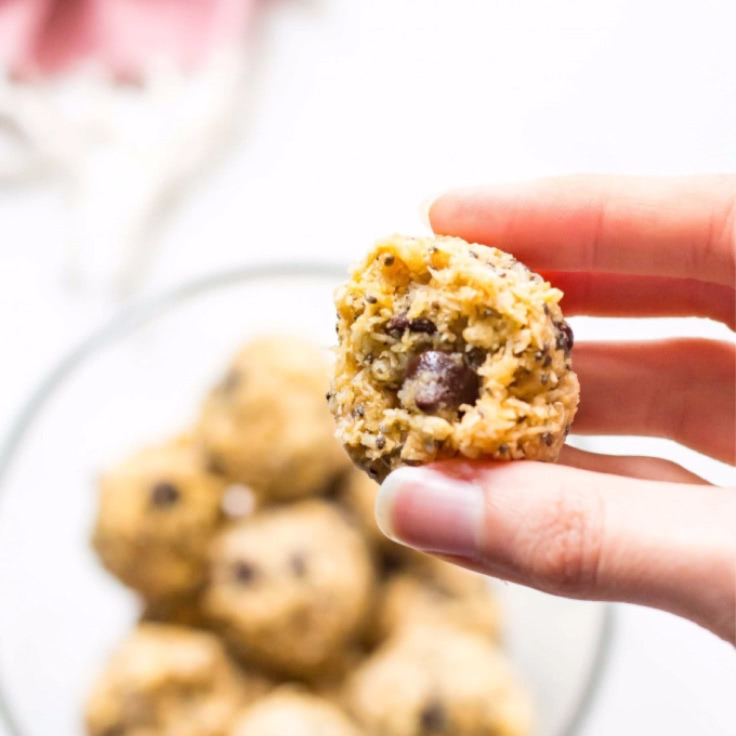 Peanut Butter Energy Bites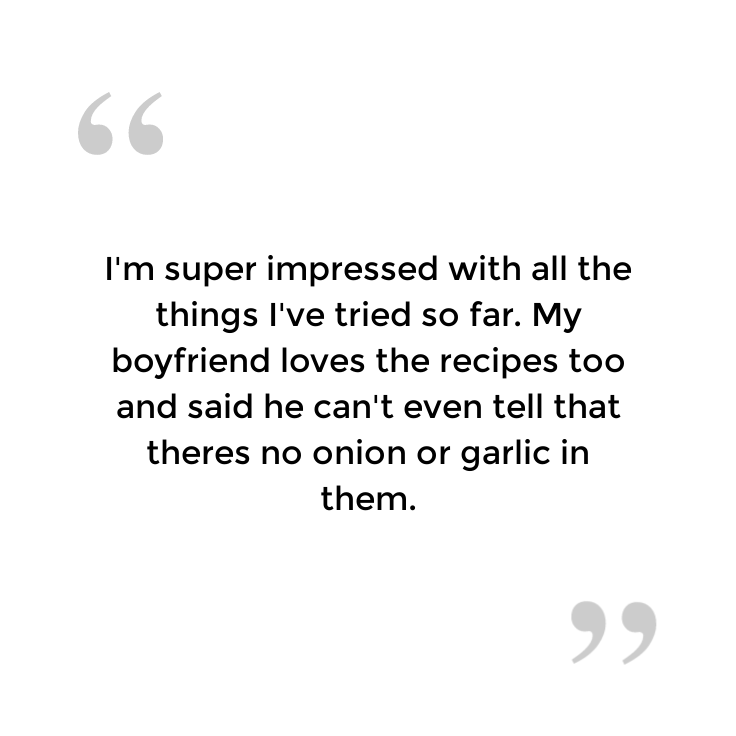 – Angela Vandenbosch,
Recipe Club member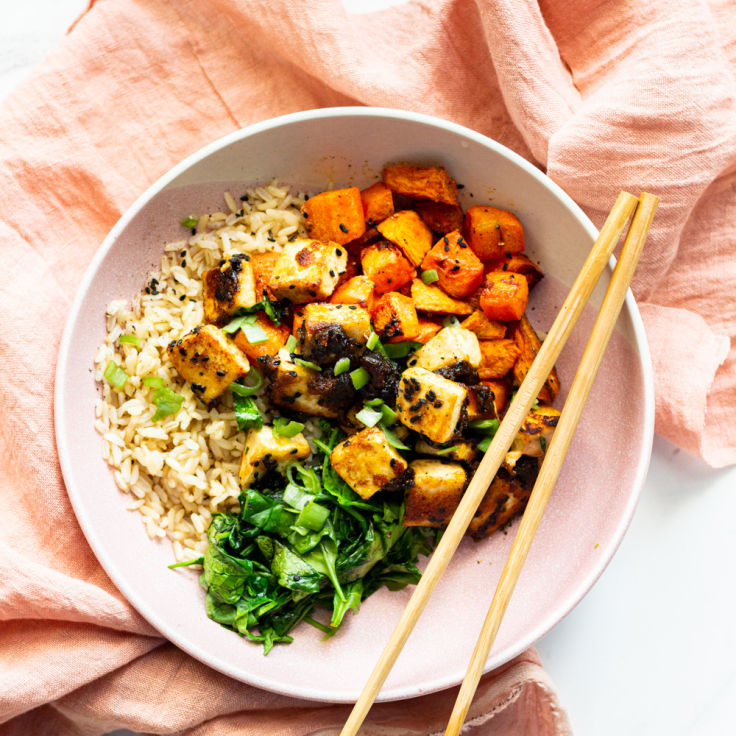 Low FODMAP Sticky Tofu Nourishing Bowl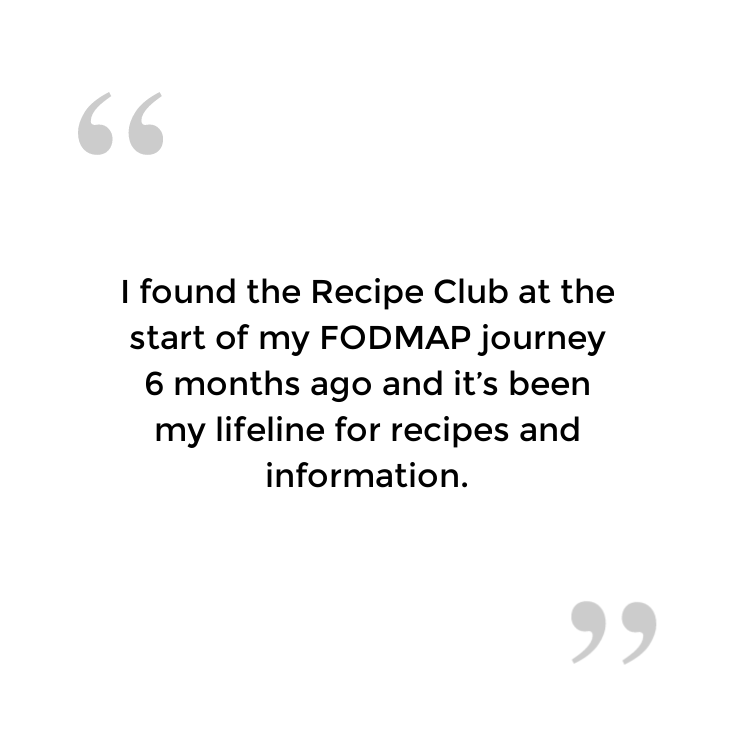 – Caroline Pattinson,
Recipe Club member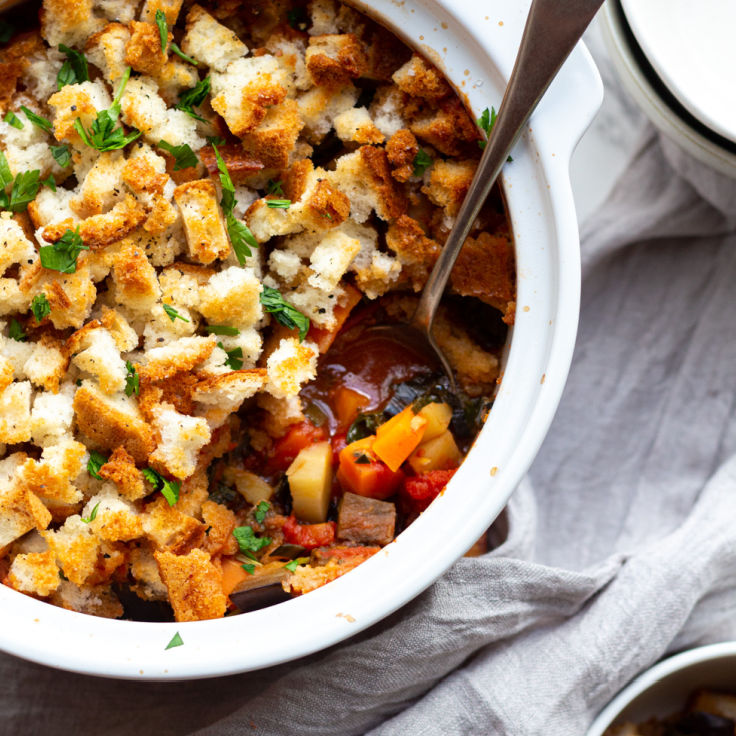 Low FODMAP Butter Bean Casserole
Join the Recipe Club today. Choose your plan below:
Cancel anytime, no strings attached
14 day money-back guarantee for all membership plans
Can I customise the serving sizes and measurement units of recipes?
Yes, you can. The serving sizes in the recipes are scalable so you can adjust each recipe to feed just yourself or your family/friends. You can also choose to cook in grams or ounces.
Are there printable versions of recipes?
All of our recipes can be printed. That means if you don't like cooking from your device, you can print the recipe and take it into the kitchen with you.
How can I contact the experts on your team for help?
You can email the ALBY team at any time or contact us via the chat bubble in the members area.
What online support do you offer?
As a Recipe Club member we can help you find low FODMAP products, answer general low FODMAP questions, or to adapt your own recipes. If you need low FODMAP meal plans, online FODMAP courses and dietitian-led classes then check out our FODMAP Made Easy programme.
How often are new recipes added?
New recipes are added each week! You can also submit your recipe request to the team.
What if I don't have all the right ingredients?
We use everyday ingredients in our recipes which means you should be able to get what you need from your local grocery store. If you have any issues finding products, let us know and we'll help you find a local option.
Access and tailor recipes via your own membership dashboard
Become a Recipe Club member and login to view your dashboard
Use your dashboard menu to navigate to the premium recipes section
Find recipes you like by searching, selecting categories and filtering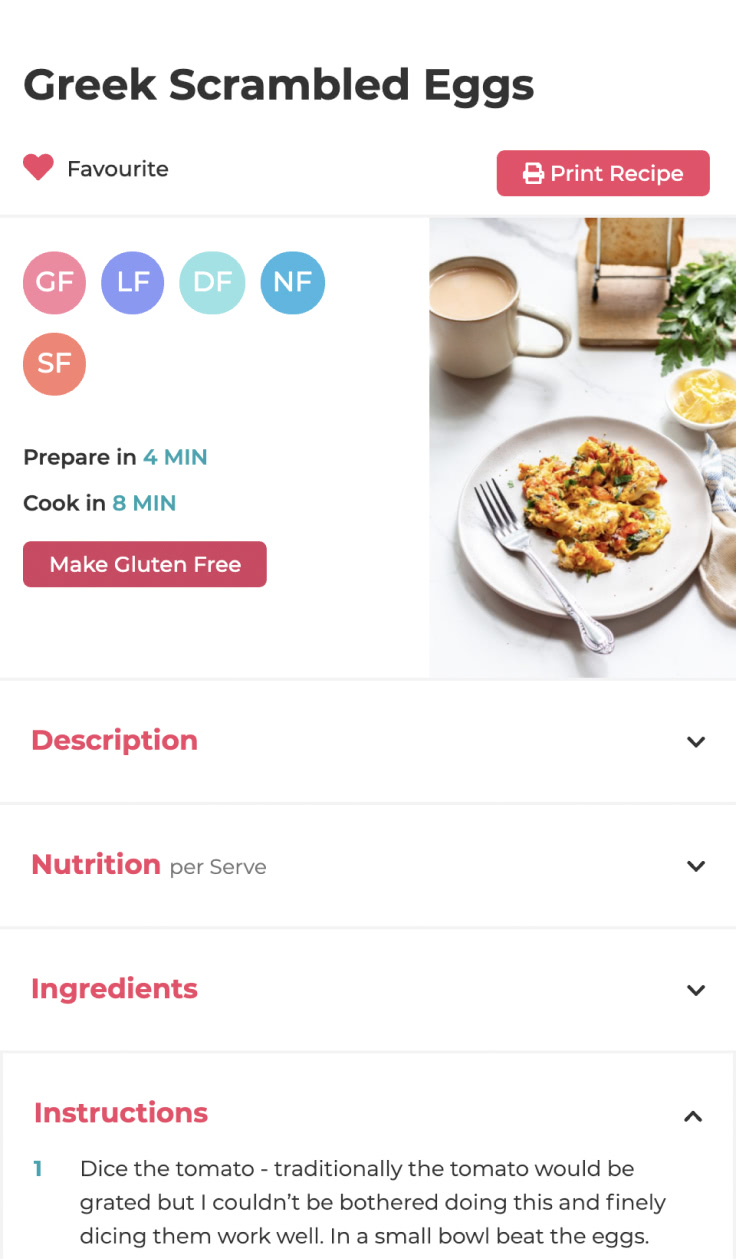 Select your preferred serving size, measurement units and dietary requirements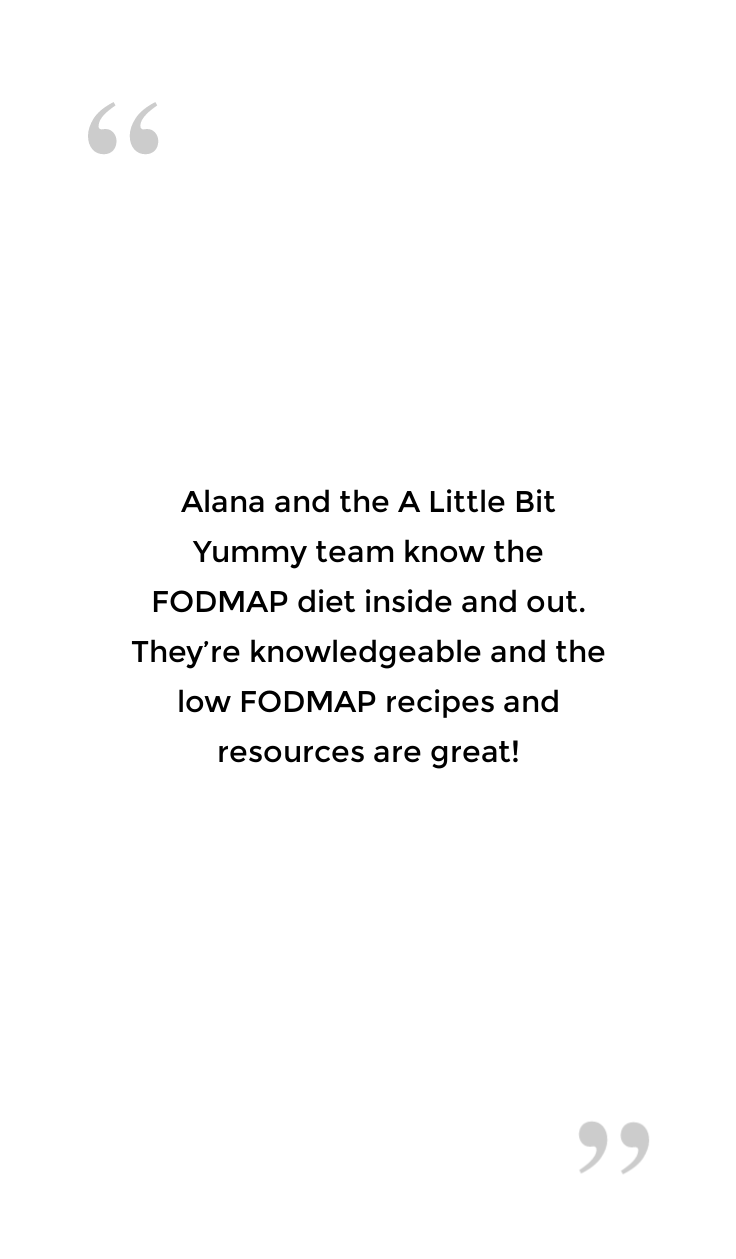 — Diana Reid, Registered Dietitian
Join the Recipe Club today. Choose your plan below:
"I understand first hand how challenging it can be to manage restrictive medical diets. My mission is to help you fall back in love with food again with low FODMAP recipes and resources that are dietitian reviewed so you can eat with confidence."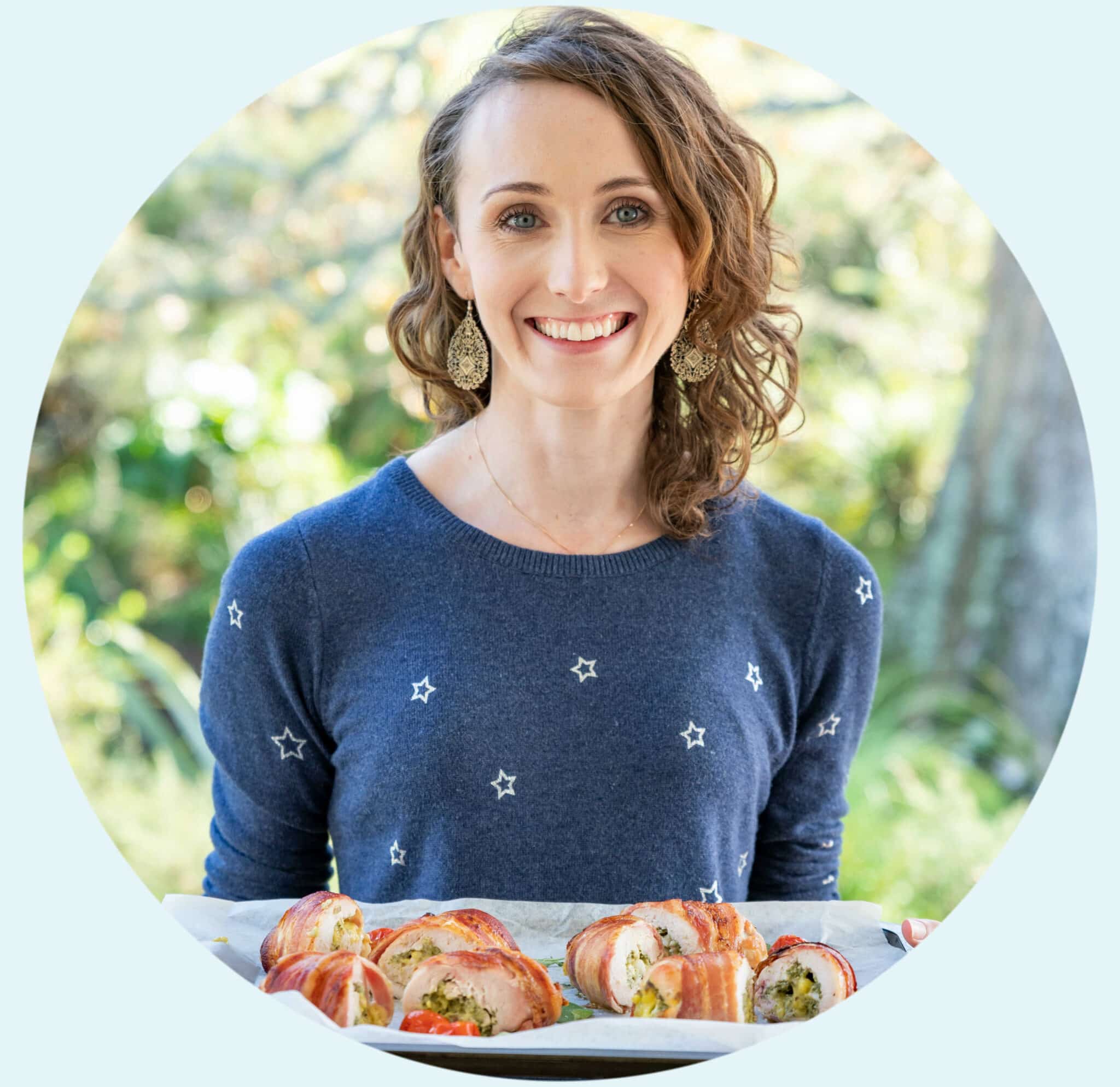 — Alana Scott,
Founder of A Little Bit Yummy