Stop Cooking Separate Meals & Take Back Your Life
These yummy low FODMAP recipes will win over even the fussiest eaters and help sneak lots of veggies into their diets too. Create a dinner to share with your family & find lots of delicious meals to enjoy during the day too.
Just remember to give family members who don't need to be strictly low FODMAP lots of high FODMAP snacks, breakfast foods, or a high FODMAP side dish to keep their gut bugs happy.
Take a peek at the 850+ low FODMAP recipes we have available.
Family Friendly Sneak Peek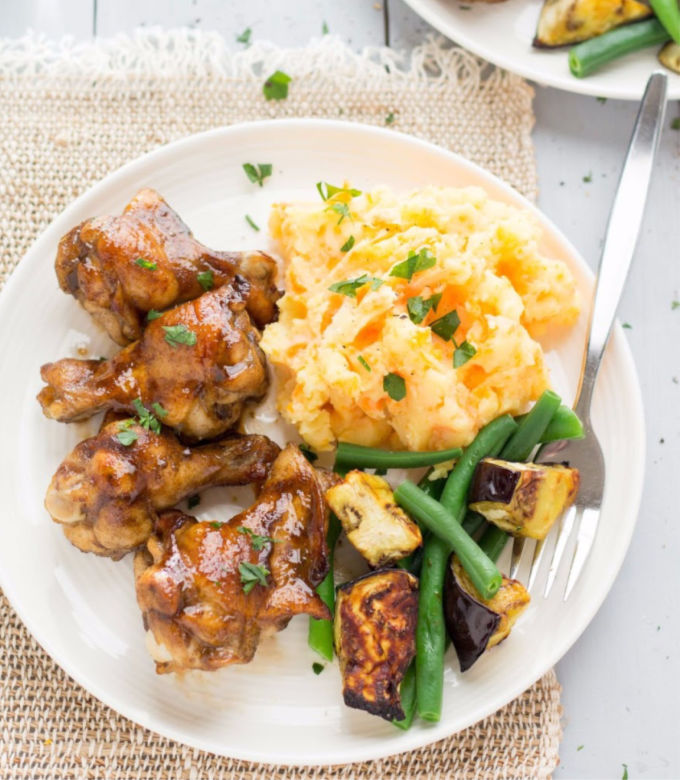 Yummy Chicken Wings with Carrot Potato Mash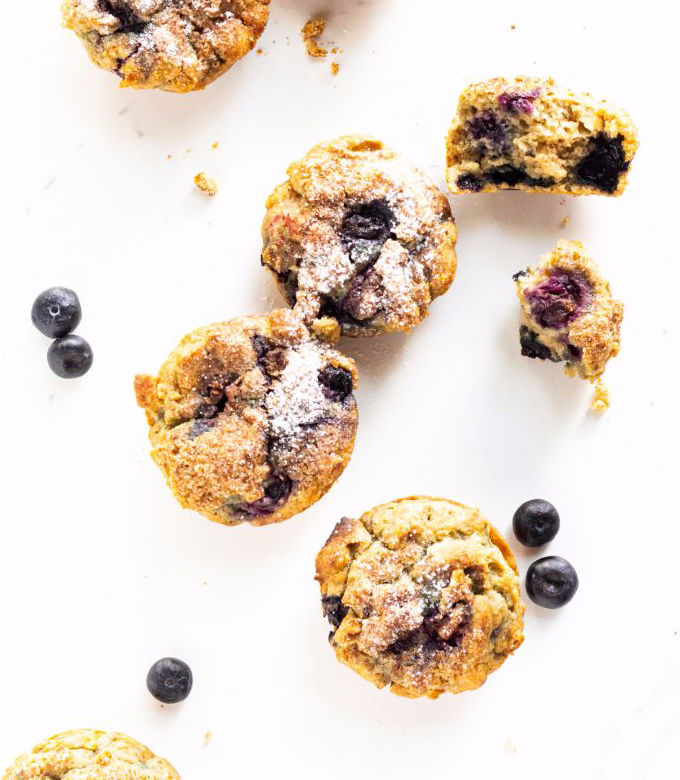 Blueberry & Cinnamon Muffins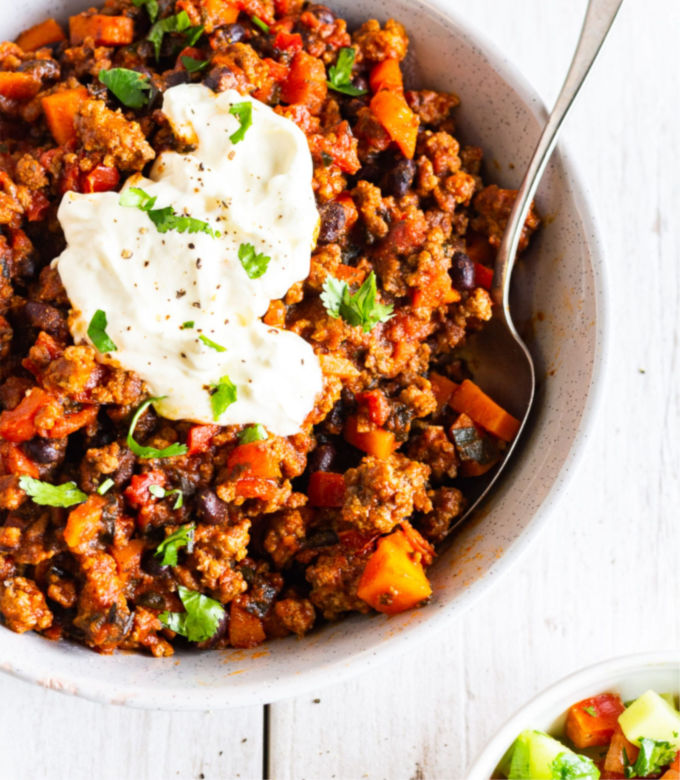 Low FODMAP Chilli Con Carne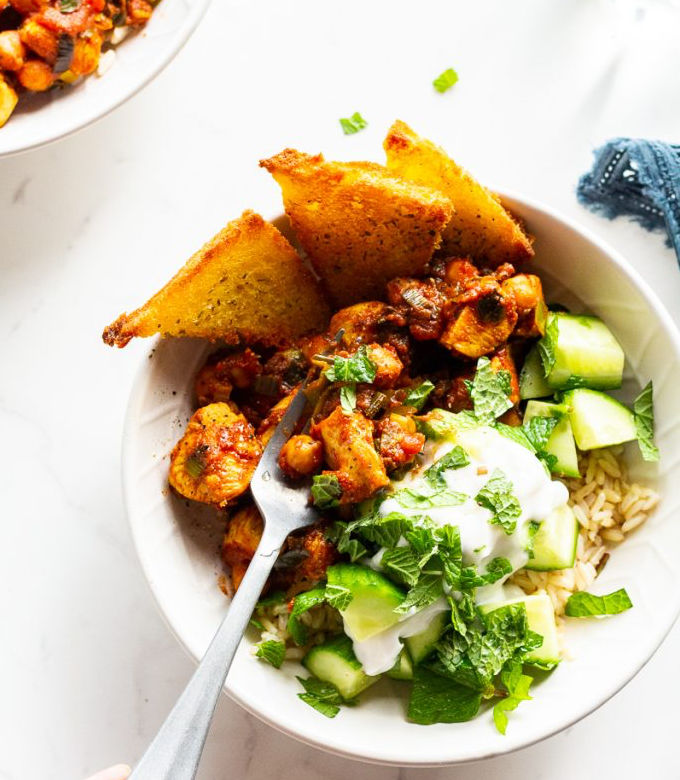 Morrocan Chicken Nourishing Bowl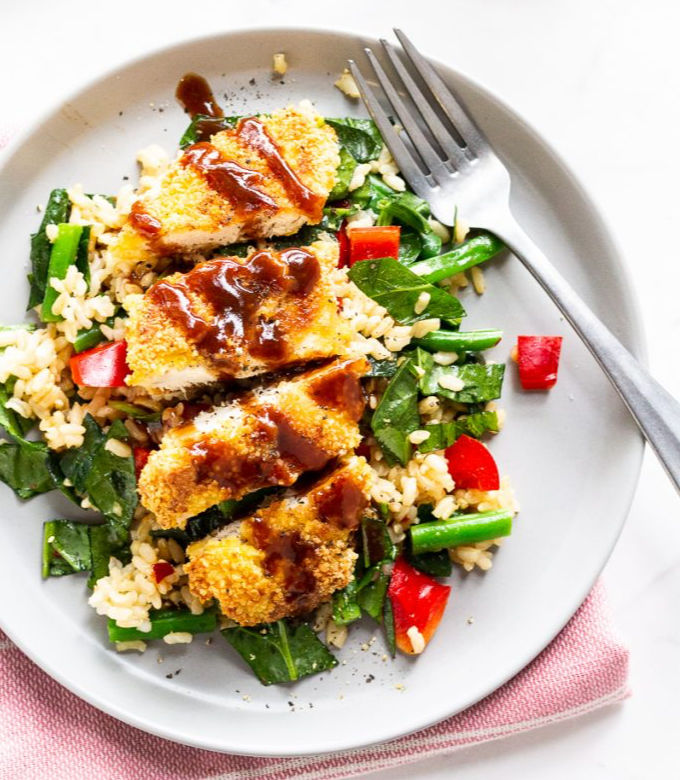 Crunchy Chicken with Katsu Sauce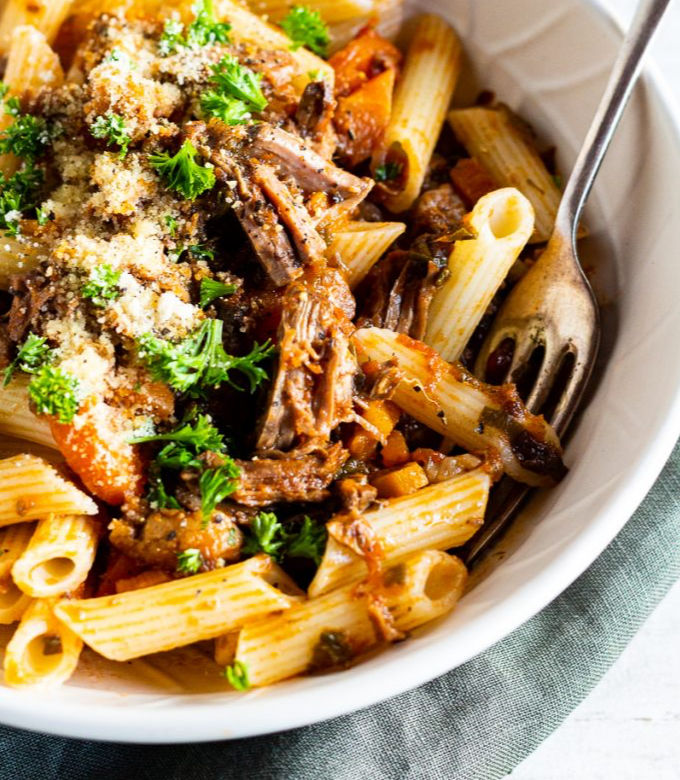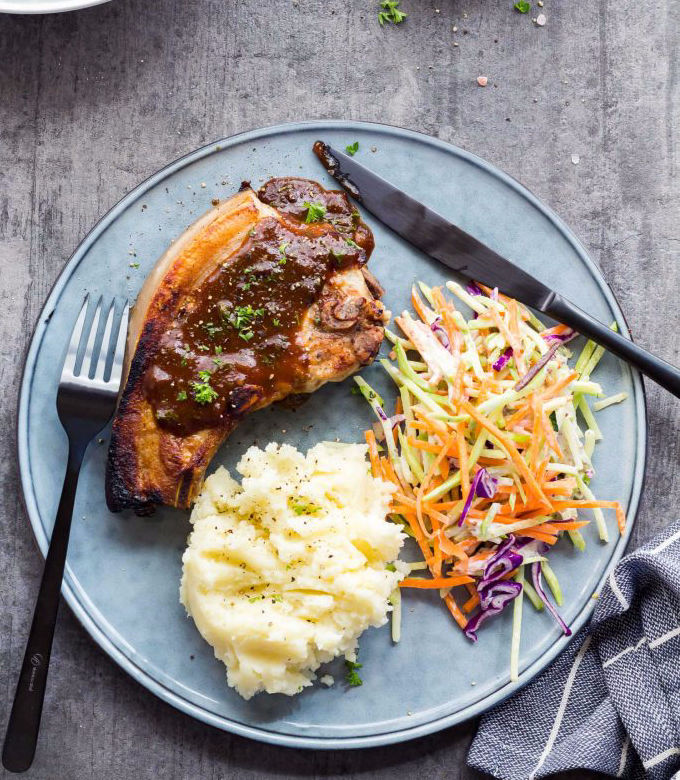 Lamb Chops with Paprika Spiced Gravy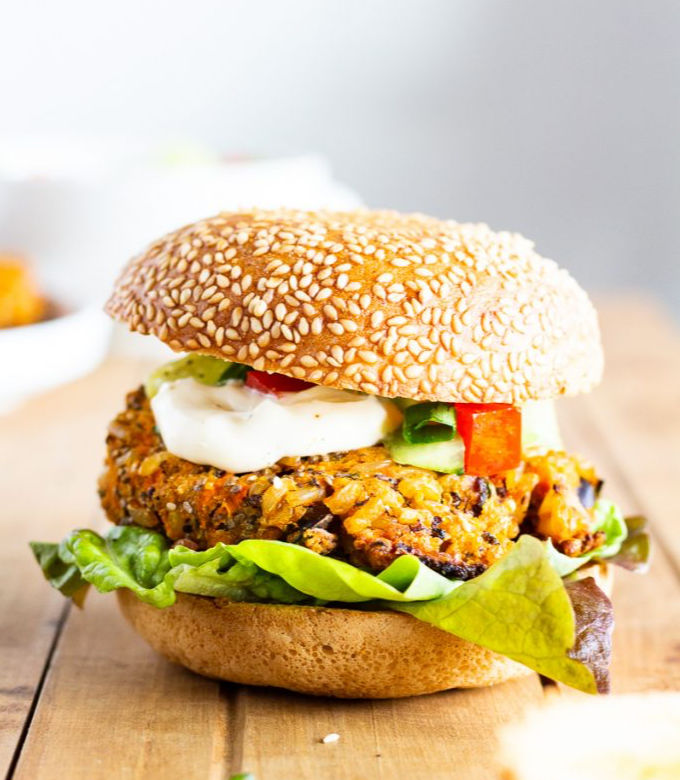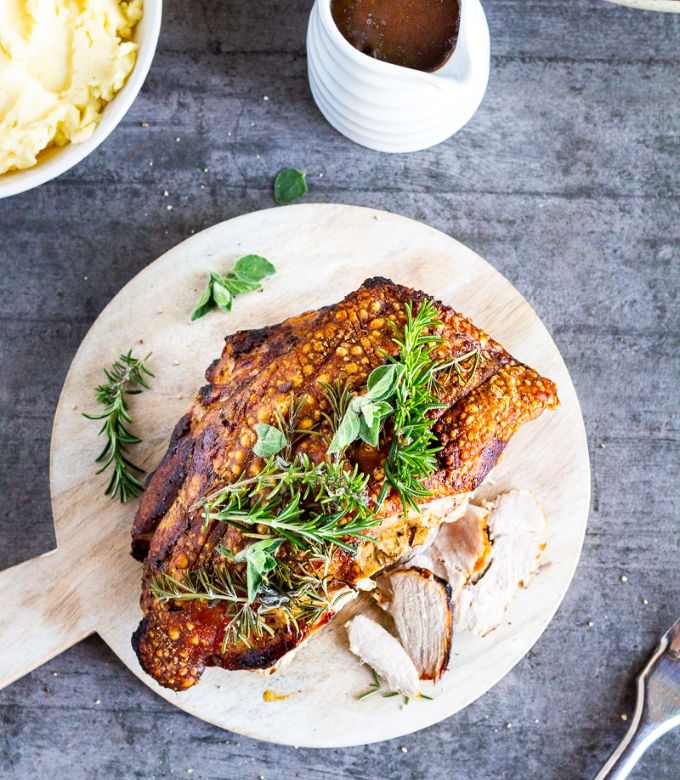 Crispy Pork Roast with Homemade Gravy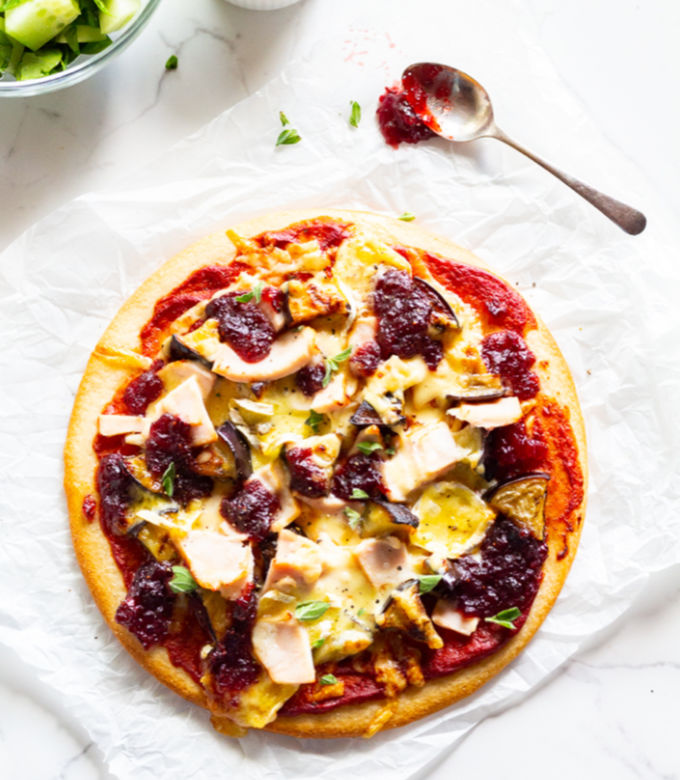 Cranberry, Chicken & Brie Pizza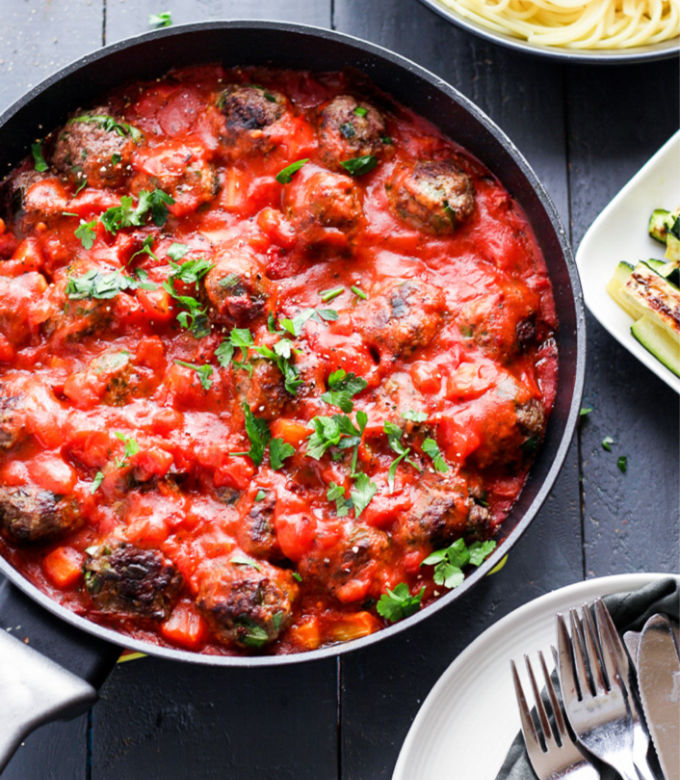 Saucy Meatballs & Spaghetti
Chocolate Millet Porridge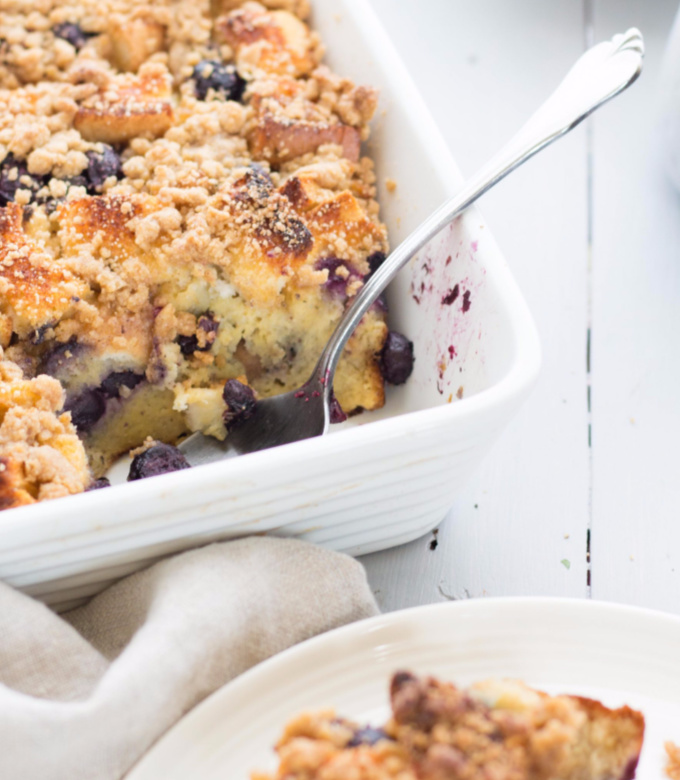 Blueberry French Toast Bake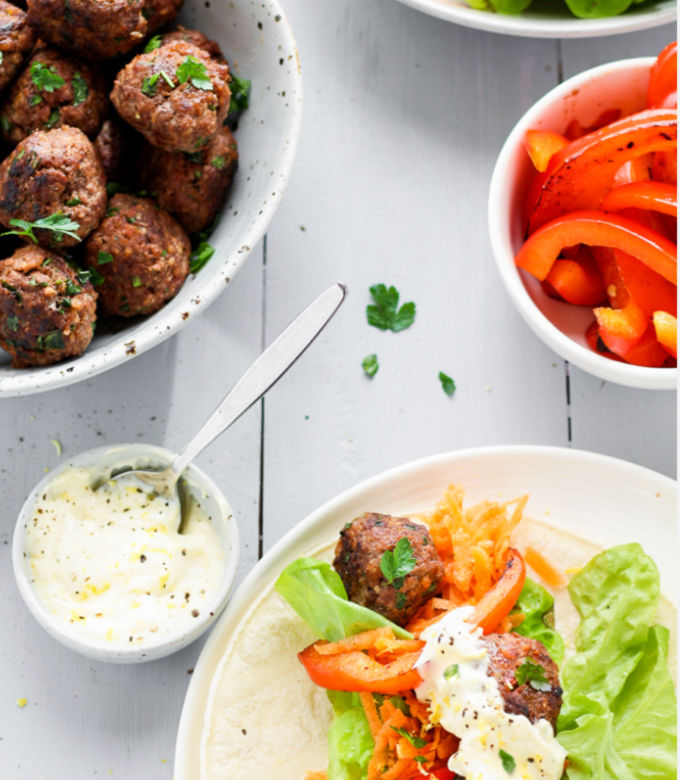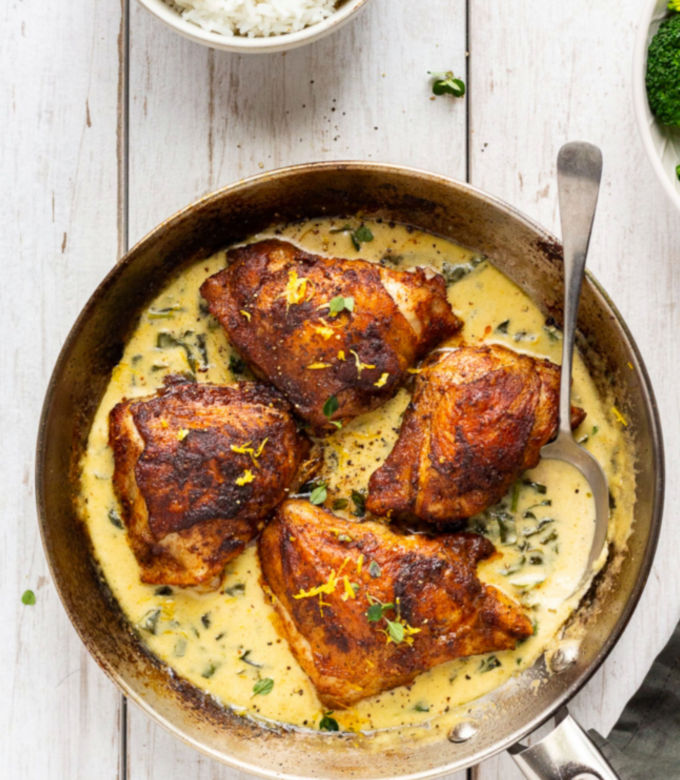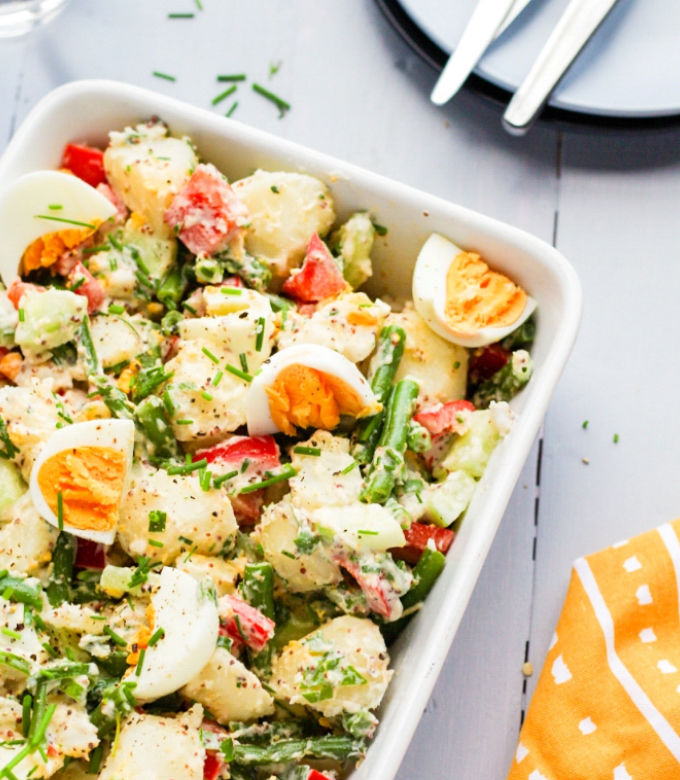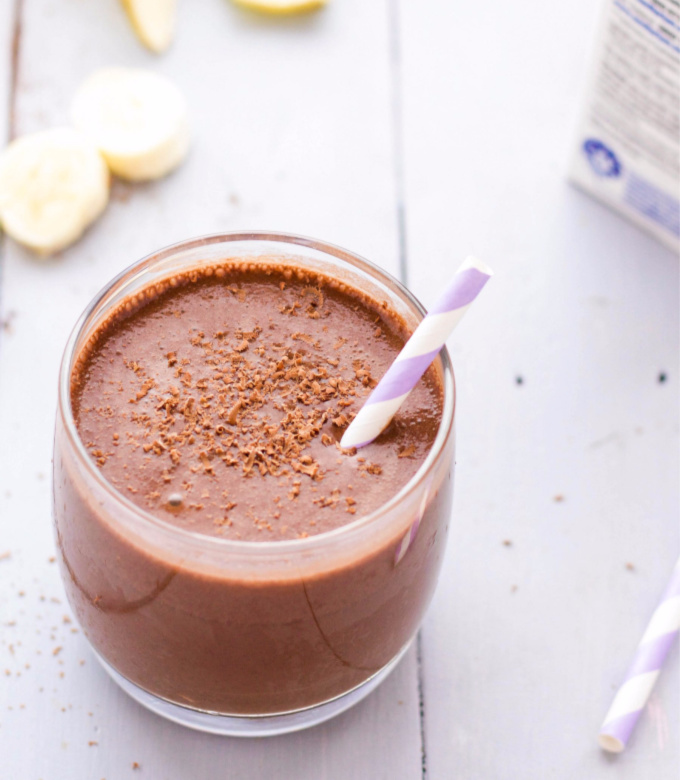 Banana Chocolate Smoothie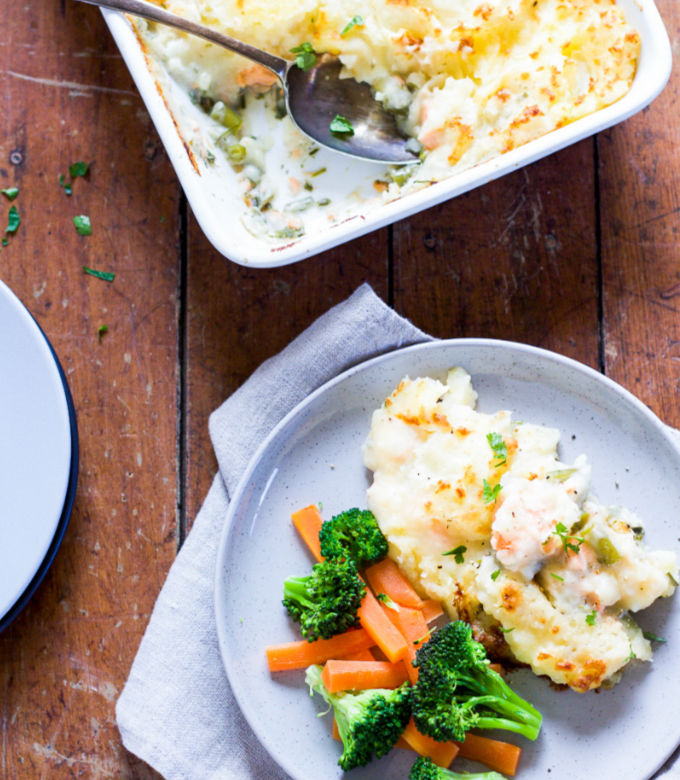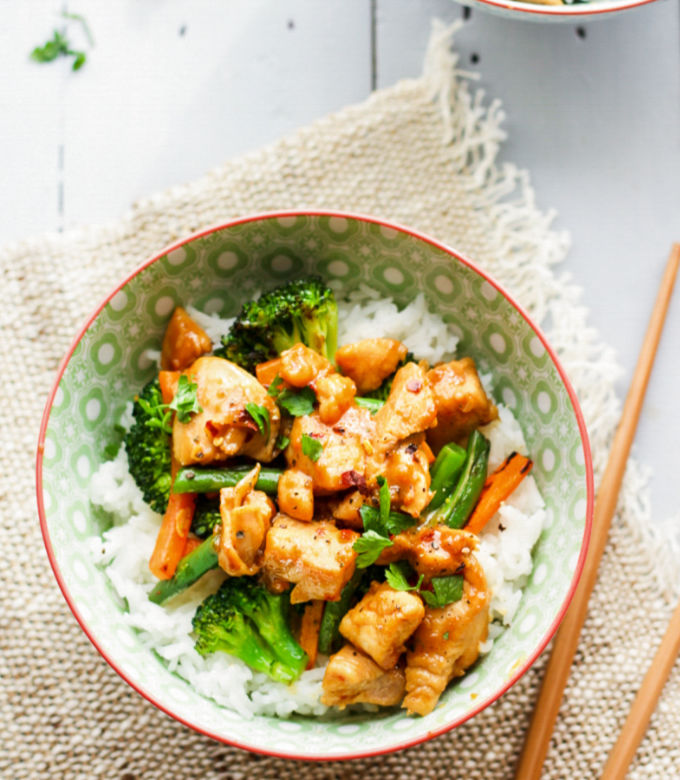 Ginger Chilli Chicken Stir-Fry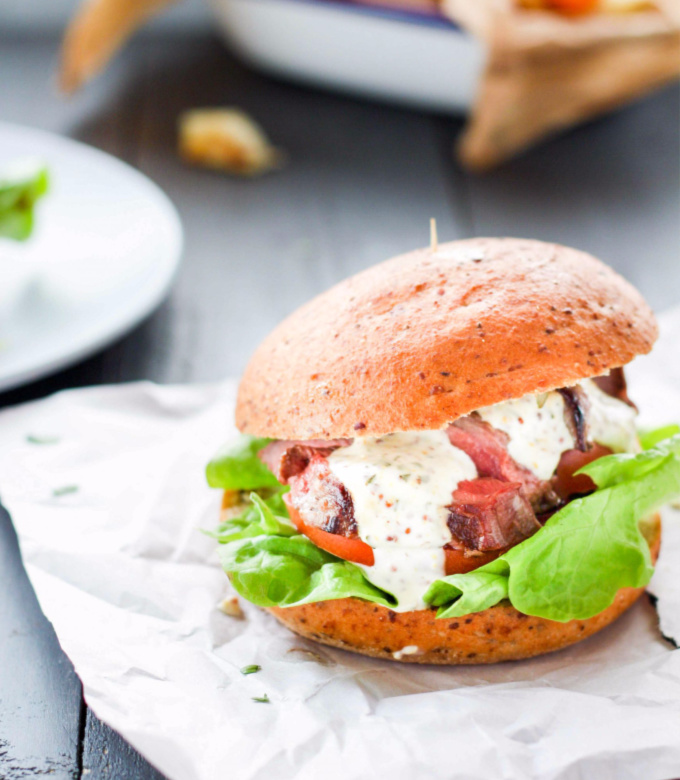 Steak Burgers with Mustard Tarragon Sauce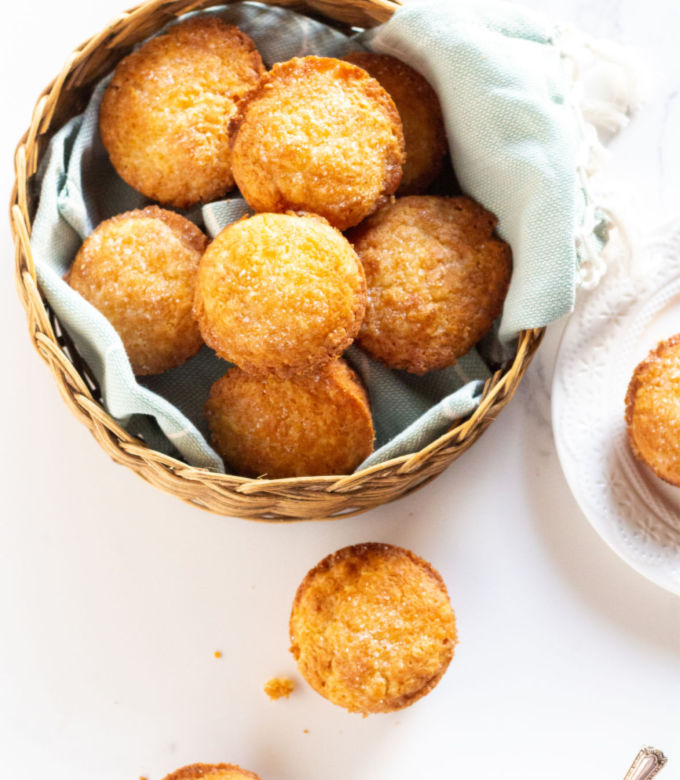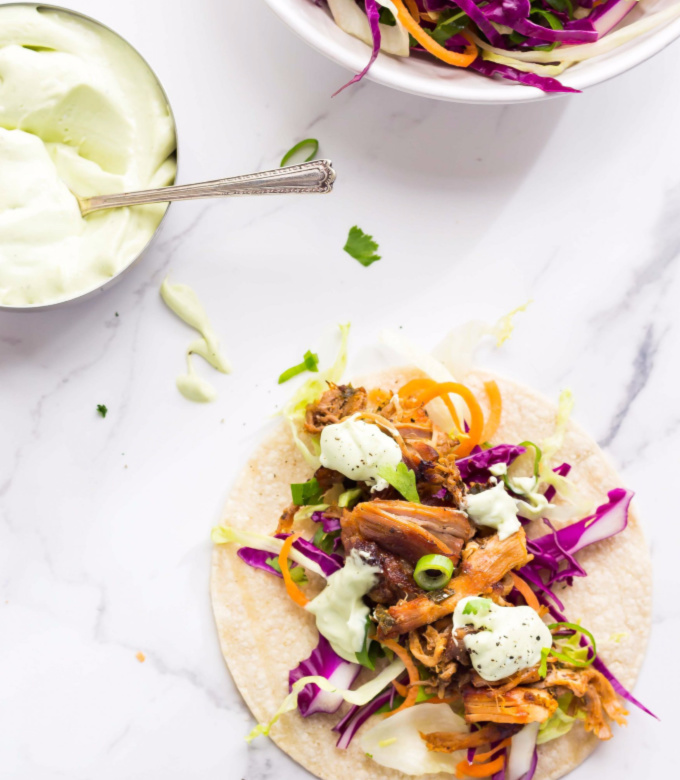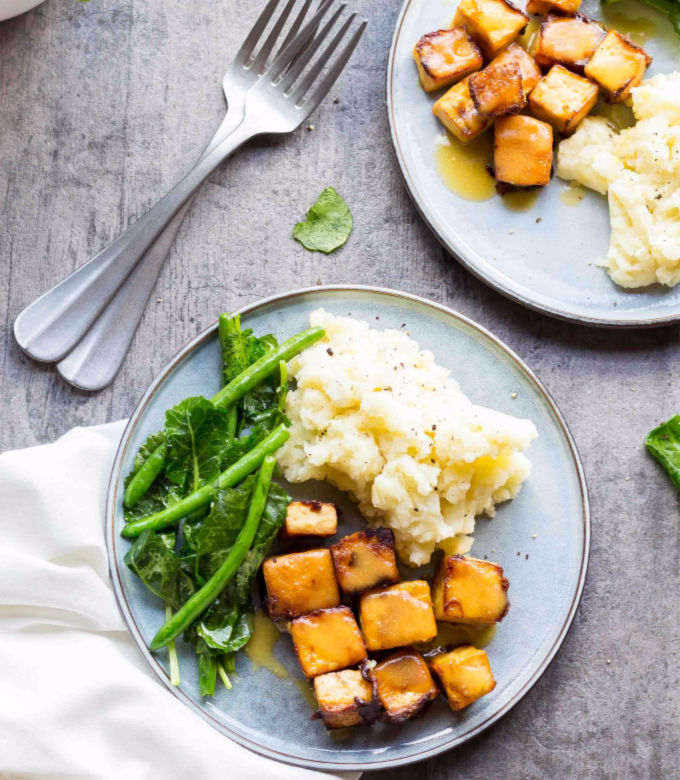 Crispy Tofu with Maple Mustard Sauce

CANCEL ANYTIME
Our subscriptions are flexible. Cancel at any time to stop your card being rebilled.
Billing Details & Refunds
3-monthly and annual memberships are backed by our 14-day money-back guarantee. However, A Little Bit Yummy does not offer refunds on monthly memberships. Memberships will be automatically billed until you cancel your membership. You can cancel your membership any time by visiting your subscription page.