The low FODMAP diet is a medical diet, which means it is important that you have access to reliable and up-to-date low FODMAP information. Our dietitian team makes sure our articles are credible and up-to-date at the time of publishing, and that recipes meet Monash University low FODMAP guidelines.
Recipes
At the time of publishing, one of the dietitian team checks that the recipe meets recommended low FODMAP food and portion size guidelines, as outlined in the Monash Low FODMAP App. As low FODMAP science progresses, A Little Bit Yummy Founder, Alana, periodically reviews the recipes to ensure they remain up-to-date with current recommendations. You can see which dietitian reviewed the recipe at the top of each recipe page.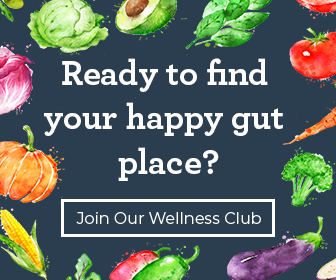 Blog Articles
The dietitian team also checks each low FODMAP article to make sure it contains:
Credible and reliable information at the time of review
Research has been interpreted accurately
Food and serving size suggestions that are in line with Monash University Low FODMAP app guidelines
Reliable references
You can see which dietitian reviewed the article just above the main blog article picture.