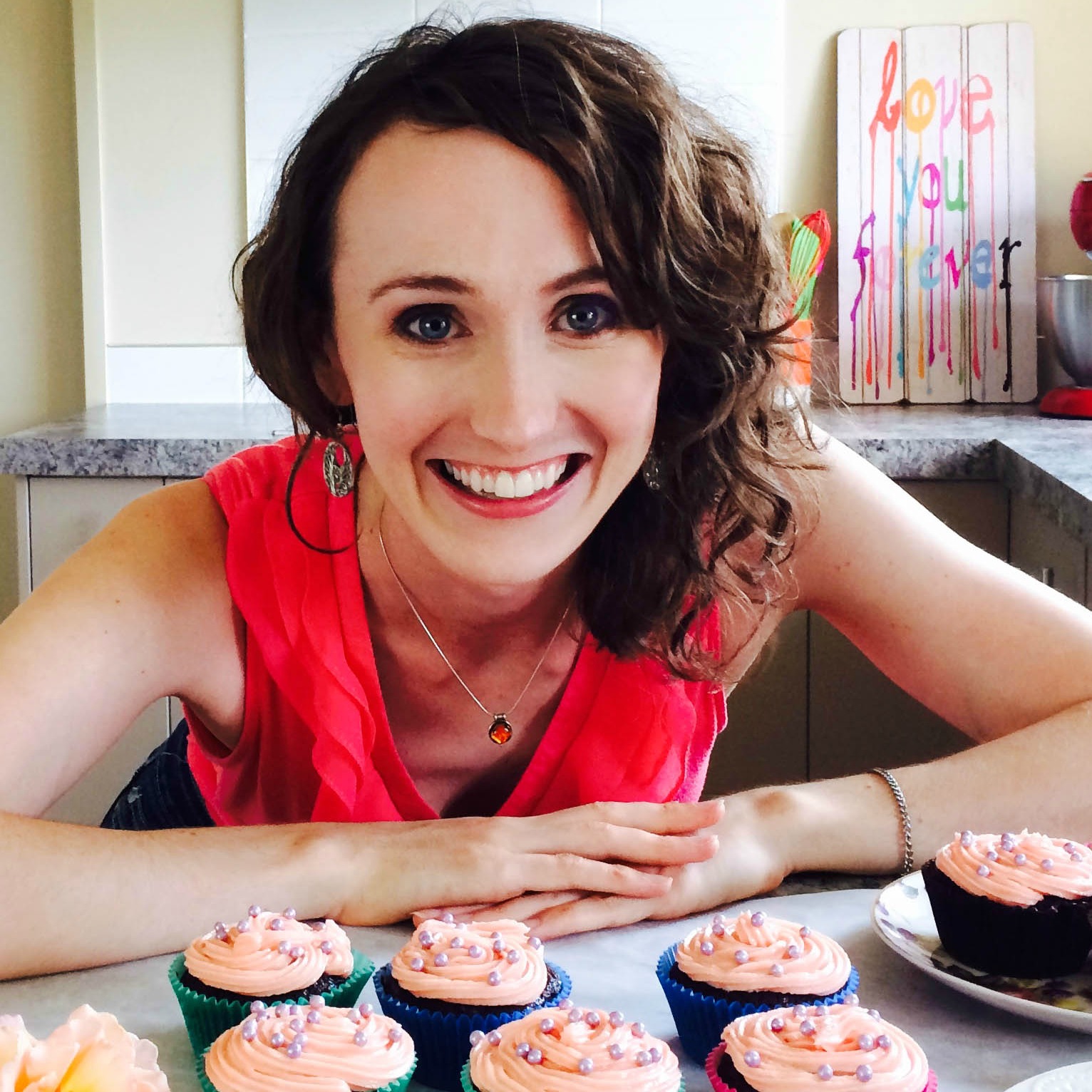 Founder: Alana Scott
In 2013, Alana was diagnosed with Irritable Bowel Syndrome. She also suffers from coeliac disease, is allergic to nuts and is intolerant to dairy products. This means she understands how difficult it can be to cook with multiple food intolerances. Her experiences inspired her to found A Little Bit Yummy, where she combines her passion for cooking and love of writing, to provide you with delicious recipes and science based articles.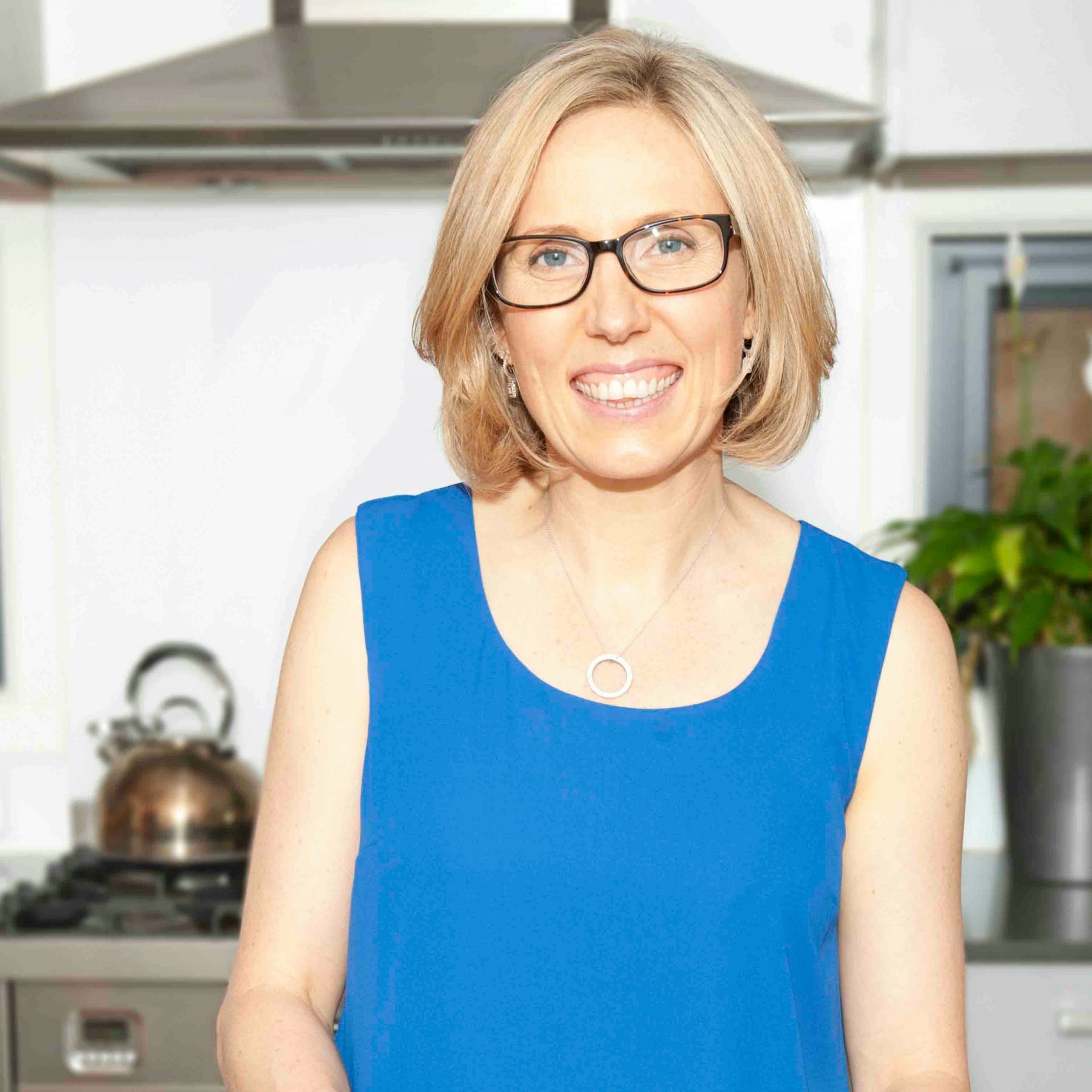 Australian Accredited Practising Dietitian: Joanna Baker
Joanna Baker is an Accredited Practising Dietitian (trained in FODMAPs by Monash University) and a Registered Nurse. What sets her apart is her personal experience living with both IBS and Coeliac Disease. She knows first hand what its like to live with dietary restrictions and aims to empower people to make the most of life and learn what new foods they can enjoy, rather then feeling like they are missing out. To find out more about Joanna you can follow her on Facebook, Twitter or Instagram or explore her website www.everydaynutrition.com.au.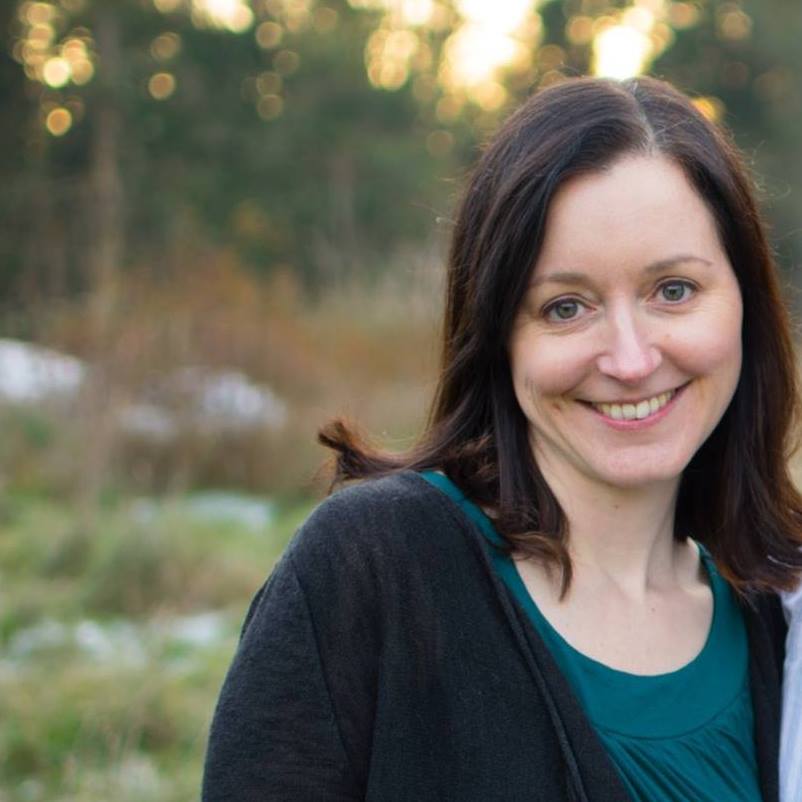 USA based Registered Dietitian: Kate Watson
Kate Watson is a FODMAP trained registered dietitian in the USA. She is the former co-founder and president of Nicer Foods, the first company in the US dedicated to making pre-made FODMAP friendly foods. Kate struggled with IBS for two decades until she found relief on the low FODMAP diet. She is passionate about educating people about this diet because she knows first hand how life changing it can be. You can follow Kate on Facebook and explore her website katewatsonrd.com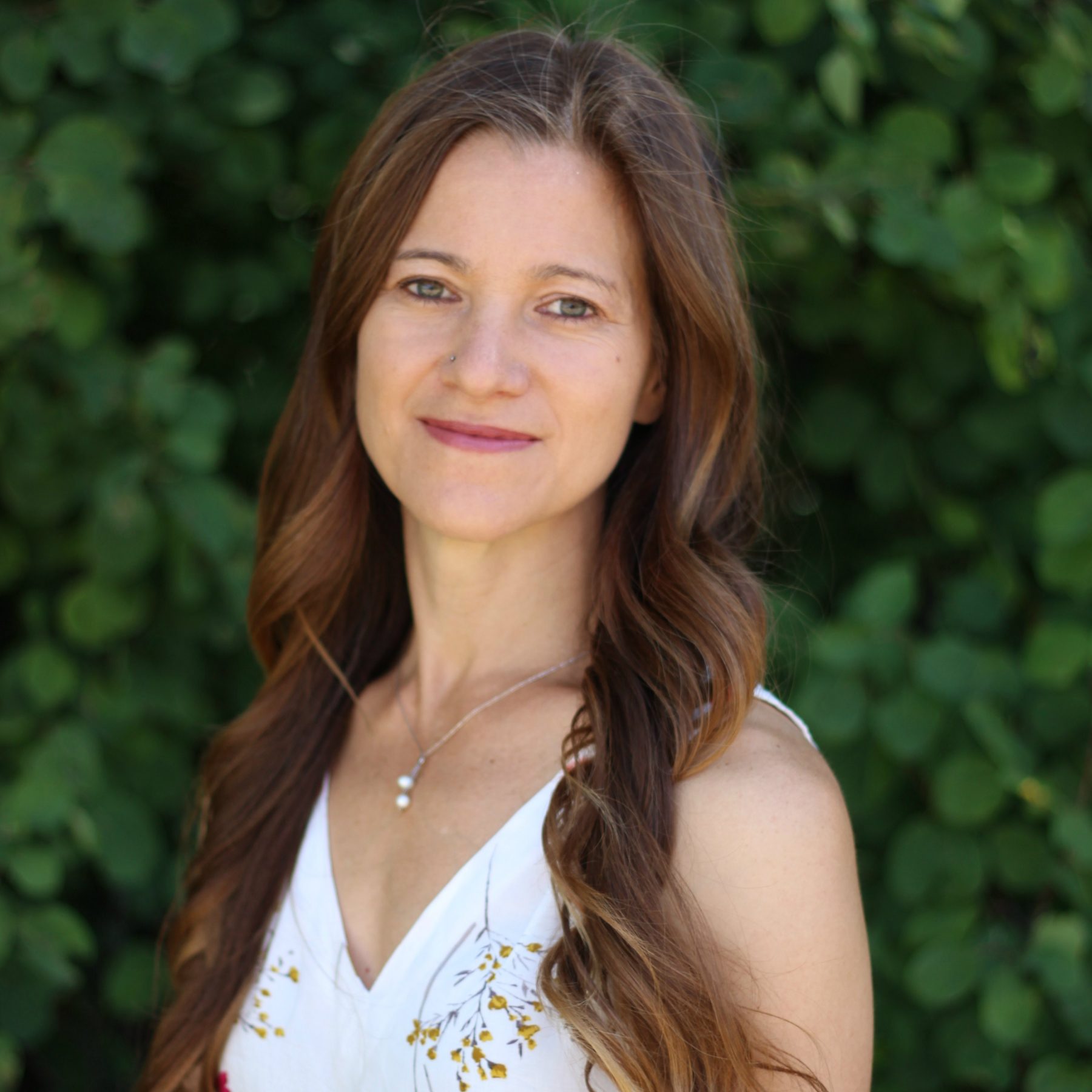 Canadian based Registered Dietitian: Audrey Inouye
Audrey Inouye is a FODMAP trained registered dietitian in Canada. She began her career in public health by managing community outreach and peer support programs for diabetes and prenatal nutrition. Audrey later branched into private practice and founded IBS Nutrition. She specializes in helping people overcome the digestive symptoms of IBS with the low FODMAP diet. You can get to know Audrey through her website or on Facebook or Twitter.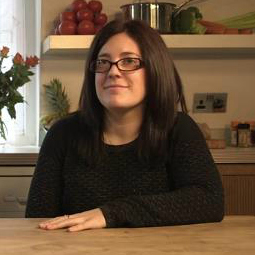 UK Based Registered Dietitian: Hannah Hunter
Hannah Hunter is a UK registered dietitian specialising in adult food allergy and intolerance. She has extensive experience in helping people with IBS and underwent FODMAP training at King's College London in 2011. Along with fellow dietitian Janet Hopkins, she founded Fodify, the UK's first dedicated low FODMAP food company.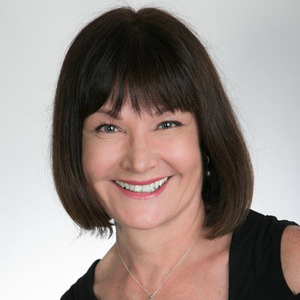 New Zealand based Registered Dietitian: Cathy Khouri
Cathy Khouri is a FODMAP trained Registered Dietitian in New Zealand. She works as a clinical nutrition consultant at Nutrition Care Ltd. Her many years of experience allows her to provide specialised advice for coeliac disease, irritable bowel syndrome, diabetes, heart disease and nutritional adequacy for all ages. Cathy has a background of working as an Advanced Learning Tutor for Otago University Dietetic Programme, consultant to the Specialist Eating Disorders Service of the Waikato District Health Board, and an independent advisor to the Health and Disability Commissioner.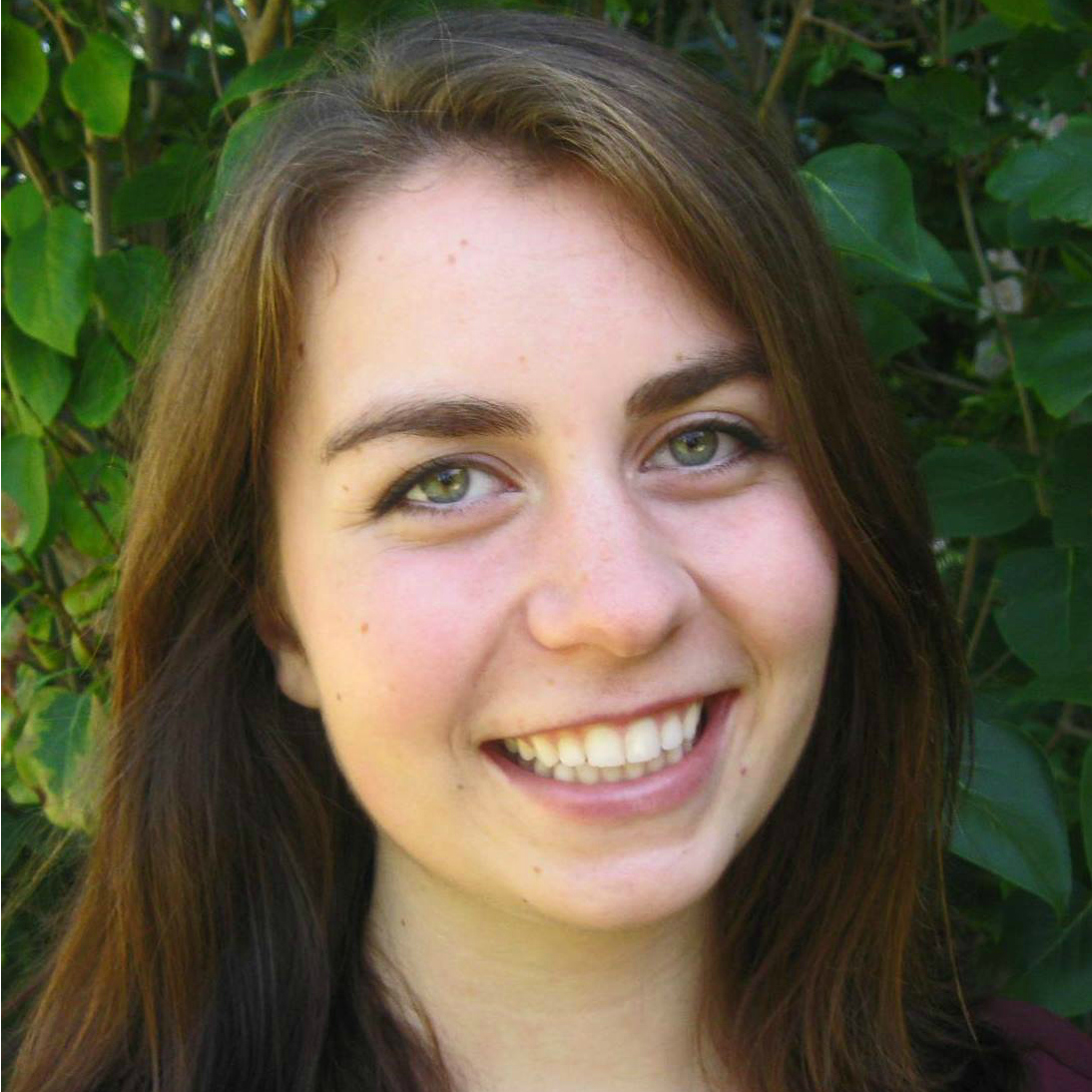 Canadian Based Registered Dietitian Lauren Renlund
Lauren Renlund is a Canadian FODMAP-trained registered dietitian, with a Master's of Public Health from the University of Toronto. She has first-hand experience with using the low FODMAP diet to identify the foods which trigger her IBS symptoms. Lauren started her own private practice and low FODMAP food blog (the tummy troubles dietitian) to help others who struggle with digestive symptoms and disorders. Connect with Lauren through her website or social media (Facebook, Instagram, Twitter and Pinterest).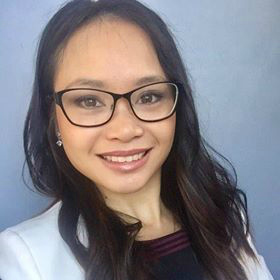 Australian Accredited Practising Dietitian: Geraldine Van Oord
Geraldine Van Oord is an accredited practising dietitian in Australia. She has a special interest in the low FODMAP diet and gastrointestinal disorders. You can follow her on Facebook or at www.geraldinevanoord.com.au.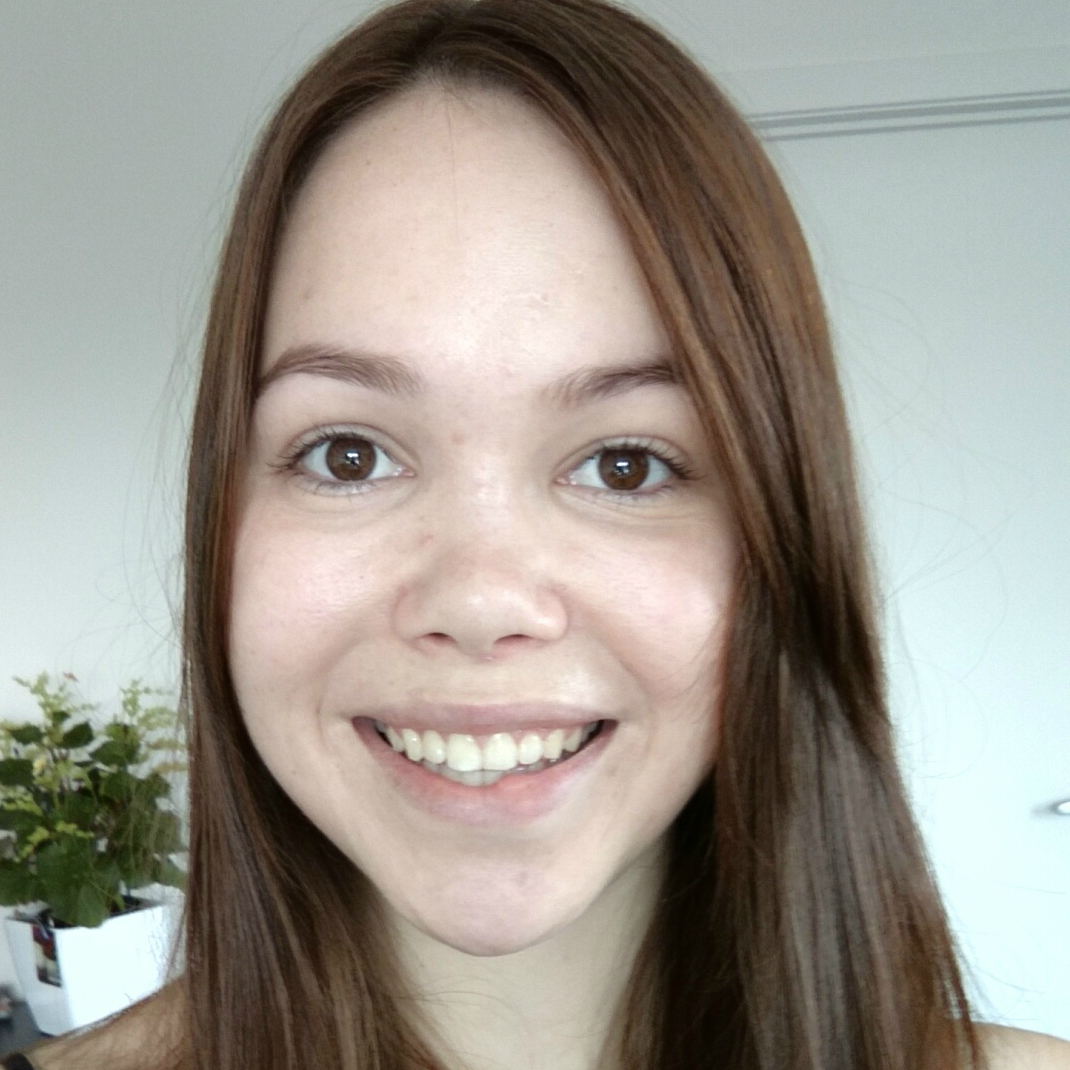 Social Media Intern: Beckah Hudson
Beckah is A Little Bit Yummy's social media and communication expert and is in charge of getting low FODMAP content to you. When she is not working on A Little Bit Yummy content, she is a student at the Waikato Institute of Technology studying a Public Relations major. She is currently looking into how to grow and maintain a happy and engaged international audience.