You might have heard a lot of chatter that the low FODMAP diet is a restrictive diet and that's true! But that doesn't mean your nutrition has to suffer. There are plenty of nutritional snacks you can use to enrich your diet while in the low FODMAP phase. Check out our 13 low FODMAP snack ideas that boost your nutrition.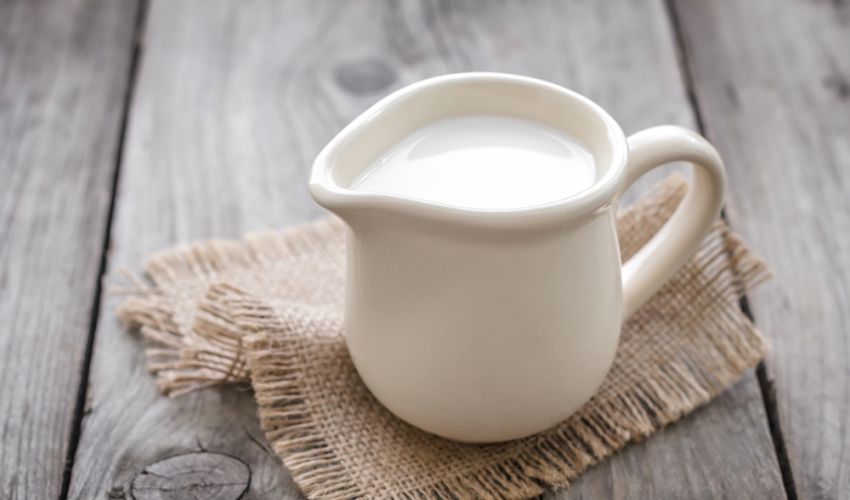 Snacks High in Calcium
Calcium helps our bones and teeth stay strong and keeps our muscles and heart functioning properly (1). On average we need about 1000mg of calcium per day (1). Our favourite high calcium snacks include:
Lactose Free Yoghurt
Lactose free yoghurt which contains up to 195mg of calcium per pottle (150g) (7). The trick is finding a brand that doesn't contain sneaky high FODMAP ingredients. Make sure you avoid brands that include inulin, chicory root extract, honey, fructose, high fructose corn syrup, agave or high FODMAP fruit.
Snack tip: Make a low FODMAP parfait by mixing lactose free yoghurt, low FODMAP muesli, and your favourite low FODMAP fruit.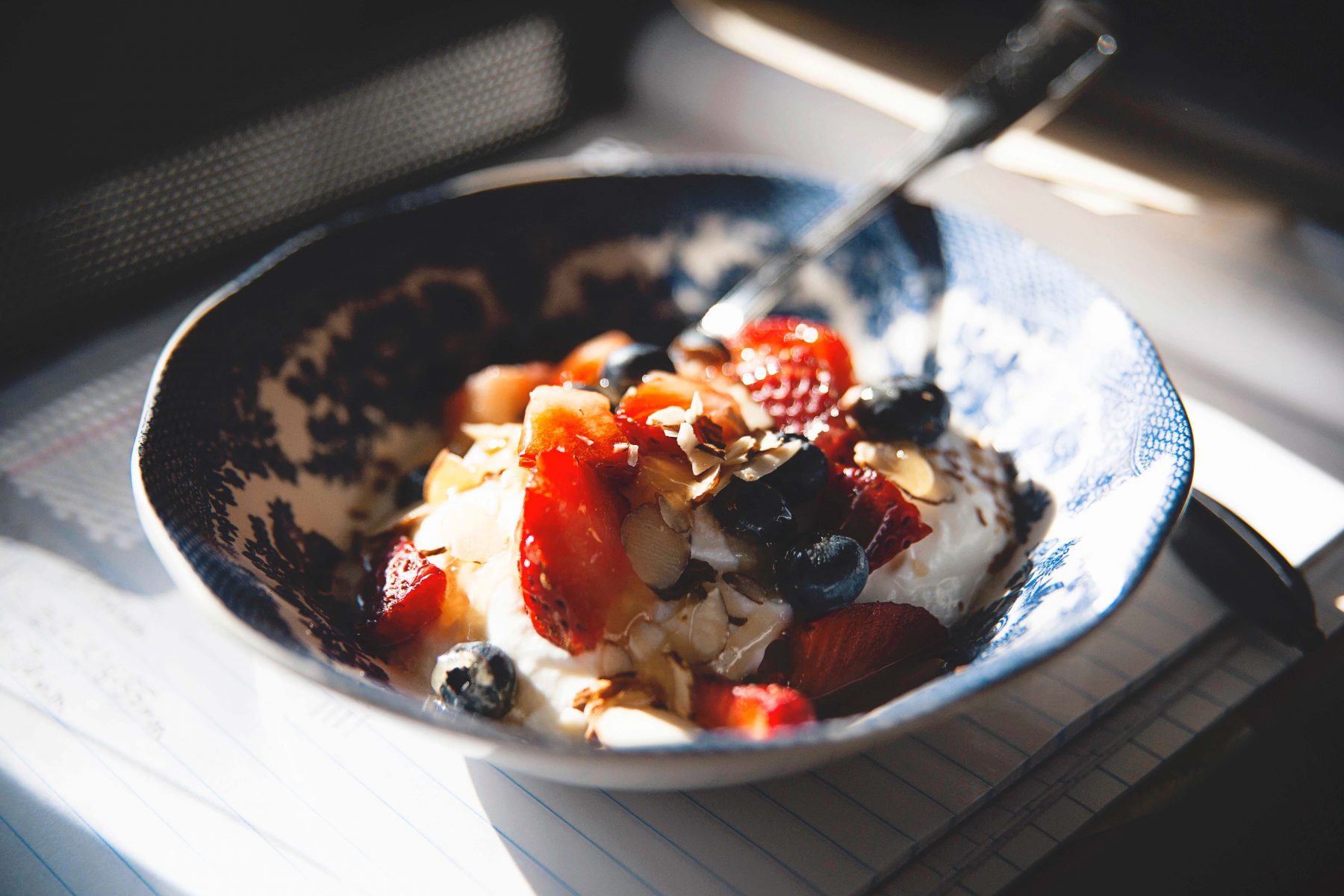 Low FODMAP Nutritional Drink
A nutritious on-the-go snack is Nestlé's Health Science's ProNourish® Digestive Balance Drink  [sponsored link]. It's certified by Monash University to be low in FODMAPs, and it contains 400mg of calcium per serve. It also contains fibre and is fortified with Vitamin D, B12, and Iron.
Snack tip: We love that it comes in convenient sachets that you can take to work. Then all you have to do is add water. When choosing your nutritional drink, watch out for sneaky FODMAPs and try to select a brand that is FODMAP certified.
Cottage Cheese
Cottage cheese contains up to 54mg of calcium per 4 tablespoon serve (7), and you can transform it into either a savory or sweet snack within a minute.
Snack tip: Try mixing cottage cheese with blueberries and a drizzle of pure maple syrup for a sweet treat. Alternatively, mix the cottage cheese with a couple of drops of garlic infused oil and a sprinkle of dried chives to create a low FODMAP dip.
Snacks High in Magnesium
Magnesium is vital for normal muscle and nerve function. Luckily it is readily available in a wide range of low FODMAP foods. The recommended daily intake is 320mg (females over 30 years old) and 420mg (men over 30 years old)(1). Try these high magnesium snacks:
Peanut Butter
Peanut butter is a great pantry staple, and it contains 52mg of magnesium per 2 tablespoon serve (2).
Snack Tip: Smother your low FODMAP toast in peanut butter or top a rice cake with peanut butter and firm banana.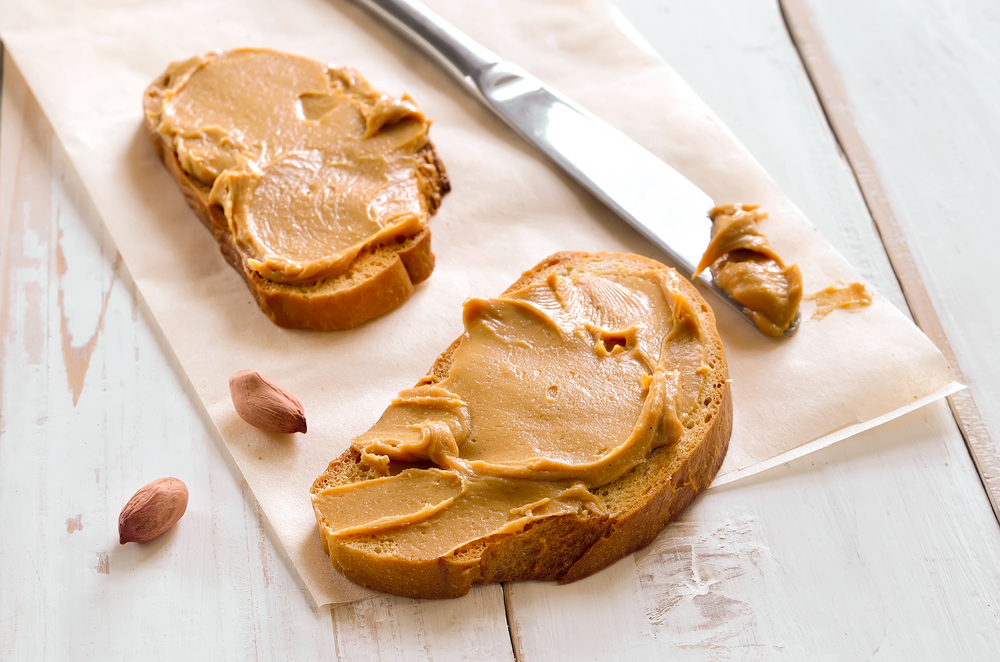 Pumpkin Seeds
Pumpkin Seeds are another high magnesium snack. This low FODMAP option contains up to 160mg per 2 tablespoon serve (2).
Snack tip: Try mixing a serve of toasted pumpkin seeds, with 2 teaspoons dark chocolate chips and a tablespoon of dried cranberries to create your trail mix.
Dark Chocolate
Dark chocolate in moderation can be good for your health! A 30g serve of dark chocolate contains 64mg of magnesium (6).
Snack tip: Enjoy the dark chocolate by itself, spread it over a plain rice cake, or melt and drizzle it over your favourite fruit.
Snacks High in Vitamin C
Vitamin C is an antioxidant and helps our body grow and repair tissue (1). The great news is, it's easy to find nutritious Vitamin C snacks:
Low FODMAP Fruit
Low FODMAP fruit like oranges and strawberries are high in vitamin C and are readily available.
Snack tip: Enjoy these fruits by themselves or try dipping them in melted dark chocolate.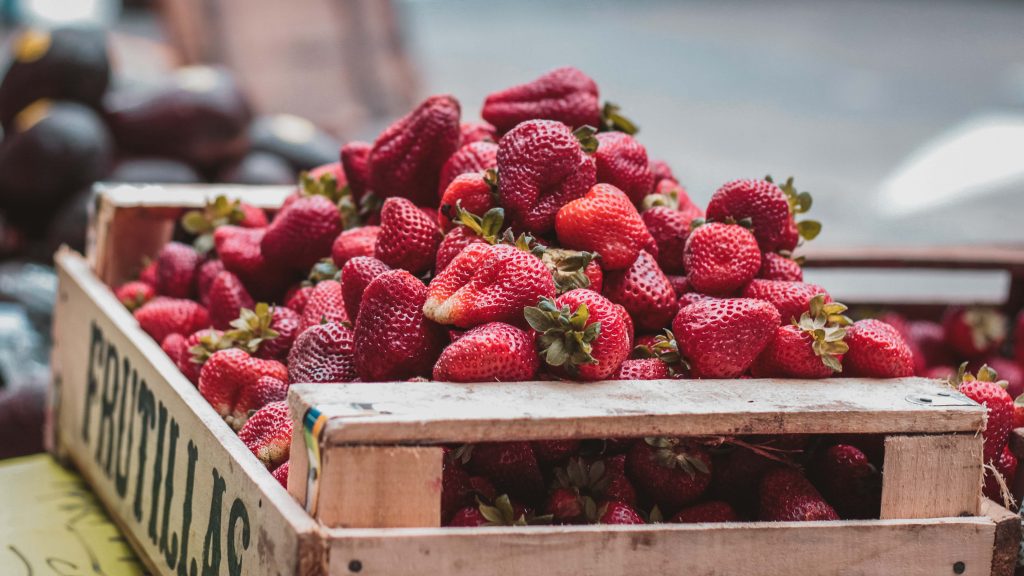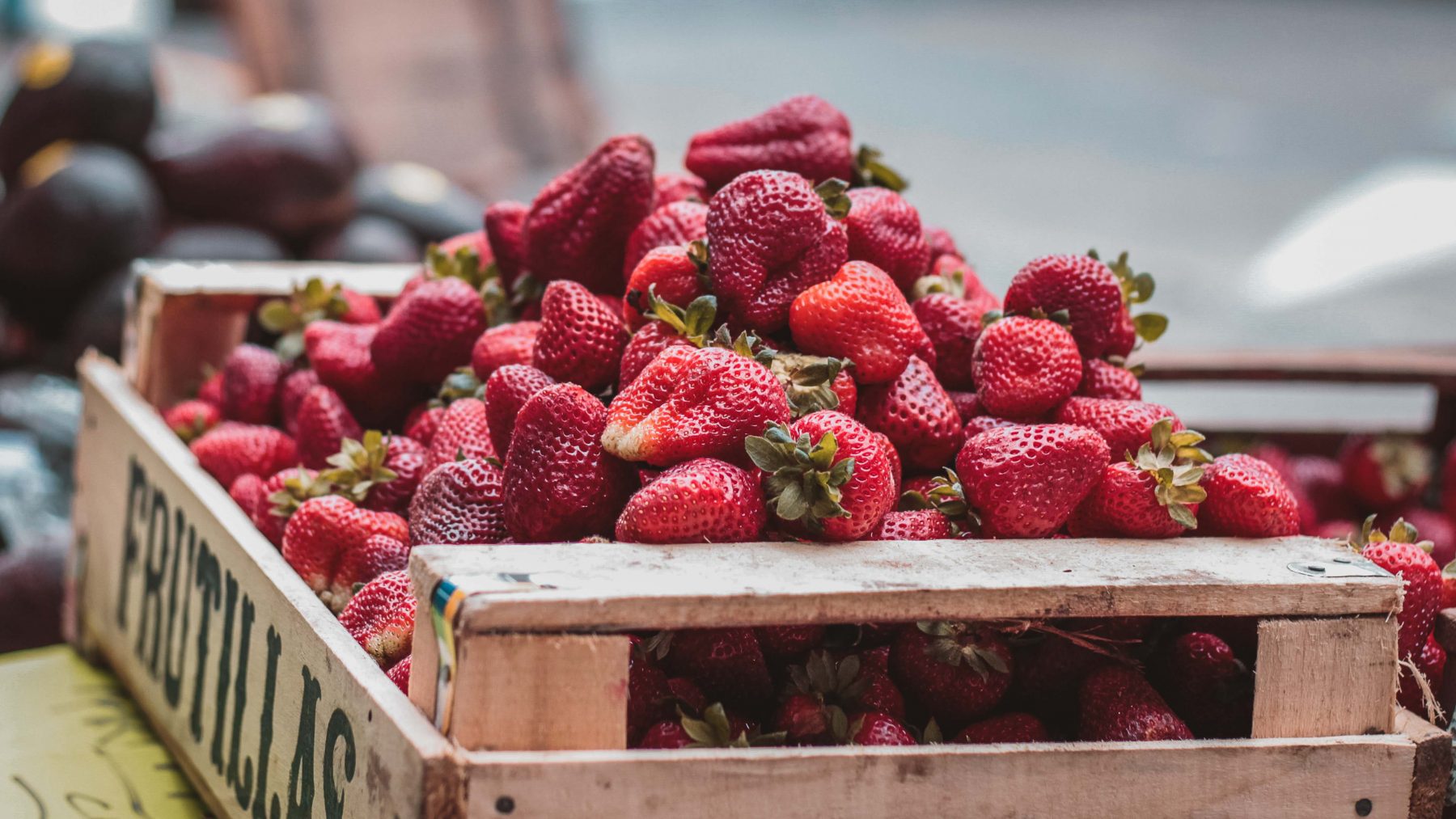 Red Capsicum/Bell Pepper
Red capsicum/bell pepper is also high in vitamin C and is the perfect addition to stir-fries, salads or your lunch box.
Snack tip: We love slicing red capsicum/bell pepper into strips and dipping in low FODMAP hummus.
Snacks High in B12
B12 plays a vital role in helping our bodies form red blood cells, and it isn't a nutrient we can create by ourselves (1). This means consuming foods rich in B12 is essential for overall health.
Fortified Cereals
Cereals are often fortified with B12 and are a great way to top up your B12 supply. Just choose a low FODMAP option.
Snack tip: Try adding a handful of fortified cornflakes or rice puffs to your next serve of low FODMAP yoghurt.
Nutritional Yeast
Nutritional yeast is a powerhouse for B12 and is a favourite source for vegans and vegetarians. Its cheesy and nutty taste make it the perfect flavour booster.
Snack tip: Try adding a sprinkle of nutritional yeast to your next bowl of low FODMAP popcorn.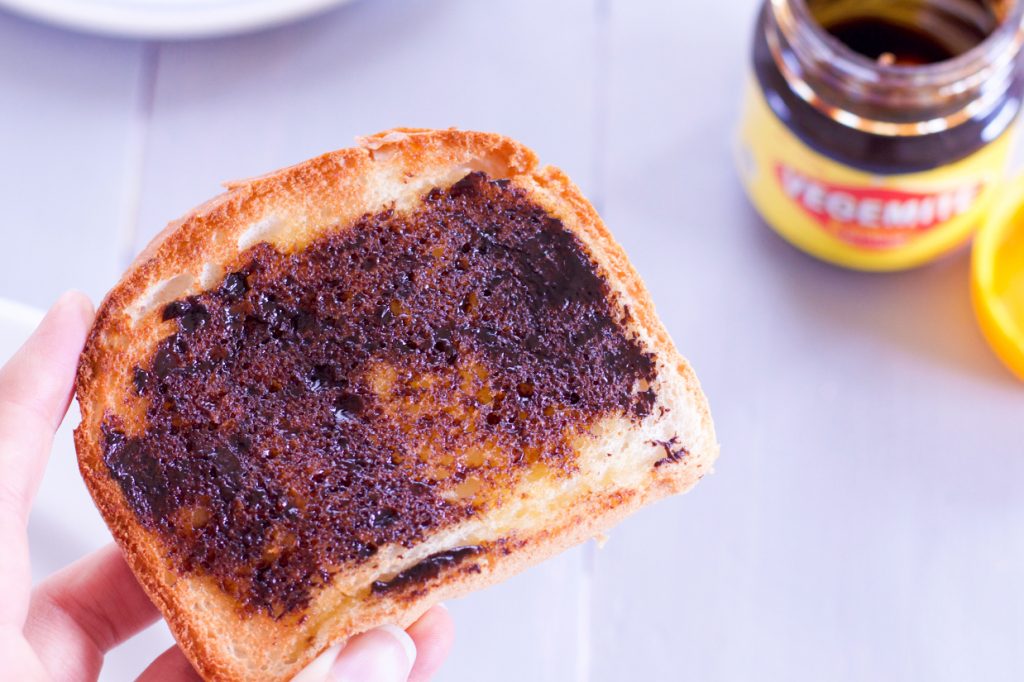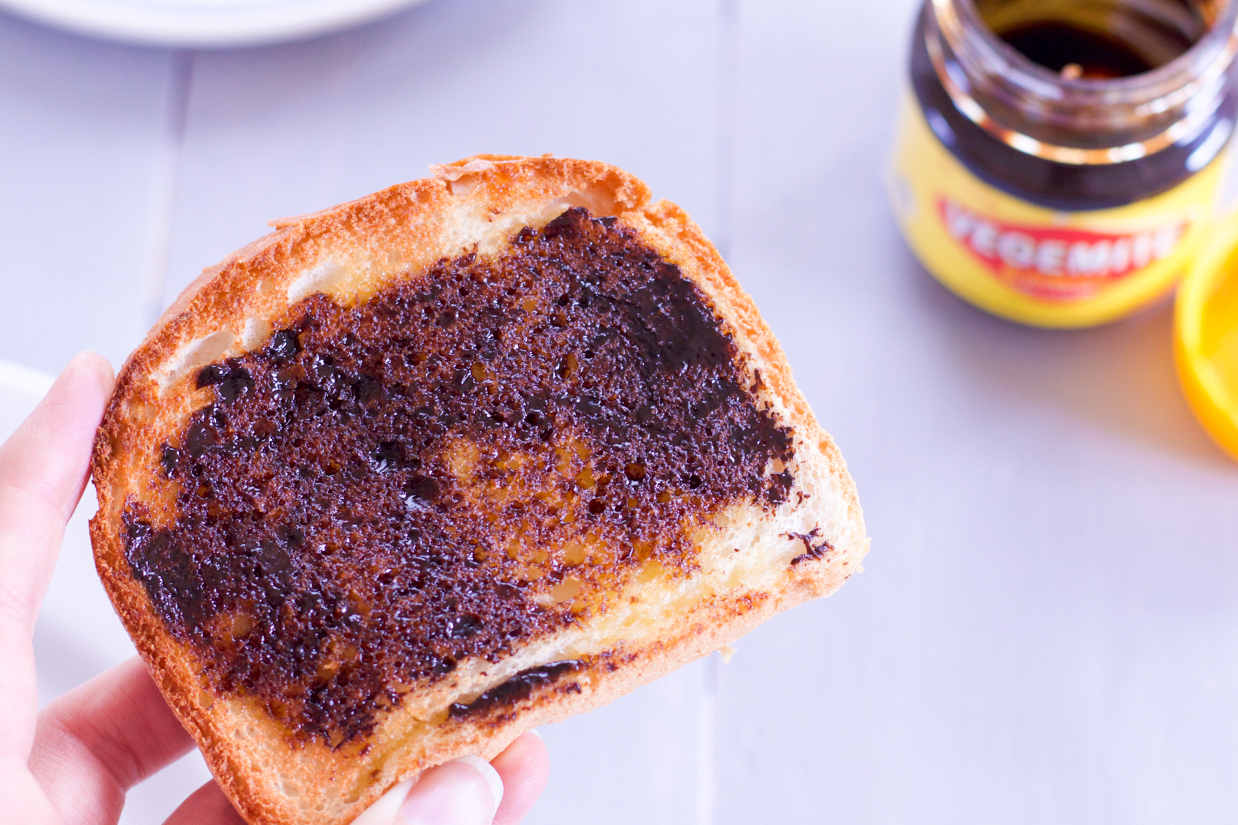 Vegemite
Vegemite is a favourite Australian spread made from yeast which is high in B vitamins, contains virtually no fat, and contributes almost no kilojoules to the diet (3).
Snack tip: Try having a piece of toast with lashings of butter and add a scraping of vegemite.
Snacks High in Vitamin D
Vitamin D is unique as your body can obtain it from exposure to sunlight as well as from the foods you eat (1). The Average Intake (AI) is 5mug (200 IU) of vitamin D per day from foods (1).
Salmon
Salmon is high in vitamin D, and 100g (3.5oz) serve can contain 250IU (4).
Snack Tip: Try turning plain canned salmon (or cooked fresh salmon) into a tasty snack by mixing with mayonnaise, dried chives, a couple of drops of garlic infused oil and a squeeze of lemon. Then serve on rice cakes.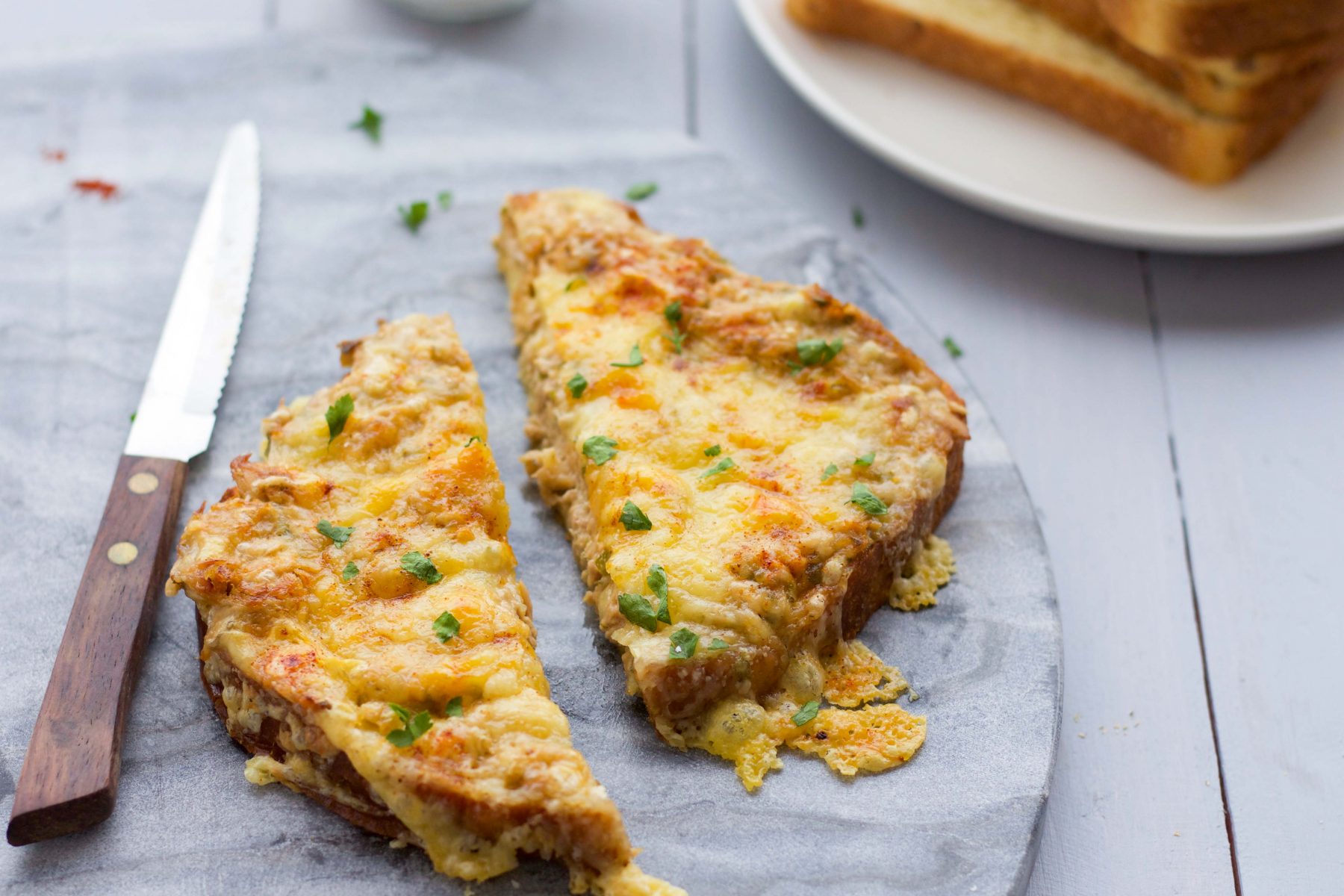 Canned Tuna
Canned tuna contains up to 154 IU of vitamin D in a 100-gram (3-oz) serving, making it another excellent source of vitamin D (5).
Snack Tip: Try making a tuna melt by mixing the canned tuna with mayonnaise, chives or spring onion tips, and a squeeze of lemon juice. Spread on low FODMAP bread and top with cheese.
Don't Forget the Fibre
Fibre is also an important consideration on the low FODMAP diet. Nestlé's Health Science's ProNourish® Natural Balance Fibre [sponsored link] is a clinically tested, natural soluble fibre that helps relieve symptoms associated with medically diagnosed Irritable Bowel Syndrome (IBS). Also, make sure you check out our article on 5 Low FODMAP Ways To Boost Your Fibre Intake for more tips on increasing your fibre intake.
Final Thoughts
There are lots of nutritional snacks you can use to enrich your low FODMAP diet and keep healthy. Just remember that the low FODMAP diet isn't a lifetime diet, so once your symptoms are manageable chat with a dietitian about rechallenging high FODMAP foods.

Disclaimer: The views in this article are the personal views of Alana Scott and do not necessarily reflect the views of Nestlé.
ProNourish® Natural Balance Fibre: Always read the label, use only as directed, if symptoms persist see your healthcare professional. Monash University receives a license fee for use of the Monash University Low FODMAP Certified trademarks. Monash University has assessed this product as being low in FODMAPs but has not assessed its suitability as a therapeutic good.
ProNourish® Digestive Balance Drink is a formulated supplementary food. Formulated to supplement a normal diet to address situations where intakes of energy and nutrients may not be adequate to meet an individual's requirements. Consume as part of a healthy varied diet. Monash University Low FODMAP Certified™ food. One serve of this product is low in FODMAPs.